Earlier this week, The Weeknd severed tied with fashion brand H&M over a racist advertisement showing a black boy wearing a hoodie that read, "Coolest monkey in the jungle."
The shirt dredges up bigoted tropes from a time when violently racist groups like the KKK were more common and shows how racist ideas are still very much in circulation today.
woke up this morning shocked and embarrassed by this photo. i'm deeply offended and will not be working with @hm anymore... pic.twitter.com/P3023iYzAb

— The Weeknd (@theweeknd) January 8, 2018
The Weeknd sacrificed a lucrative partnership to stand up for what he felt was right.
Take Action: Tell Your Representative to Support Education For Every Child
During the civil rights era,  celebrities like Sammy Davis, Josephine Baker, Muhammad Ali, and Nina Simone lent their influence to the cause of racial equality.
Today, many celebrities have taken up this mantle, losing fans and jeopardizing their careers to stand up for freedom and justice.
You can join celebrities that have team edup with Global Citizen to fight injustices by taking action here.
In honor of Martin Luther King Day, here are 9 other celebrities who are carrying on his fight.
---
Colin Kaepernick
Few modern athletes have faced career repercussions as tough as Colin Kaepernick for opposing racism and injustice. The former NFL quarterback's protest — kneeling during the national anthem — has turned him into one of the most divisive public figures in the US. He has effectively been blacklisted from the league.
But Kaepernick hasn't let any of this hostility stop him. He's still one of the most outspoken celebrities when it comes to standing up to racism, and his charity work helps to improve conditions on the ground for people facing injustice.
Read More: Why It's Critical That Pro Athletes Be Part of Our Political Discourse
---
Rihanna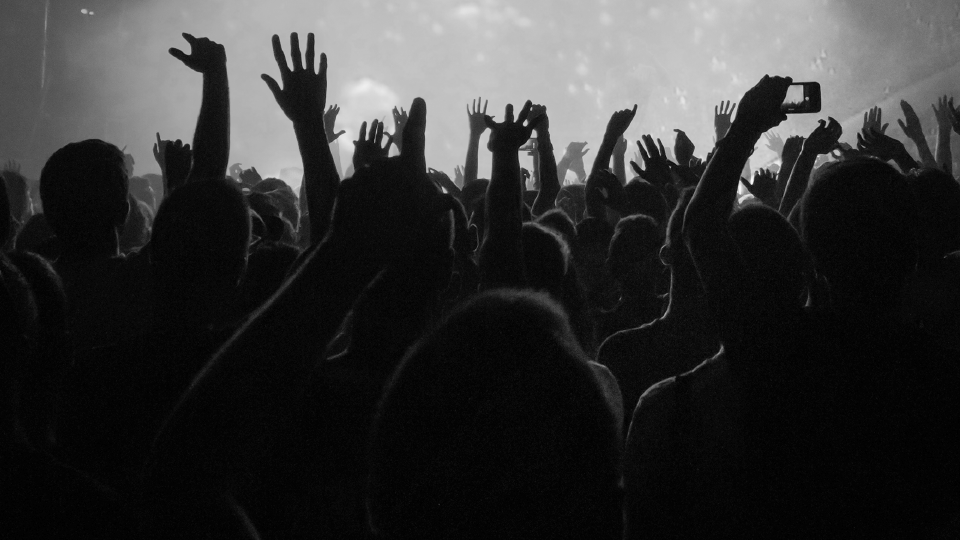 Image: Global Citizen
The pop icon and global citizen has consistently spoken out against racism throughout her career.
Speaking to the New York Times in 2015, she said racism "never ends" in the music industry and she has used her clout to promote inclusivity. Most recently, Rihanna has tried to break racist patterns in the cosmetics industry through her beauty line Fenty.
Read More: Rihanna Isn't Just a Superstar — She's a Super Giver as Well
---
Alicia Keys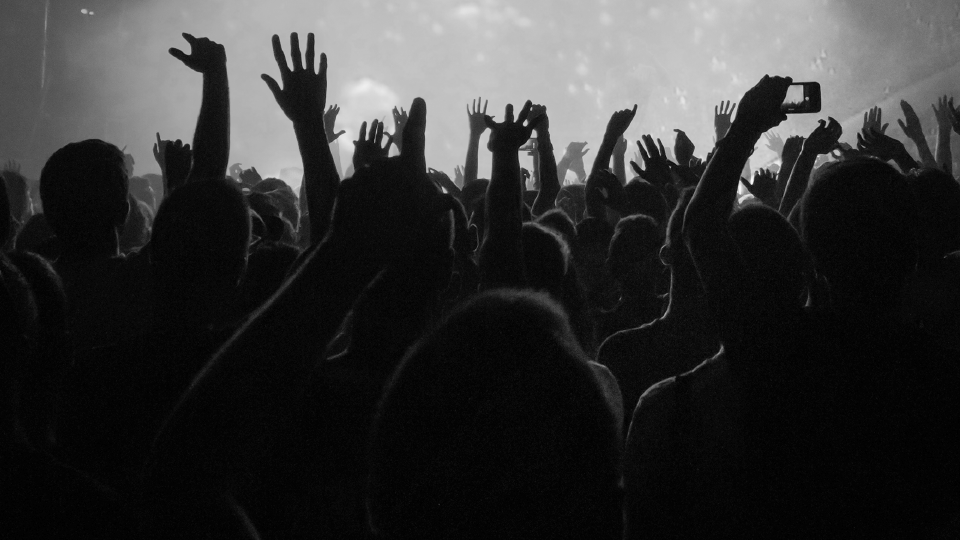 Also a global citizen and pop icon, Alicia Keys has been a consistent proponent of the Black Lives Matter movement that seeks to end police brutality and institutional racism.
In 2016, she was featured in a poignant video by Mic that detailed all the unjustified ways black people die in the US.
Read More: 7 civil Rights Activists Carrying Martin Luther King, Jr.'s Legacy
---
Lebron James
Arguably the greatest basketball player of all time, James is a force on and off the court when it comes to social justice. He frequently raises awareness about police brutality during games by wearing special equipment, speaks about injustice during interviews, and uplifts communities with his foundation.
During the 2014 ESPY Awards, James had this to say:
"What are we doing to create change? Let's use this moment for all professional athletes to educate ourselves, explore these issues, speak up, use our influence and renounce all violence. And most importantly, go back to our communities and invest our time, our resources, help rebuild them, help strengthen them, help change them. We all have to do better."
---
Jay-Z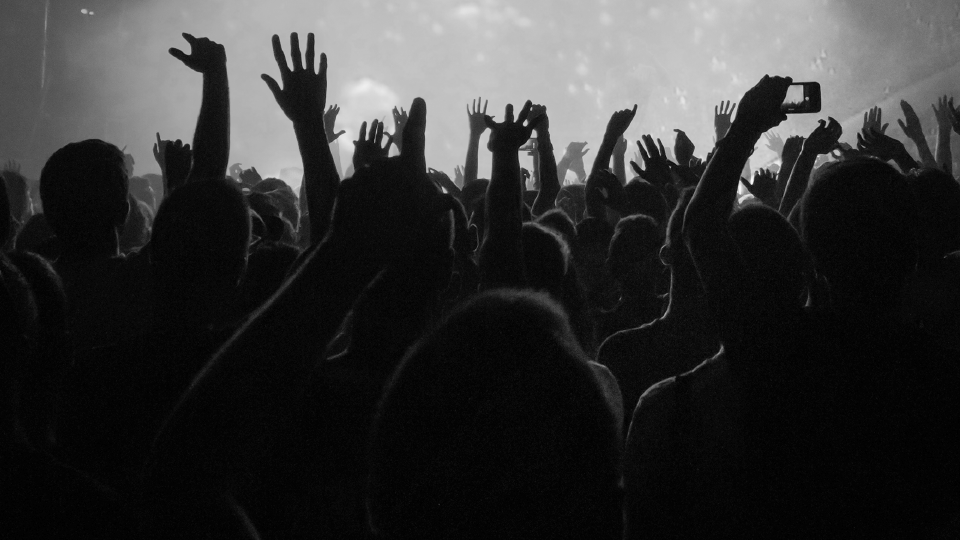 In recent years, the hip hop legend and global citizen has gone all-in on destroying the excesses and abuses of the criminal justice system in the US. Between writing op-eds calling for the end of cash bail to narrating videos that denounce the racism of the war on drugs, Jay-Z isn't afraid to confront power.  
Read More: How Jay Z Channels His Powerful Music Into Action
---
Oprah Winfrey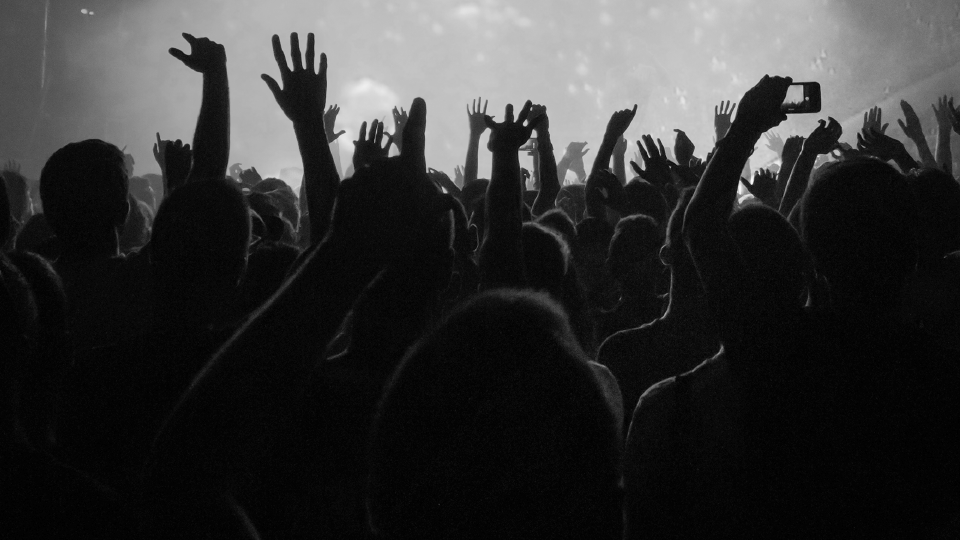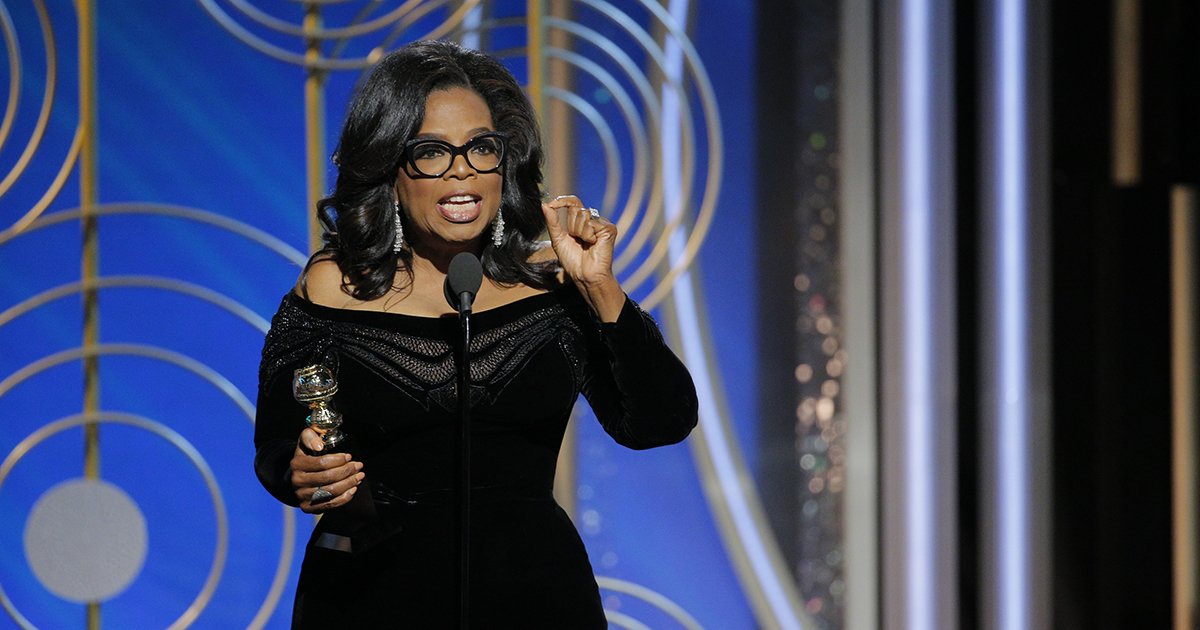 This image released by NBC shows Oprah Winfrey accepting the Cecil B. DeMille Award at the 75th Annual Golden Globe Awards in Beverly Hills, Calif., on Jan. 7, 2018.
This image released by NBC shows Oprah Winfrey accepting the Cecil B. DeMille Award at the 75th Annual Golden Globe Awards in Beverly Hills, Calif., on Jan. 7, 2018.
Image: Paul Drinkwater/NBC/AP
The Golden Globe winner has never shied away from exploring issues of racism. On Jan. 7, 2018, she delivered a spirited speech that connected racism and sexism from before the civil rights era to modern day America.
Read More: Oprah's Inspirational Golden Globes Speech Put the Spotlight on Gender and Racial Injustice
---
Kendrick Lamar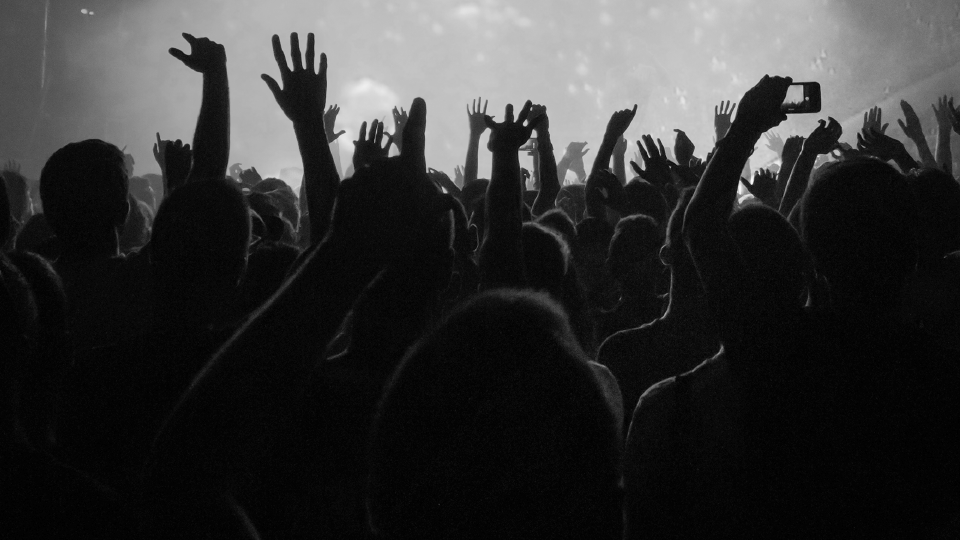 Image: Kevin Mazur/Getty Images for Global Citizen
The "prophet of hip-hop" and global citizen has written some of the most potent anti-racist songs in modern music. And he often expands on this theme in his performances. During the 2016 Grammy Awards, for instance, Lamar had a chain-gang dance behind him to challenge the injustices of mass incarceration. Lamar's activism goes beyond the stage. His philanthropy often focuses on tackling homelessness and poverty.
Read More: The Many Ways Kendrick Lamar Is Giving Back
---
Shonda Rhimes
The powerhouse television producer and screenwriter has long confronted racism in the shows she creates. She often does so by putting black characters in leading roles, subverting the racist tendencies of Hollywood. Other times, she explicitly calls out racism.  
---
Viola Davis
The star of Rhimes' "How to Get Away With Murder," Davis, like all the celebrities in this piece, knows first-hand the traumatizing experience of racism.
"The strongest memories I have of school up until 4th grade is constantly being called 'nigger.' 'Black nigger.' Third grade was just overwhelming," she told a crowd in Boston last year. "As soon as the bell would ring, I'd stay in the front of the line so I could start running, because when I looked back I would see eight to nine boys who would pick up anything on the side of the road and yell, 'you ugly black nigger.'"
Read More: Here Are 9 Celebrities Who Are Totally Here to Stand Up Against Racism on Twitterz
Today, Davis is able to challenge racist stereotypes as an award-winning actor and advocate for bringing diversity to Hollywood and beyond.