A rapper with more platinum albums than fingers to count them on, Jay Z is known for confidence and swagger, as much in business as in rap music. But this summer, in the wake of the police killings of unarmed black men Alton Sterling and Philando Castile, Jay Z released a song, "Spiritual," in which he diverged from his usual bravado. 
In "Spiritual," he spoke powerfully to the struggle of being black in America: 
"Just a boy from the hood that // Got my hands in the air // In despair don't shoot // I just wanna do good." 
Learn More About Global Citizen India
As one half of rap's most intriguing power couple, along with Beyoncé, Jay Z plays a key role in promoting social good and speaking out for those who are voiceless. Over the course of his career, he has quietly made the world a better place through his music, words, and charitable giving since he burst onto the music scene in the mid-90s. 
Jay Z, born Shawn Carter, grew up in the tough Bedford-Stuyvesant neighborhood in Brooklyn where he and his three siblings were raised by their mother, Gloria.
After dropping out of high school, he recorded his first album, "Reasonable Doubt," in 1996 — and sold CDs out of his car. He created Roc-A-Fella records with rappers Damon Dash and Kareem Biggs, and signed onto the Def Jam label one year later. 
More: Why Global Citizen Is Campaigning in India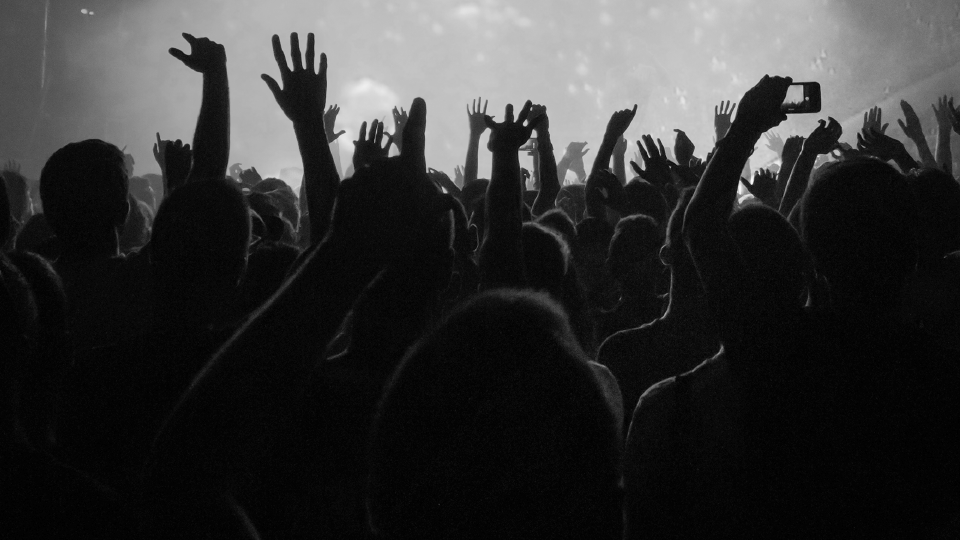 His ascendance to fame was rapid and spotted with up-and-downs, such as a felony charge in the early 2000s and, more recently, criticism from civil rights leader Harry Belafonte that he and other black artists had "turned their back on social responsibility." 
Since Belafonte's comments, Jay has doubled down on his charity work, hosting two concerts at Brooklyn's Barclays Center where 100% of proceeds were donated to charity foundations: the New World Foundation in 2015 and the Robin Hood Foundation in 2016.
And this weekend, he'll join Coldplay and a host of other artists on stage at the first Global Citizen India Festival, taking place in Mumbai.
More: Global Citizen India Festival Is Here: What We Hope to Achieve
According to Look to the Stars, Jay has supported 11 charities and 15 causes, but in reality his charitable engagement goes far deeper than that.
The hip hop news site, All Hip Hop, compiled a list of more than 60 charitable donations, concerts, and events supported by Jay-Z and his foundation, the Shawn Carter Scholarship Foundation, between 1999 and 2015.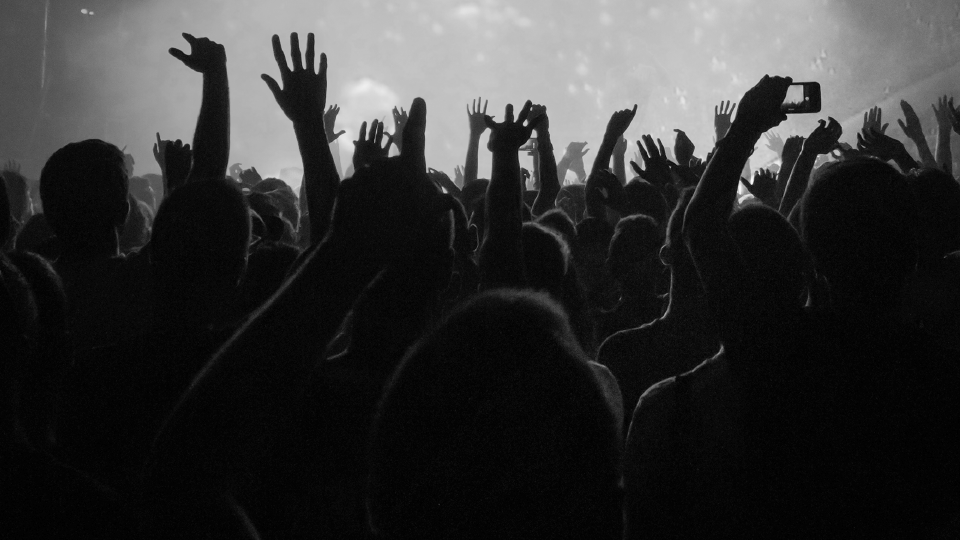 In 1999, during his Hard Knock Life tour, the artist donated the proceeds of his Denver show to the families of victims of the Columbine massacre. In 2003, Jay founded the Shawn Carter Scholarship Foundation to improve educational access for underprivileged youth. The foundation has donated over $3.5 million in the past 13 years. In 2008, he created a college trust for the children of Sean Bell, an unarmed black man killed by the NYPD. In 2015, the rapper allegedly anonymously helped bail individuals out of jail after the Ferguson protests. And in 2016, Roc Nation announced it would donate the proceeds of its 2015 TIDAL concert to social justice organizations such as Black Lives Matter, Dream Defenders, and the Baltimore Justice Fund. 
Of course, Jay Z also headlined at a last-minute concert in support of presidential candidate Hillary Clinton this November in Cleveland. 
Jay-Z has also been an engaged Global Citizen. In 2006, he brought awareness to a key issue: water scarcity. Teaming up with MTV, he produced a video "The Diary of Jay-Z: Water for Life," in which he spoke with people from around the world who lacked proper access to basic sanitation and clean drinking water. 
More: Trains & Toilets: Why India's Railway Stinks — Literally
"It made me realize that as tough as we had it — and there are tough neighborhoods in the places that I grew up — that's not the bottom," he said of the video.
He headlined the 2014 Global Citizen Festival in New York City, and will now take his immeasurable talents to Asia for the inauguration of Global Citizen India. 
Jay Z has always used his powerful position as a famous rapper and global businessman to bring hope to a generation of black and white Americans, and he is now taking his mission overseas. For Jay, the work of creating a more just world is never over. 
In his own words: "The scales was lopsided, I'm just restoring order."