At the time, it seemed like Sharbat Gula's life would defy the norm. She was a refugee from Afghanistan who was featured on a 1985 cover of National Geographic, a bracing testament to the brutalities of war and all the life that risks being crushed under its weight. 
In that instant, she transcended the anonymous hordes that seek safety. Her piercing green eyes elicited worldwide curiosity and empathy and seemed to promise a brighter future.
But that empathy ultimately turned out to be hollow. Like with Alan Kurdi and Omran Daqneesh, empathy from a distance often fades. More than 30 years after her fleeting fame, Sharbat is no less secure than she was at the age of 12. 
Read More: More Refugees Drowned in Mediterranean Sea This Year Than Ever Before
She was recently detained in Pakistan for using forged national identity cards and faces up to 14 years in prison.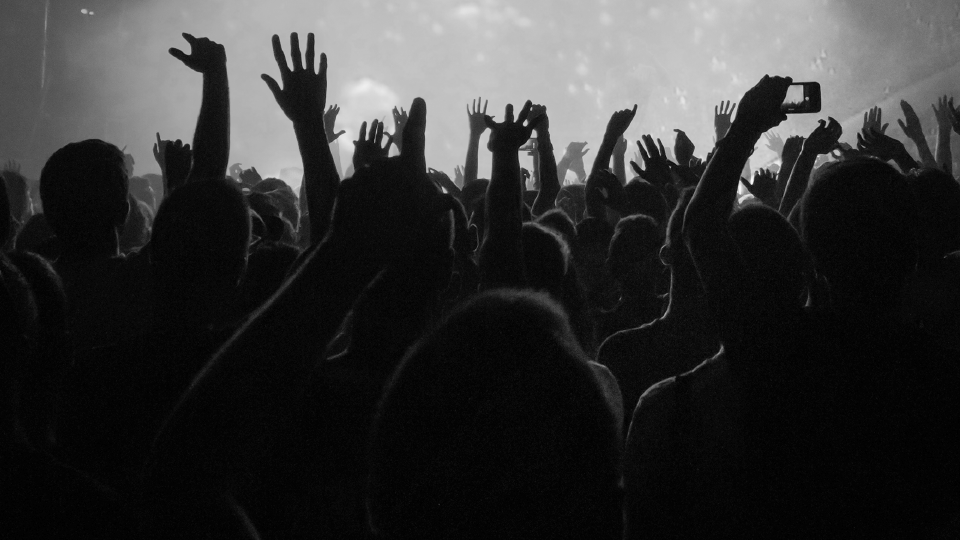 Image: Pakistan Federal Investigation Agency
Obtaining an identity card can be challenging for refugees in Pakistan, so Sharbat, like millions of others in her situation, stepped outside of bureaucratic bounds. It's not like she was doing anything harmful — she just needed the identification to live in relative safety. 
As Pakistan intensifies its war against the Taliban in Afghanistan, which in the past found a safe haven in Western Pakistan, it has cracked down on false identifications, sweeping law-abiding and peaceful families up in the dragnet.      
Sharbat has spent the bulk of her life scrabbling for safety, trying to bring her children more opportunity than she had. In 2002, the photographer Steve McCurry who captured the original Nat Geo cover, sought out Sharbat, whose name he did not know at the time. 
After tracking her down, he learned that she was now a mother who wanted to help her daughters complete the education she never received.
This is a wish echoed by millions of mothers around the world who were pulled from school too early and consigned to a life of domesticity. 
And it's especially resonant today. Millions of refugee families remain locked out of civil society in one way or another and are watching as their children miss out on years of schooling. 
Take Action: Ask World Leaders to Pledge to the Education Cannot Wait Fund
McCurry noted how time had stripped the youthful vigor from Sharbat and she seemed resigned and wary when he last saw her, but resolve was still apparent in her gaze. 
After learning of Sharbat's detention, he has committed to help her, saying in a statement, "She has suffered throughout her entire life, and we believe that her arrest is an egregious violation of her human rights."
But whether or not the international attention can help Sharbat this time around is hard to say. The Pakistan authorities spent a year building its case against her — a mother repelled from her homeland by violence trying to live in peace.  
This won't be the first time a government throws resources at the detention and deportation of those most in need of help.
All over the world, governments commit considerable energy and money to this perverse mission. 
Read More: The Other Jungle: What's Really Happening In Calais?
In the US, refugees arriving from Central America are routinely kept in squalid prisonswithout any due process and then deported.
While Europe has been inundated by refugees over the past few years, most countries have refused to resettle them. Currently, the "Jungle" refugee camp in Calais, France, is being razed and refugees are being resettled as opposition protests build momentum. 
In Kenya, Somali refugees are trapped in the notoriously grim Dadaab refugee camp. 
The world is facing a refugee crisis of enormous dimensions. It's hard to adequately help every refugee. But when the global pattern seems to be making it harder on refugees rather than easing their plights, then something has to change.