This weekend, Rihanna is headlining the 2016 Global Citizen Festival in New York City's Central Park. If you can't make it in person, find out how to you can watch and follow along with all the action here.
---
The Global Citizen Festival is back, with a lineup that's bigger than ever. The headlining artists of this year's Global Citizen Festival are no strangers to doing good in the world. Here's a look at who will be taking the stage in NYC's Central Park on Sept. 24, and how they're giving back to the world. Check out who is hosting the festival here. Joining us in NYC? Here's what to bring and wear to the festival. Check out the rules of Central Park here.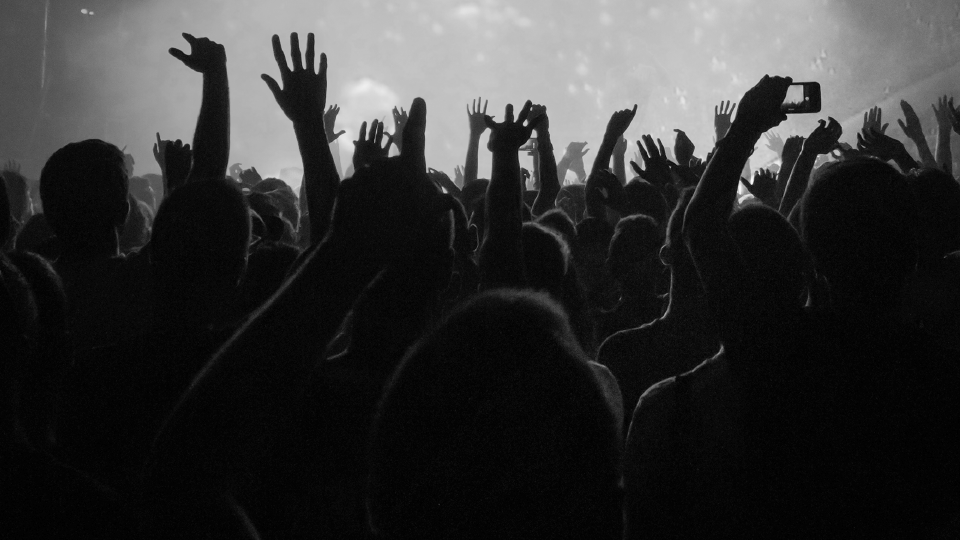 RIHANNA
Rihanna is joining the Global Citizen Festival as an advocate for education. This isn't her first time helping improve educational opportunities. Her Clara Lionel Foundation, which is named after her grandparents, supports a scholarship fund and offers micro grants for school programs in her native Barbados.
The scholarships supports citizens or natives of Brazil, Barbados, Cuba, Haiti, Grenada, Guyana, and Jamaica attending college in the U.S.
Learn More:
While her foundation started in 2012, Rihanna has a long history of giving. She founded the Believe Foundation when she was just 18 years old. The group gave critical, emotional, and medical support to terminally ill children. She also performed a number of charity concerts on behalf of the foundation.
She's also worked handily to help raise awareness of the battle against HIV/AIDS and served as a UNICEF supporter, among many other charitable acts.
Read More: How to Get Tickets to Global Citizen Festival 2016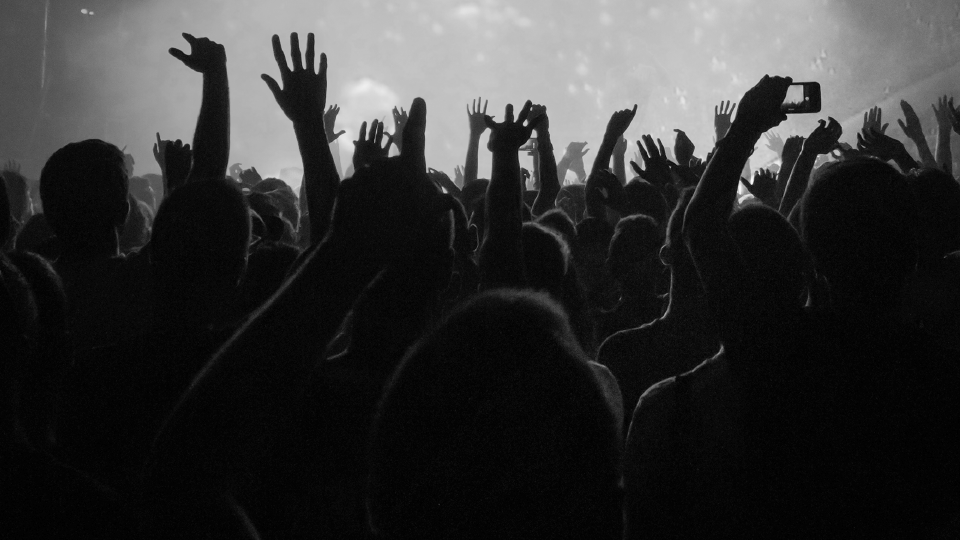 KENDRICK LAMAR
Kendrick Lamar may be the most humble-while-generous hip hop star of our time. The Grammy winning artist has a big history of giving back to his community.
He ranked No. 19 on DoSomething.org's list of Celebs Gone Good in 2013. Last year, the California Senate honored him for his many contributions to his native Compton, saying he'd given "hundreds of thousands of dollars for sports, after-school, music and other programs."
More so, Kendrick is serving as a role model.
Learn More: The Many Ways Kendrick Lamar Is Giving Back
"Mr. Lamar has not only given voice to a new generation of urban youth, he is demonstrating the best of what it means to work hard, do well and give back to his community," Sen. Isadore Hall III said.
He's also donated to the Red Cross, and he headlined a concert which raised money for those in need in India, as well as homeless women and children.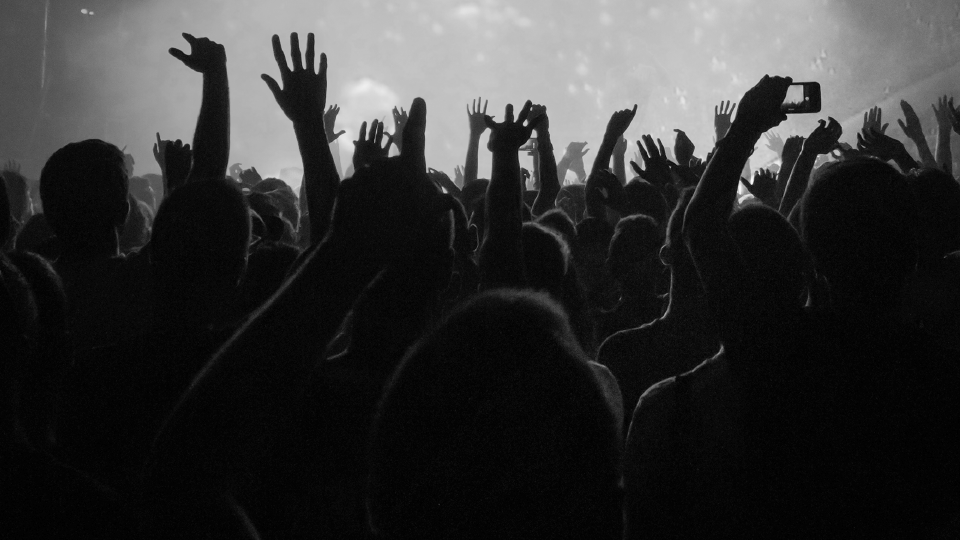 DEMI LOVATO
Demi Lovato has dedicated herself to raising awareness for bipolar disorder, which she suffers from and speaks publically about. In 2015, she founded Be Vocal, a joint campaign with five mental-health organizations to help raise awareness for the disorder. And now she's bringing her message to the stage of Global Citizen.
Learn More: How Demi Lovato Is a Warrior for Change
"The Global Citizen Festival combines music and activism in a way that inspires and affects millions around the world," Lovato said. "I am proud to support this amazing organization's ongoing efforts to improve global healthcare and to end extreme poverty."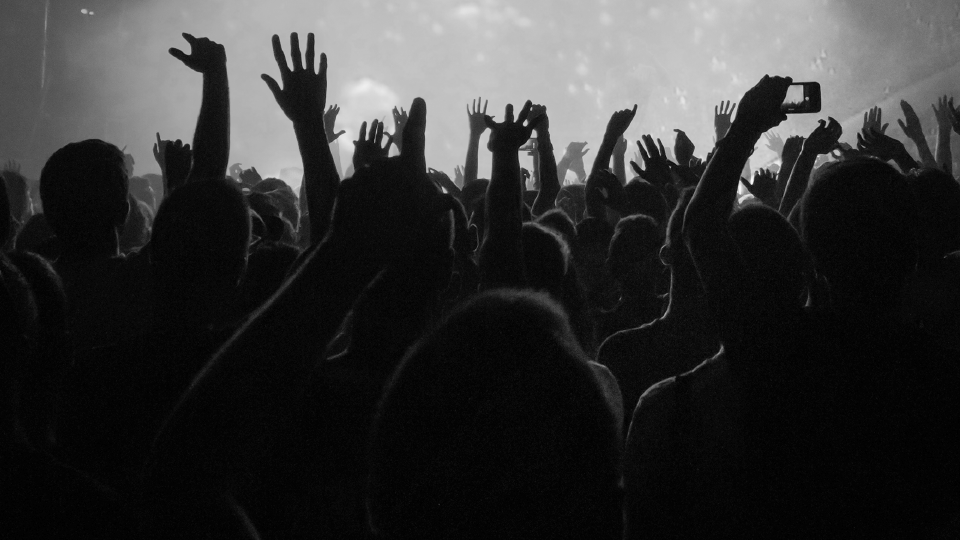 MAJOR LAZER
Founding Major Lazer member Diplo supports a charity named Heaps Decent, which supports young people and artists from disadvantaged areas to help them tell their own stories through Australian music. As a music act, Major Lazer is bringing a music style wildly popular in the Caribbean to a global audience.
"We're honored to be a part of this year's Global Citizen Festival and the initiative to end global poverty. We're humbled to join such an impressive lineup and to be working with a festival so dedicated to education and raising awareness," the group told Global Citizen.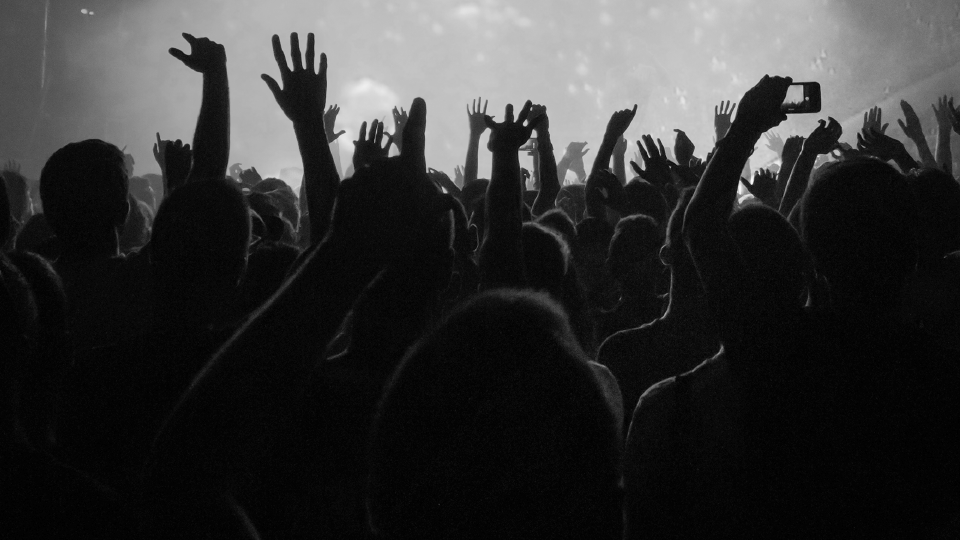 METALLICA
While Metallica doesn't often make a fuss over its charitable efforts, the band has a long history of giving back to communities around the U.S. They've been known to work with MusicCares, which provides resources for people in music during times of need, and the Surfrider Foundation, which supports protection of America's coastlines. The band and its individual members have also done a number of charity concerts with proceeds going to local causes.
SPECIAL GUESTS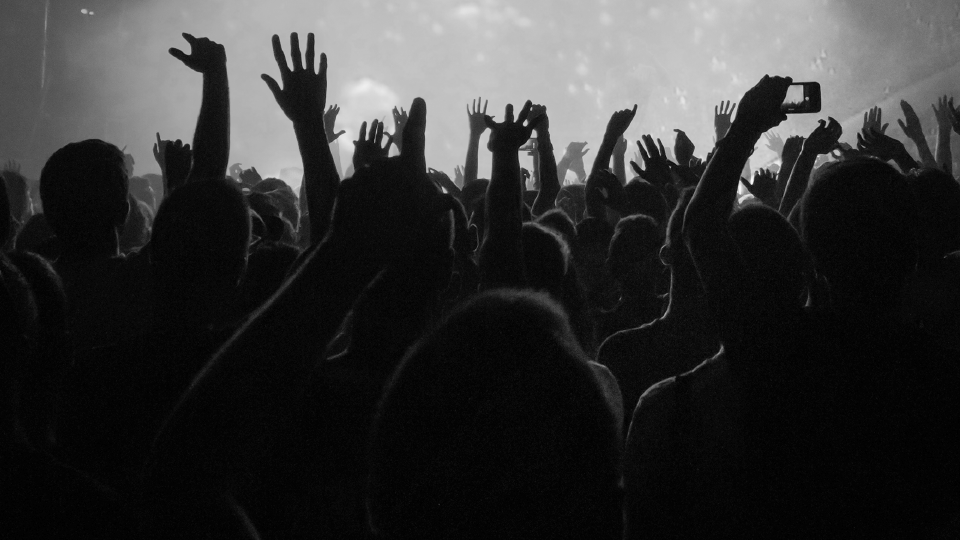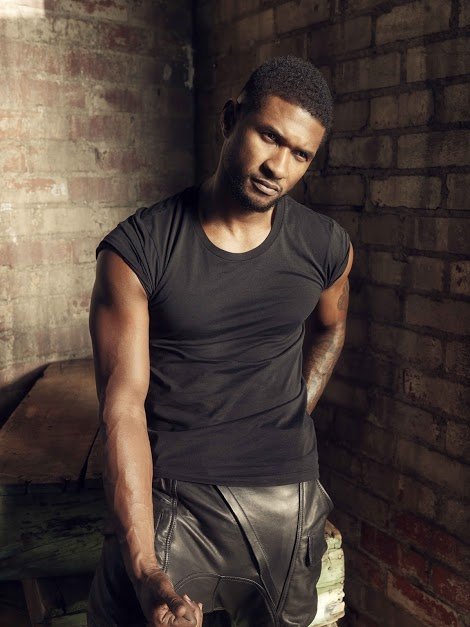 USHER
Usher is a longtime supporter of Global Citizen, having appeared at all three of our major events last year: the 2015 Global Citizen Festival, Global Citizen 2015 Earth Day in Washington, DC and United Against Poverty in Munich, Germany. The singer and songwriter's primary charitable cause is his foundation, called New Look, which helps young people be leaders and make good career choices. Usher's been involved in a long list of other charitable causes, including helping families after Hurricane Katrina, supporting community and arts centers in his hometown in Chattanooga, Tenn., and supporting scholarships for students attending historically black colleges and universities.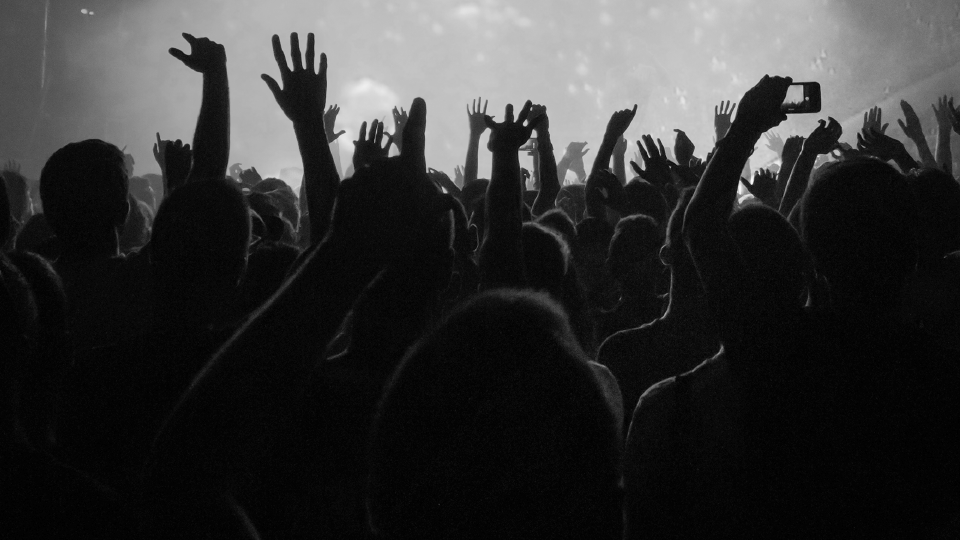 CHRIS MARTIN
In addition to Coldplay headlining the 2015 Global Citizen Festival, frontman Chris Martin is the Global Citizen Festival Curator. He has also donated his musical talents to a number of good causes, including Hurricane Sandy relief and the Ebola crisis. He helped collect signatures for Oxfam's free-trade petition. He's also an Innocence Ambassador for The Innocence Project, which works to free wrongly convicted people through the use of DNA testing.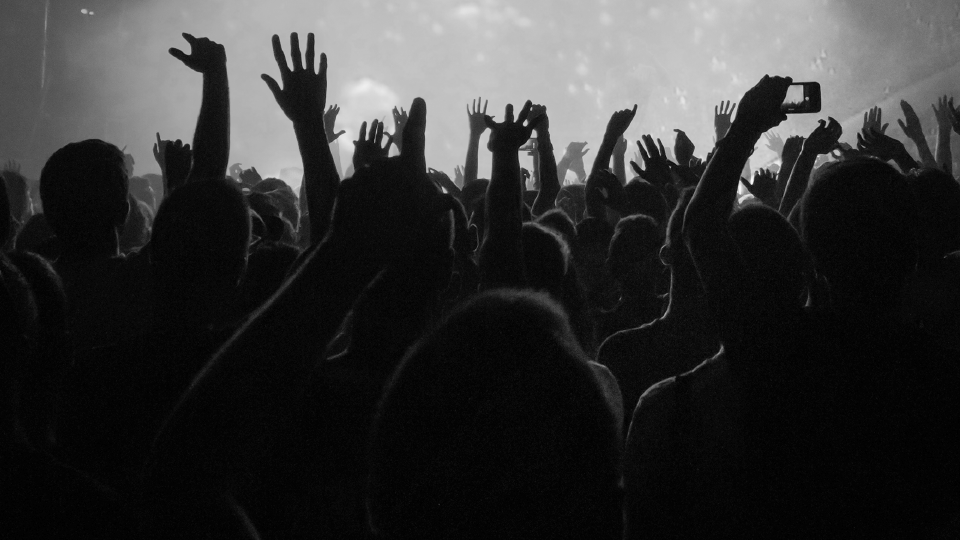 EDDIE VEDDER
Pearl Jam frontman Eddie Vedder is a well-known activist and has leant his voice to many social and political causes, including abortion rights, incarceration, and treatment of animals. He is a conservationist, having supported the efforts of The Surfrider Foundation. He's also donated his musical talents to a number of fundraisers for causes like medical research, autism and cancer awareness, education, maternal health advocacy, and more. He's also donated tickets to his shows to Global Citizen.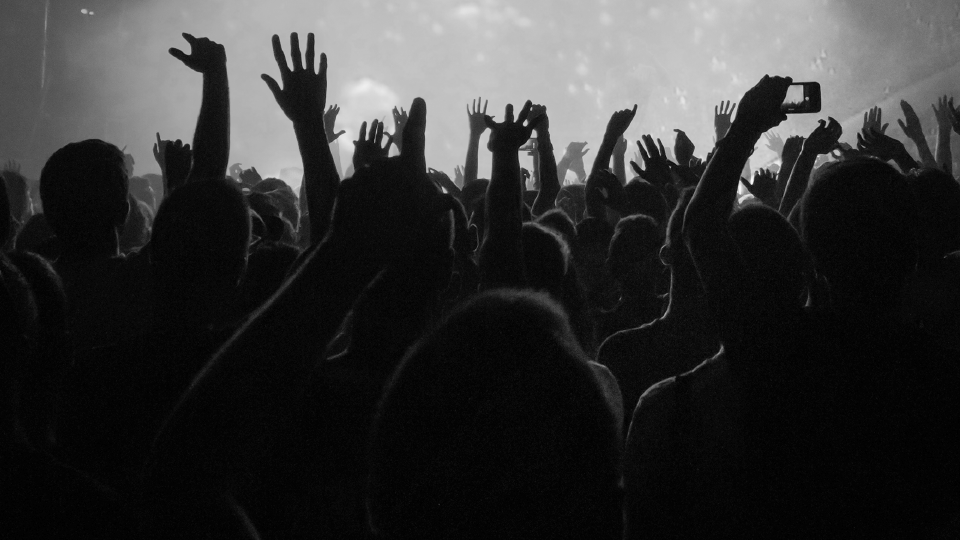 ELLIE GOULDING
British singer songwriter Ellie Goulding has already proven to be a dedicated philanthropist. She's taken part in several runs to raise money for causes like the British Heart Foundation and Students Run LA. She donated partial proceeds of a mixtape she created to Free the Children. She also performed at GUCCI's CHIME FOR CHANGE concert in 2013. She also contributed to Band Aid 30's charity album to raise money for the Ebola crisis.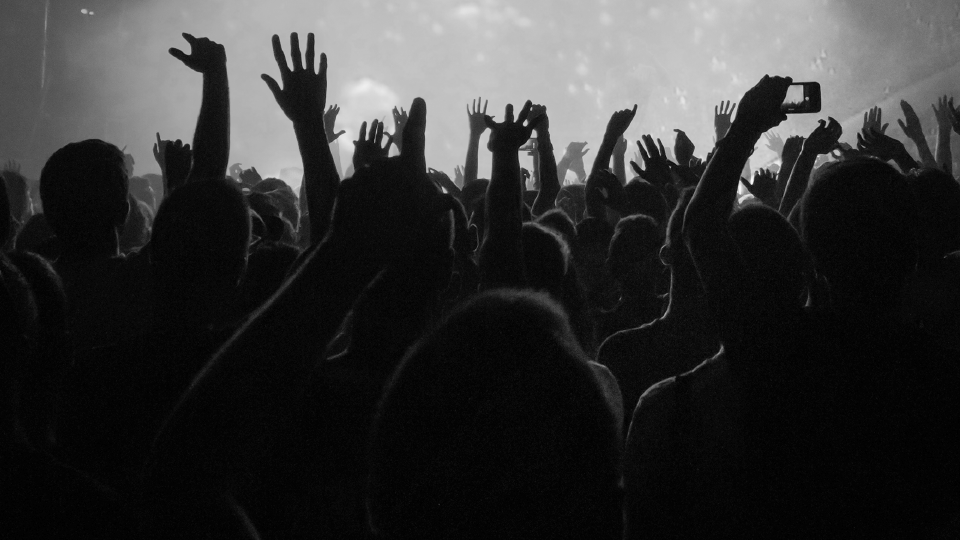 YANDEL
Llandel Veguilla Malavé, better known as Yandel, is one half of the reggaeton duo Wisin & Yandel. The Puerto Rican has released three solo albums and won multiple Latin Grammy and Billboard awards. His album "De Lider a Leyenda" went gold and reached No. 1 on the Billboard's top Latin albums. He is also the second Latin artist to be signed to Roc Nation, after Shakira. His work has also been featured on Game of Thrones, and he appeared as a coach on a spinoff series of "The Voice" called "La Voz Mexico 3."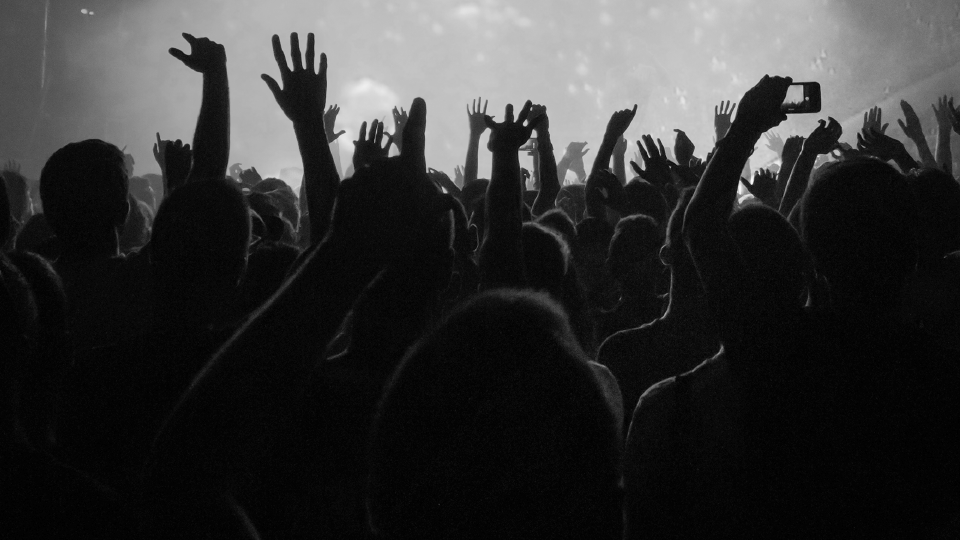 YUSUF / CAT STEVENS
The singer songwriter Yusuf Islam, formerly known as Cat Stevens founded a charity called Small Kindness which provides aid to families, widows, the elderly, and students in countries in distress, including Balkan countries, Indonesia after the 2004 tsunami, Pakistan. It also provides humanitarian aid to Syrian refugees in Turkey and Greece. Yusuf also performed a live concert in June to benefit refugees.
"While much of the world's great cities are becoming no-go areas and ruins besieged by fear and divisive conflicts, it's great to see a global counter-movement for peace through rebalancing of wealth beyond politics and towards human equality," Yusuf told Global Citizen.
---
Global Citizen is happy to welcome back Gucci and CHIME FOR CHANGE as presenting partner.
The Festival's premier media partner MSNBC & Comcast NBCUniversal, join major partners Caterpillar, Citi, Clear Channel Outdoor, iHeart, Johnson & Johnson, Google's Made with Code, YouTube, Live Nation, and NYC Parks.