This weekend, Rihanna is headlining the 2016 Global Citizen Festival in New York City's Central Park. If you can't make it in person, find out how to you can watch and follow along with all the action here.
---
The hosts of this year's Global Citizen Festival are no strangers to doing good in the world. Here's a look at who will be taking the stage in NYC's Central Park on Sept. 24, and how they're giving back to the world. See the lineup of music artists here.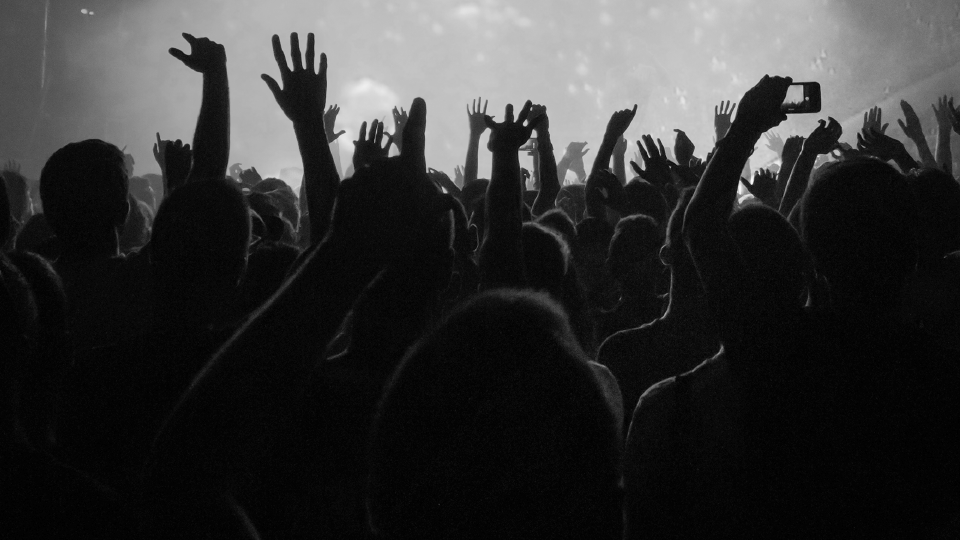 CHELSEA HANDLER
Comedian Chelsea Handler is involved in a variety of charity, especially LGBT rights activism. Handler donated $100K in support of amfAR in the fight against HIV/AIDS. She is breaking barriers set for women by starring in her own late-night show, talking openly about women's right to choose and advocating for gender equality.
"I am proud and excited to be a part of such an important movement with Global Citizen," said Handler. "The festival helps bring serious issues into the broader conversation and encourages people to take action. This year's focus is women and girls, which is such a prevalent topic in our society, I hope lending my voice and my action to this can help to positively impact those."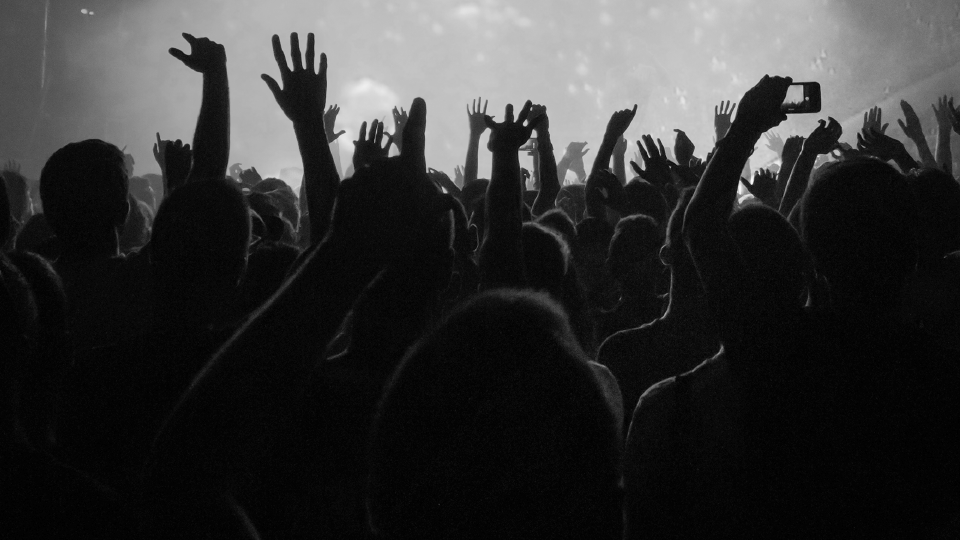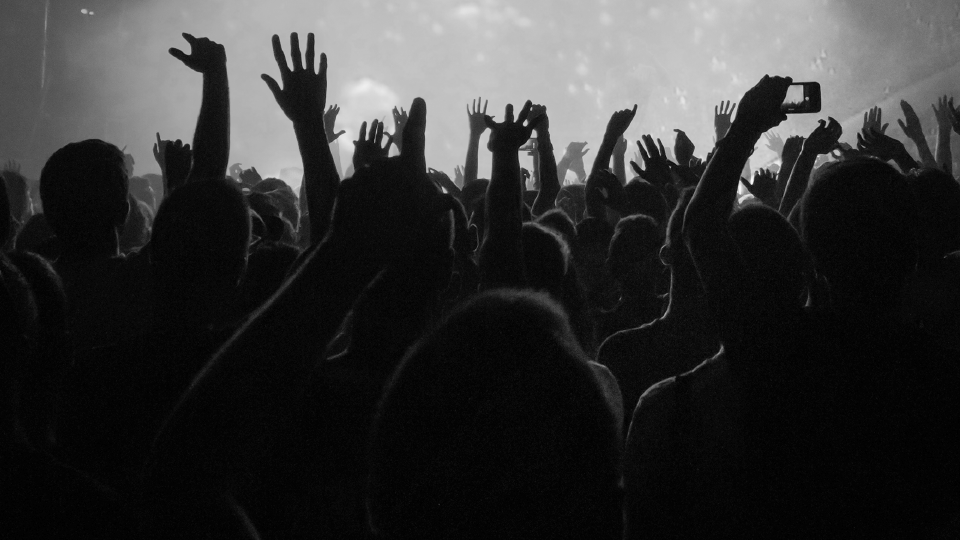 DEBORRA-LEE & HUGH JACKMAN
Deborra-lee and Hugh Jackman join Global Citizen for its fifth Festival. The Jackmans are two of Global Citizen's longest supporters in the fight against extreme poverty. The couple also helped the UNICEF launch the campaign #IMAGINE, which sheds light on challenges children face around the world. They have been hosts at the Festival for the last two years.
"We are so happy to be returning as hosts for another amazing Global Citizen Festival," the Jackmans said. "The impact this organization continues to deliver for the world's poor is tremendous and we can't wait to see the tens of thousands of activists who took action and showed up for extreme poverty celebrating their achievements on the lawn of Central Park!"
Read More: How to Get Tickets to Global Citizen Festival 2016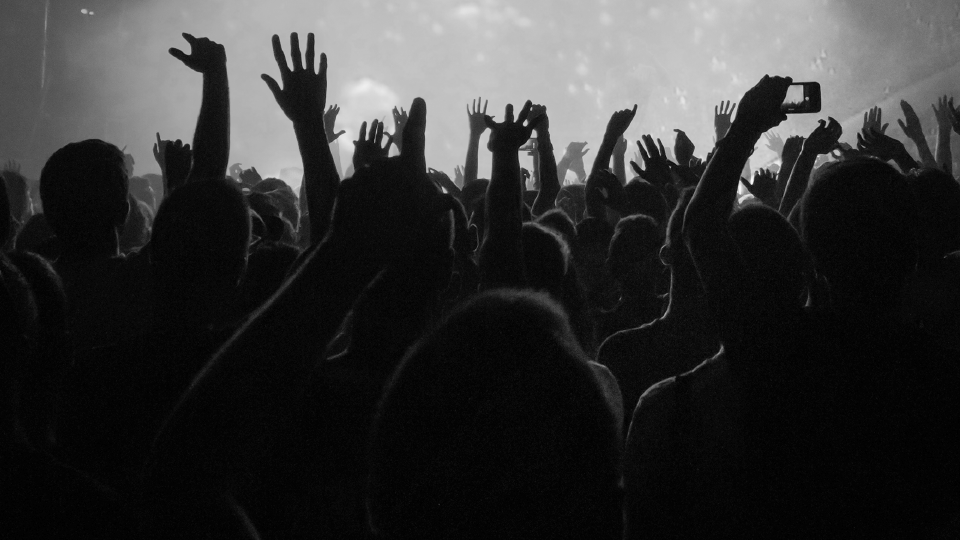 NEIL PATRICK HARRIS
Neil Patrick Harris joined the fight to end world hunger by volunteering his time at the Los Angeles local food bank and supporting organizations including Food on Foot, Project Angel Food and Feeding America. He is also committed to organizations working to end HIV/AIDS, such as AIDS Healthcare Foundation and the Elton John AIDS Foundation.
PRIYANKA CHOPRA
Founder of the Priyanka Chopra Foundation for Health and Education, Chopra is passionately dedicated to improving the lives of youth, especially young girls, in India. She donates a portion of all her earnings as an actress, singer and Bollywood sensation to the foundation in an effort to provide medical care and educations to children.
"The spirit of the Global Citizen Festival is something very dear to me," Chopra said. "With the opportunities to travel I've been given through my work, I see the world as an interconnected force — and this Festival is an incredible example of the power of looking across our borders, and working together for the greater good. I'm very much looking forward to co-hosting this year, with such an amazing group of talent.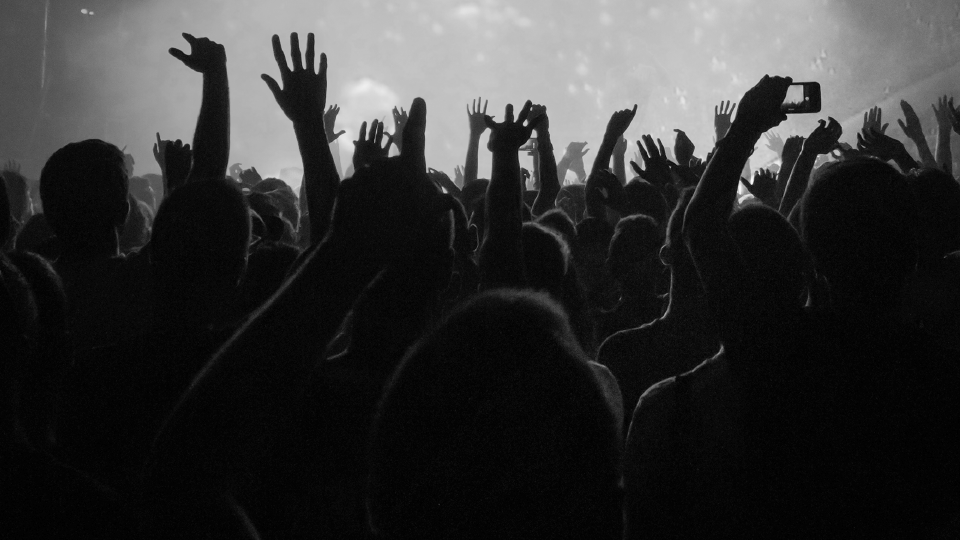 Image: DRIU & TIAGO for MADAME FIGARO Magazine
SALMA HAYEK PINAULT
Academy award nominee Salma Hayek Pinault is an actress, producer, director and social activist. As Co-Founder of CHIME FOR CHANGE, a global campaign to raise awareness and funds for girls and women, Pinault is dedicated to improving the education, health and welfare of women and girls around the world.
"I am honored to return as co-host of the Global Citizen Festival," said Pinault. "As co-founder of CHIME FOR CHANGE, I've been deeply inspired by the girls and women I have met around the world who are determined to get an education and build a better future. They are truly the agents of change who can help to bring an end to extreme poverty," Hayek Pinault added. "I am proud to join thousands of global citizens at the Festival to help achieve real and meaningful change."
---
Global Citizen is happy to welcome back Gucci and CHIME FOR CHANGE as presenting partner.
The Festival's premier media partner MSNBC & Comcast NBCUniversal, join major partners Caterpillar, Citi, Clear Channel Outdoor, iHeart, Johnson & Johnson, Google's Made with Code, YouTube, Live Nation, and NYC Parks.