Why Global Citizens Should Care
We must ensure the safety of women and girls around the world by eliminating gender-based violence in its many forms, including femicide. The United Nations' Global Goal 5 aims to protect women and ensure they live with equal access to health, wealth and well-being . You can join us and take action on this issue
here
. 
---
Femicide, the killing of a woman or girl because of her gender, usually by a man, is the most extreme form of gender-based violence. 
The late South African feminist activist and scholar Diana Russell first popularized the word "femicide" in 1976. Russell hoped that a term to describe the killings and murders of women would help rally activists behind the fight to protect women. Since then, activists have united to stand up against femicide around the world — in Latin America, for example, where femicide is especially prevalent, the word has been translated into Spanish as "feminicidio."
Despite efforts to stop gender-based violence over the past four decades, femicide persists globally. Gender-based violence continues to rise during the COVID-19 pandemic as more victims are trapped at home with their abusers during lockdowns. In countries where homicides are decreasing, the number of women being killed is increasing, according to the United Nations. 
Here's everything you need to know about why women around the world still live at risk of femicide.
What are the most common forms of femicide?
There are many forms of femicide but some are more widely recognized than others. "Honor killings" — in which a male relative or other family member kills a woman or girl over sexual or adulterous behavior to maintain the family's honor — primarily occur in parts of the Middle East and South Asia. In India, women often die at the hands of their in-laws if they provide an insufficient dowry — a sum of money or goods that a bride pays to a groom's family before marriage.
Non-intimate femicide, which is committed by someone who does not have an intimate relationship with the victim, is less common but still occurs. Latin America has seen non-intimate femicide rise at alarming rates, according to the World Health Organization (WHO). Women who are sex workers or work in nightlife are disproportionately impacted by non-intimate femicide.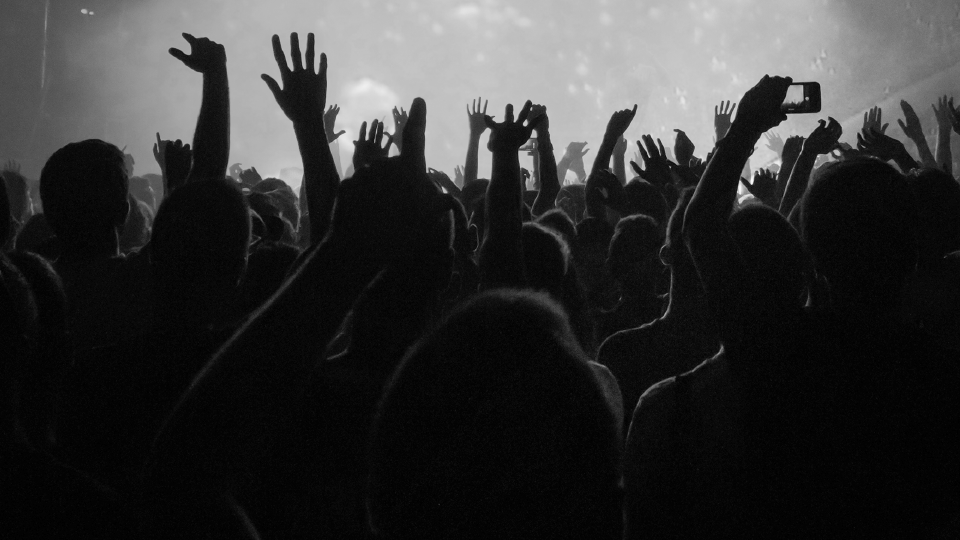 A woman holds a photo of gender violence victim Lucia Perez, 16, with the message: "Justice for Lucia Perez in Buenos Aires, Argentina, Dec. 5, 2018. Groups are protesting the ruling that acquitted two men accused of sexually abusing and killing the teen.
Image: Tomas F. Cuesta/AP
Other forms of femicide include sorcery- or witchcraft-related killings, armed conflict-related killings, gender identity- and sexual orientation-related killings, and ethnic and Indigenous identity-related killings, according to the United Nations.
Women can also die by femicide indirectly as the result of unsafe abortions, maternal mortality, and harmful practices, according to Femicide Watch. What's more, femicides can be linked to human trafficking, drug dealing, organized crime, gang-related activities, neglect, and lack of state action.
Who is most impacted by femicide?
Data on femicide is limited because most countries do not receive the necessary information to record the motivations for homicide, or the crimes go unreported. The data that is available shows that 66,000 women are killed violently every year and account for 17% of homicides. 
Research has identified several femicide risk factors. Women who were previously abused by the perpetrator, are coupled but have a child from a different partner, have been estranged from a partner, or are trying to leave an abusive partner are more likely to become femicide victims.
There also seems to be a correlation between education levels and femicide. College-educated women are considered more protected against femicide. Better educated women report that they have more autonomy in their romantic relationships, which suggests that they are less financially reliant on a partner and might be more likely to leave an abusive situation that could escalate.
Why does femicide happen?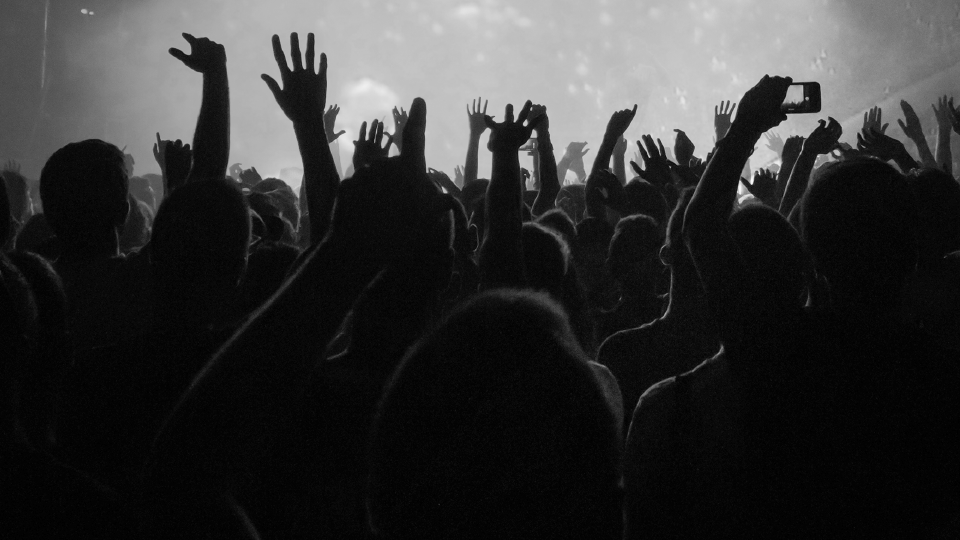 People gather to demonstrate against gender violence in Tijuana, Mexico, Feb. 15, 2020. The demonstration comes after the murder of Ingrid Escamilla by her boyfriend in a country where an average of 10 women are killed every day.
Image: Emilio Espejel/AP
Women are often killed by someone they know closely. More than a third of femicide victims in 2017 were killed by their current or former intimate partner, and more than half were killed by intimate partners or family members, according to the United Nations Office on Drugs and Crime. Pregnant women, and pregnant women who are abused during pregnancy, are most at risk of intimate partner femicide, according to the WHO. 
Women are not protected against femicide by their ethnicity, age, or social status, according to domestic violence campaigner Karen Ingala Smith. However, at a societal and structural level, femicide is more common in countries with greater gender inequality and less female representation in government, according to the WHO. Reduced government investment in health and education is also a factor. 
Where does femicide happen?
The uptick in femicides has sparked international outcries worldwide since Russell first coined the term in the 1970s. 
In 2019, the rape and murder of 19-year-old college student Uyinene Mrwetyana in Cape Town, South Africa, set off public outrage and prompted President Cyril Ramaphosa to sign a Gender-Based Violence Declaration.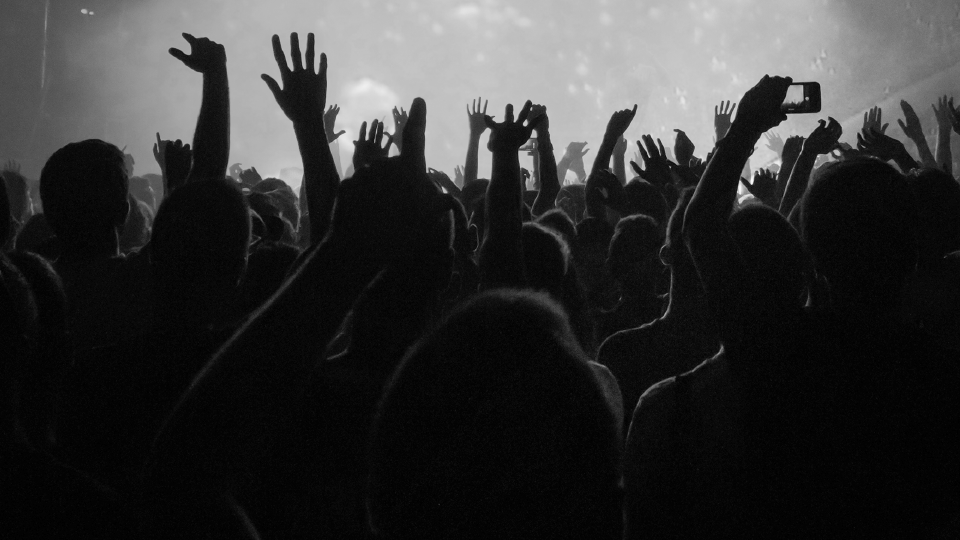 South African women take part in a protest against gender based violence in Pretoria, South Africa, Friday, Sep. 27, 2019.
Image: Jerome Delay/AP
Then the murder of Pinar Gültekin, a 27-year-old woman who went missing and was found dead on July 21 this year in Mugla, Turkey, influenced a global social media campaign. One month later, the killing of 20-year-old Vanessa Guillén, a Mexican-American army specialist who was murdered by fellow soldier Aaron Robinson in Fort Hood, Texas, spurred a #MeToo movement in the military. 
Media attention and uproar surrounding high-profile femicide cases often do not correlate to lasting change. The Gender-Based Violence Declaration has been ineffective in South Africa and hundreds of women have been murdered during the COVID-19 pandemic.  
While 18 Latin American countries have passed laws restricting violence against women, they have not reduced femicide. Government inaction and impunity for perpetrators is attributed to high femicide rates in several Latin American countries and 98% of these murders go unprosecuted in the region. Women's rights activists and the families of femicide victims in Mexico have relentlessly tried to seek justice since the spike in missing and murdered young women from Juárez factories in the 1990s, but the government precedes to downplay the issue. 
Meanwhile, in the US, the number of women killed has been steadily rising since 2014, and 1,948 women were killed by men in 2017, according to the Violence Policy Center. Black and Latinx transgender women are especially at risk of femicide in 2020.
How can we end femicide?
Reducing intimate partner violence is the most effective way to prevent femicide, which requires addressing gender inequality on the individual and societal levels, according to the WHO.
Collecting more data on femicide is key to understanding the phenomenon. Sex-segregated data that includes the relationship between the victim and perpetators, and strengthening research methods to understand the social contexts under which femicide occurs, are both essential to protecting women from future acts of violence.
Health staff and law enforcement have a role to play as well, and need to be trained to better identify intimate partner violence and if a woman is at risk of femicide, especially during pregnancy.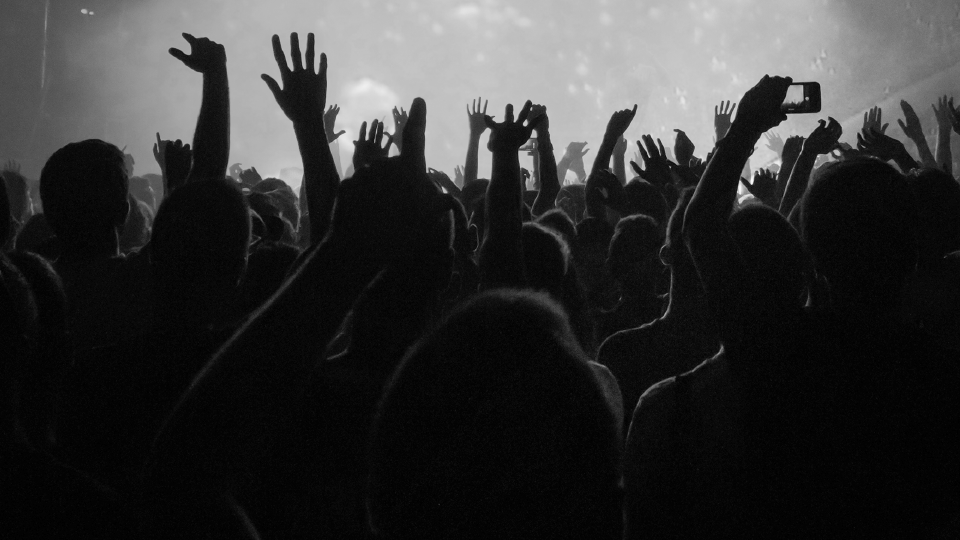 Indians shout slogans and hold placards during a protest condemning the alleged gang rape and killing of a Dalit woman, in New Delhi, India, Oct. 4, 2020.
Image: Altaf Qadri/AP
Legislation restricting gun access for perpetrators of intimate partner violence, increased numbers of law enforcement, and mandated arrest for violating restraining orders related to intimate partner violence, are all considered protective measures against femicide by the WHO. 
Changing laws to ban honor killings and enforcing punishment for perpetrators is another important step in ending femicide. Improving honor killings education and response in countries and migrant communities where honor killings are common is essential.
Advocates are calling on the international community to step up efforts to reduce gender-based violence and apply a gender lens to COVID-19 recovery and relief. Funding health and social services to support women and girls are especially crucial to help prevent femicide during the pandemic, according to the International Rescue Committee.