---
Why Global Citizens Should Care
Global Citizen campaigns on the UN Global Goals, including Goal No.5 for gender equality. Gender-based violence remains one of South Africa's biggest social ills, and constantly undermines the right of girls, women, and gender non-conforming people. Join us here in taking action to promote the rights of girls and women.
---
Thousands of South African women marched against gender-based violence (GBV) in August 2018 to deliver a clear message to the country's president, Cyril Ramaphosa: they've had enough of the gender-based violence that plagues society and the time has come for the government to act decisively.
Led by a movement called #TheTotalShutDown — which campaigns against violence for women and gender non-conforming people — the march was a pivotal turning point in the country, for although South Africa has some of the highest rates of rape, femicide, and other forms of violence against women, this was the first time a national strike of its scale had been organised to protest GBV.
Take action: Tell World Leaders to Redouble Their Efforts by Amending Laws to Prevent Sexual Violence
At the end of the march, #TheTotalShutdown handed over to the president a memorandum with 24 demands outlining what needed to be done to start tackling GBV.
These included a more vocal stance against GBV by the president and the government; reforming the criminal justice system so it's fair to survivors; resources for the successful prosecution of perpetrators; and provision of shelter for those experiencing GBV.
In essence, #TheTotalShutDown and the national protests it staged on August 1 demanded a commitment to end GBV and swift action to tackle it.
Here is the preamble of the Declaration:#GBVFDeclaration#24Demandspic.twitter.com/8FJtsNTsid

— #TheTotalShutdown (@WomenProtestSA) March 28, 2019
This call was also supported by Global Citizens, who took 7,648 urging Ramaphosa to end GBV.
Now, seven months later, President Ramaphosa has signed the Gender-Based Violence Declaration, on Thursday morning at the Booysens Magistrates Court in the south of Johannesburg. The court is one of 84 that have specialised sexual offences courts.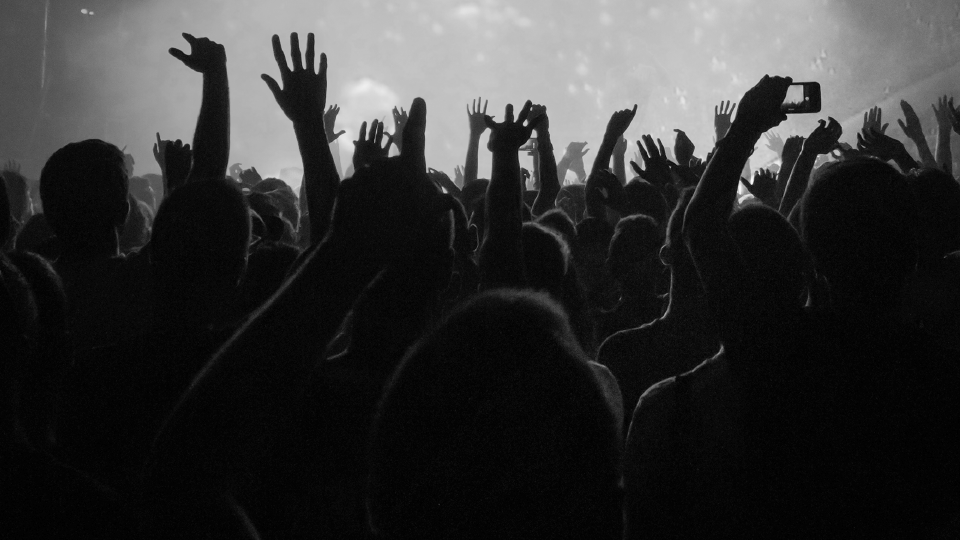 Image: Global Citizen/Lerato Mogoatlhe
The declaration outlines steps that the government will take to fight gender-based violence and femicides, including correcting the criminal justice system and working with community leaders and the civil society to change patriarchal attitudes.
Most importantly, Ramaphosa finally admitted that GBV is a "national crisis" — a statement that was followed by cheers from activists.
"The most recent data from the World Health Organisation shows that South Africa's femicide rate was 12.1 per 100,000 in 2016," he noted. He said this was almost five times higher than the global average of 2.6 per 100,000.
"According to the SAPS Crime Statistics report of 2018, femicide increased by 11% over the last two years," he told the assembled crowd."Stats SA reports that 138 per 100,000 women were raped last year, the highest rate in the world."
He added: "There is no acceptable level of gender-based violence. We want to eradicate it."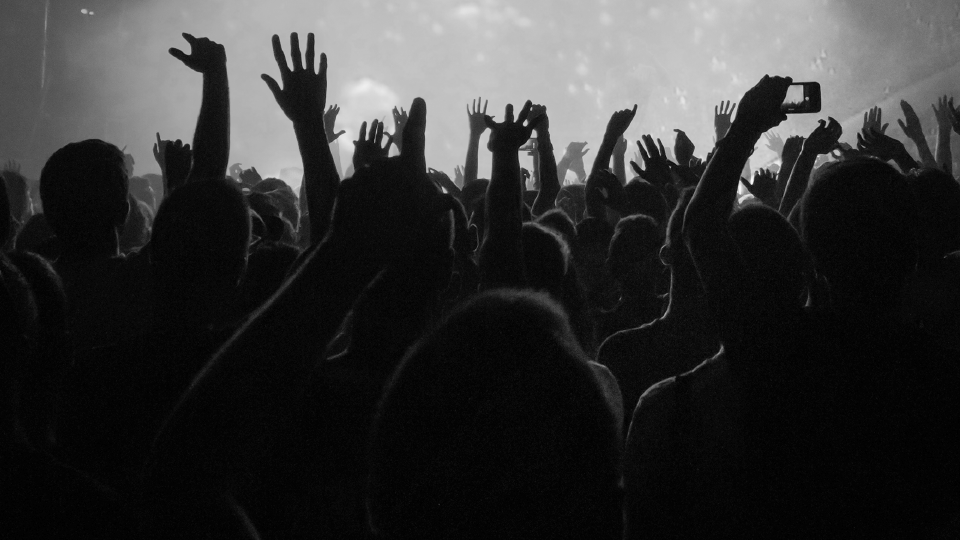 Image: Global Citizen/Lerato Mogoatlhe
The Gender-Based Violence Declaration is a step in the right direction in the fight against GBV in South Africa.
Speaking at the event as a representative from the civil society, Brenda Madumise from #TheTotalShutDown said while the civil society welcomes the declaration, they will still protest if necessary and take other measures to hold the government accountable.
Her statement was reiterated by #TheTotalShutDown's Twitter page, @WomenProtestSA, which ran a series of 24 demands, including fast-tracking the investigation of pending cases, decriminalisation of sex work, and parole for women who killed their partners in self-defence.
2. We demand a clear commitment and a plan towards a ringfenced budget to address GBV as part of a broader national gender-responsive budgeting plan approach. #GBVFDeclaration#24Demands

— #TheTotalShutdown (@WomenProtestSA) March 28, 2019
South Africa has long been hailed for its progressive constitution, which is the only one in the world that explicitly promotes non-sexism according to the minister of women, Bathabile Dlamini.
However, South Africa is also beset by social problems like poverty and inequality. Violence, especially that targeted at women, children, and non-binary and non-gender conforming people, is endemic: hardly a day goes by without news reports of femicide, physical violence and rape.
Madumise, from #TheTotalShutdown, noted severity of the problem in her address on Thursday. 
A plea from a mother who still has not seen justice&accountability for the murder of her daughter. We cannot let justice fall by the wayside to the habit of not caring that womin are being violated, murdered, and then ignored.#RememberThembisileYende#GBVFDeclaration#24Demandspic.twitter.com/y0GWMZvkfO
— #TheTotalShutdown (@WomenProtestSA) March 28, 2019
"We can't continue to talk and not act," she said in her address. She called on the government to improve resources to fight GBV and insisted that as part of changing the criminal justice system, courts, and other gatekeepers of justice need to be staffed by feminists.
"We want action, and we want it now," she said.