Already regarded as one of the Netherlands' greenest cities, Eindhoven features several prominent parks, beautiful gardens, and a dense network of bicycle paths. Now, a newly-proposed environmental project may be its most important environmental project yet.
A stunning 19-story vertical garden will house 125 low-income families who will each pay less than $900 a month for their units. More than 5,000 plants will cover the building's facade and dangled from its unique terraces in a style reminiscent of the Hanging Gardens of Babylon, one the Seven Wonders of the Ancient World.
Take Action: Stand Up for the Arctic
Famed architect Stefano Boeri designed the building, known as the Trudo Vertical Forest, as a way to bring beautiful and eco-friendly design to functional, affordable housing.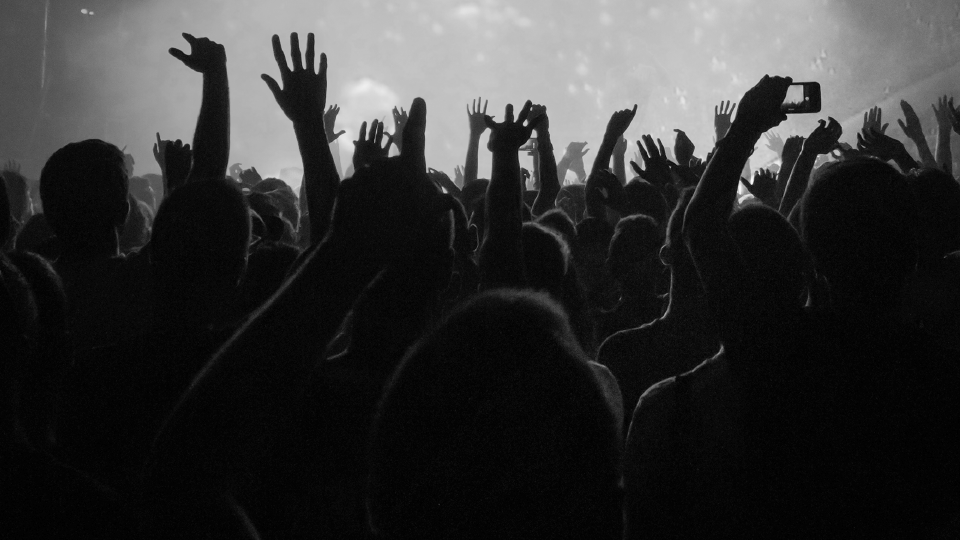 Image: Stefano Boeri Architetti
"The high-rise building of Eindhoven confirms that it is possible to combine the great challenges of climate change with those of housing shortages," Boeri said.
The plants covering the apartment complex will absorb 50 tons of carbon dioxide each year, as well as the noise from car horns, ambulance sirens, and other ambient sounds of the city.
Read More: 9 Innovations That Show Clean Energy Can Look Good and Save the Environment, Too
Around the world, air pollution kills up to 6.5 million per year and the introduction of carbon dioxide into the atmosphere accelerates other devastating effects of climate change
Global Citizen campaigns on encouraging governments to fight climate change through sustainable projects. You can take action here.
Architects around the world have championed vertical space as an important frontier for environmentally-conscious projects.
For example, a 328-foot tall air purifier fights smog and improves air quality for residents of Xian in northern China.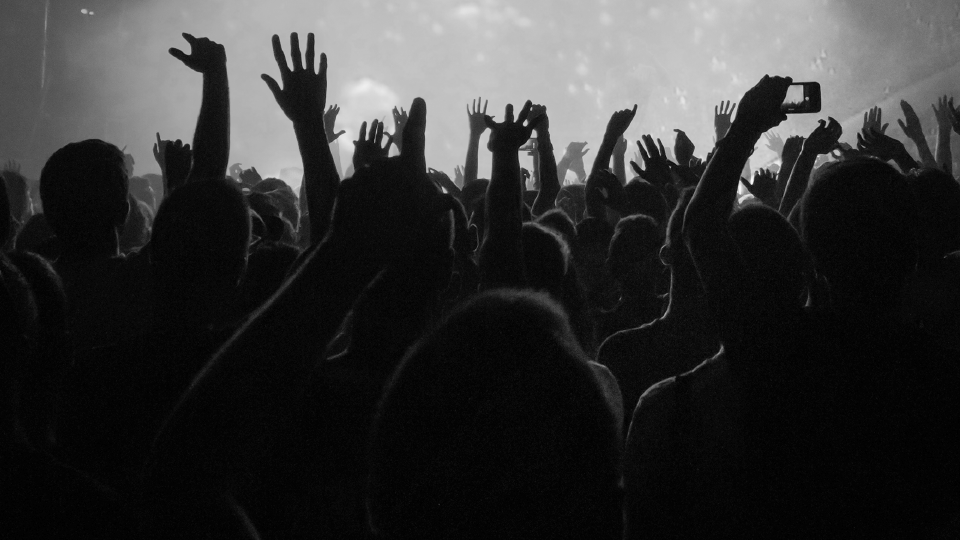 Image: Stefano Boeri Architetti
Read More: This Incredible Skyscraper Is Also a Farm That Can Feed a Village
Elsewhere, designers from Poland developed the Mashambas Skyscraper, a tall, but transportable, urban farm intended to serve village farmers in Africa.
No timeline yet exists for completion of the Eindhoven project, but a low-income housing developer, landscaping firm, and plant nursery have all signed on to build and maintain the project.
"Urban forestry is not only necessary to improve the environment of the world's cities but also an opportunity to improve the living conditions of less fortunate city dwellers," Boeri said in a statement.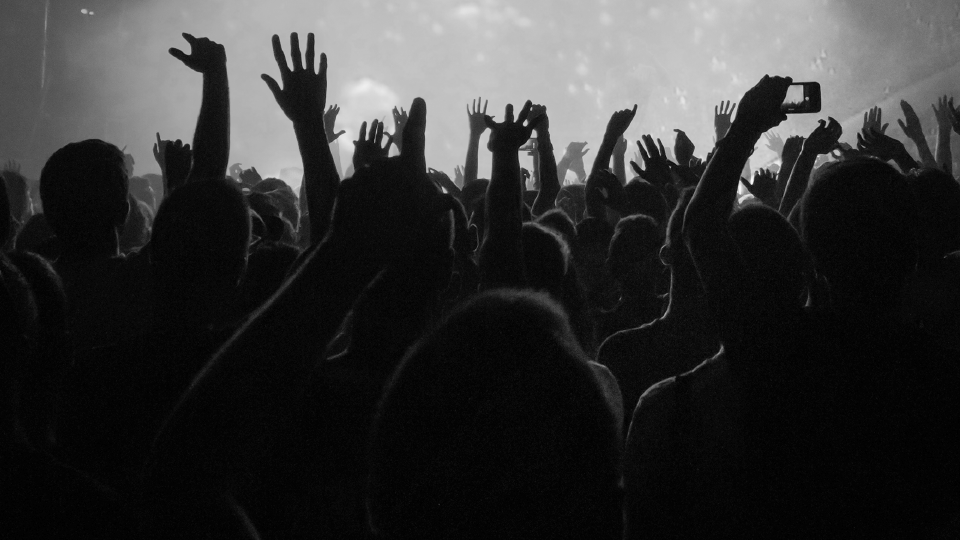 Image: Stefano Boeri Architetti