A skyscraper may not seem like the answer to an entire continent's agricultural challenges, but the best inventions aren't always what they seem. 
In Africa, where 70% of the population lives in rural areas and mostly practices subsistence farming, scraping by on barely $2 USD/day, the scientific advancements of the "green revolution" could introduce modern farming techniques that help them grow more food and help end extreme poverty. And that's where the skyscraper comes in. 
The brainchild of Polish architects Pawel Lipiński and Mateusz Frankowski, the Mashambas Skyscraper is a new concept for a skyscraper designed to "bring [the] green revolution to the poorest people," a reference to the scientific advancements like high-yield seeds that doubled the world's grain production between 1960 and 2000.
The revolution never arrived in Africa's farm fields on its own — deterred by factors including the continent's challenging climate, its postcolonial civil conflicts, and its lagging infrastructural capacity and lack of access to international markets. 
Take Action: Children Are Starving And They Need Your Help
But now, the Mashambas Skyscraper, winner of the  eVolo skyscraper competition, could change that. It is designed to serve as a farm, education center, and community center all in one. Its ultimate aim is to train subsistence farmers in modern farming techniques so they will be able to improve their harvest and pull themselves out of poverty.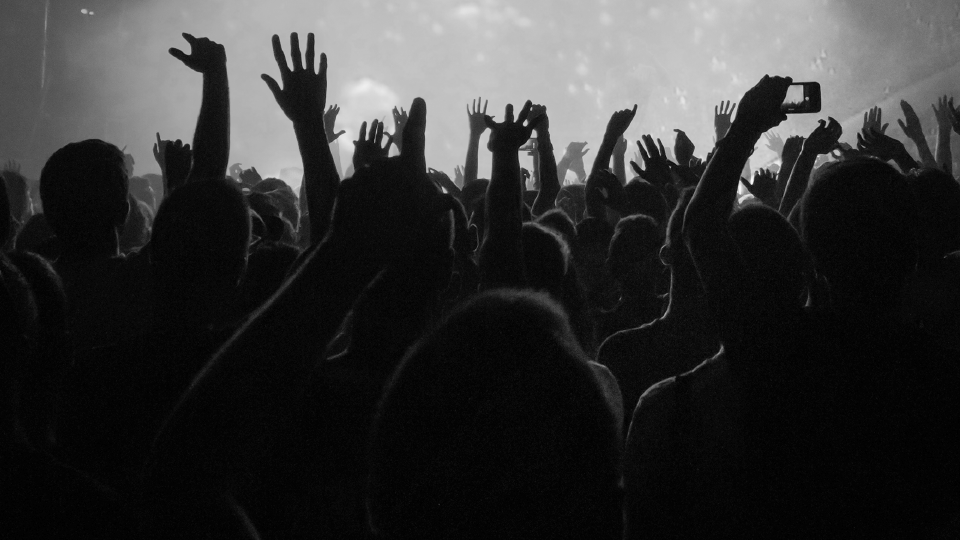 Image: Pawel Lipinski/Mateusz Frankowski
It beat out more than 400 other designs, including a high-rise built into a mountain in Yosemite, a skyscraper that serves as a vending machine for homes, and an Antarctic skyscraper that turns CO2 into oxygen to reverse climate change. 
One of the most unique features of the Mashambas Skyscraper is that it's movable. It can be built in one place, stay there for a matter of months or years (or, as the designers write, until the community becomes self-sufficient), and then be rebuilt in a new location. After the structure is moved, a base layer remains, which can serve as a marketplace for villagers. 
At the top of the structure are layered fields, which can provide enough food to feed a whole village. These sit above an education center, which provides training to local farmers on best agricultural practices. There is a drone docking center in the middle, which can deliver agricultural products to remote locations. And finally, on the ground floor, there is a kindergarten, doctor's office, and information center.
"Giving training, fertilizer, and seeds to the small farmers can give them an opportunity to produce as much produce per acre as huge modern farms," the architects wrote. 
Read More: Can Sustainable Farming Stop a Civil War? For Didier, a Refugee, It's a Start
Between 1996 and 2012, rural poverty in Africa decreased by 23%, but right now in several countries food systems are failing. Four countries are currently facing a massive famine that threatens the lives of 20 million people.
Innovations like the Mashambas Skyscraper, as well as the proliferation of apps that can serve farmers in rural Sub-Saharan Africa have the potential to promote long-term sustainable farming and improve crop yields, despite the logistical challenges of farming on the African continent. But for those currently suffering from drought immediate action needs to be taken. 
You can take action and call on world leaders to provide food aid to those suffering from drought in Sub-Saharan Africa.