Hayisha Mehamed waits to be seen by an MHNT health worker with her 1-year-old daughter on Feb. 15, 2017. Image: Photo by Nahom Tesfaye/UNICEF
Last month, the International Committee of the Red Cross (ICRC) declared that the world had no more than three to four months to save millions of people from starvation.
"Famine is not a word that the UN, or the international community, throws around lightly," Sen. John Boozman (R-AR) rightly cautioned in his floor speech last week, "In order for them to officially declare a famine, the population must reach a certain death rate. In blood terms, a formal famine situation means many people have already started dying of hunger."
So it comes as very welcome news that today, Congress took heed of the escalating warnings and announced that they will provide $990 million in emergency funding for famine response in 2017.
Read More: 1.4 Million Children Face Imminent Death from Man-Made Famine
Some reports propose the devastating food shortage may grow to become the largest humanitarian crisis since the creation of the United Nations. More than 20 million people across North East Nigeria, Somalia, South Sudan, and Yemen are facing the threat of starvation. And approximately 1.4 million of these people are children who are at immediate risk of death without urgent action by the international community.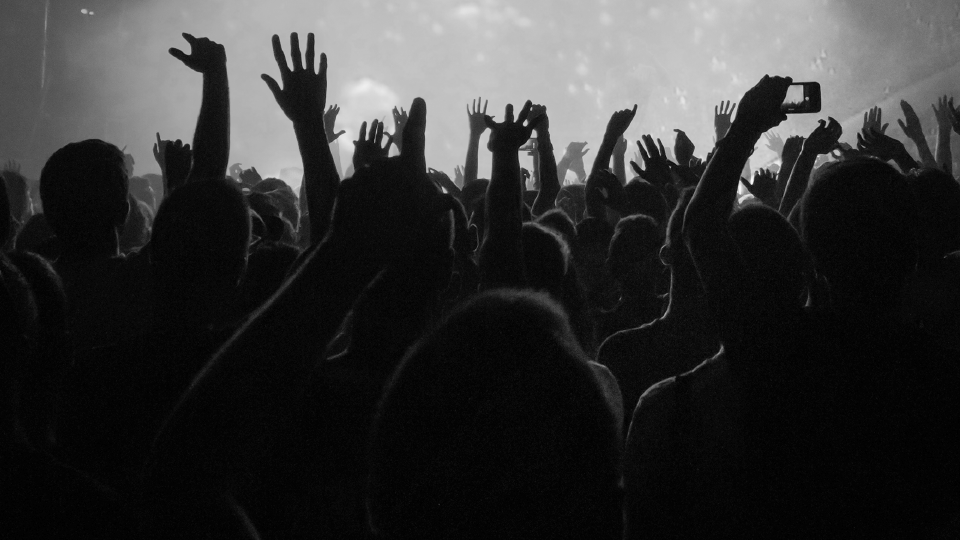 Sarah Nyawar looks at her child Nyamule Thuokhok, a 2-year-old child with anemia and severe malnutrition, at the malnutrition ward of the clinic run by the International Medical Corps (IMC) in the UN Protection of Civilians (PoC) site on Feb, 17, 2017. Image: Photo by Albert Gonzalez Farran/UNICEF
The United Nations recently reported that appeals to address these four crises were only 10.5% funded. And in the wake of the crisis, President Trump's administration had recommended that Congress gut funding for food assistance in both 2017 and 2018.
Read More: How Donald Trump's Proposed Cuts to US Foreign Aid Actually Endanger America
But thanks to the strength of bipartisan voices across Congress, this recommendation has been overruled for the 2017 budget, with today's announcement that $990 million of it will go toward providing emergency assistance to tackle the famine.
These voices in Congress were no doubt fueled by public support for the emergency funding, expressed by Global Citizens who took 49,291 actions on the urgent issue, which lawmakers responded to publicly.
@cimino01 You can count on my support. The US must not stand idly by as people face starvation.

— Carolyn B. Maloney (@RepMaloney) April 27, 2017
And our fellow global citizen and CEO, Hugh Evans who used international media to spread the message.
Another passionate Global Citizen who spoke up on the critical issue was the one and only Pearl Jam, who donated vital funds as well as using their superstar status to blast out the urgent call on social media.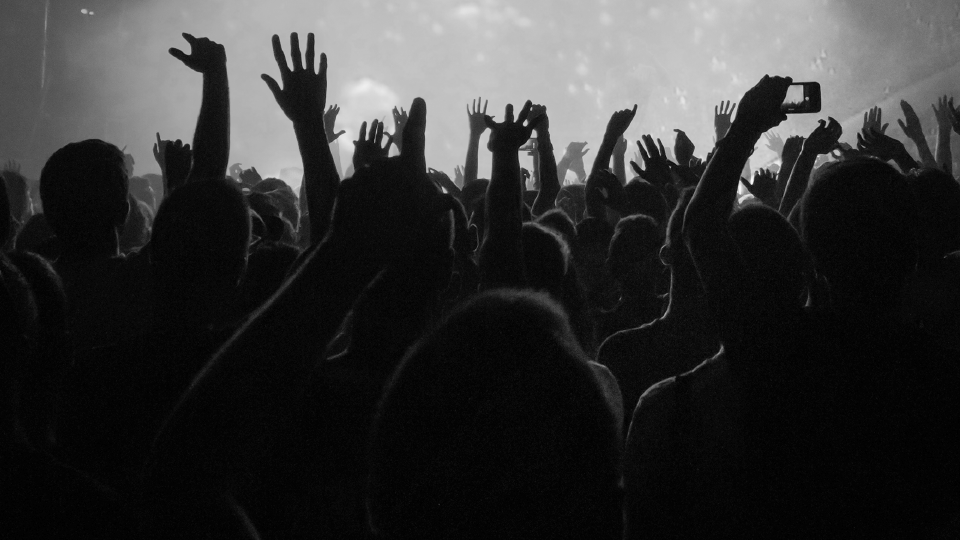 The ambitious proposal for funding was successfully spearheaded in the House of Representatives by Congressman Tom Rooney (R-FL) and Congresswoman Barbara Lee (D-CA). 38 additional members of congress, representing both sides of the aisle, signed onto the letter calling for $1 billion in emergency funding.
Sen. Bob Corker (R-TN) and Sen. Chris Coons (D-DE) recently traveled to a South Sudanese refugee camp to speak to victims of the famine, have also been instrumental in demonstrating the importance of America's humanitarian aid, driving a proposal in Congress that argues to not reduce aid but be more flexible in how it distributes it.
After his recent visit Sen. Corker declared, "Without US leadership, these people would have no hope. I think Americans, if they saw what I see here, and I see in other places, would be glad that our country does what it does."
In his speech on the Senate floor, Sen. Boozman urged US leadership in the South Sudan famine."There is a role for soft power in a hard power administration," he said.. "Human suffering is never in our national interest, no matter where it's happening. US diplomacy and smart foreign aid programs help prevent situations that lead to serious threats to our national security."
Read More:  There Is a Famine Crisis in Africa — Here's How You Can Help
Global Citizen could not agree more. Which is why we must remain vigilant. The 2018 budget proposal released by the White House in March suggested drastic cuts to foreign aid, to make up for the recommended $54 billion increase in military spending. Right now, the Defense Department's budget is already $600 billion, towering over the $60 billion that the US spends on foreign aid a year.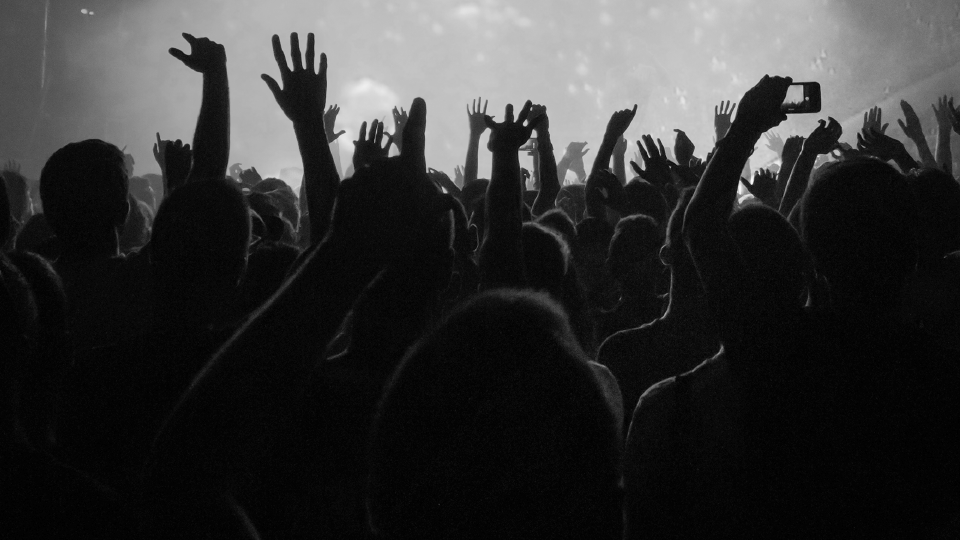 A medical practitioner uses a mid upper arm circumference measuring tape on a child at the Dalaram health and malnutrition clinic run by the government and supported by UNICEF in Old Maiduguri, Borno State, Nigeria, on March 2, 2017. Image: Photo by Ashley Gilbertson/UNICEF
That $60 billion goes toward vital programs that support many of the world's poorest people — the money has dramatically reduced maternal mortality, malaria deaths, and nearly eradicated polio over the past 30 years and, it has provided vital food and safe drinking water for the many in need.
Finally, foreign aid underpins the security of the world, playing a critical role in ensuring peace and stability. Governance assistance provided by the US has helped transition 36 nations to democratic government between 1980 and 1995 — paving the way for more stable allies.
Have your voice heard, so that America upholds its leadership in foreign aid, for a healthier and safer future for all.