Some 20 million people across a large swath of the African continent are facing a potentially record-setting famine. But one group of committed Global Citizens is playing its part to combat this impending crisis. 
Pearl Jam has pledged $75,000 toward slowing the famine through its Vitalogy Foundation, a public non-profit organization founded by the band members Eddie Vedder, Stone Gossard, Jeff Ament, Mike McCready, and Matt Cameron, in tandem with manager Kelly Curtis.
The donation, which was made directly by the Vitalogy Foundation, will be split evenly among three organizations on the front lines of combating hunger in Africa: Mercy Corps, Oxfam, and the International Committee of the Red Cross.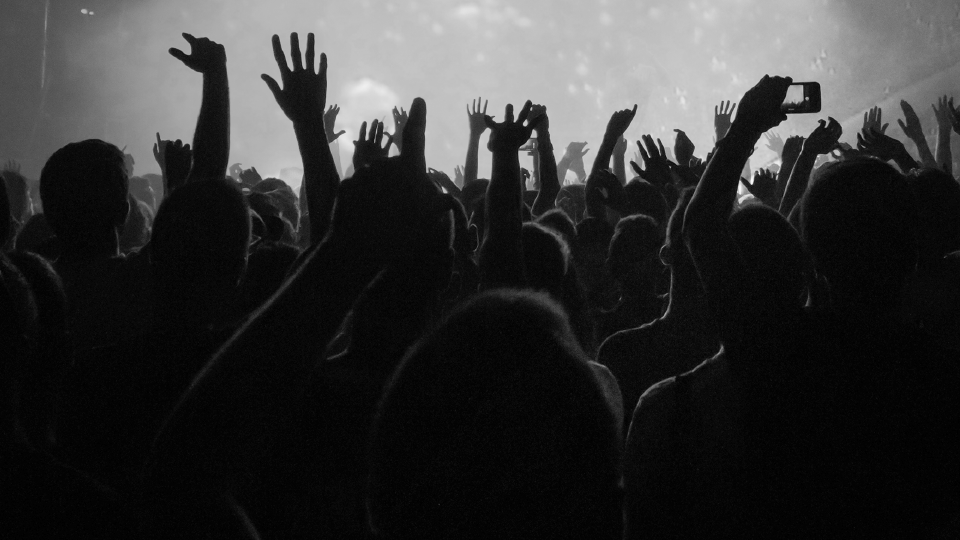 Image: Eddie Vedder and Pearl Jam perform at the 2015 Global Citizen Festival. On December 2, Vedder will perform at Mandela 100 in Johannesburg.
The Vitalogy Foundation raises money through ticket sales, auctions of band merchandise, and individual donations. 
"We hope that support from the band and our community serve to inspire others to donate and take action as well," Gossard said. "If we act now, and if we encourage our governments to act now, we can help prevent the starvation of millions of people." 
Take Action: Ask Italian Prime Minister Gentiloni to Provide Fair Share of Funding for Food Aid
The International Committee of the Red Cross has warned that the world only has three to four months to respond to the famine in Africa and Yemen in order to avoid a "worst-case scenario," in which millions die from hunger. Already, in Yemen, Somalia, South Sudan, and Nigeria, more than 1 million children are at risk of dying from severe malnutrition.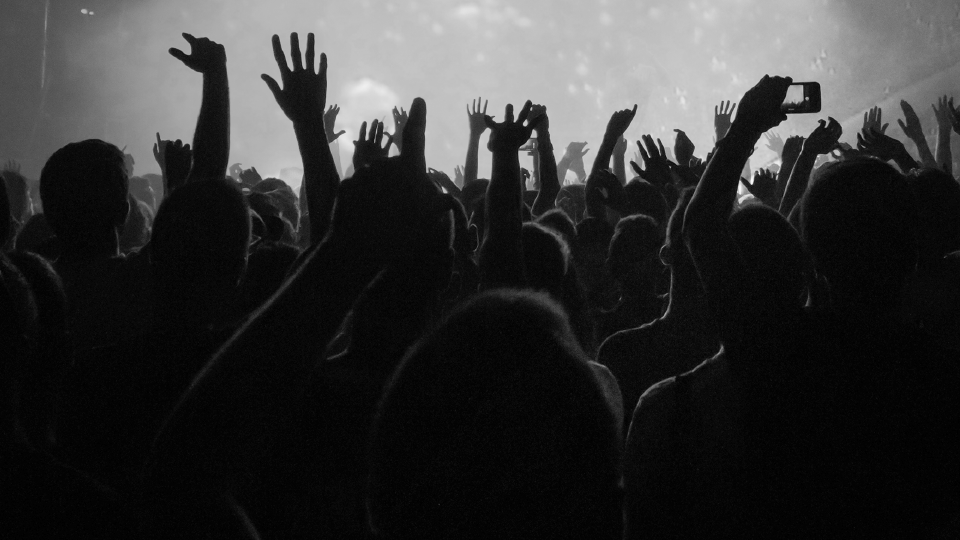 Image: JM LOPEZ/AFP/Getty Images
Mercy Corps, Oxfam, and the International Committee of the Red Cross are just some of the organizations on the ground providing humanitarian assistance to those suffering from famine and malnutrition. Quite a few others (list here) are providing on-the-ground resources and services. 
Read More: 3 to 4 Months Before Millions Die of Famine in Somalia and Yemen, Red Cross Warns
Oxfam in particular has experience responding to extreme famine. In 2011, famine caused more than a quarter of a million deaths in Somalia. 
"Responding after a food crisis costs at least three times more than taking preventive action," Enzo Vecchio, Oxfam Somalia country director said. 
But the time for preventative action is now running low in East Africa and Yemen. Individual charitable donations like Pearl Jam's are critical for filling the funding gap.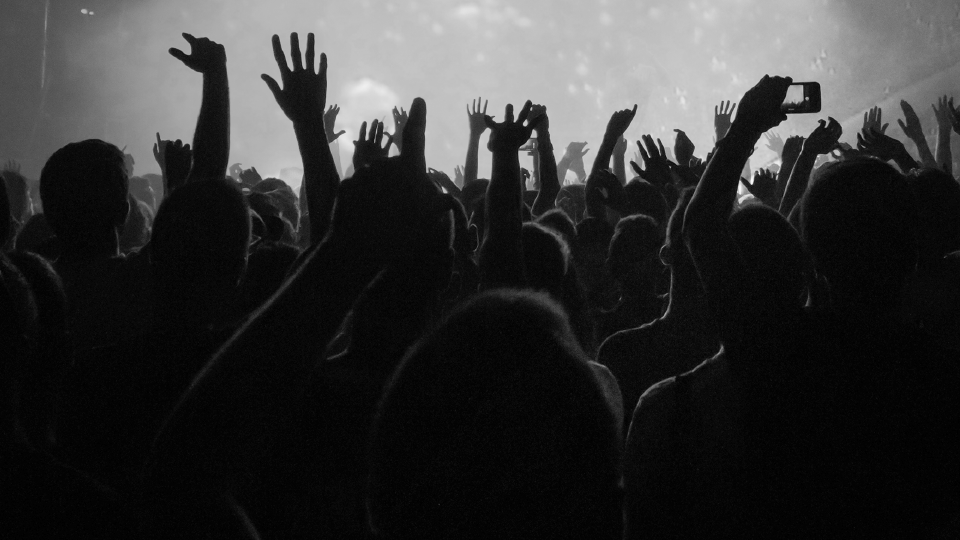 Image: STEFAN HEUNIS/AFP/Getty Images
This is not the first time the group has contributed to combating hunger. In 2001, Pearl Jam teamed with Alanis Morissette and R.E.M. for a Seattle benefit concert in collaboration with the UN Food and Agriculture Organization to help increase agricultural self-sufficiency in agrarian communities. 
Read More: UK Public Helps Raise $90M for Famine Relief as 20M Lives Are at Stake
Pearl Jam has previously worked with dozens of charities, according to the charity watchdog, Look to the Stars, and headlined the 2015 Global Citizen Festival. 
The band's donation to the victims of the famine in Africa could not come at a better time, and the members are again showing why they are rock stars on and off the stage. Here's how you can take action to support those suffering from famine: 
Call your Congressperson and ask them to provide $1 billion in additional emergency funding. 
Sign this petition to call on world leaders to urgently pledge enough money to stop and prevent the famine.
Tweet at US President Trump and Prime Minister Gentiloni of Italy, asking them to to publically commit to provide much needed food assistance to the millions of people at risk of famine.