---
Why Global Citizens Should Care
Nigeria is home to the largest number of people living in extreme poverty of any country in the world. That's why Global Citizen's operations in Nigeria are vital in our mission to end extreme poverty by 2030 and ultimately fulfil Global Goal 1 for zero poverty. You can join us to support the most vulnerable Nigerians by taking action here.
---
It has been 22 years since Nigeria returned to democratic rule on May 29, 1999.
The nearly 30 years prior that Nigeria had lived under military dictatorship were some of the country's darkest and featured several coups, suppression of civil rights, and a civil war that claimed the lives of more than 3 million Nigerians. 
In the 22 years since — the longest democratic period in the country's post-colonial history — Nigeria has grown to become Africa's largest economy, its people have created a huge impact in the world, and today it is the most populous Black nation on earth.
To celebrate Nigeria's return to democracy and the democratic freedoms that have made its successes possible, Nigerians have celebrated Democracy Day annually on May 29 since 2000. 
In 2019, President Muhammadu Buhari declared June 12 to be the new Democracy Day. 
On that day in 1993, the country held a later-annulled presidential election that is viewed as the freest and fairest in its history and is so celebrated as the most significant in Nigeria's post-independence political history.
In the spirit of democracy, the will of the Nigerian people and the civic freedoms it represents to Nigerians, we asked Global Citizens in Nigeria to nominate the unsung heroes in their communities who they think represent the democratic spirit of the country.
Here are the incredible Nigerians the chosen by their peers: 
Seyi Oluyole — Performer, Activist, and Founder of Dreamcatchers Academy
Nominated by Amy Afebuame: "I nominate Seyi Oluyole for her work and for ridding our streets of indigent girls, educating them, and motivating them through dance."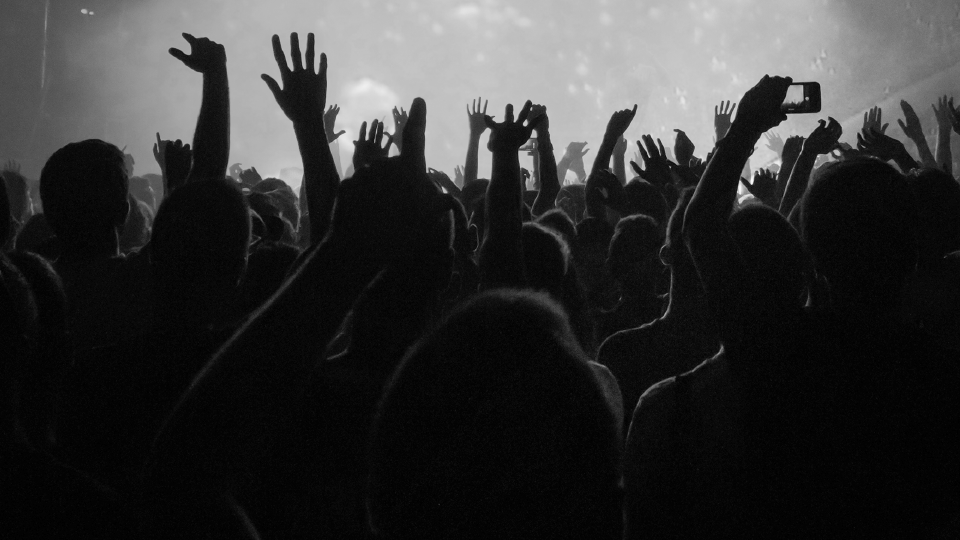 Babagana Umara Zulum, center, governor of Borno State, prays during a funeral for those killed by suspected Boko Haram militants in Zaabarmar, Nigeria, Nov. 29, 2020.
Image: Jossy Ola/AP
Nominated by Fatima Haladu: "Because he defies the odds of people higher than him in power and he stands up for the minorities, the poor people in Borno state, all while putting his own life at risk."
Feminist Coalition — Non-profit Organisation Advocating for Economic, Political, and Social Equality for Women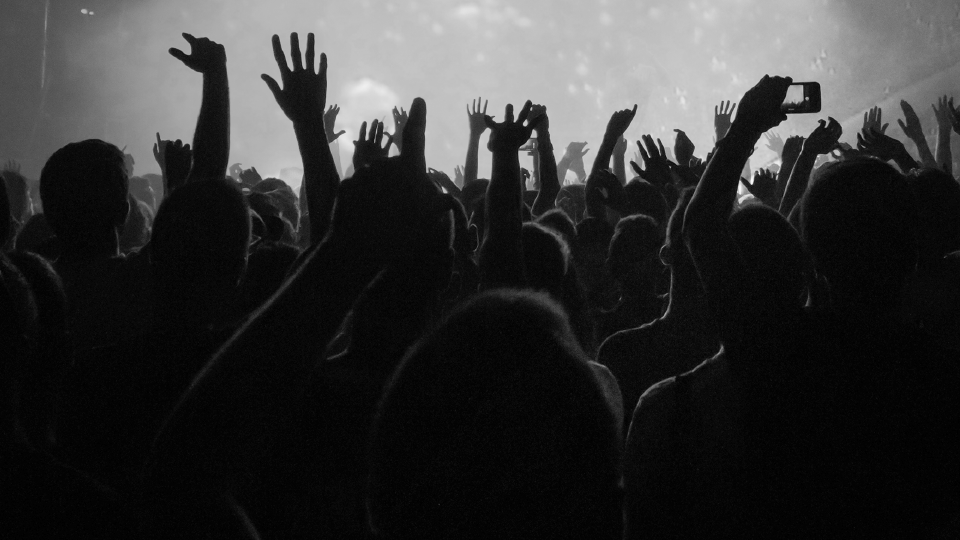 Kiki Mordi, founding member, Feminist Coalition.
Image: Feminist Coalition
Nominated by O. Aweda: "I nominate FemCo for their amazing and effortless services during the #EndSARS movement showing support for a truly democratic process like peaceful protests."
Aisha Yesufu — Activist, Co-founder Bring Back Our Girls (BBOG) Movement, and Political Critic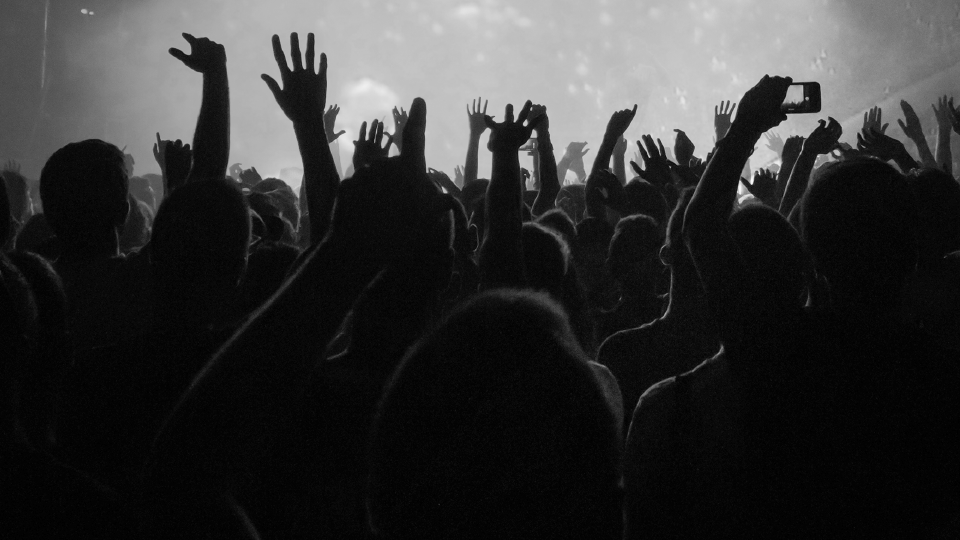 Bring Back Our Girls activist Aisha Yesufu speaks during an interview in Abuja, Nigeria, Oct. 14, 2016.
Image: Sunday Alamba/AP
Nominated by Victor Philemon: "I nominate Aisha Yesufu for her work as co-convener of the BringBackOurGirls (BBOG) and for her role as one of the strongest voices holding the current administration accountable."
Lois Auta — Activist, Polio Survivor, and Founder of Cedar Seed Foundation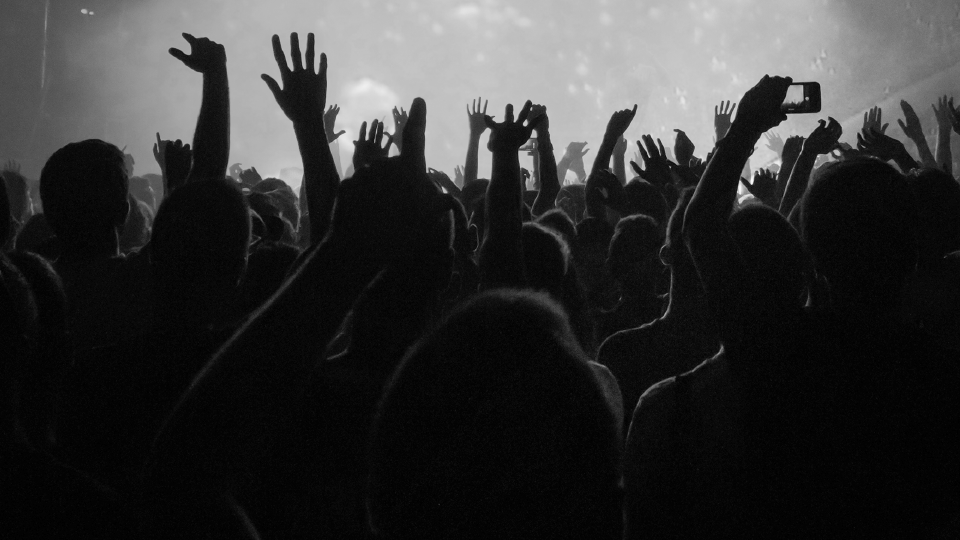 Lois Auta. Credit: Relief Web

Nominated by Benjamin Chinyio Auta: "I nominate Ms. Auta for her work as President of the Network of Disabled Women. She has been a dynamic advocate for the rights of persons living with any kind of disability in Nigeria."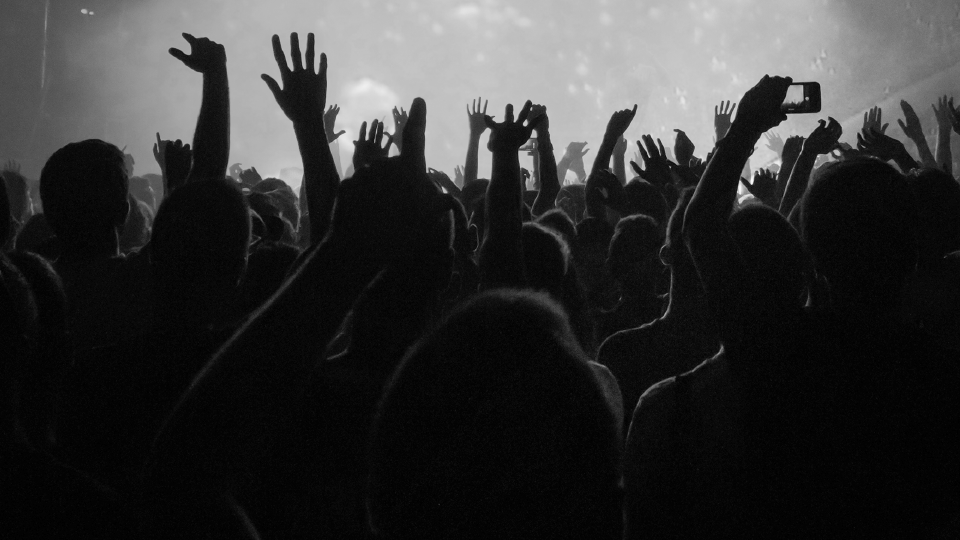 Basirat Ajayi uses her white board to explain a lesson in an online video for one of her classes on May 22, 2021 in Lagos, Nigeria.
Image: Adetona Omokanye for Global Citizen
Nominated by Ejiofor Kachi Arinze: "I nominate teachers because of their work — shaping the future generation in my community and the country at large."
Nominated by Sandra D.: "I nominate Mr. Macaroni because he uses his platform to talk about the ills in our country, Nigeria."
Nominated by Glory Irubor: "I nominate DJ Switch for her bravery and stand during the #EndSARS protests of October 2020."
Aderonke Onipede — Founder of One Child, One Care Initiative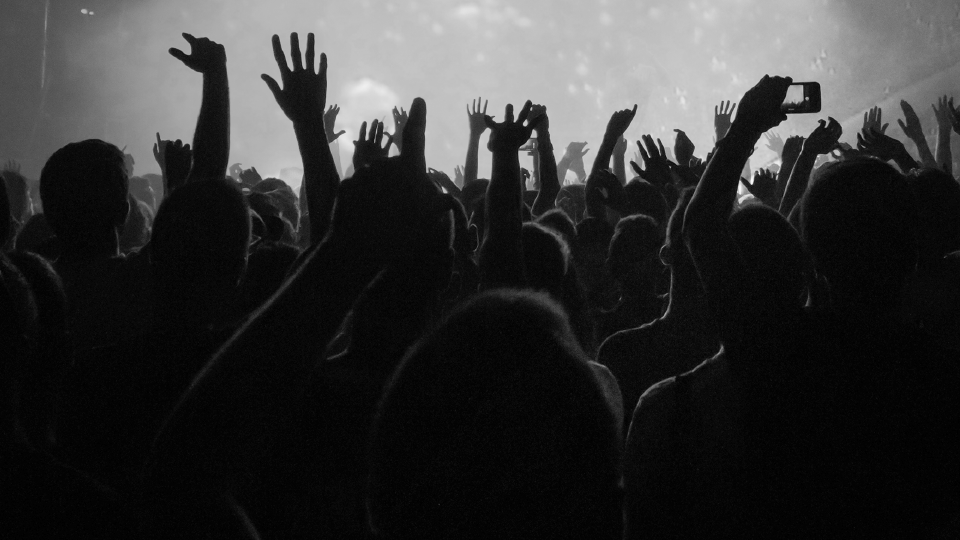 Aderonke Onipede. Credit: One Child, One Care Initiative


Nominated by Babafunsho Kayode-Oke: "I nominate Aderonke Onipede for the work she does with her non-profit — One Child, One Care Initiative, which supports the well-being of less privileged & special needs children in orphanages & low-income families."
Nenkinen Deshi Nehemiah — Activist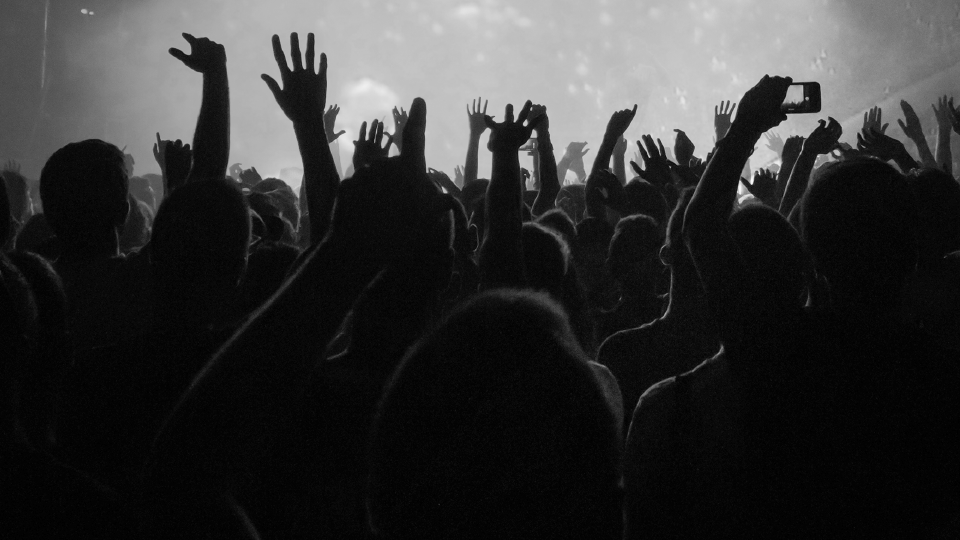 Nenkinen Deshi Nehemiah. Credit: Collins Itse Arin.

Nominated by Collins Itse Arin: "I nominate Nenkinen Deshi Nehemiah because he has been able to create an initiative to help children learn to read in Bassa Local Government Area of Plateau State Nigeria."