---
Why Global Citizens Should Care
For decades Africa has been defined by poverty when it is so much more than that. It is a continent that bursts with culture, potential and natural resources. It is rich with strong, innovative, determined people who believe in the best for their continent. Artists, activists, leaders and everyday citizens who are consistently working to end poverty and change the world's view of Africa. Join us and take action here to help bring an end to extreme poverty.
---
Since the African Union was founded (in its first form) on May 25 1963, Africa Day has become an annual celebration of the continent and its people. 
And in spite of the many negative narratives used to define the continent, Africa is in a much better place than it was 58 year later, when almost half of the continent was under western colonial rule and the African people had little power to determine their own destiny. 
Although Africa is rich with culture, potential and natural resources, it's innovative and dynamic people have been the real catalysts at the forefront of the continent's climb out of the shadow of the world. 
Men and women from various backgrounds and cultures across the continent who have created incredible impact and change in their communities, collectively elevating the continent in the process. 
For Africa Day 2021, we asked the Global Citizen Africa team to nominate influential Africans who are pushing Africa to greater heights, that they think everyone should know about — they would know as it's literally their job to recognise these incredible people under Global Citizen's mission to end extreme poverty in the world. 
Here are the African changemakers the world needs to know about, according to Global Citizen Africa:
Wangari Maathai (Kenya)
Nominated by Chebet Chikumbu, Regional Director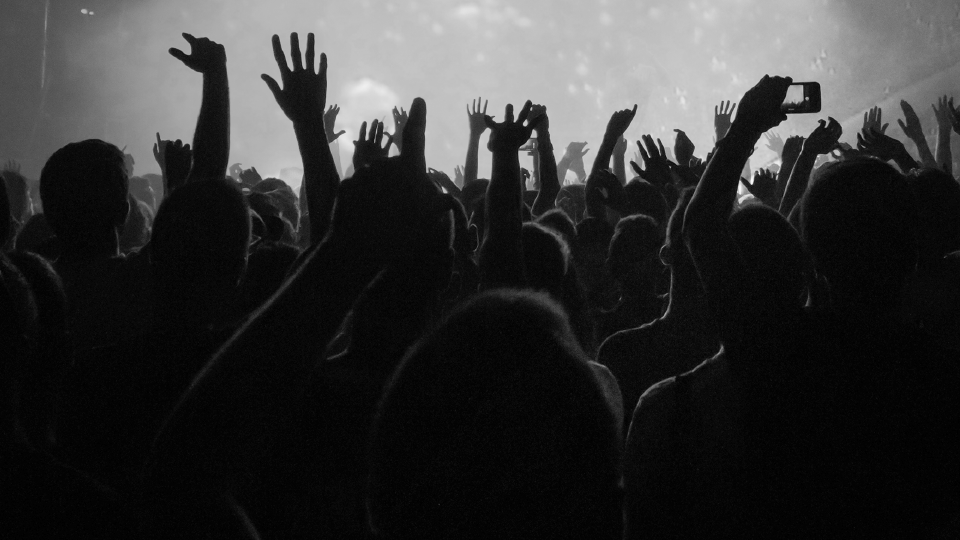 Kenyan environmental activist Wangari Maathai adress people, Friday, Oct 8, 2004 in Ihururu near Nyeri after she won the Nobel Peace Prize on Friday for her work as leader of the Green Belt Movement, which has sought to empower women, better the environme
Image: Karel Prinsloo/AP
I would like everyone to know about Wangari Maathai and here's why:
She's the first African female scholar to win a Nobel Peace Prize, and used her education as well as her passion for the planet to create the Green Belt Movement, which championed incredibly impactful campaigns to conserve our environment. If you ever visit Nairobi, Kenya, a must-see attraction is Karura forest, which is one spectacular example of her legacy.
Her tenacity is unparalleled and she firmly believed we should do everything we can by applying our agency and humanity to secure a brighter, greener future for generations to come. She reminded us to remain grounded in where we are from and do all we can to preserve it consciously.
This is my favourite quote from her: "I'm very conscious of the fact that you can't do it alone. It's teamwork. When you do it alone you run the risk that when you are no longer there nobody else will do it." 
This really speaks to leaning on the power of community and shared accountability as a result of radical collaboration which are truly key ingredients to push the envelope on our social transformation agenda for Africa.
Babagana Zulum (Nigeria)
Nominated by Maimuna Maibe, Country Director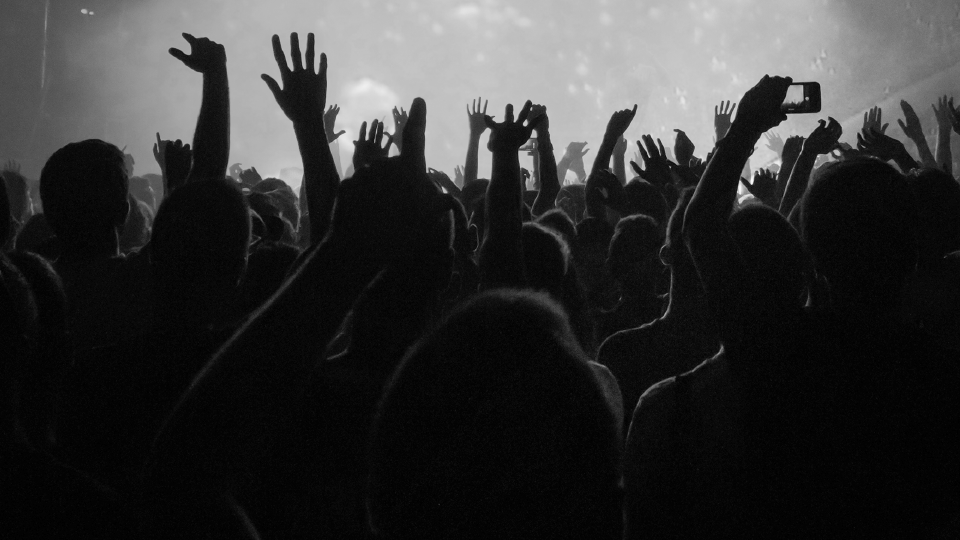 Babagana Umara Zulum, center, governor of Borno State, prays during a funeral for those killed by suspected Boko Haram militants in Zaabarmar, Nigeria, Nov. 29, 2020.
Image: Jossy Ola/AP
Professor Zulum was elected governor of Borno in 2019 and has been in the forefront of fighting the Boko Haram insurgents in the north eastern part of Nigeria. After a decade of conflict that has destroyed economic activities in the state, the governor commenced a multi-pronged strategy by recruiting 10,000 hunters to help the government fight the insurgency by using community-based, localized intelligence gathering. 
Security has been a top priority on his agenda despite several attempts on his life during unannounced visits to remote parts of the state to ascertain level of compliance by security agents and engage communities on best practices to combat Boko Haram.
Aya Chebbi (Tunisia) & Hopewell Chin'ono (Zimbabwe)
Nominated by Mwandwe Chileshe, Senior Manager: Food Security, Nutrition & Agriculture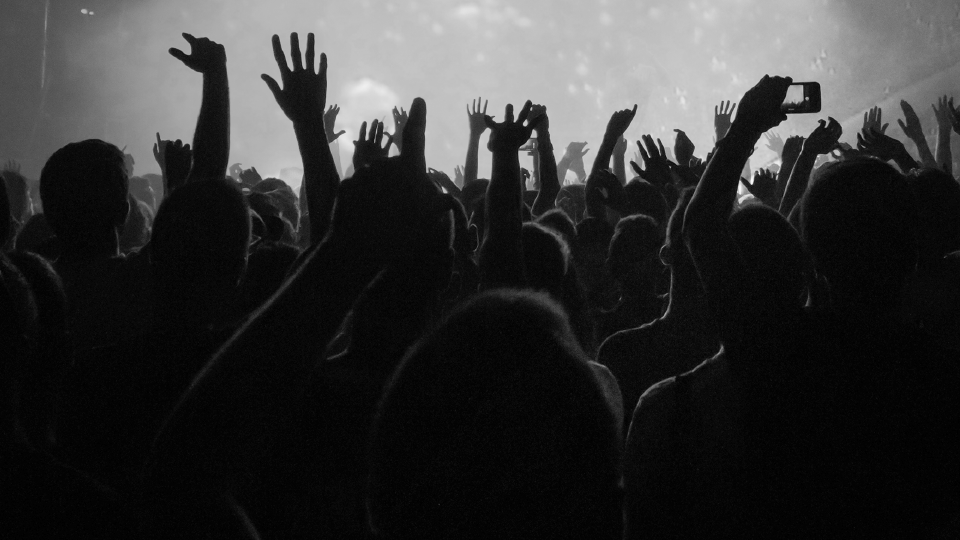 Aya Chebbi, African Union, Youth Envoy, moderates panelists during an event at the Scandinavia House on Friday, 15, March, 2019.
Image: Amanda Voisard/UN Women
Aya Chebbi is an inspirational young activist that has been a trail blazer on what youth and female leadership can look like. She served as the first ever African Union Special Envoy on Youth and the youngest diplomat at the African Union Commission Chairperson's Cabinet, and during her tenure was outspoken and incredibly mobilised other young people on the "Youth Silencing the Guns Campaign."
I also think the world needs to know Zimbabwean journalist Hopewell Chin'ono, who has shown what it means to speak truth to power, and remained resilient in the face of the harshest adversities. 
Aramide Akintimehin (Nigeria)
Nominated by Fifemayo Aiyesimoju, Marketing Manager
I would love the world to know about Aramide Akintimehin, a teacher and education activist who founded Talent Mine Academy, for out-of-school children. 
Aramide is a remarkable young lady who got admission into Harvard University and was able to raise funds to pay for her fees to attend the University during the COVID-19 pandemic. She also founded a free academy where out-of-school children and kids who cannot afford quality education are equipped with basic literacy, numeracy, and digital skills. She also empowers their parents economically with vocational and entrepreneurial skills so that they can sustain their families. 
Olufunto Boroffice (Nigeria) & Onyeka Akumah (Nigeria)
Nominated by Olaoluwa Adegun, Senior Manager: Digital Campaigns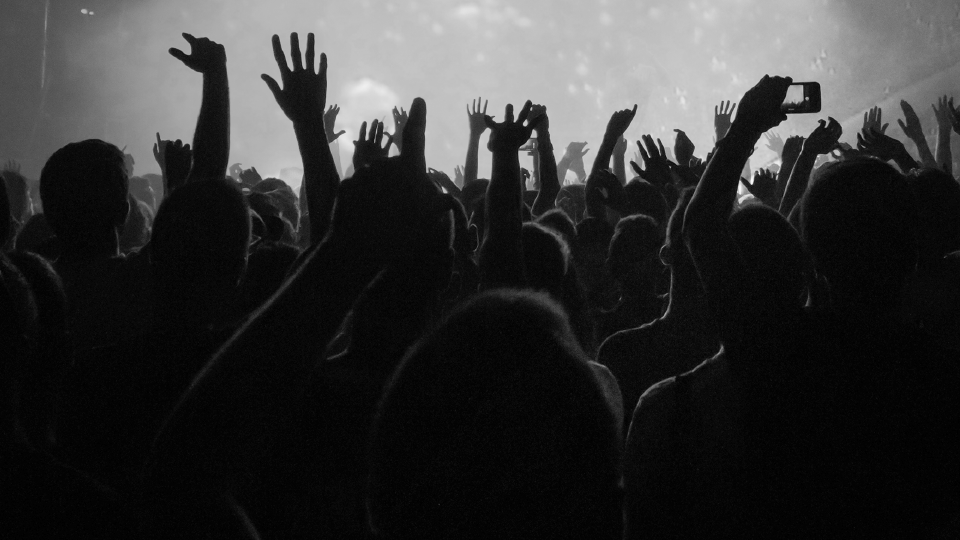 Courtesy of Olufunto Boroffice

I love it when people are able to bridge the gap by creating opportunities for the everyday person, particularly, the underserved. Bonus? They are down to earth and humble.
Olufunto Boroffice is the CEO of Chanja Datti, a leading waste collection and recycling social enterprise in Nigeria. She left her very senior roles as Vice President of Commercial Excellence and Sales Force Effectiveness Manager and technical assistant the minister of power on investments, finance and donor relations at General Electric to start a recycling business that rewards people, particularly underserved communities, to earn cash for trash. 
Her enterprise transforms waste to value and is currently focused on collecting and transforming recyclable waste while creating a platform for unemployed women and youth to become micro-entrepreneurs.
Onyeka Akumah on the other hand, I have watched grow from a young, budding entrepreneur to establish Nigeria's first digital agriculture platform — "Farmcrowdy", which has so far impacted the lives of more than 400,000 small-scale farmers across 10 states. Farmcrowdy has created, and is leading, a new category of online platforms to focus on increasing food production, impacting the lives of small-scale farmers in Nigeria and encouraging 1 million Nigerian youth to participate in agriculture. You see, it's very inclusive.
Koketso Moeti (South Africa)
Nominated by Thato Noinyane, Senior Manager: Digital Campaigns
The world needs to know Koketso Moeti, the founder of Amandla.Mobi, a platform that runs campaigns which empower Black people, with a particular focus on low-income Black women. She's a bold, passionate, and deeply inspiring innovator and activist who is on the front lines of movements that are driving change in South Africa. She's truly inspiring and I believe the country is so lucky to have her bravely speak up against injustice and empower people to change their worlds. 
Candice Chirwa (South Africa) & Lesego Tlhabi (South Africa)
Nominated by Khanyi Mlaba, Writer & Editor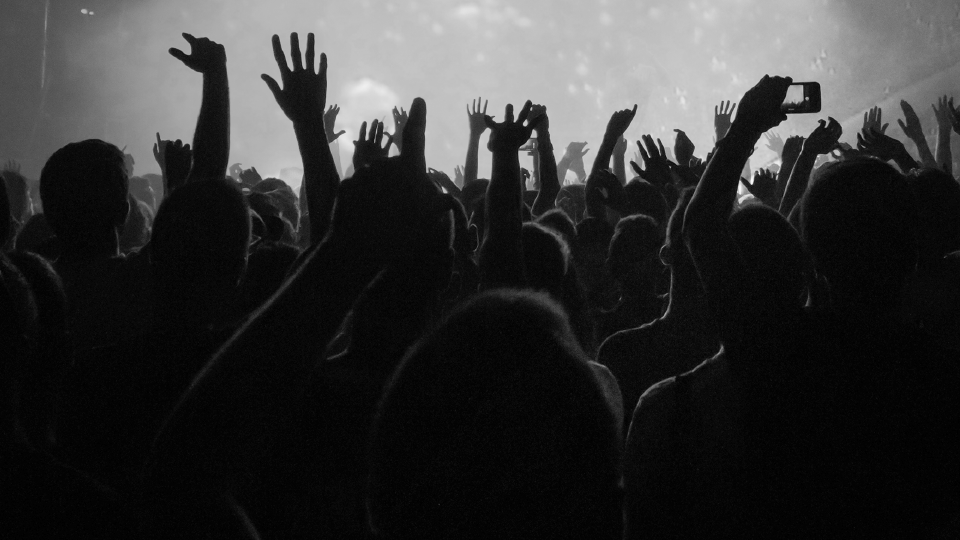 Candice Chirwa is pictured on May 8, 2021 in Johannesburg, South Africa.
Image: Gulshan Khan for Global Citizen
I am in awe of the influence of menstrual health activist Candice Chirwa, not to mention her non-stop attitude when it comes to ending period poverty. At only 25 years old she's making waves as an activist and academic who's founded her own organization, QRate, aimed at teaching the youth and the rest of society about menstruation. Her work is essential in ending the stigma surrounding periods and feminine health in South Africa, and she does it with such flair through her quirky tweets and fun lessons.  
I also have to give a shout out to comedian and actress, Lesego Tlhabi (and her alter ego Coconut Kelz) for not only entertaining the masses, but using her platforms to tackle the very real issues of racial, financial and gender inequality in South Africa. With every satirical skit, she raises a mirror to South Africa's society to reflect the deep-rooted inequalities that the country still lives with. 
Nominated by Akindare Okunola, Editorial & Communications Lead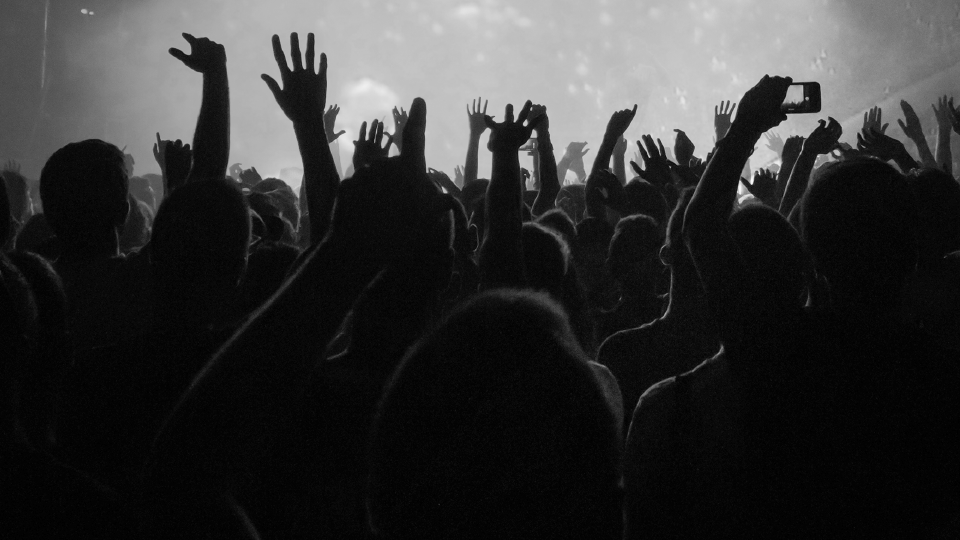 Courtesy of Odunayo Eweniyi/Feminist Coalition
Image: Feminist Coalition
I am constantly inspired by Odunayo's grit and dedication to building a society where women and girls have equal opportunity and representation. As an original co-founder of Feminist Coalition, a non-profit organisation advocating for economic, legal and political representation for women, Odunayo is constantly pushing the envelope, encouraging discourse and creating safe spaces for women. 
Odunayo's commitment to the realisation of a world where women are treated equally is palpable and written all over everything she does.
She also co-founded First Check Africa, an investment fund targeted at raising capital to invest in early-stage women-led startups in Africa. With less than 10% of venture funding going to women-led startups in the past decade, this is a remarkable challenge to take on and one of the many things about Odunayo that inspires me!
That's why the world needs to know about Odunayo Eweniyi. Also, check out her Twitter — she is hilarious.