---
Why Global Citizens Should Care 
The COVID pandemic has disrupted learning around the world, with an estimated 1.5 billion children impacted by school closures — and millions are expected to not return to school. Access to quality education is critical for addressing extreme poverty, and is the right of every child, wherever in the world they are. The issue is especially urgent in Nigeria, where 1 in every 5 of the world's out-of-school children live. You can help take action on access to education during the pandemic here.
---
Basirat Ajayi is a Nigerian teacher who has helped hundreds of children to access education through her online lessons during the COVID-19 pandemic.
COVID-19 has disrupted children's learning around the world, with an estimated 11 million girls expected not to return to school in 2021.
The digital divide remains a challenge for students wanting to access remote learning, and as a result less than 1% of poor households have participated in remote learning, which further deepens existing inequalities. In developing countries, there are long-standing funding challenges, which will further hamper efforts to ensure children remain educated during the pandemic.
Here, Ajayi shares her personal story of how and why she became a teacher and the importance of ensuring children remain in school despite COVID-19. In February 2021, the Lagos State Government recognised her with the Best Teacher award, in the senior school category, in her education district in Lagos.
You can read more in the In My Own Words series here. 
---
I grew up in the quiet, sleepy town of Iperu-Remo in Ogun State, Nigeria, where the evenings saw me doing sums and other mathematical calculations under the guidance of my father. 
He was a mathematics and physics teacher, and had such a way of being able to break down difficult concepts for me into chewable, understandable bits.
"Do you get it now?" he would ask in Yoruba after explaining a difficult mathematical concept to me. "Yes," I would say, excited that I had grasped what I had failed to understand earlier at school.
Driven by the eagerness of having acquired something new, I wanted to share this with my classmates, to get them to feel the thrill that comes with learning. It was then that I first took to explaining mathematical problems to them at school and at home.
I am the third of six children, and my parents never failed to ring in our ears the importance of education. So, when years later I told my parents — who were both teachers — I wanted to study education, it was warmly received.
When I started teaching maths at school in 2013, so many of my students had a chronic fear of the subject — perhaps they had failed before and now believed they simply did not possess the ability. This is where I first started developing my unique approach to teaching that is collaborative and fun.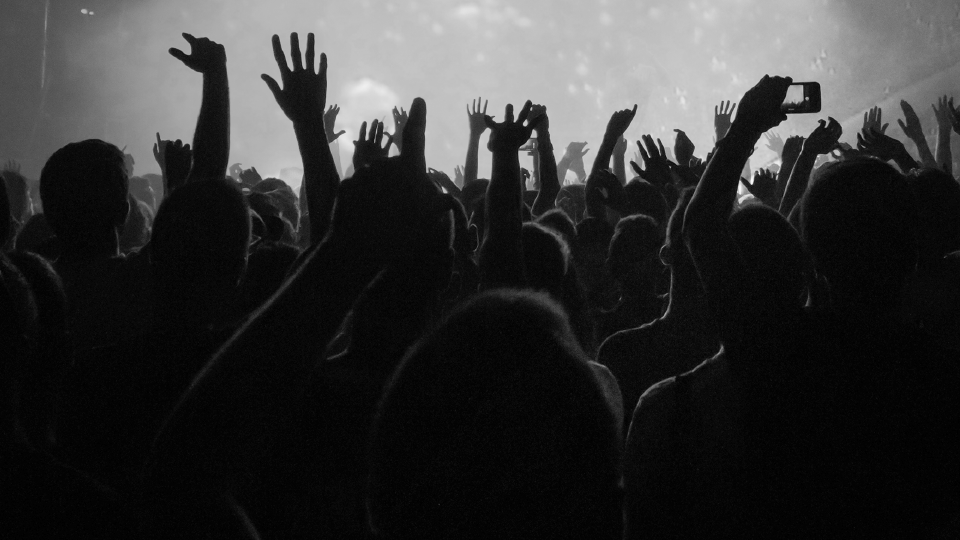 Basirat Ajayi, 36, is a mathematics teacher from a public school in Lagos, Nigeria. Here, Ajayi explains a lesson for her students during one of her video recording classes on May 22, 2021 in Lagos.
Image: Adetona Omokanye for Global Citizen
I am a firm believer in the power of attitudes and that by challenging their preconceived notions about maths and exposing them to the relevance of it in our day-to-day lives, I can reshape them.
I wanted to assuage their fear by making myself more accessible to them, and so, my desk became "the solution desk" where students could come with problems they had in their subjects.
I would explain everything to them again, and sometimes we would surf the internet for solutions or get a teacher to explain to them when the problems they brought were outside my domain. This created an atmosphere that fostered collaboration between me and them, which got them more engaged in learning.
Soon I complemented the physical classes with online classes and created a WhatsApp group for students to send their challenging questions, and I provided solutions.
With the closure of schools as a result of the COVID-19 pandemic, I continued with the online classes, as we had no idea when schools would reopen. I worried a long break would result in a lag in the students' learning.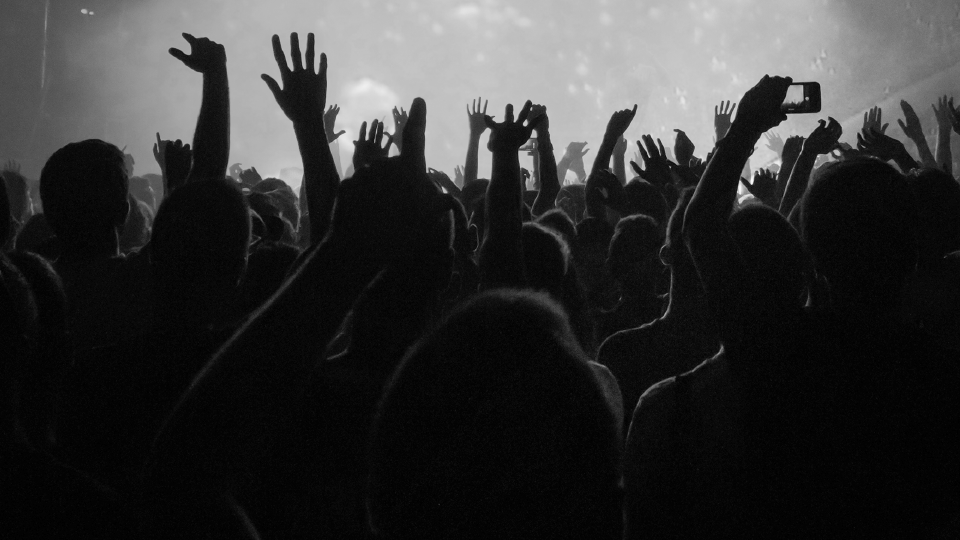 (L) Basirat Ajayi sets her phone camera up before starting a recording of an online class on May 22, 2021 in Lagos, Nigeria. (R) Pictured here are materials for an upcoming lesson plan.
Image: Adetona Omokanye for Global Citizen
This didn't just only impact my own students of course, so I sent out links for interested students at other schools to join in the class.
It wasn't long before the WhatsApp group grew, and due to the 257 membership limit, I had to move to Telegram. It was then the group grew to over a thousand students, crossing beyond the borders of Nigeria and Africa, to include students in countries like Canada, India, and South Africa.
I made short clips of myself explaining a mathematical concept and send it to the group chat. I also give assignments and classwork to the group and the students would send their solution to me privately.
I would mark and send assignments back to them, and if there was need for further explanation, I sent voice note recordings to the students, and they too sent back voice notes of questions they had.
I tried to make it as interactive and fun as possible. At first, I did solutions on paper because I didn't have a whiteboard — and I couldn't buy one because the markets were closed thanks to the lockdown measures.
A concerned parent who noticed the problem got me a whiteboard, which I have been using ever since.
I presently have over 3,000 students from all over the world in my online class. To encourage more participation in the classes, I started giving out data to students who lacked the means, so they could access the classes.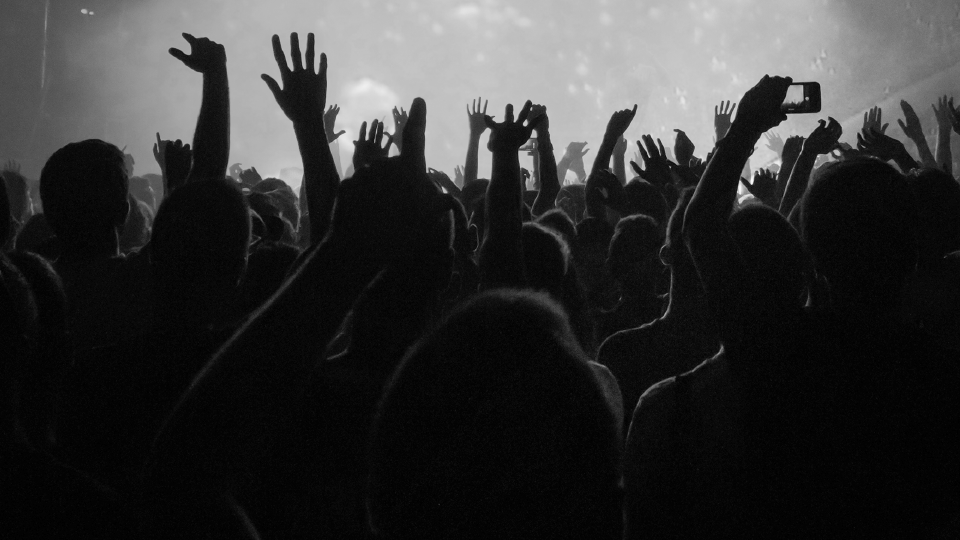 Basirat Ajayi shows a video of her students as they use an orange during a recent lesson as a tool to get a better understanding of the concept, pictured on May 22, 2021 in Lagos, Nigeria.
Image: Adetona Omokanye for Global Citizen
With more students joining the class, the workload increased. There was a time I was always staying up late, until 3 a.m., grading student papers. But that did not lessen my resolve.
I am aware of the importance of the work I am doing. And while there's no single way to bring about an effective change in the educational system, everyone has a role to play, from parents to teachers to school owners and the government.
Education, I believe, should be free for all, and this is what has been steering my ship. I would love to see more teachers adopt online classes for their students but it should not stop there.
Online education is not without challenges. Some students do not have access to smartphones or laptops and have to rely on their parents' devices, while some don't even have parents with smartphones.
It is therefore paramount that the government and concerned private individuals find means to provide students across the world with the necessary educational tools.
Presently in Nigeria, there are over 10 million out-of-school children — around 20% of the world's children who aren't in school — and the coronavirus lockdowns increased these numbers. In the rural areas, there is little to no access to education due to poverty.
Not everyone will be directly involved with students like the teachers and parents, but that does not mean they cannot contribute to making good education available to children.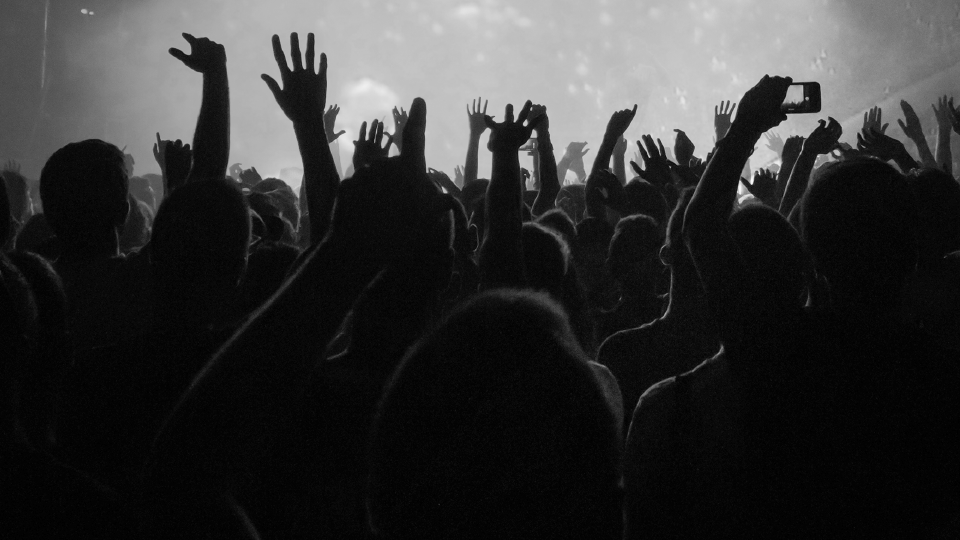 Basirat Ajayi uses her white board to explain a lesson in an online video for one of her classes on May 22, 2021 in Lagos, Nigeria.
Image: Adetona Omokanye for Global Citizen
Private organizations and individuals can put their money to good use by investing it in sending a child or a group of children to school. Some could also provide resources students need in the classroom.
Education goes beyond just teaching academics. It also involves teaching kids ways of being in the society, and this can be possible through a relationship between teacher and student that is built upon mutual respect and understanding.
It was the relationship between my parents and me as a child that sustained my interest in learning, and I believe that teachers are like parents to students while they are in school.
Students are human beings with motivation and inclinations and their own personal problems, and it is the teacher's responsibility to take into account all of these while teaching.
Teaching has been fulfilling for me so far. There is a memory I will forever hold in my heart. In 2014, after a further maths class, a student walked up to me and said, "Ma, I'm sorry but I don't understand what was taught."
I asked if I could explain it to her in the staff room but she declined and asked that I come explain to the whole class again. I was surprised by it but followed her to class. On getting to the class, I was met by screams of "Happy Birthday!"
It was my birthday and I had no memory of telling these students, but somehow they found out. They gave me handwritten notes and sang to me. Each year, with each successive class of students, this repeats itself.
In my online classes, I get positive feedback from parents and students, and this has made me even more aware of the importance of my work to students. I never would have imagined I'd be getting the attention and international recognition I have gotten so far.
I see myself as a global teacher who can teach mathematics to students all over the world. It reminds me of the saying: "Whatever is worth doing is worth doing well."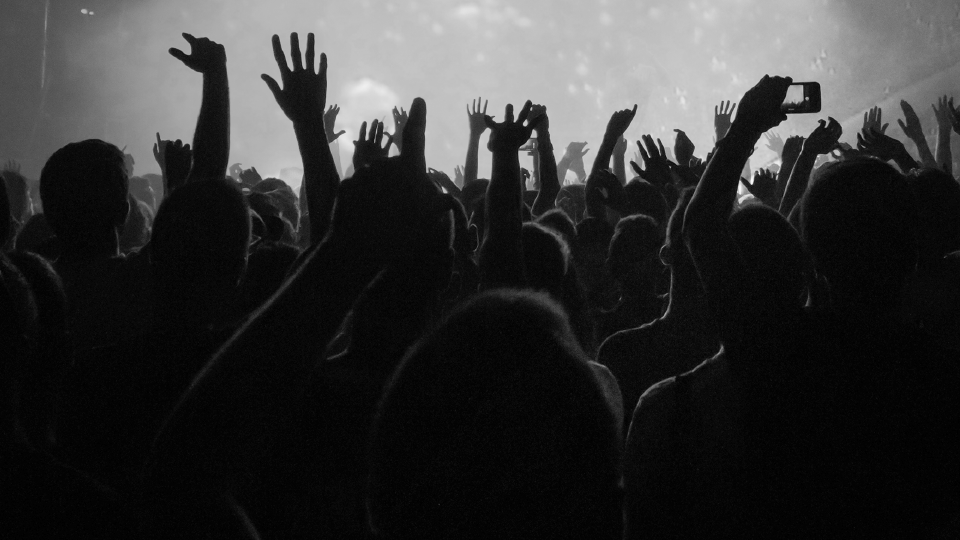 Basirat Ajayi, 36, a mathematics teacher from a public school in Lagos, Nigeria, poses for a portrait outside her home on May 22, 2021.
Image: Adetona Omokanye for Global Citizen
---
If you're a writer, activist, or just have something to say, you can make submissions to Global Citizen's Contributing Writers Program by reaching out to contributors@globalcitizen.org.