The amount of UK aid going to the world's most corrupt countries rose by 10% in 2016. 
On the surface, that doesn't sound like a good thing. It paints a picture of UK taxpayer money going straight into the pockets of corrupt dictators and autocrats — funding their lavish lifestyles while civilians are left to starve. 
Critics like the Daily Mail say it's wrong to increase aid to countries where there's a risk of it being diverted, and are piling on the pressure to cut aid funding to countries where corruption is rife. 
In an article published this week by the Mail, the paper says that of the world's 20 most corrupt countries — according to the Transparency International annual corruption index — the UK sends aid money to 18 of them.
Take action: Tell Your MP Why You're Proud of UK Aid — and Call on Them to Make it as Effective as Possible
In a chart entitled "Regimes that took our money", it names some of these countries — Somalia, South Sudan, Syria, Yemen, Libya, Afghanistan, Iraq, to name a few. 
The same countries will likely have come to your attention in the past year because, as well as corruption, these countries have been hit by famine, conflict and civil wars, drought, epidemics, and other horrific violations of basic human rights. 
As global citizens, we believe that these countries are most deserving of UK aid, which continues to save and change lives, alleviate suffering, and help these countries build a better future for themselves and their inhabitants. 
Read more: Yemen's Cholera Outbreak Hits 1 Million Cases
When Transparency International released the index cited by the Mail in January last year, it highlighted that corruption and inequality "feed off each other, creating a vicious circle between corruption, unequal distribution of power in society, and unequal distribution of wealth."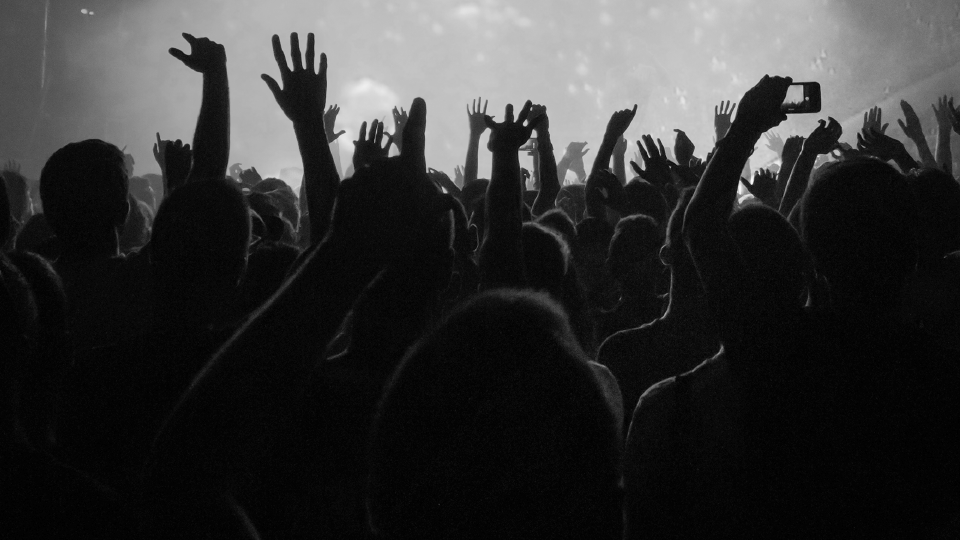 Image: Photo by Moohialdin Fuad/UNICEF
The point of UK aid is to break this cycle. Arguing that UK aid should be cut from countries with greater levels of corruption defeats that goal.
"In too many countries, people are deprived of their most basic needs and go to bed hungry every night because of corruption, while the powerful and corrupt enjoy lavish lifestyles with impunity," said Jose Ugaz, chair of Transparency International.
"We do not have the luxury of time," he added. "Corruption needs to be fought with urgency, so that the lives of people across the world improve."
Read more: 10 Amazing Things That UK Aid Has Done This Year
In response to the criticism this week, the Department for International Development stressed that the money being given to corrupt countries isn't being given to the governments, for the very reason that DfID wants to prevent corruption getting in the way of its life-saving work. 
The funding instead goes to organisations working on the ground in these countries to improve the lives of some of the world's poorest and most vulnerable people.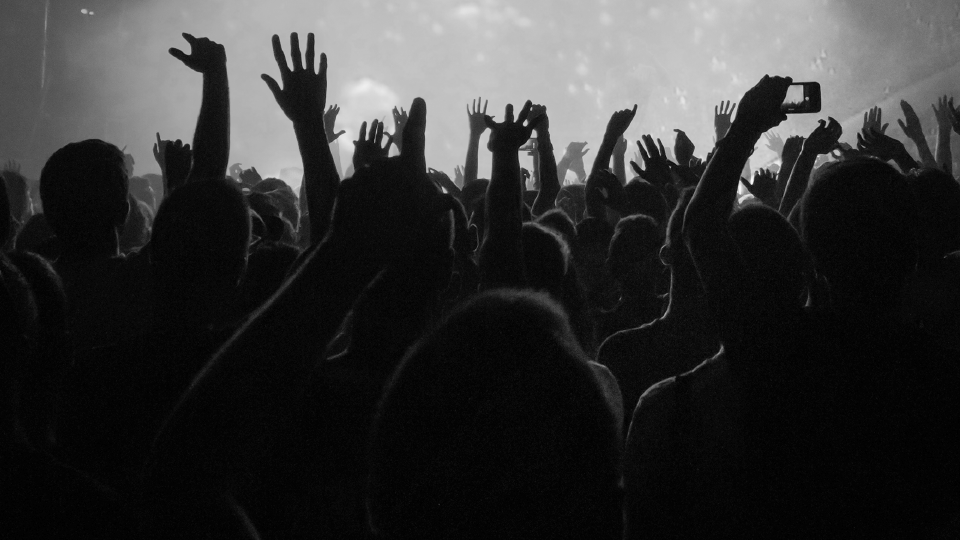 Image: Adam Patterson / Panos / DFID
"DfID does not provide financial aid directly to the governments of any of these countries," said DfID in a statement. "UK aid goes to trusted partners to save babies' lives, prevent famine, and get children into school, and DfID has tough measures in place to protect taxpayers' money."
"By working in the most fragile and dangerous parts of the world, DfID's work makes us safer in the UK by tackling problems at source which would otherwise arrive on our doorstep," they added. 
Read more: This Syrian Baby Lost His Eye in the War — and Now the Whole World Is Taking Notice
Syria, for example, the world's fourth most corrupt country, has seen a rise of 38% in the aid money it receives. 
Now heading into its 7th year of war, an average of 6,550 Syrians were displaced by violence every day of 2017, and 6.1 million of these are still living inside the country, many sheltering in tents or unfinished buildings despite the winter cold. A further 5.5 million are living as refugees abroad.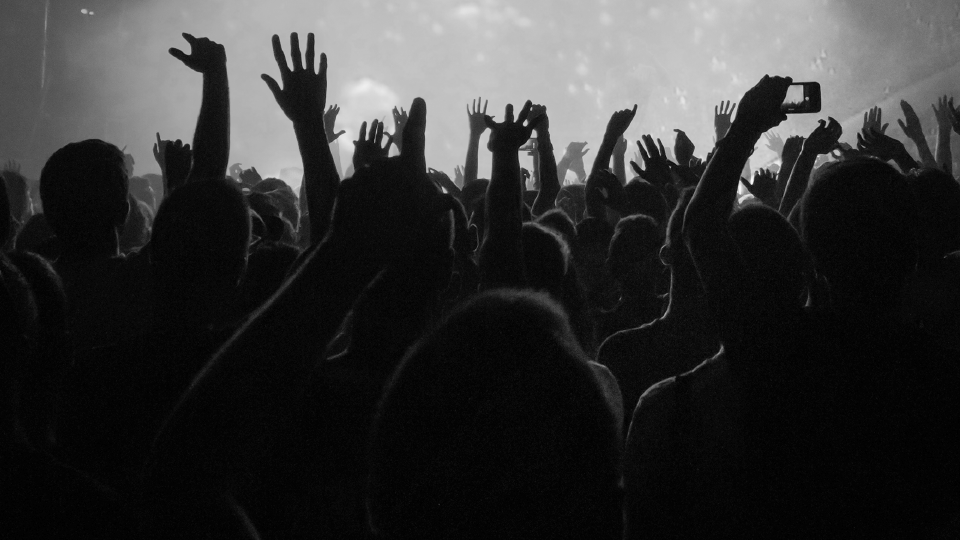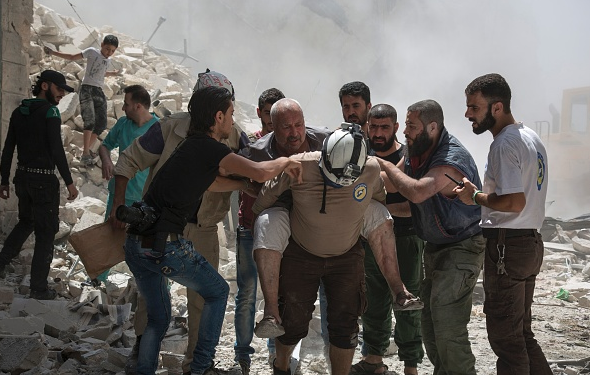 In the parts of Syria where fighting has eased, people are returning home to find their neighbourhoods utterly destroyed, levelled by years of violence, and they need support to rebuild. 
Nearly 3 million Syrians are still living in areas that the UN defines as being besieged or "hard to reach," while international news agency IRIN said chemical weapons are being deployed to "horrifying effect."
Read more: This MP Just Made the Most Compelling Case for UK Aid — and You Have to Hear It
Yemen, the fifth most corrupt country, is also highlighted by the Mail, for the 54% rise in aid funding that it saw in 2016. 
Yemen is currently experiencing the "world's worst humanitarian crisis," following more than two and a half years of war in the country.
Of Yemen's 29 million residents, 8.4 million people are on the verge of starvation. Some 400,000 children have severe acute malnutrition, and more than 5,500 civilians have been killed.
The Saudi Arabian-led coalition continues to restrict or delay imports of food and fuel, which Yemenis rely on to survive. A cholera epidemic has killed 2,226 people since April, and infected nearly 1 million more. 
Read more: 6 Things We Want to See in 2018 — But We're Going to Need Your Help
Nobody has been vaccinated, according to IRIN, fuel shortages mean people are struggling to access clean water, and the approaching rainy season will only serve to make matters worse. Meanwhile, diphtheria is also on the rise and, without proper nutrition, Yemenis are increasingly susceptible to illness. 
In South Sudan, the world's second most corrupt country, civil war is now entering its 5th year. Around a third of the 12 million residents have fled their homes.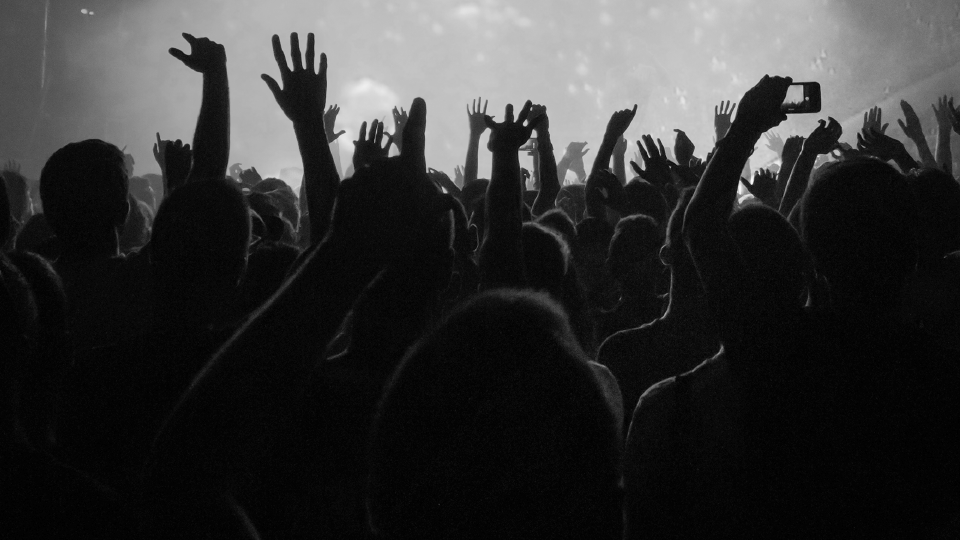 Image: Flickr/UNMISS
Some 7 million people inside the country will still need humanitarian assistance in 2018, and hunger will continue to threaten millions, alongside war, displacement, and the collapse of the rural economy. 
The South Sudanese government and the United Nations announced in December that the country needs $1.7 billion in aid this year to support half of its population.
Read more: British MPs Just Called on the Government to Help the World's 'Most Marginalised Children' Get Educated
The point is that even though these countries may experience greater levels of corruption than others, the innocent people who are already living through conflict, famine, and disease, among other horrors, are the ones who will be hit hardest by governments deciding to slash aid spending. 
Opponents of aid have long claimed money sent overseas to support developing countries instead goes straight into the pockets of corrupt officials and that, until this practice is stamped out, we should cut funding to these countries. 
The sad fact is that corruption does happen in developing countries (and all countries come to that) and sometimes aid money ends up in the wrong hands, but this doesn't mean we should stop supporting to innocent people forced to live under these officials or terror groups. 
Otherwise, in the words of Robert Barrington, executive director of Transparency International UK, we're only "punishing people twice over."
Read more: UK Gives £50M in Aid to Yemen to Stave off 'Catastrophic Famine' for Another Month
"Imagine a town in England which has been devastated by flooding," he wrote in an article for the Daily Telegraph. "The government wants to put in a few million pounds both right away, and in the long-term to clean up and then to rebuild the flood defences." 
"But a couple of years ago, one of the councillors was convicted of corruption," he continued, "and doubts still linger over some of the others. Do we say to the citizens of the town 'bad luck, the money would just get stolen, so dip into your own pockets instead'? Of course not." 
Global Citizen campaigns to achieve the UN Global Goals to end extreme poverty by 2030. But UK overseas development aid is vital in this fight. You can join us by taking action here, to tell your MP how proud you are of UK aid and call on them to make it as effective as possible.