Together, we've achieved so much in 2017. 
With your help, we've helped make sure Brexit helps rather than harms some of the world's most vulnerable people; we've made sure every political party (except UKIP) pledged to protect UK aid; and we've nearly, nearly beaten polio. 
But we absolutely won't be stopping there. 
Take action: Let's Act in Unity With Girls All Over the World
Now, we're turning our sights to everything we want to see happen in 2018. But, we're going to need all you Global Citizens to join us, to raise our voices as loud as possible so that every government around the world hears us. 
Here are 6 things that we want to see in 2018, and you can play a huge part in making them happen. 
1. The Last-Ever Case of Polio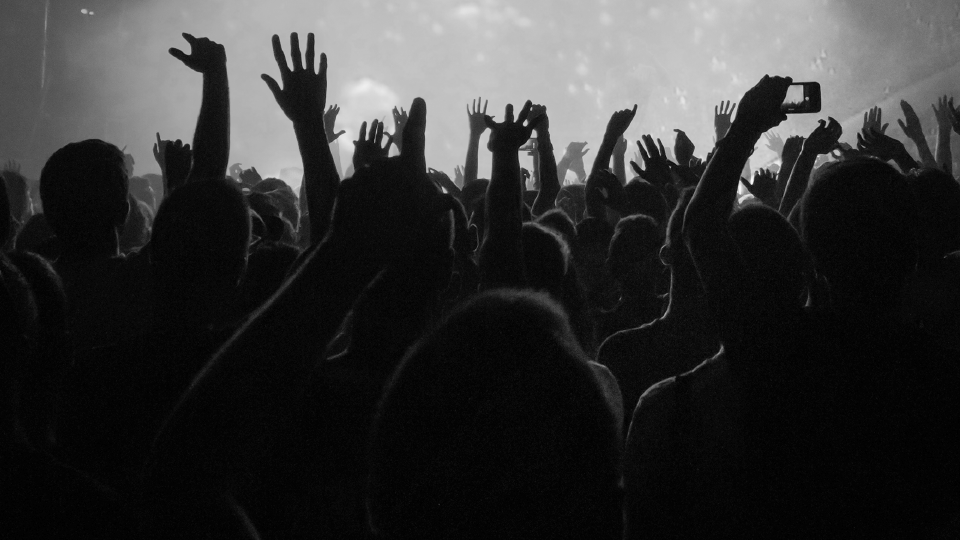 Image: WHO Afghanistan/R.Akbar
Polio hasn't been seen in the UK since 1982. But this horrific disease still ravages the lives of people in three countries — Afghanistan, Nigeria, and Pakistan. 
That's a serious problem because not only are children in the three countries still affected, but in this interconnected world, when even one new case exists, children everywhere are at risk. 
In August, the UK committed £100 million to eradicate polio once and for all. That's enough to immunise up to 45 million children against polio every year until 2020. 
Read more: This Couple Have Been Married for 44 Years After Meeting as Toddlers on a Polio Ward
Since the late 80s, the number of people contracting the disease has been reduced by 99.9% — some 16 million people are walking today who would otherwise have been paralysed. 
Thanks to the global effort, we're on the verge of making sure polio becomes only the second human disease after smallpox to be completely eradicated from the world. And 2018 could be that year. 
We just need one last push before we can wave goodbye to polio for ever. 
2. UK Aid Being Celebrated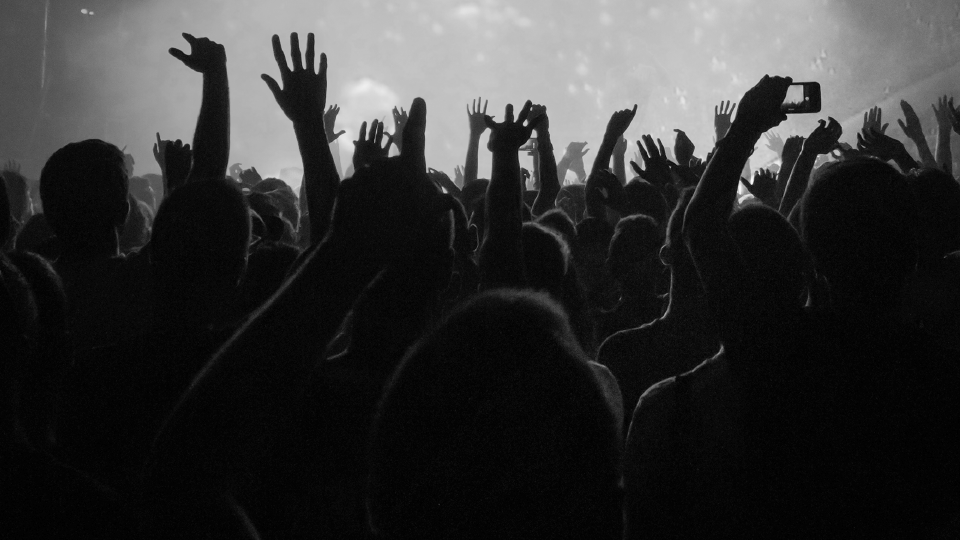 Image: DfID
The UK is a world leader in overseas development aid. It was the first G7 country — out of the US, Canada, France, Germany, Italy, and Japan —  to hit the UN target to spend 0.7% of national income on international aid.
In 2015, we even enshrined the target into UK law, following significant campaigning from Global Citizen and the wider development sector. 
Read more: 10 Amazing Things That UK Aid Has Done This Year
UK aid saves a life every 2 minutes, and achieved a huge amount in 2017 — tackling gender violence around the world, combatting modern slavery, and improving access to food, water, and healthcare for millions in Yemen. But not enough people know about this.
Without our support, there's a risk that politicians may choose to cut this vital area of government spending, jeopardising the lives of the world's poorest people.
We want to see 2018 become the year that the British public sees the amazing, life-changing work that UK aid is doing around the world, and starts to celebrate UK aid as much as it deserves. 
3. Justice for the Yazidi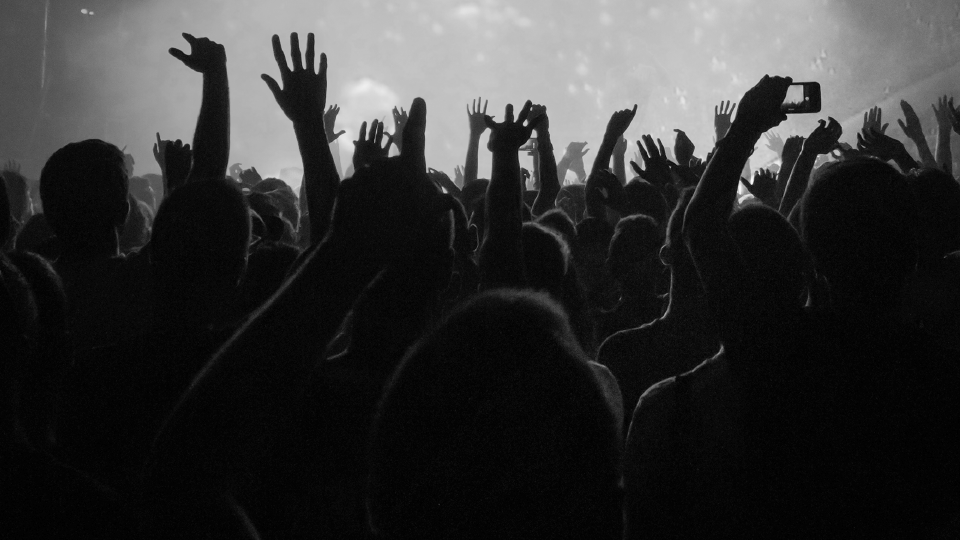 Prominent Yazidi activist Nadia Murad cries as she visits her former school in the village of Kocho in Iraq, which was retaken from Islamic state fighters last week, June 1, 2017.
Image: Thomson Reuters Foundation / Fazel Hawramy
In 2014, as ISIS advanced through Syria and northern Iraq, some 7,000 Yazidi women and girls were snatched from their villages — home to a community of 400,000 Yazidi people. 
Men and the elderly were executed — with more than 3,000 civilians killed — while women and girls were forced into sexual slavery. More than 85% of the Yazidi population were driven from their homes. 
Now, three years on, more than 1,600 women and girls are estimated to still be held as sex slaves and are unaccounted for. Over 1,700 men and boys are still missing, according to the UN High Commissioner for Human Rights. 
Yet more are living in refugee camps in Iraq, with no idea of what their futures hold. 
Read more: Nadia Murad Reveals the Horrors She Lived Through as an ISIS Sex Slave — and Calls for Action
Yazidi activists like Nadia Murad, 24, who was held as an ISIS sex slave for three months before she was able to escape, have revealed the horrors they lived through to raise awareness of the plight of their people, and demand that ISIS is brought to justice.
Murad is represented by international human rights lawyer Amal Clooney,who read out part of an ISIS pamphlet when she accompanied Murad to the UN in March. The pamphlet told fighters they could take Yazidi women as slaves, they could beat them and have sex with them, and they could sell them, buy them, or gift them, because they were merely property. 
The only realistic option for a case like this to be prosecuted, is for it to go to the International Criminal Court, the international judicial body established by the UN in 1998. 
That means the Yazidi people need a member of the UN Security Council or a state party to the Rome Statute of the ICC to step up — in other words, a country like the UK. 
Global Citizens took over 100,000 actions in 2017 to help kick start the process of building and prosecuting a case against ISIS. That campaign culminated in the UK leading the UN Security Council to a unanimous vote to set up a UN investigation team to pursue justice for the Yazidis. 
But there's still work to be done in 2018. 
Now, we want to see the UK government agree to prosecute ISIS fighters in UK courts — for genocide, war crimes, and crimes against humanity, where there is jurisdiction to do so. 
4. Full Funding for the Global Partnership for Education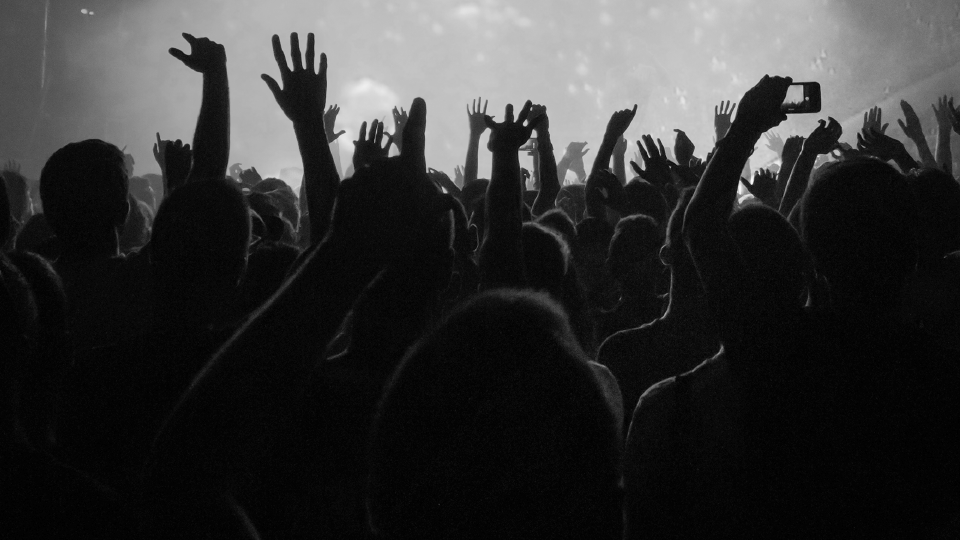 Image: Getty Images/Anthony Asael
Right now, it's estimated that 264 million girls and boys around the world are missing out on school. That's hundreds of millions of children who will struggle to reach their full potential in life, trapped in poverty and poor health. 
The Global Partnership for Education (GPE) is fighting to end that. It's the only multilateral — meaning governments from multiple countries are involved — fund specifically focussing on improving education. 
Since it was formed in 2002, GPE has already helped 64 million children go to school. 
Read more: 1.4 Million People Just Called on the UK Government to Get All Children Into School
And, worldwide, the UK is the largest donor to the GPE fund. But it's going to need extra funds in 2018 if it's going to reach the further 264 million children who are still missing out. 
On Feb. 2, the Global Partnership for Education (GPE) fund will hold a replenishment conference — which means countries from around the world can come together and commit money to continue improving children's access to education. 
It needs countries like the UK to step up and ensure the replenishment conference is a success. 
We want to see the UK pledge £380 million of UK aid to GPE — and 1.4 million people just signed a petition with Global Citizen, the ONE Campaign, and the Send My Friend to School Campaign calling for the UK government to do just that. 
That £380 million would be enough to put 1.6 million children a year through primary school — including 783,000 girls and almost 900,000 children in countries affected by fragility or conflict. 
Over 140,000 teachers could be trained; 2,000 classrooms built; and 17 million textbooks distributed. 
In 2018, we're asking the UK to step up to ensure every child has the chance to receive an education. 
5. Gender Equality at the Heart of the Commonwealth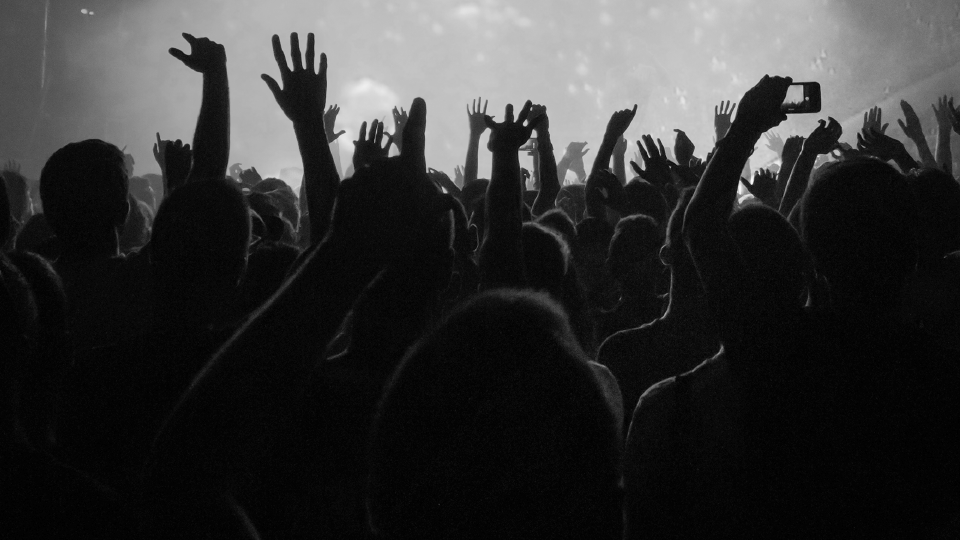 Come April 2018, leaders of all 52 Commonwealth member states will gather in London, reach to tackle some of the world's biggest problems and to support the Global Goals. 
It will be the Commonwealth Summit! And it's the first major opportunity following the Brexit vote for the UK government to demonstrate that Britain remains an outward-facing, globally-engaged country.
We want to see leadership from the UK in creating progress towards the UN's Global Goals, and specifically, in ending gender discrimination in laws around the world. 
Read more: 7 Feminist Laws Iceland Has That the World Needs
At the Global Citizen festival in New York in September 2017, the UK's minister for international development, Alistair Burt, announced that gender discrimination would be a "top priority" at the summit. 
"We can't end global poverty or realise lasting peace and prosperity without empowering women and girls," said Burt from the Global Citizen stage in Central Park. "No country can afford to miss out on the economic, social, and political contribution of 50% of its population." 
"Until women and girls are afforded the same rights, we will not achieve the Sustainable Development Goals by 2030," he added. "So we all need to step up our efforts, especially in fragile and conflict-affected states, where gender inequalities are often exacerbated. And in reaching girls and women who are most at risk of being left behind, such as those with disabilities." 
We agree, so let's make 2018 the year that we step up these efforts and end gender inequality once and for all. 
6. Trade That Empowers the World's Most Vulnerable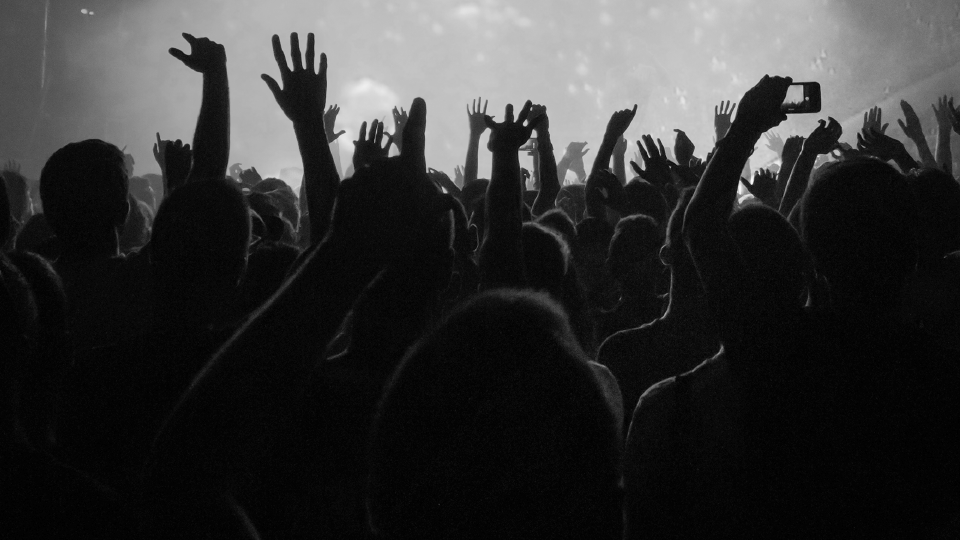 Image: Neil Palmer / CIAT via Flickr.
Brexit meant serious concerns for producers in developing countries that their livelihoods could be destroyed by Britain no longer being a part of the EU. 
Thanks to the UK's membership in the EU, developing countries can currently sell their products tariff-free, meaning that more money goes straight to the producer. In turn, that helps build stronger economies in developing countries. 
But with the the UK's exit from the EU, it was no longer clear whether these tariff-free trading laws would still apply. 
Read more: 3 Ways Brexit Could Silently Screw Over the Most Vulnerable
More than 38,000 people signed our joint petition with the Fairtrade Foundation and Traidcraft, calling on the UK government to ensure that Brexit doesn't come at the expense of the world's most vulnerable people. 
Global Citizens also sent thousands of emails and tweets to ensure that developing countries would still be able to trade in the UK tariff-free. 
And in June 2017, the UK government confirmed that free-trade deals already in place with developing countries will remain post-Brexit. 
"Our departure from the EU is an opportunity to step up our commitments to the rest of the world, not step away from them," said international trade secretary Liam Fox, at the time. "Free and fair trade has been the greatest liberator of the world's poor, and today's announcement shows our commitment to helping developing countries grow their economies and reduce poverty through trade." 
However, Brexit will continue to dominate the political agenda throughout 2018 — which means it's crucial that we carry on fighting to shape the policy and trade deals that will impact on the world's poorest people once the UK has left the EU. 
In the next year, we will be calling on the UK government to make sure that UK trade always promotes the alleviation of extreme poverty. 
Global Citizen campaigns to achieve the UN's Global Goals, which will, together, end extreme poverty by 2030. We believe the world needs people who are engaged, knowledgeable, and passionate about change. You can join us by taking action here.