---
Why Global Citizens Should Care
Hundreds of thousands
of girls and women die every year because they lack access to quality health care. In particular, women in underserved and developing areas lack access to reproductive and sexual health care. The expansion of the Mexico City rule — or the global gag rule — could negatively impact the health of women and girls around the world, but could also affect access to crucial health care services for illnesses like HIV/AIDS and malaria. You can take action
here
to support women's access to affordable, quality health care.
---
The Trump administration announced Tuesday that it's taking the Mexico City rule — also known as the "global gag rule" — one degree further and buckling down on existing anti-abortion policies.
"We will continue to refuse to provide assistance to foreign NGOs who perform or actively promote abortion as a method of family planning," Secretary of State Mike Pompeo said at a press conference yesterday.
"Now, as a result of my decision today, we are also making clear we will refuse to provide assistance to foreign NGOs that give financial support to other foreign groups in the global abortion industry," he added.
Take Action: Sign the She Decides Manifesto
The Trump administration reinstituted the Mexico City rule, which restricts the use of US foreign aid funds to support abortion services, on his first full day in office — which is not unusual, considering the Reagan-era policy has typically been suspended by Democratic administrations and reinstated by Republican ones.
However, President Trump dramatically expanded the scope of the policy.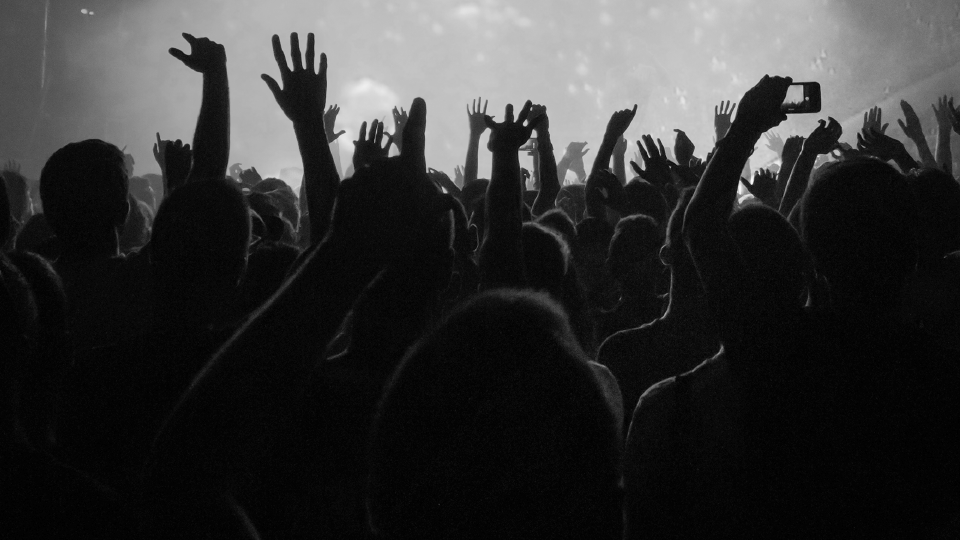 President Donald Trump talks to reporters in the Oval Office of the White House in Washington, DC.
Image: Evan Vucci/AP
Whereas previous administrations applied the global gag rule to the use of family planning funds administered by the State Department and the US Administration for International Development (USAID) — roughly $575 million worth of funding — the Trump administration has applied the rule to all global health assistance funding — about $8.8 billion — since 2017.
The Trump administration also said that NGOs that provided information about abortions or referred patients to other organizations for abortion services would be ineligible for funding, where previous administrations only limited funding to NGOs that actually provided abortion services.
Read More: Everything You Need to Know About the Global Gag Rule
Experts and health advocates decried the move, saying it would hurt women living in poverty around the world the most. Some clinics in already underserved areas have already had to close or cease offering important reproductive and sexual health services, several global health organizations have said. Many of these primarily offered maternal health care, treated malaria, and offered HIV/AIDS prevention and care, BuzzFeed reports.
Now, the administration is taking things one step further. Tuesday's announcement means that foreign NGOs that support clinics or other groups that offer abortion services will also be ineligible for US foreign aid support.
This means any organizations that support other groups that do abortion-related work will either have to cut ties with those groups or forgo any US funds they typically receive.
Read More: Why Women Need Health Funding Now More Than Ever
As a result, the expanded global gag rule restrictions could further jeopardize funding and support for organizations that provide a range of crucial services for people living in poverty with limited access to health care. These services include access to reproductive and sexual health care like HIV/AIDS preventative testing and treatment, maternal care, and contraception.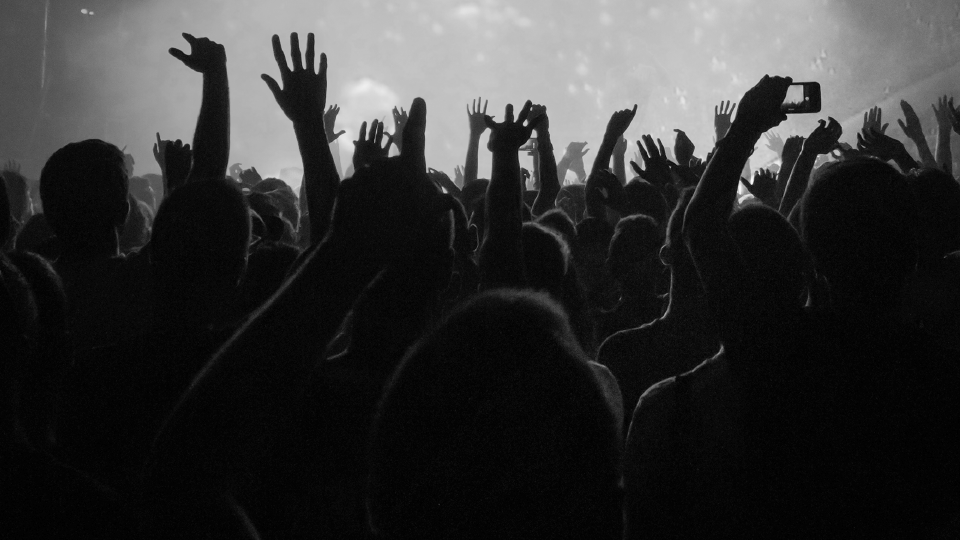 Protesters hold signs during a march and rally to support women's health programs and protest the White House global gag rule on March 8, 2017 in Washington, DC.
Image: Justin Sullivan/Getty Images
Just last month, Rep. Nita Lowey (D-NY) introduced legislation to reverse Trump's 2017 ban, which also received support from some House Republicans.
But Pompeo's announcement signals a step in the opposite direction of Lowey's proposal.
"We will enforce a strict prohibition on backdoor funding schemes and end-runs around our policy. American taxpayer dollars will not be used to underwrite abortions," Pompeo said.
Pompeo's statement implies that federal funding, which comes from taxpayer money, can and is being used to fund abortion services. In actuality, for more than 40 years, US federal funding has not been eligible for use to fund abortion services in the US or overseas — not even when the global gag rule was suspended.
Read More: The Real Effects of the Global Gag Rule, According to a Women's Health Expert
Every day, hundreds of women die due to pregnancy- or childbirth-related complications. About 214 million women who "want to avoid pregnancy" are not using or don't have access to safe and effective family planning methods or contraception, according to the UN Population Fund.
With the expansion of the global gag rule, these women are likely to have even more difficulty accessing essential reproductive and sexual health care.