By Emma Batha
LONDON, Sept 14 (Thomson Reuters Foundation) - The young Cambodian woman strikes a confident pose as she stares defiantly at the camera. Her pink T-shirt states "I am not perfect but I am limited edition". Her face is badly disfigured by acid burns.
The striking portrait features in an exhibition of photos of acid attack survivors from around the world which opened in London this week.
Photographer Ann-Christine Woehrl hopes her work will raise awareness of the devastating impact of acid attacks and show the courage and dignity of survivors.
Read More: Acid Attack Survivor Walks at Fashion Week With Inspiring Message
The exhibition coincides with an upsurge in acid attacks in Britain which has prompted the government to promise new measures to tackle the issue.
Woehrl said the woman in her photo, Sokneang, was working as a singer in a club at the time of the attack. It is believed the assailant was the wife of a man who often visited the club.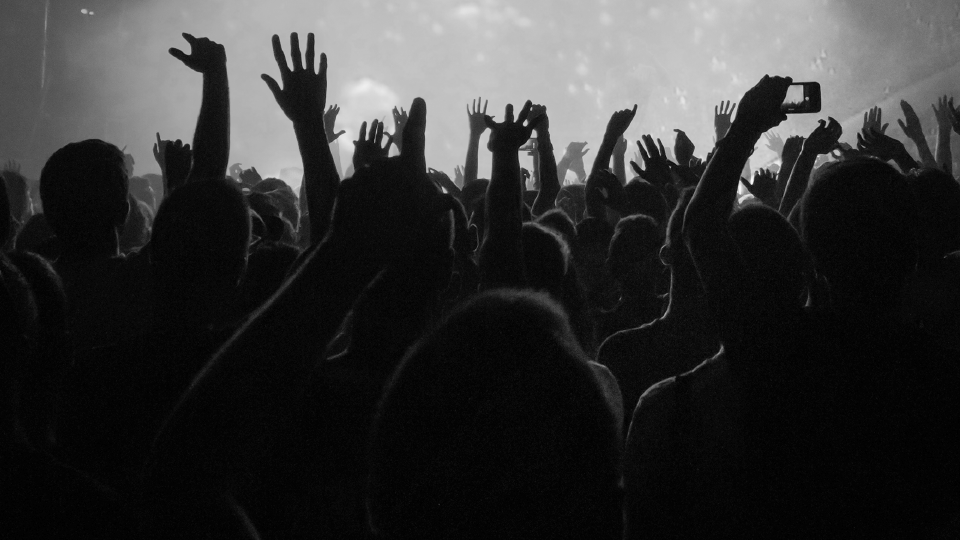 Former singer Sokneang was attacked with acid at her home in Preah Vihear, Cambodia. She suffered serious burns to her face and body. Her attacker was believed to be the wife of a man who was a regular visitor to the karaoke club where Sokneang sang.
Image: Ann-Christine Woehrl/Edition Lammerhuber
Sokneang has since retrained as a tailor with the help of a Cambodian charity which helps acid attack survivors.
"The pose is so strong and self confident," Woehrl said. "I thought that's exactly what my work should be about. It's her saying, 'That's me, and so what?'."
Thousands of acid attacks happen every year, mostly targetted at girls and women. But few perpetrators are brought to justice.
Acid causes skin and tissue to melt leaving victims facing permanent disfigurement, medical complications, psychological trauma and social ostracisation.
Read More: Meet Lela Edgar, a Photographer Who Helps Tell Acid Attack Survivors' Stories
Some victims even get blamed for causing the attacks.
"Society is so cruel," says a Bangladeshi woman, Farida, in a statement next to a series of photos documenting her daily life. "When (people) hear that my husband threw acid at me, they immediately assume that I am a bad person."
Farida's husband attacked her after she threatened to leave him over his gambling. He threw acid over her as she slept and then locked the door.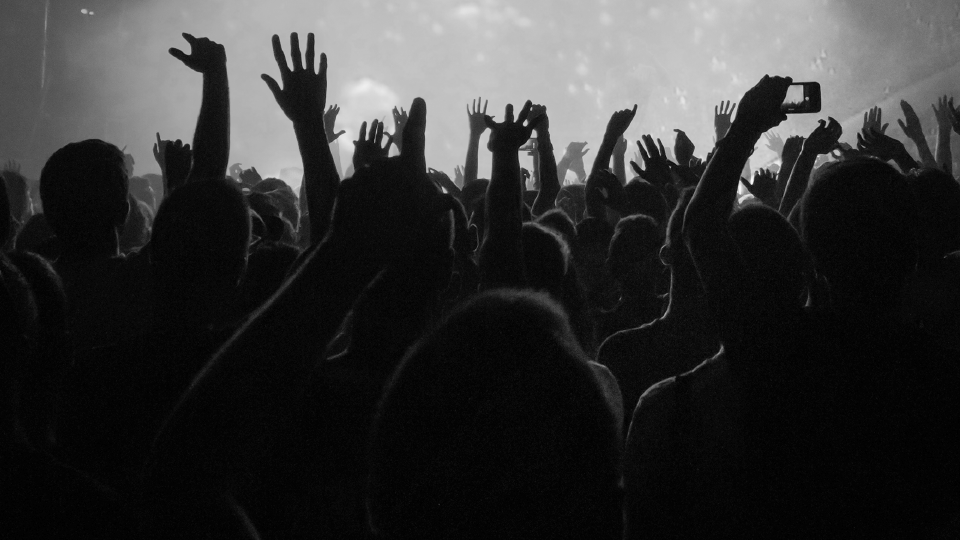 Acid attack survivor Flavia sits in her parents' home in Uganda with her best friends Marion and Rita. Photo taken March 22, 2014.
Image: Ann-Christine Woehrl/Edition Lammerhuber
INNER BEAUTY
Some of the girls and women photographed were burnt after spurning suitors. Other attacks were triggered by dowry arguments or jealousy.
One woman from India was doused with acid by her husband and mother-in-law after giving birth to a girl rather than a boy.
But there are also positive stories behind the photographs.
Read More: Acid Attack Victims, Cast Out by Society, Are Helping Each Other Thrive
Woehrl points to an image of a Ugandan couple Moses and Christine. When she was 16, Christine was attacked by Moses' ex-girlfriend, leaving her with severe burns over her face and body. Moses stood by her and they now have a daughter.
The photographer said she was also moved by a young Ugandan woman called Flavia who spent seven months in hospital after she was attacked in her first year at university.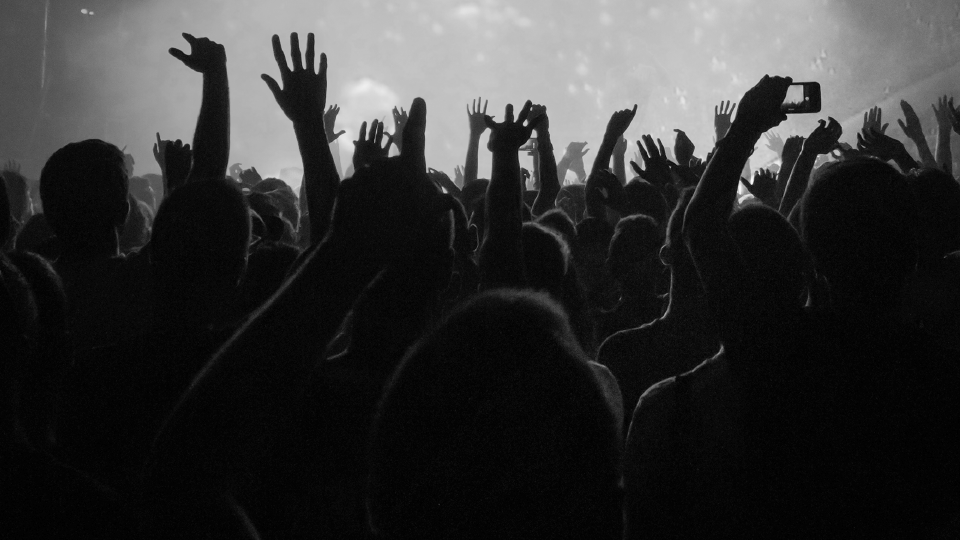 Acid attack survivor Christine poses for a photo with her partner Moses. Christine from Uganda was attacked by Moses' ex-girlfriend when she was 16. Photo taken March 21, 2014.
Image: Ann-Christine Woehrl / Edition Lammerhuber
Flavia, who has heavy scarring over her face and upper body, hid herself away for a long time, but has since trained as a counsellor and is also a passionate salsa dancer.
"People just have to accept me the way I am. And I actually love myself now," Flavia said in a statement. "It has taught me to appreciate inner beauty more."
Read More: Acid Attacks Are on the Rise in London: Here's What You Should Do If You Witness One
The exhibition is mounted by the Acid Survivors Trust International, a UK-based charity campaigning to end acid attacks across the globe.
Woehrl hopes to take the show to some of the worst affected countries such as India and Pakistan.
Although most victims of acid attacks worldwide are women, most victims in Britain are men, with cases often linked to robberies or gang violence.
Britain is looking at how to tighten controls on the sale of corrosive substances and the possibility of life sentences for offenders.
(Reporting by Emma Batha. Editing by Katy Migiro. Please credit the Thomson Reuters Foundation, the charitable arm of Thomson Reuters, which covers humanitarian news, women's rights, trafficking, corruption and climate change. Visit news.trust.org to see more stories.)