Global Citizens of America is a new series that highlights Americans who dedicate their lives to helping people outside the borders of the US. At a time when some world leaders are encouraging people to look inward, Global Citizen knows that only if we look outward, beyond ourselves, can we make the world a better place.
---
At an unusual coffee shop in Udaipur, Rajasthan, India, 23-year-old Rani Raul met with actress and photographer Lela Edgar. Edgar was on a three-and-a-half week tour throughout India documenting the many faces and stories of acid attack victims, and Raul fit the project's description.
Without hesitation, Raul shared with Edgar the brutal account of how acid was thrown at her after she refused to marry a man; how 80% of her body had been burned; how she had spent nine months in the ICU; how she lost five years of her life when she fell into a coma; and how, ultimately, she woke up blind.
Raul's story, although horrifying, is not unusual. In India, an estimated 1,000 acid attacks take place each year, according to the Acid Survivors Trust International.
And in an effort to address the stigmatization that surrounds these brutal attacks, Edgar has made it her mission to tell survivors' stories.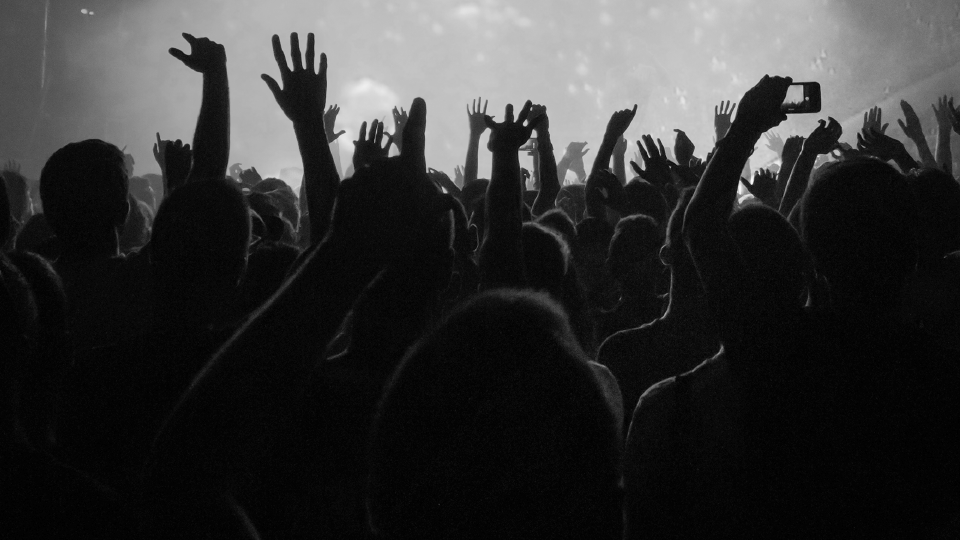 Read More: A Cafe Run By Acid Attack Survivors Attracts Visitors From Around the World
"I wanted to meet and record their stories, learn from the NGOs that were serving them, and learn from the women fighting the good fight at UN Women India," she told Global Citizen, "and all came true."
During her early 20s, Edgar was a full-time actress, until a serious artery injury to her neck threw her out of the circulation. That's when the actress — known for her roles in "Kiss Kiss Bang Bang," starring Robert Downey Jr., and "Writer's Block," working alongside Bryan Cranston —  turned to advocacy work, a lifelong aspiration of hers.
She had learned about acid attacks in 2013 after watching a short video feature from CNN about India's Red Brigade, a group of young women — many in their early teens — who began taking up self-defense classes and patrolling streets to help ward off sexual assault.
India, Edgar discovered, had been "inordinately affected by gender based violence of all kinds —  femicide, dowry deaths, honor killings, child sex trafficking, slave labor, rape and of course, acid attacks."
"I tried to figure a way that I could dial in," she added. "What came to mind was my camera."
Years before, she had come across Kathy Eldon, a "force of nature" and the founder of Creative Visions Foundation, an organization that supports creative activists. Edgar would soon become a sponsee of the foundation, which enabled her to raise funds through crowd-sourcing.
Through two NGOs — Make Love Not Scars and Stop Acid Attacks —  she was introduced to 11 remarkable women who ranged from their late teens to late 50s, only two of whom were married, and only one happily so.
Edgar met with Raul and her mother, Kavita, at Sheroes Hangout, a cafe run by acid attack survivors.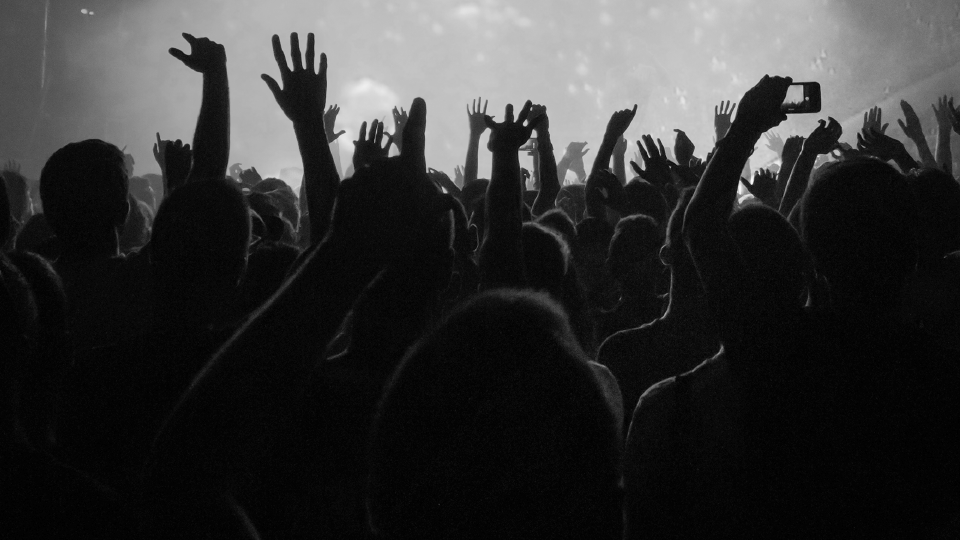 Rani (left), an acid attack survivor, pictured with her mother, Kavita, at Sheroes Cafe.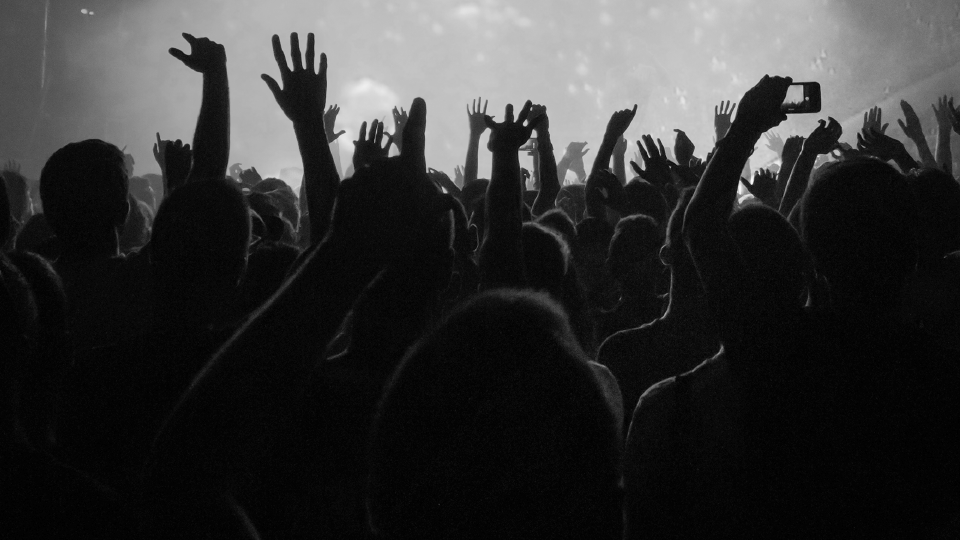 Lela holds an old photo of Rani while Kavita stands in the background, overwhelmed by emotions.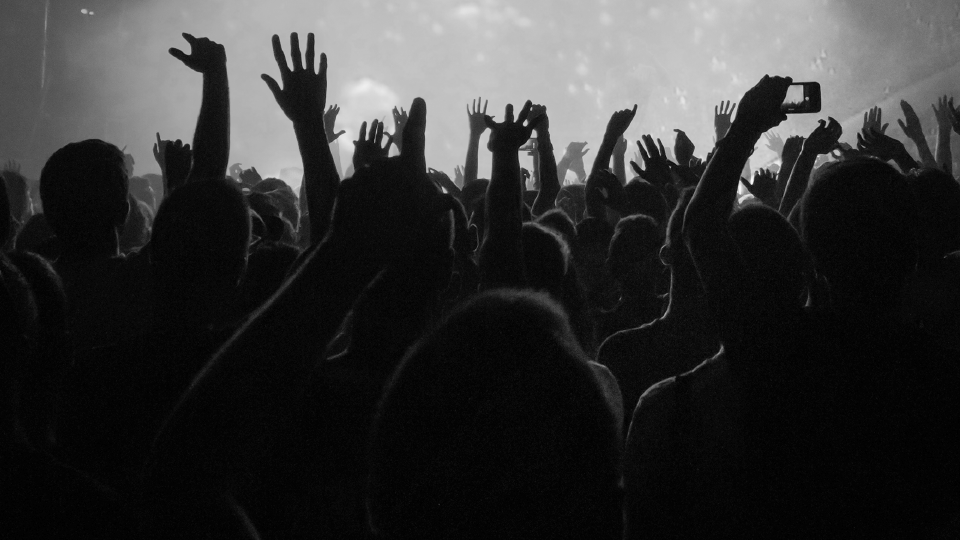 Lela photographs the mother-daughter duo shortly after the interview.

Read More: Acid Attack Survivor Walks at Fashion Week With Inspiring Message
Raul's case is not typical because many times, survivors are shunned by their family members, Edgar explained.
"There's just story after story of women that I've spoken to who have told me stories of how their families would never speak to them again," she said.
One woman, Sneha Jawale, received an email from her father after she was attacked by her husband. The message read: "I know you'll do well in the world."
Jawale hasn't heard anything from her family since.
This is why the cafe, which was made possible through Stop Acid Attacks, is so important. It offers women something they often don't get after acid attacks: a sense of community.
"At the cafe, they can be seen, they can commune with their fellow survivors, and they really seem to enjoy when somebody comes in to get a cup of coffee," Edgar said.
Since its opening, two more cafes have popped up in Agra and Lucknow, Uttar Pradesh.
The cafe also serves as a platform for these women to take on opportunities they otherwise wouldn't have. Many are highly-qualified, with years of experience under their belts, but are turned away from jobs simply on the basis of their appearance.
Read More: Acid Attack Victims, Cast Out by Society, Are Helping Each Other Thrive
For example, while Edgar was attending a meeting at a university in India, multiple Indian Supreme Court judges and lawyers approached her with business cards in hands. In a moment of reflection she asked herself if Raul would have been "able to have the ears of any of these men."
But Raul has remained positive. During her interview, she told Edgar that once she regained her vision, she plans on becoming "the best computer programmer there is."
Meanwhile, Jawale sold all of the gold her parents had given her as a wedding gift and used that money to learn a variety of trades, like jewelry-making, to make a living. She would later go on to be a part of a play in New York, called "Nirbhaya," where she she shared her story on stage.
Other survivors Edgar met with have gone on to finish school or counsel others.
"I hope for the women I met to be self-sustaining," Edgar shared. "Every single one of the women I spoke with wants to be a contributing part of society."
Global Citizen spoke with Edgar about her experiences with these inspiring women.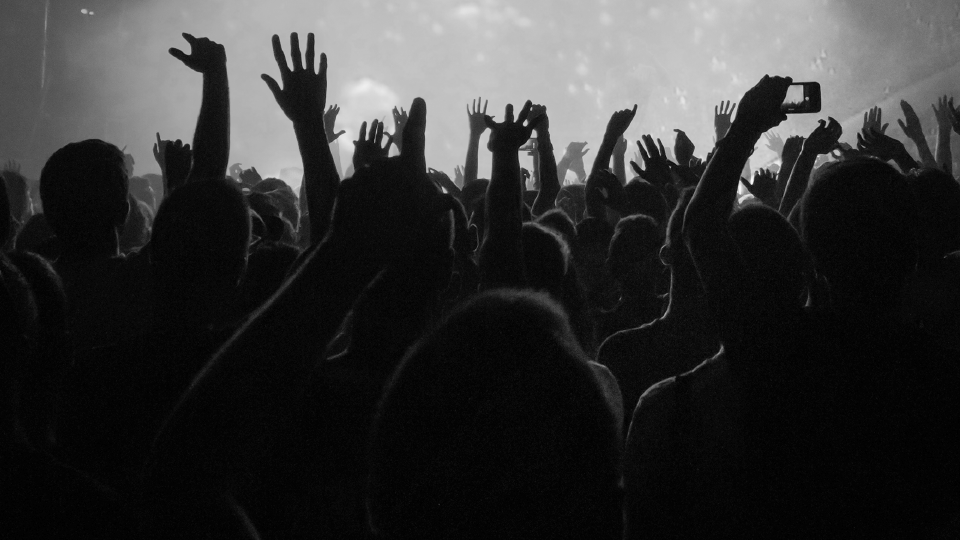 What drives your passion of photographing these acid attack victims?
It may seem counterintuitive, but I found by and large the women I met were not only not shy about being seen but they wanted to show you their scars, they wanted to tell you their story. There seems to be something impactful for the person being photographed to know their image and story is going to possibly be seen by the world. There is great pride in it and a great thanks that seemed to come every single time I photographed someone. If these women feel their photographs being seen is enough then that alone is a good enough reason for me to keep going.
Overall, how were your experiences meeting these survivors in India? What were your expectations going into it?
Meeting the survivors was great. There were a couple of moments in the interviews where the woman speaking would well up with emotion and those moments were hard but all in all these women were so impressive I didn't see the trauma that happened despite their scars. I knew it of course but we got on in a very natural everyday way. The women were very open, very honest and very present.
As time went on I did find myself with an increasing urge however to want to do a whole lot more than tell their stories in a photo essay. I am not sure when there is an end date to a project like this, when what you have done is less than a drop in a bucket and you have a platform the women you are talking to don't.
Why is it important to tell these victims' stories?
I believe it was Cynthia Bond who said, "If you're brave enough to do it the least I can do is listen." That pretty much sums it up. The least we can do is listen. After that we can spread the word and if we're lucky, someone will be taken with the message and pitch in. That something can be: write a letter, become a pen pal, support a NGO, support and create a relationship with a woman who has been ostracized from her community, tell and share stories. It is endless. There is a way for everyone to plug in who wants to.
What do you envision for these women?
The unfortunate fact of the matter is the privileges I enjoy that also give me my freedoms, are not the same in India. Women have the right to travel freely,for example, but Thomson Reuters ranked India the fourth most dangerous country in the world for women —  regardless of caste, socio-economic status, and education. So, it is not with the same freedoms that we walk.
Don't we all want to be significant in some way? Participate in society? 70% of people who have had one stroke go into clinical depression, due largely from their new lack of being able to participate in life the same way- working, talking, seeing. Wanting to be seen, wanting to contribute — these are things I want for everyone, especially these women.
Do you hope to continue working with these women in the future?
Yes. As we speak, I am in development on a docu-series that takes the groundwork done from this last trip and brings things to the next level. We are going to follow a woman who has been acid attacked as she goes forth to get into the workplace. I look forward to the world really getting to know one of these special women and having a bird's eye view into her world.