As the fashion world descended on New York City this week to scope the latest trends and emerging designers at fashion week, one model stood out from all the others.
Reshma Qureshi, who survived an acid attack by her brother two years ago during a family disagreement, opened FTL Moda's designer showcase for Mumbai-based designer Archana Kochhar. The room erupted into applause.
After the attack, Qureshi was left with severe burn scars and lost her left eye. She became withdrawn and embarrassed about the way she looked, she has said. But that was then.
The beautiful Reshma Quereshi getting all dolled up #backstage for the show.  #Archanakochhar#nyfw#fashionshowpic.twitter.com/Zfkgn0h39o

— Archana Kochhar (@Archana_Kochhar) September 8, 2016
Read More: From Acid Attack to Fashion Week: How One Victim Is Fighting Back
Now, Qureshi is an advocate with Make Love Not Scars, raising awareness about the estimated 1,500 acid attacks perpetrated globally each year, many of them against women, and advocating for a ban on the sale of sulfuric acid in the country. She also hosts a video series, Beauty Tips by Reshma, in which she gives tips on applying lipstick and makeup and talks about the problem of acid attacks.
At Thursday's fashion show, Reshma donned a floor-length white gown with colorful stitching and beading, walking barefoot through the stark white event space.
"Even though anyone can be pretty on the outside, anyone can put on makeup or do themselves up on the exterior to be pretty, that doesn't define beauty," Qureshi said backstage at the show, through a translator. "There's a lot more to it."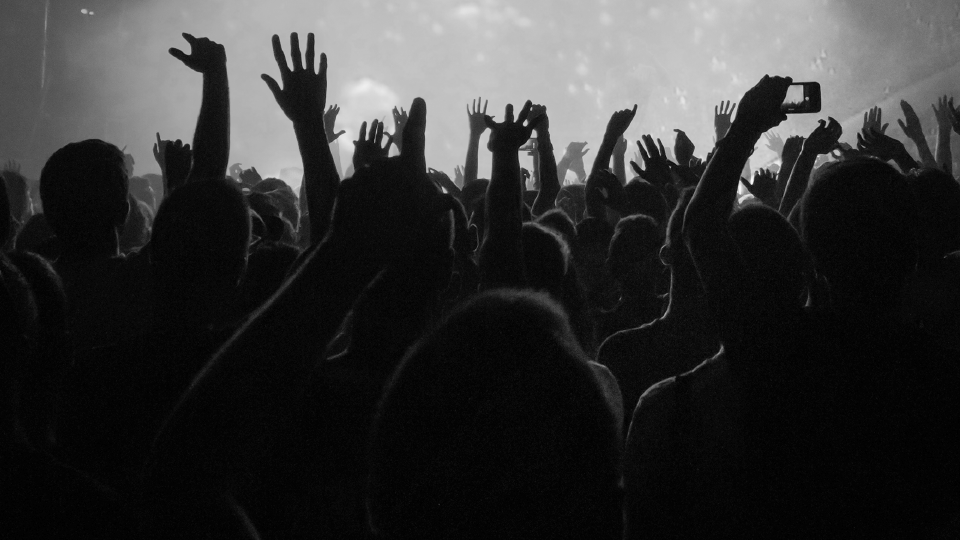 Read More: Honor Killings: Everything You Should Know, and Why They Aren't Honorable
FTL Moda partners with the organization Global Disability Inclusion to ensure it has a diverse cast of models during each fashion week production, including models with Down syndrome, amputees, and this year, an acid attack survivor who never dreamed she'd be walking down a catwalk in New York. A video of Qureshi receiving the news about her trip shows her breaking down in tears as she's told she'll be going to New York.
"When I found out, it was a surprise, so I was really shocked and was thinking about how I was going to be going to such a big city and the whole experience," Qureshi said. "I just felt really excited. It was mostly tears of joy."
@SunnyLeone  Reshma had a great time chilling with you backstage at NYFW today! ❤️ pic.twitter.com/W4CeCTtWCu

— Makelove Notscars (@MakeLuvNotScars) September 8, 2016
Read More: This Acid Attack Survivor Is 'The Face of Courage' in Indian Fashion
Qureshi said she hopes that during her trip to the United States, Americans will understand more about the epidemic of acid attacks in India.
"The same message I've been trying to convey in India I wants to bring here: that people shouldn't be treated differently, especially girls. Acid attacks are a hate crime in India, mostly against girls, and I want to make sure people know that girls shouldn't be treated differently," Qureshi's translator said.
After her walk, Qureshi said she felt happy that she could walk among models who had no scars on their faces and who were conventionally pretty. "I was happy about that," she said.