---
Why Global Citizens Should Care
The conflict in Tigray threatens the lives of millions of people. The United Nations is calling on the government to immediately open up safe humanitarian corridors so that people can be protected. You can join us in taking action on world hunger here. 
---
The Weeknd is donating $1 million to the United Nations' World Food Programme (WFP) to secure 2 million meals for people in the Tigray region of Ethiopia who have endured months of conflict. 
In an impassioned Instagram post, the R&B singer and Global Citizen Advocate drew attention to his Ethiopian heritage and called on his followers to donate to WFP as well.
"My heart breaks for my people of Ethiopia as innocent civilians ranging from small children to the elderly are being senselessly murdered," he said.
The conflict in Ethiopia began last November, when the federal government clashed with regional leaders in Tigray over electoral rules and other disputes. Since then, the area has devolved into a full-scale humanitarian crisis. 
Thousands of people have died amid the bombing campaigns and gunfire and more than 2 million people have been displaced, according to the New York Times. G7 countries have condemned reports of mass killings of civilians, systemic sexual violence, and attacks on hospitals. The UN has warned that thousands of people risk starvation.
The UN has been working to establish safe and reliable humanitarian corridors for the delivery of aid, while also calling on all sides of the conflict to seek peace. 
Because the conflict started amid the harvest season, Tigray has faced extreme food shortages. WFP, which won the Nobel Peace Prize in 2020, has called for $170 million for emergency food aid for 4.6 million people over the next six months. This aid will go toward nutrition support for young children, breastfeeding support for mothers, and daily meals.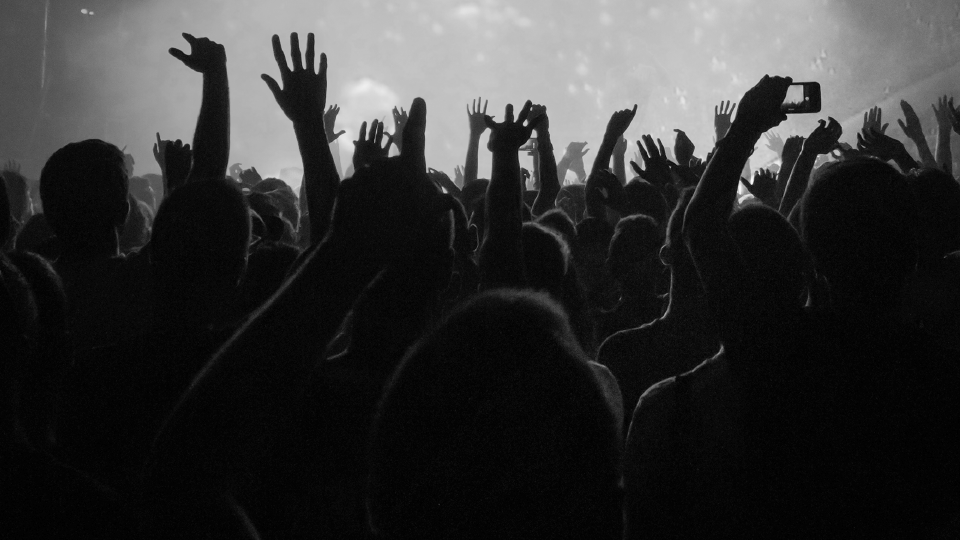 Fleeing clashes in the country's northern Tigray region, Ethiopian refugees cross the border into Hamdayet, Sudan, over the Tekeze river.
Image: © UNHCR/Hazim Elhag
"In addition to the needs of local communities, we face a major challenge to support hundreds of thousands of internally displaced people whose tales of hardship and suffering are harrowing and heart-breaking," said Steven Were Omamo, WFP representative and country director in Ethiopia, in a statement.
The Weeknd's donation helps to boost awareness for the mix of public and private funding that organizations like WFP depend on to achieve their goals. While state funding provides the bulk of humanitarian aid, philanthropists and private sector actors help aid groups reach their financial goals.
The Weeknd has increased his philanthropy in recent years, having donated millions of dollars to causes ranging from the Black Lives Matter movement to COVID-19 relief. He also brought his advocacy to the stage when he performed at the 2018 Global Citizen Festival in New York. The artist even surrounds himself with other humanitarians — his manager, the music executive Sal Slaiby, raised more than $100,000 in one day in 2020 to help Lebanese communities fighting hunger amid COVID-19.
Now, by putting the link to donate to the WFP in his Instagram bio, The Weeknd is leveraging the power of his global fanbase to help the people of Ethiopia. 
---
Disclosure: The World Food Programme is a funding partner of Global Citizen.