---
Why Global Citizens Should Care
The conflict in Tigray threatens the lives of millions of people. The United Nations is calling on the government to immediately open up safe humanitarian corridors so that people can be protected. You can join us in taking action on related issues here. 
---
Tens of thousands of people risk starving to death in Ethiopia's Tigray region unless humanitarian corridors are opened up, humanitarian groups have warned, according to Al Jazeera.
Tigray has been engulfed in conflict between government forces and an opposition party for four months, ever since the opposition party held local elections in defiance of the federal government's COVID-19 restrictions. The fighting has devastated the region, killing an estimated 52,000 civilians, and displacing millions more, according to the Associated Press. 
The United Nations alongside 60 other humanitarian organizations have been calling for unrestricted access to the region to provide people with emergency food, medical help, and protection from the fighting.
Aid groups that have visited Tigray in recent weeks describe a rapidly deteriorating situation — more than 2.6 million people need emergency humanitarian assistance, according to the International Federation of Red Cross and Red Crescent Societies (IFRC).
"I am very concerned about the conditions that I saw during my visit, including people internally displaced by the fighting, especially children, their mothers and the elderly," Francesco Rocca, president of the IFRC, said in a recent statement after visiting Tigray. "It was clear to me that people in Tigray need much more support than they are currently receiving."
"While there have been positive announcements by a small number of aid organizations in recent days in this regard, it is my hope that more aid can begin to arrive consistently," he added. "We need to scale up humanitarian operations. We need to do much more to bring help to those who desperately need it."
Rocca said that malnutrition is rising among people in Tigray and hospitals lack medical supplies. Because so many people have been displaced from their homes, clean and reliable water and sanitation and food have been unavailable for a growing population.
"You see their skin is really on their bones. You don't see any food in their body," Abera Tola, the president of the Ethiopian Red Cross Society, told reporters at a press conference. "Sometimes it is also really difficult to help them without some kind of high nutritional value foods."
The AP reports that people have observed government officials withholding food and other forms of aid from families who have suspected ties to Tigray fighters. Reports of widespread looting by government soldiers further paints a picture of extreme duress in the area.
The conflict has no end in sight and humanitarian groups warn that its repercussions are affecting the broader region.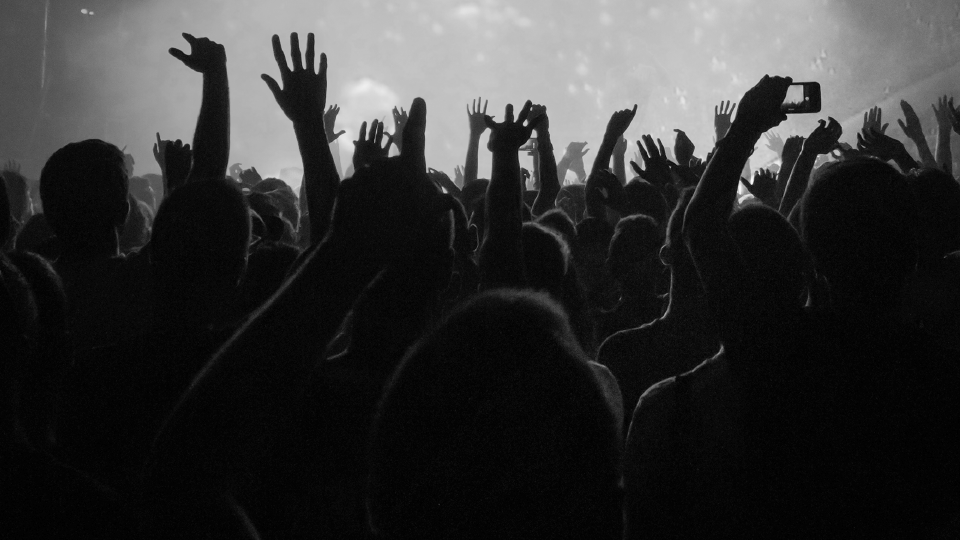 A man lights a fire to make dinner for his family in the Umm Rakouba refugee camp in Qadarif, eastern Sudan, Dec. 14, 2020. A growing refugee crisis has seen more than 50,000 Ethiopians flee conflict in the Tigray region into neighboring Sudan.
Image: Nariman El-Mofty/AP
"The Horn of Africa is facing chronic multiple crises, including widespread and severe food insecurity, and massive locust swarms that have contributed to further crop losses," Rocca said in his statement. 
"The region is also grappling with the COVID-19 pandemic which, among other impacts, has led to the closure of schools," he added. "More than 6.4 million children are now without school meals and this has worsened malnutrition considerably."
The UN and its partners are working to bring immediate aid to the people of the region. The World Food Programme has launched a $107 million effort to bring food and other supplies to Tigray over the next six months. 
But before that can happen, the government has to secure safe passage to affected areas.