A nationwide sugar tax has launched in the UK in an attempt to tackle obesity, and it's proving to be pretty controversial. 
Health campaigners have praised the tax, which Britain's public health minister Steve Brine described as "ground-breaking." Some members of the public, however, are turning to Twitter to call out the levy and defend their favourite drinks. 
But what exactly is the tax going to involve, and how will it affect you? 
Take action: Urge World Leaders to End Hunger and Malnutrition
What is a sugar tax? 
As of Friday in the UK, manufacturers will have to pay a tax on the soft drinks they sell that are high in sugar. Several countries already have sugar taxes in place, such as Mexico, France, Hungary and Norway, which has had one since 1922. 
Read more: A British Hospital Just Banned All Sugary Food and Drinks for the First Time
In Britain, it will mean that any drinks with 5-8g of sugar per 100ml will be charged a tax rate equivalent to 18p per litre, according to reports. 
For drinks with over 8g of sugar per 100ml, that rate would rise to 24p per litre. 
What's the point of it?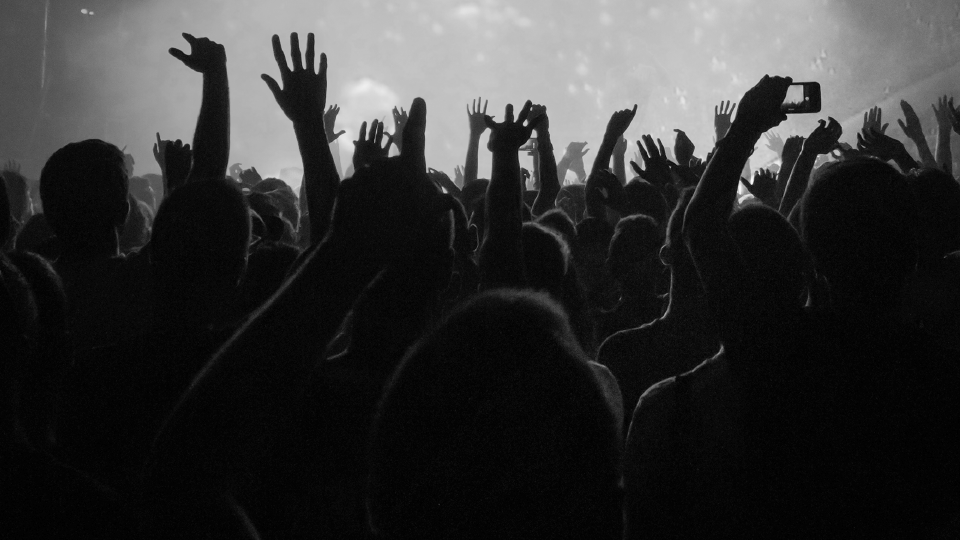 Image: Lauri Andler
It's part of a drive to cut down on obesity in the UK. 
Just last year, the NHS reported 617,000 hospital admissions relating to obesity. For 10,705 of these, obesity was recorded as the main cause. 
Global Citizen campaigns to achieve the UN's Global Goals, which include actions on achieving universal good health and well-being, as well as good nutrition. Globally, every country in the world is facing a "malnutrition crisis," according to former secretary general of the UN, Kofi Annan. 
Read more: Why 53 World Leaders Are About to Descend on London
Malnutrition includes obesity — with some 2 billion adults globally classed as overweight or obese, and 41 million children as overweight, according to the Global Nutrition Report 2017. 
Across the UK, and across all age groups, we are consuming far more sugar than we should. 
Those aged between 10 and 20 are the worst — consuming three times more sugar than recommended, according to the National Diet and Nutrition Survey 2008-2014. 
And, according to the BBC, teenagers are getting a quarter of their sugar intake from soft drinks.
"Our teenagers consume nearly a bathtub of sugary drinks each year on average, fuelling a worrying obesity trend," said public health minister Steve Brine. 
Read more: Nearly Every African Country Has Made Progress in Fighting Hunger, Kofi Annan Announces
Whatever age group, a person shouldn't get more than 5% of their calorie intake from added sugars in their food and drink, according to the NHS Choices website — it works out at about 30g of sugar a day.
How much sugar can there really be in a drink? 
Norway has raised its sugar tax to 83% - only 1 in 6 children in Norway are overweight pic.twitter.com/iUEq5h93MU

— Vala Afshar (@ValaAfshar) April 1, 2018
Short answer, a surprising amount.
In 500ml of a typical energy drink, for example, you're looking at around 13 cubes of sugar, according to the BBC. 
In 330ml of cola, it's about nine cubes; and there are around five cubes in the 200ml juice pouch. 
That's considerable, when you think that five cubes of sugar is the maximum daily sugar intake for a child aged 4 to 6. For 7 to 10, the maximum limit is six cubes; and for an 11-year-old, it's seven cubes. 
Read more: The Powerful Reason Why 84 Male Statues Are Standing on This London Rooftop
How is it going to affect me? 
It depends how into sugary soft drinks you are, but you might already have noticed a difference. 
Before the tax was officially launched on Friday, many drinks manufacturers had already decided to reduce the sugar in their products — meaning around 50% of high-sugar drinks have had their sugar content cut — which campaigners say means the tax has already been a success. 
Read more: A Third of All Food Is Never Eaten — But These Chefs Are Working to Change That
Fanta, for example, has cut the sugar content by nearly a third; Ribena and Irn-Bru have cut theirs by half; and Lucozade by almost two-thirds. 
Pepsi and Coca-Cola didn't join them, with Coca-Cola saying, "people love the taste and have told us not to change."
Tesco, Morrisons, Asda, and the Co-op have also changed the recipes of their own-label soft drinks to reduce the sugar, so the drinks don't qualify to be taxed.
While the tax lies with the manufacturers, they are free to choose whether to increase the price of their products, or decrease the size of the container. So you might see your favourite drink get more expensive, or get smaller, if manufacturers decide to pass the cost of the tax onto consumers. 
Read more: 76,000,000 Don't Have Enough Food. Here's How Food Aid Is Helping Them
What drinks won't it affect?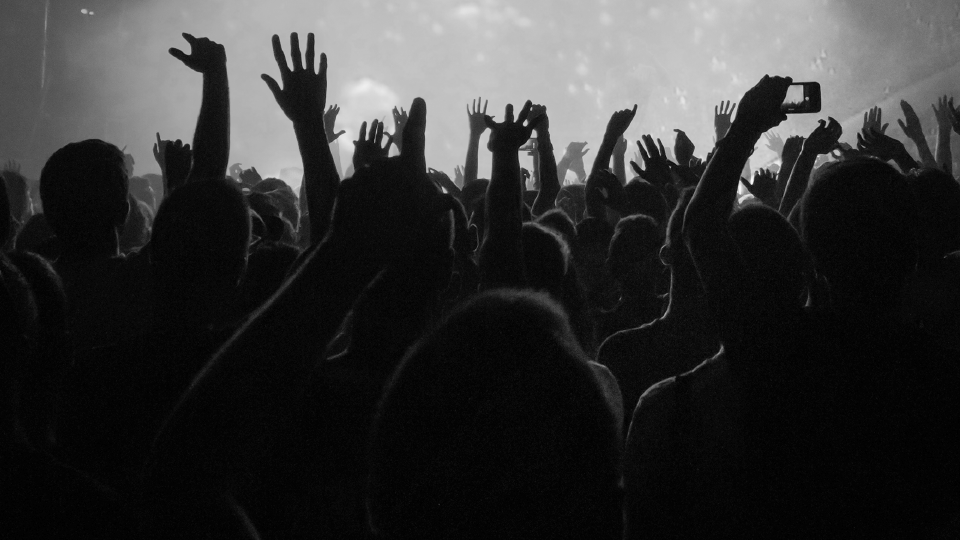 Image: Wikimedia Commons
The tax won't be applied to pure fruit juices, which don't have added sugar. Drinks with a high milk content also won't be affected yet, because of their calcium content. 
But that could yet change. 
"I suspect the sugar tax will start to be extended to things like milk products, which I was nervous of going into in the first instance because I wanted to establish the case for a sugar tax," former chancellor George Osborne told BBC Two's "Newsnight" on Thursday. 
Read more: $3.4 Billion Has Just Been Pledged to Tackle the World's Hunger Crisis
Where's the money going to go? 
The Treasury reckons the new tax will raise about £240 million a year, taking into consideration the number of manufacturers which have now changed the sugar content in their drinks.
In England, that money is being invested in sport programmes in schools, and breakfast clubs to ensure children are getting the nutrition they need.
And will it work? 
The jury's still out on that. But as we've already seen, ministers and campaigners say that many manufacturers cutting out sugar is already a win. 
Many on Twitter aren't so sure. 
Having a "sugar tax" on sugary drinks isn't going to stop obesity. How about making healthy food cheaper and making them more available for people who are on lower incomes? Putting tax on everything isn't helpful while the healthier food is much more expensive.

— aleesha (@a_leesha1) April 5, 2018
I genuinely hope I'm wrong but I seriously doubt the Sugar Tax will have any impact on obesity#ControversialFriday

— Nutrition Doc (@Leicnut) April 6, 2018
Campaigners welcome introduction of new 'sugar tax' but fear it lacks teeth, much like the nation's children.

— Have I Got News For You (@haveigotnews) April 6, 2018
Some 47% of Britons would be encouraged to cut back on unhealthy products if they were taxed, according to research by Mintel. That rises to 53% in 16 to 34-year-olds. 
Read more: This Cop Fed a Homeless Woman and the Internet Is Loving It
But changing nutritional information on packaging to make it easier to understand would encourage about 75% to do the same. 
In Mexico, which introduced its levy in 2014, it has been successful. In its first year, there was a 5.5% drop in purchases of sugary drinks, and in its second year, that increased to a 9.7% fall.
In Norway, just one in six children are overweight, according to the World Economic Forum. Some people in the country, however, are so keen for cheaper sweets that they actually cross the border to Sweden — where sugar isn't taxed — to stock up.