Kofi Annan, former UN secretary general, has described a new report exploring the fight against malnutrition  in Africa as "astonishing." 
The study, published in the science journal "Nature", maps the changes in childhood nutrition across the continent. 
It shows that, between 2000 and 2015, nearly every African country has made progress, especially in terms of combating stunted growth caused by malnutrition. 
But, as yet, no country in Africa is on target for ending childhood malnutrition by 2030, achieving food security, and improving nutrition — one of the UN's global goals for sustainable development. 
Take action: Call on the Commonwealth to Tackle Gender Inequaltiy, Poverty, and Disease
"The results alone are astonishing, especially for me — an African accustomed to international headlines depicting a continent consumed by war, famine, and hunger," wrote Annan, in a foreword for "Nature".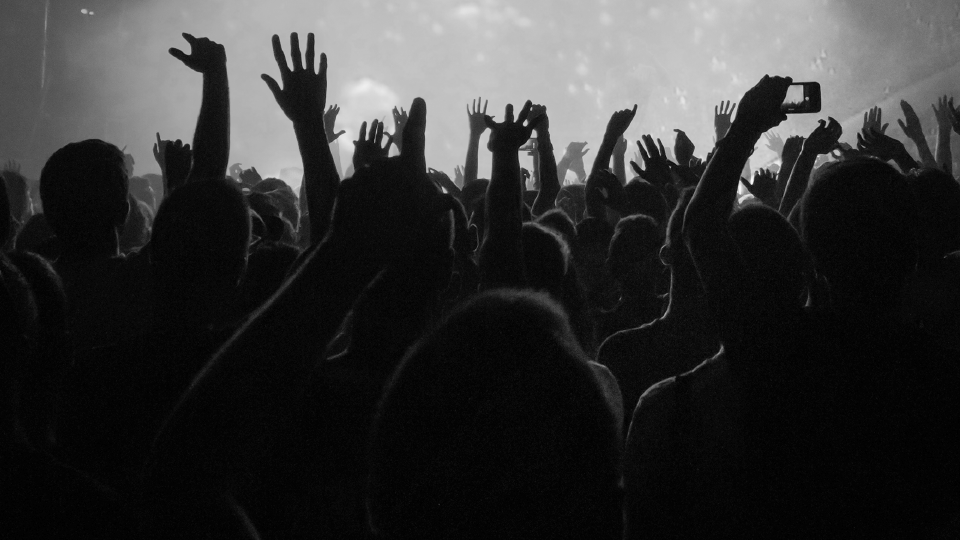 Image: Flickr/Brookings Institution
"The Africa shown in these maps tells a different story: one of measurable, steady progress on issues long thought intractable," he added.
The research, funded by the Bill and Melinda Gates Foundation, is the first to map child nutrition rates in 5x5 kilometre squares across all 51 African nations. 
The specificity of the hotspots picked up "variations" that had previously been missed by state level and country level assessments, according to the report authors.
And it shows the areas where nutrition rates aren't improving, regardless of country borders and national averages. 
Read more: 8 Countries Are Now Battling 'Crisis Level' Hunger
"Such fine-grained insight brings tremendous responsibility to act," added Annan. "It shows governments, International agencies, and donors exactly where to direct resources and support." 
Annan highlighted how in Burkina Faso, stunting in children younger than 5 dropped from 42% in 2006 to 27% in 2016. In Ghana, Annan's home country, rates fell from 36% to 19% between 2003 and 2014.
I am moved by the fact that nearly every country in #Africa has improved child #nutrition between 2000-2015. Yet many are still left behind. We can and must do better to target resources to those who need it most. https://t.co/iQVM20lX8Hpic.twitter.com/iybgTMM1OF

— Kofi Annan (@KofiAnnan) February 28, 2018
But he described progress in ending hunger and malnutrition as "patchy," and said that data such as this is a vital tool in ending malnutrition. 
"Data gaps undermine our ability to target resources, develop policies, and track accountability," he wrote. "Without good data, we're flying blind. If you can't see it, you can't solve it." 
Read more: African Leaders Just Made a Landmark Commitment to End 'Silent Killer' of Malnutrition
Most of the nations that have demonstrated improvement in child growth, shown in the report, have seen large political, social, and financial investments.
Annan highlighted progress in Senegal since malnutrition was made a political priority, as an example of the positive change that can be made when led by the state. Rates of childhood stunting in Senegal fell by a third between 2011 and 2015, after a co-ordinating body was launched by the prime minister's office to cut down on malnutrition. 
As well as highlighting the great progress made in some areas, it also showed that malnutrition is "persistently high" in 14 countries, from Senegal in the west to Eritrea in the east, using the indicators of stunting, wasting, and underweight. Across most of the Sahel, a semi-arid strip of land from the Atlantic to the Red Sea, high rates of stunting persist.
Read more: These Before and After Photos Show How Vital Foreign Aid Is in the Fight Against Hunger
According to Annan, it is "no coincidence" that nations like Chad, Central African Republic, Somalia, and much of the Sahel — which have seen conflict and received less international assistance for child and infant health — have shown no progress. 
Simon Hay, from the University of Washington's Institute of Health Metrics and Evaluation, and senior author of the papers said the UN's "aspiration is very, very far away…particularly at a time when people are questioning, at least in the US, at the top levels of government, the value of international aid and what it brings."
Annan said in his article that nutrition is "one of the best drivers of development" and described the goal to end hunger as "crucial to achieving all the other [Global Goals]."
Read more: Crop-Eating Worms and Droughts Are Threatening Mass Hunger in Africa
That's largely because improving nutrition also helps to increase access to education, as well as to employment. 
"These maps are another tool in our arsenal. Alone, they won't eradicate malnutrition — but they will enable Africa's leaders to act strategically," wrote Annan. 
In January, African leaders launched the African Leaders for Nutrition Initiative, to keep political will strong in the fight against hunger. The group will track progress by country and region, using a Nutrition Accountability Score Card. 
Global Citizen campaigns to achieve the UN's Global Goals, which include action to end hunger and malnutrition. You can join us by taking action on this issue here.