Around the world, fewer than one-quarter of lawmakers are women — an imbalance in representation that affects how laws are crafted and passed and how equality is created in societies. Global Citizen's series, "Who Run The Gov? Girls!"  chronicles the massive uptick in women running for office, regardless of political party, in the US and around the world, highlighting the candidates and the groups helping them to run, the challenges they face, advice & tips for running, and the results.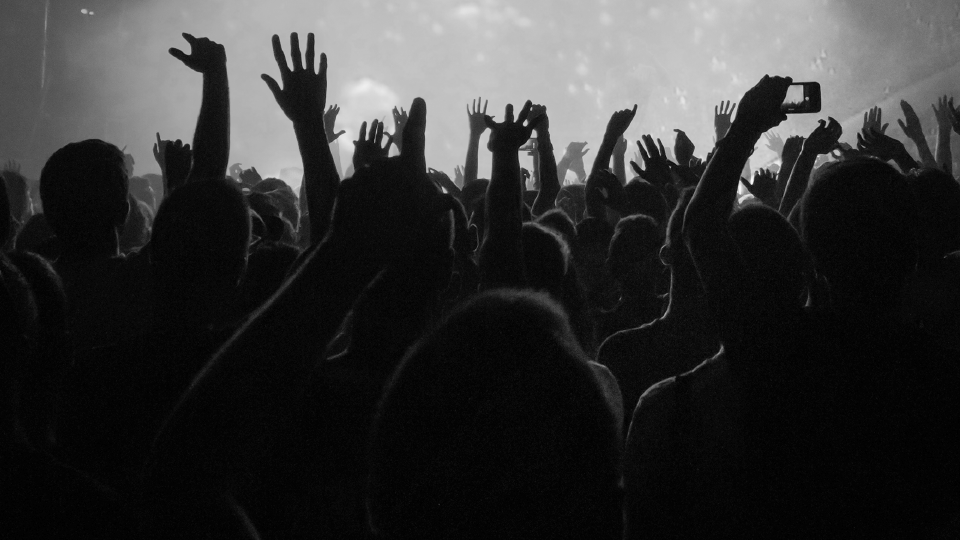 ---
In 2016, a woman ran for president and lost. Little did the world know that loss would catalyze a movement much bigger than one candidate, or even one country. 
Now, one organization is capitalizing on the momentum started by Hillary Clinton's presidential campaign and the Jan. 21 Women's March. 
Take Action: Remind Leaders To Keep Their Promise To Promote Women's Economic Empowerment
She Should Run, a nonprofit that aims to increase female participation in politics, has a bold vision. The organization wants half of the country's estimated 500,000 elected political representatives — at a local and national level — to be women, by 2030.  
Called 250Kby2030, the campaign launched last Tuesday.
It's got its work cut out for it. According to HuffPost, only 25% of the 500,000 elected positions nationwide are currently held by women, which means the organization is hoping to flip about 125,000 seats in the next 13 years.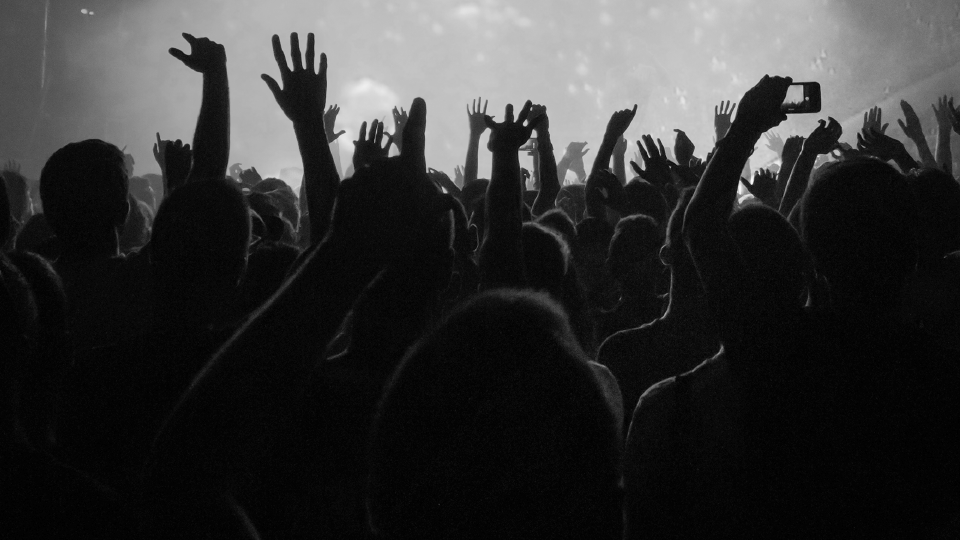 Image: AP Photo/Andrew Harnik
Their tactic for bridging this gap? Inspiring confidence in women through mentorship, community, and institutional support. 
Read More: This Art Exhibit Is Raising Money So More Women Can Run for Office
Part of the problem with increasing female participation in politics is not that women who run for office are losing, it's that women simply aren't being encouraged to run quite often enough, the New York Times has reported.  
Called the "ambition gap," studies have shown that "women are less likely than men to be encouraged by parents, teachers or party leaders to run," the Times reported. Even when they do run, women also "underestimate their abilities and assume they need to be much more qualified than men to run for the same office." 
From state legislatures (where women make up just one in four of all representatives), to Congress (one in five), and as high as the Supreme Court (one in three), women are still vastly underrepresented in politics across the country. 
Three states have never sent a woman to Congress, 23 have never had a female governor, and in seven states, fewer than 20% of elected state legislators are women, according to She Should Run. 
Proud to join my colleagues for #SleevelessFriday! It's time to modernize the dress code here at Cap. Women have the right to #BareArms! pic.twitter.com/WZ9xfVN5kN

— Rep. Lois Frankel (@RepLoisFrankel) July 14, 2017
But not even these staggering statistics were enough to dissuade She Should Run from organizing its 250Kby2030 campaign.  
"We knew this was bigger than one moment," She Should Run executive director Clare Bresnahan told Global Citizen. "We wanted to set a bold goal to signify that She Should Run is in it for the long haul."
Read More: This Organization Won 70% of Its Political Races in 2016, and It Only Runs Women
An estimated 11,000 women have already committed to run for office since the election, Bresnahan said. 
Here's how they plan to do it: 
Encourage women to run for office:
Friends, families, or secret admirers can encourage women to run for office by filling out a simple form. 
Provide mentorship opportunities: 
Women interested in running for office are paired with mentors who can help them navigate the many steps in the US political process. These mentors can be female or male politicians, journalists, activists, and lawmakers. 
Support community events: 
She Should Run members have hosted readings, trainings, merchandising initiatives, even tattoo fundraisers, Bresnahan said. 
Read More: 12 Women Are Running For Office in Groundbreaking California Election
According to reports, it could take 82 years or more for women to achieve equal representation in politics, at current rates. But She Should Run knows that bucking the trend "is going to take an investment," Bresnahan said. 
"The challenges we face locally, globally, are significant," Bresnahan said. "We can't expect to get the best policies, get balanced decision-making and solutions without having more balanced voices at the table."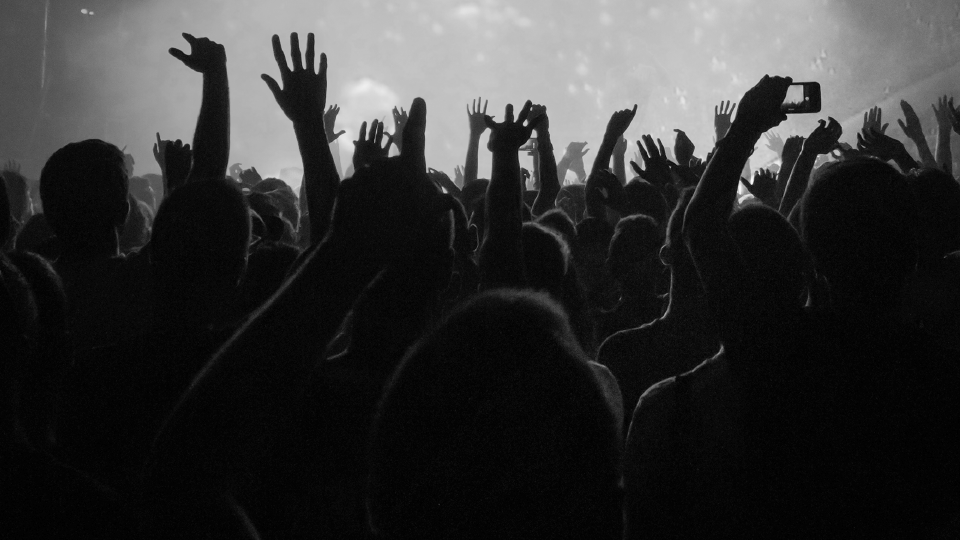 Image: Flickr/Shawn Clover
The organization recognizes that achieving gender equality in politics in little over a decade is a "moon goal." But there's one difference between landing a man on the moon and 250,000 women in politics. 
The goal is no longer "one small step for man, one giant leap for mankind," but "one small step for women, one giant leap for humankind."