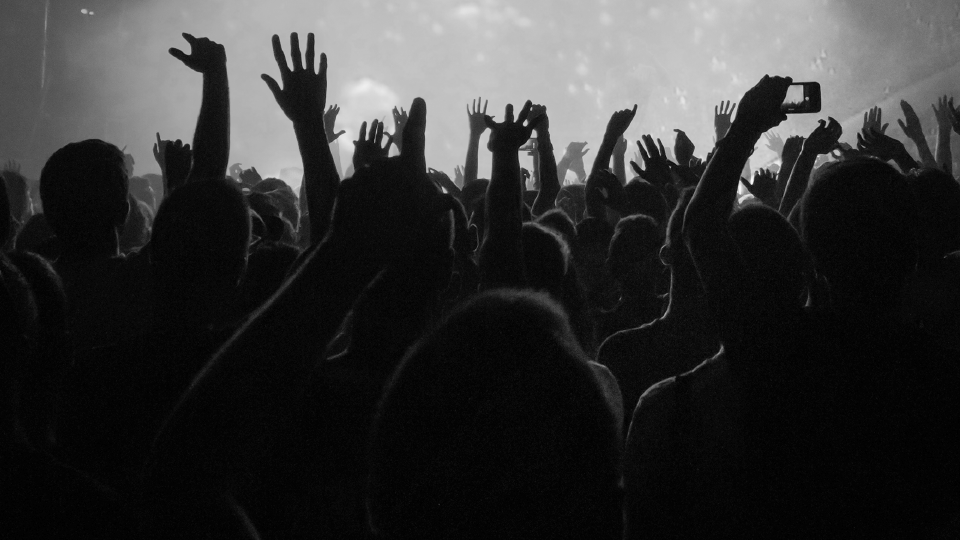 Around the world, fewer than one-quarter of lawmakers are women — an imbalance in representation that affects how laws are crafted and passed and how equality is created in societies. This year, Global Citizen's new series, "Who Run The Gov? Girls!" will chronicle the massive uptick in women running for office, regardless of political party, in the US and around the world, highlighting the candidates and the groups helping them to run, the challenges they face, advice & tips for running, and the results.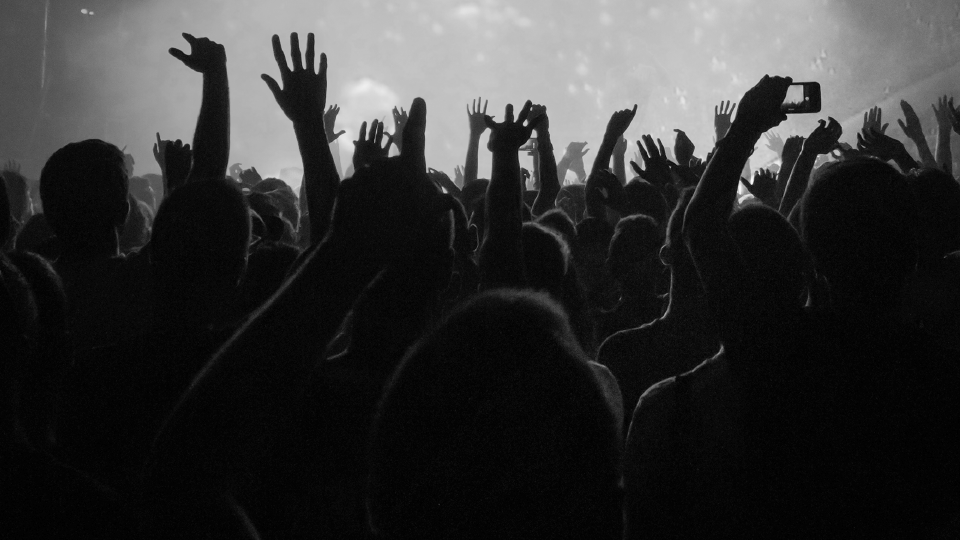 ---
The first time an American woman ran to become president of the United States was in 1872 — 50 years before women even had the right to vote. An activist and a suffragist, she made it to the ticket as a candidate of the Equal Rights Party. She was the first woman to run a brokerage firm on Wall Street and among the first women to found a newspaper. Her name, largely overlooked in history books, was Victoria Woodhull.  
One multimedia artist is working to honor her name, and some of the countless other women who have shaped the world as it is today.  
Indira Cesarine, curator of the art exhibit "She Inspires" that opens May 2 at the Untitled space in New York City, will showcase the work of 60 artists who have been inspired by the female figures that paved the way for girls and women today.
Read More: This Inspiring Teen is Running For City Council
"It's a very unrestful moment in American history," Cesarine told Global Citizen. "I felt it was a really important time to take a step back and try to focus on a very inspirational show that could encourage empowerment and inspiration."
About 10% of the show's proceeds will go to the organization She Should Run, which is working toward recruiting more girls and women to become involved in public leadership.
"I felt like their mission was just such an important one: empower women and girls to run for office," Cesarine explained. "Unfortunately, in America women are not nearly as encouraged as men to run for office, and yet statistically when women run for office they have an equal opportunity of actually winning. But at the end of the day, fewer women do run."
As a matter of fact, men in the US are more than twice as likely as women to have considered running for office. Consequently, women make up about 19% of Congress, 25% of state legislators, 12% of governors, and around 20% of mayors.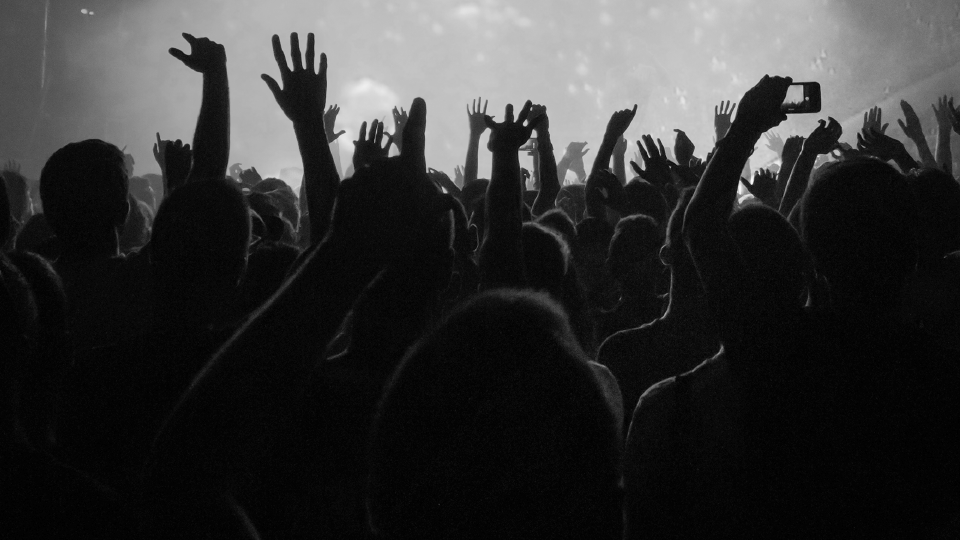 Lauren Rinaldi "Phenomenal Women" Inspired by Michelle Obama and Maya Angelou - The Untitled Space - SHE INSPIRES Exhibit - May 2017.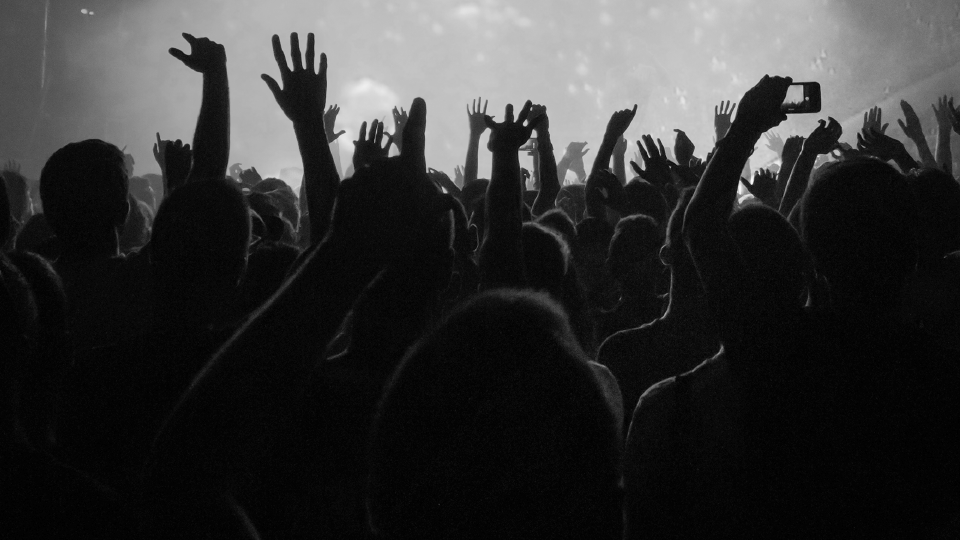 Ann Lewis "Linda" Inspired by Linda Sarsour - The Untitled Space - SHE INSPIRES Exhibit - May 2017.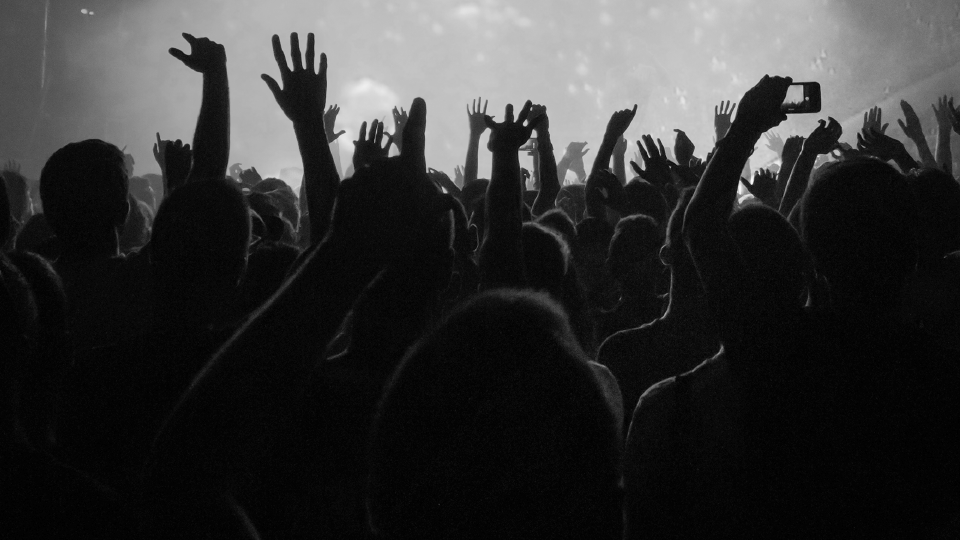 Rebecca Leveille "State of Grace" Inspired by Michelle Obama - The Untitled Space - SHE INSPIRES Exhibit - May 2017.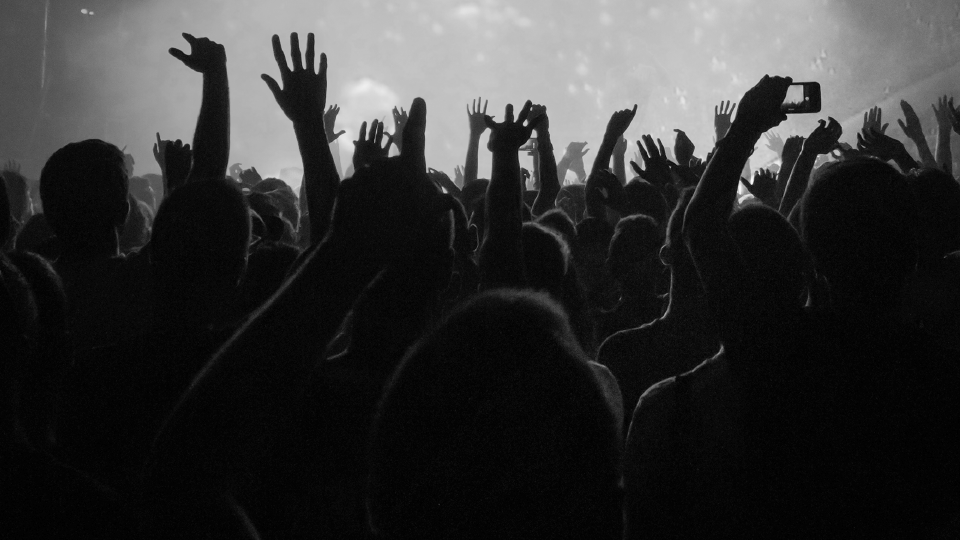 Alexis Duque "Queen" Inspired by Queen Elizabeth II - The Untitled Space - SHE INSPIRES Exhibit - May 2017.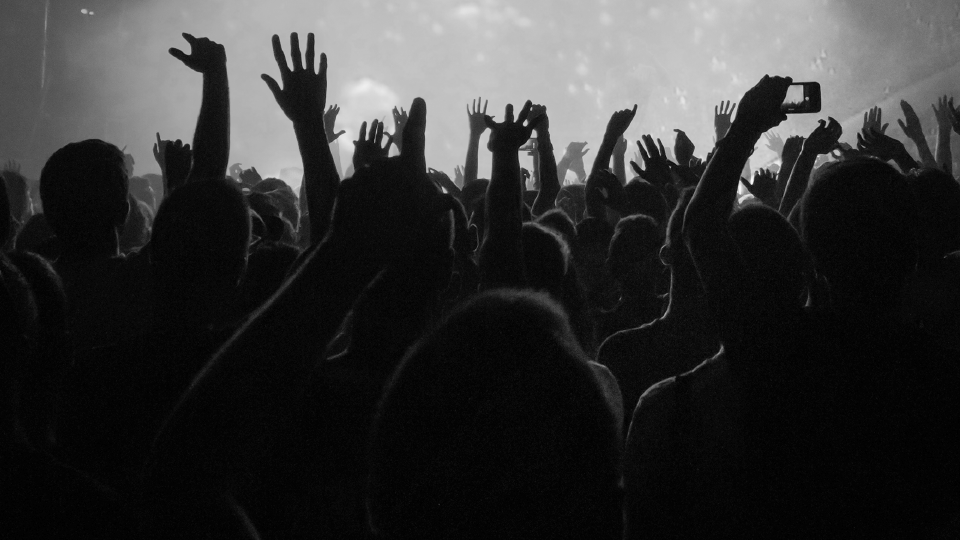 J'nell Jordan "Levels" Inspired by Nina Simone - The Untitled Space - SHE INSPIRES Exhibit - May 2017.

In other words, in a country where half of the population is comprised of women, they are greatly underrepresented.
The women that are featured in the show's artwork are not only inspirational women in politics, but those found in science, music, space, and philosophy. The artists behind the work have come from all over the world, each with their own backgrounds and experiences with feminism and gender discrimination. At least nine of the 60 artists are men.
Among them is Reza Rafiei Rad from Iran who was inspired by film actress Golshifteh Farahani "for her courage and daring" after she was reportedly no longer welcome in her homeland for posing nude in a French magazine as a protest against constraints on women.
The likes of Queen Elizabeth II, Nina Simone, Michelle Obama, Alicia Keys, and Egyptian queen Nefertiti will also line the exhibit's walls.
"We owe it to these women to not overlook what they have done for us," said Leslie Sheryll, an artist and photographer that contributed work that champions women's suffrage activists. "This is especially true now that women's rights are politically in question. We have to look at our past so that we can preserve the present and fight for our future."
The show follows an exhibit Cesarine organized in January called UPRISE/ANGRY WOMEN that was a response to the 2016 presidential election and focused on women's rights. "She Inspires" intends to turn away from criticism and negativity, drawing more on the feats and accomplishments of these women.
Read More: 12 Women Are Running For Office in Groundbreaking California Election
"Now more than ever, men and women need to be encouraged to greatness and encouraged to reflect on some of the incredible achievements women have done, which have been marginalized and lost along the way," Cesarine said.
The exhibit will be open until May 20 and is expected to include an artist talk and a special performance by dancer Katherine Crockett.
"I'll never understand why Victoria's story is not included in history books," she added. "But I felt like she deserved a work of art. It is not only an ode to the first woman who ran for president in this country, but it is also an introduction to her."