Around the world, fewer than one-quarter of lawmakers are women — an imbalance in representation that affects how laws are crafted and passed and how equality is created in societies. Global Citizen's series, "Who Run The Gov? Girls!"  chronicles the massive uptick in women running for office, regardless of political party, in the US and around the world, highlighting the candidates and the groups helping them to run, the challenges they face, advice & tips for running, and the results.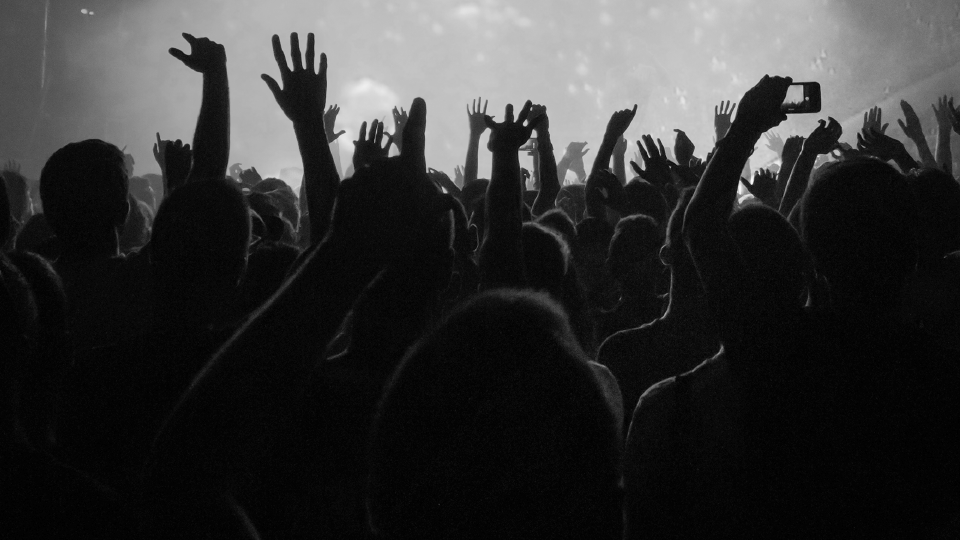 ---
There are two things deterring women from running for office, according to A'shanti Gholar, the political director of Emerge America, an organization dedicated to creating gender parity in US politics.  
The first is self-doubt — wondering whether they're smart, charismatic, and capable enough to be a politician.
"We put all of this weight on us when just thinking about if we're qualified," Gholar told Global Citizen.
The second is the seeming complexity of the process of running for office — how do you raise money? What kind of paperwork needs to be filed? How do you assemble a campaign team? How do you even campaign?
Take Action: Tell World Leaders to Prioritize Menstrual Hygiene Management So Girls Can Access a Full Education
Emerge America helps women overcome these obstacles and, ultimately, aims to transform politics in the US. They're building a network of women from all walks of life who can collaborate with, learn from, and help one another.  
"Our network is for every single type of women because we know that having that diversity in background is what makes our political system great," Gholar said. "Our program has single mothers, veterans, formerly homeless women."
And the results are already paying off. In 2016, Emerge candidates won 70% of their races across the country.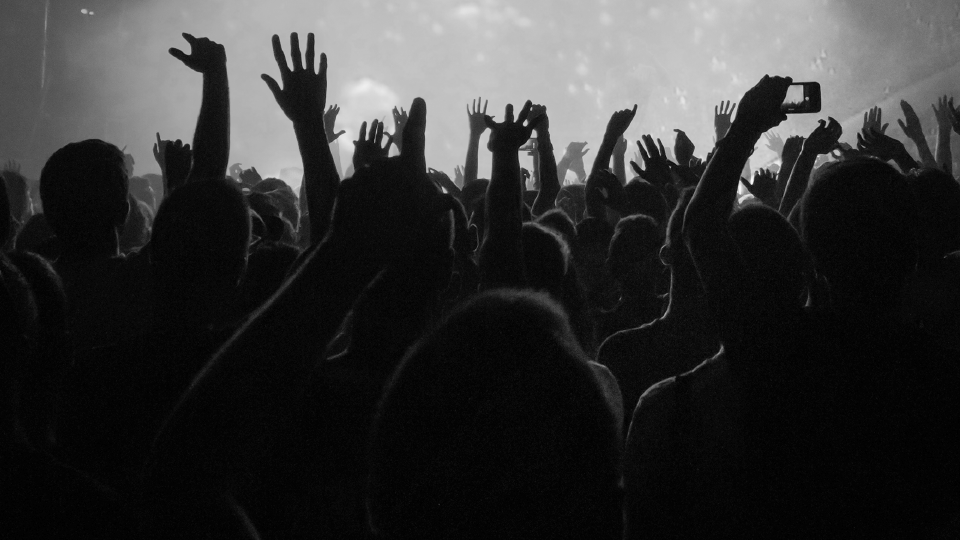 Emerge offers a six-month, 70-hour training program for women interested in running for office that's all about demystifying the process.
Read More: What It's Like to Be a Queer Woman Running for Office
The program teaches candidates how to raise money effectively, how to hire campaign staff, how to speak publicly, how to write bill plans, what to do on social media, and more.   
Gholar said that most women are interested in fighting for healthcare, education, paid family leave, the economy, and other issues.
Emerge helps women better grasp the nuances of these issues.
They also help women prepare for the sexism and misogyny that they're likely to face as they venture into the political system.
"We wish that we could take the sexism, misogyny, and the hardship out of running from office, but it's always going to be there," Gholar said. "We are just better preparing women to deal with it."
"They become more competent, more confident, we make it a lot less lonely because they have a network of women to connect with," she added.  
Read More: This 26-Year-Old Political Newcomer Ran for Office, Lost, and Won't Give Up
When more women are in government, Emerge argues, everyone benefits.
"We are consensus builders," she said. "We like to reach across the aisle, we think about everyone, we introduce more bills."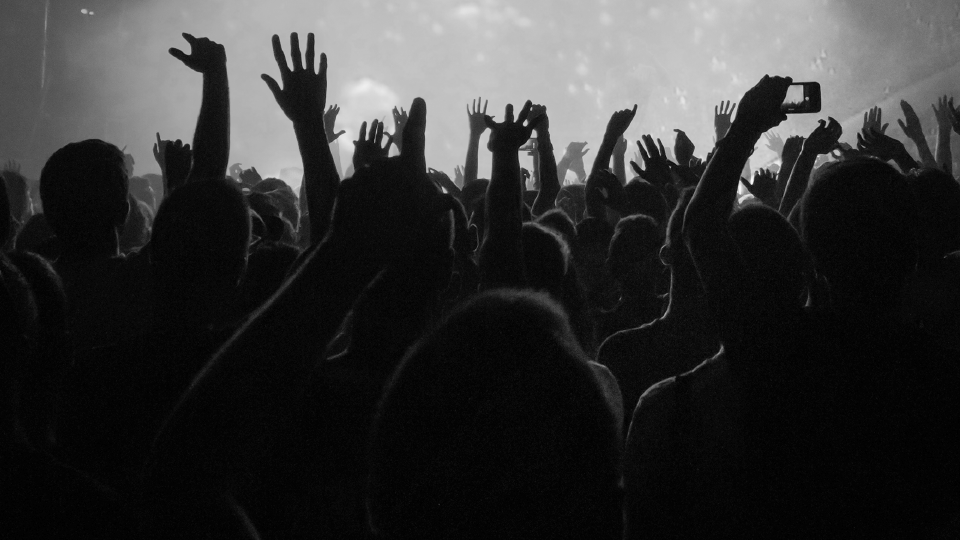 But the organization has an uphill battle.
The US has some of the worst gender representation in the world.
There has never been a female president in the US. Only 19.4% of congress members and 24.8% of state legislators are women. Just four of the current 50 governors are women and only 37 women have ever served as governors in the history of the country.
Globally, the problem isn't much better. Just two countries have lower houses of parliament in which women hold half or more of the seats: Bolivia and Rwanda.
Read More: New Jersey Is 14th in US for Females in Office — Here's How They Did It
In the US, this disparity goes all the way down to the local level and that's where Emerge is focused.
"Local races are important," Gholar said. "Everything is local. At the end of the day if you want the pothole fixed, you're not calling the White House."
"It's what city councils are doing, it's what school boards are doing, that are going to have the greatest single impact," she said.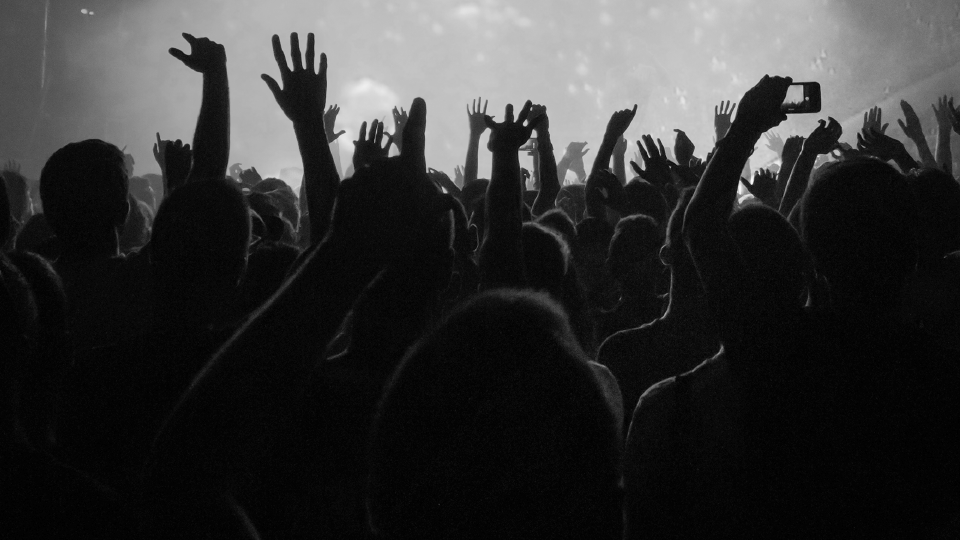 Once local races are won, then ladders towards state and federal races are established and women begin climbing up.
Throughout this whole journey, Emerge alumni are always available to help.
Women can reach out to not just their fellow classmates, but also to women from other classes who more closely resemble their background.
For example, Yolanda Avila, a legally blind Latina women, who recently won a race for city council in a district in Colorado Springs can now act as a mentor for other disabled Latina women, according to Gholar.
Read More: Emily's List Wants a Woman to Be President — and Senator, Mayor, & Council President
This is the sort of community that helps make politics seem more accessible.
And Emerge isn't stopping until politics are accessible to all woman.
Today, the group is active in 21 states and they've trained 2,500 women, 39% of whom are women of color.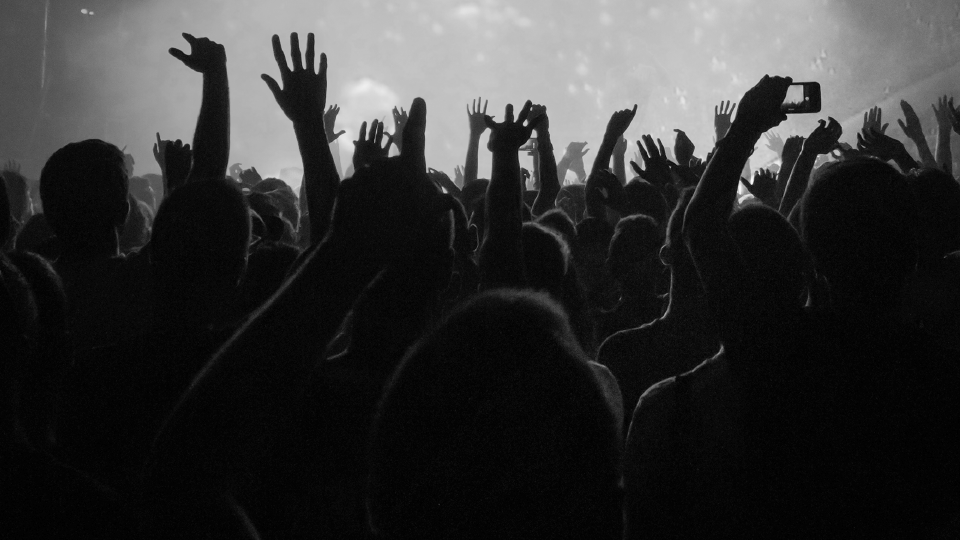 Gholar said that the victory of US president Donald Trump in last year's presidential election spurred a surge in political interest.
"What we saw after the election was so many women were thinking to themselves that if not Hillary then who?" she said. "And they realized that it had to be them."
That momentum could lead to major victories in upcoming elections.     
"In this environment, we need women's voices at the table," she said.