UNICEF's Refugees Welcome campaign began on Valentine's Day. It asked people to put a spin on their celebrations by replacing romance with empathy and hosting refugees for dinner in lieu of an expensive night out. The overwhelming success of the campaign has extended the national holiday of love indefinitely.
"We've had 15 dinners over the past two weeks," Gissou Nia of Purpose, an organization that works with UNICEF to coordinate the dinners, told Global Citizen. "We only intended for it to last for a week, but there was so much interest from hosts and they were such a cool experience that now it looks like they're going to continue on."
Take Action: Reverse President Trump's Executive Order to Ban Refugees
From now through July, the campaign is set to roll out in London, Toronto, Paris and Berlin.
More than a month after the campaign's start, and two days after United States President Donald Trump signed a second executive order shutting down all refugee entry for 120 days, Global Citizen hosted a Refugees Welcome dinner for the very people the order targets – and prepared by the very people the order targets.
That is to say, the dinner doubled down on its refugee support by hiring Eat Offbeat, a New York-based culinary start-up that hires refugee cooks and trains them as professional chefs, to cater the event.
Read More: These Refugee Chefs Want to Share Recipes With the World – But They Need Your Help
Food is a bond that people from all backgrounds share and it has the power to bridge all sorts of divides.
It's this sentiment that Refugees Welcome and Eat Offbeat hope to tap into.
"All of us eat. We all have dinner," Nia explained on the significance of collective dining. "It feels super natural, and I've found that people feel really comfortable around food."
"Eating someone's food is the ultimate symbol of acceptance," Eat Offbeat's founder and CEO Manal Kahi told Global Citizen. "It's a way for our chefs to feel proud and welcome."
Global Citizen experienced that culinary camaraderie first hand.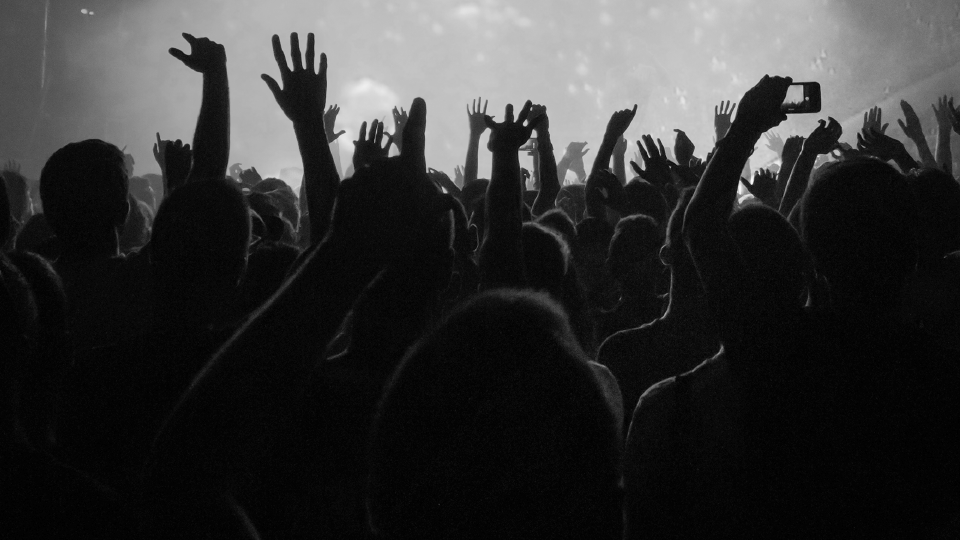 Image: James O'Hare
Attendees hailed from every hemisphere – countries like Iran, Yemen, Nigeria, Egypt, Cuba and Venezuela, to name a few – who had to flee their homes because of civil wars, threat of government persecution, among countless other reasons that made it unsafe to stay in their first homes. More often than not, they came to the US alone, stopping in three or four other countries along the way, only to face new challenges with language barriers once they arrived.
Some have been in the US for a few years, some for only a few months. They're students, journalists, and information technology professionals. Many still have family members facing hardship back home.
Most importantly, they're all human beings.
Americans and New Americans, as Nia calls them, enjoyed pitas and homemade hummus, Napali Momos and Chari Bari, while finding similarities between the Central African Republic and the Great Lakes region. Natives of New York's Hudson Valley bonded with Venezuelans about their favorite hiking trails.
Read More: This 'Robot Lawyer' Is Helping Refugees Apply for Asylum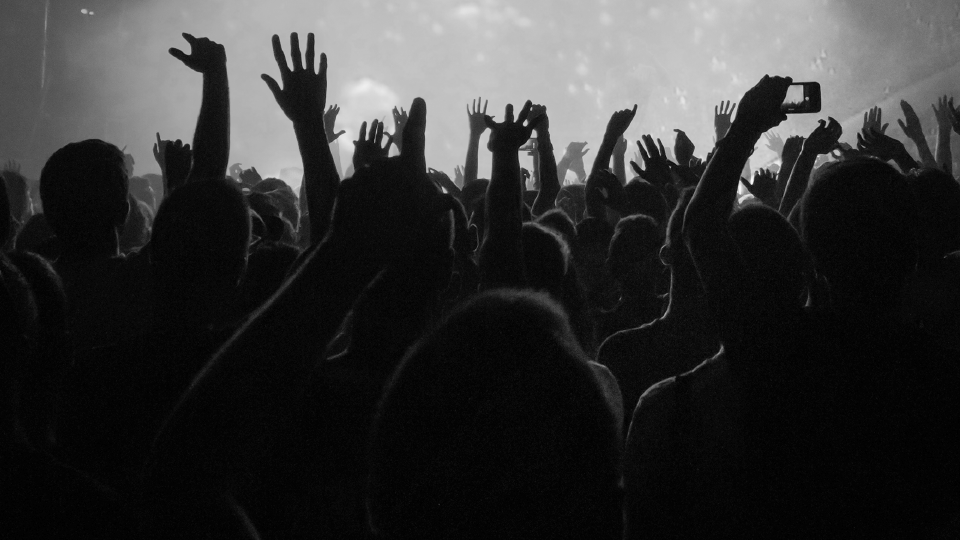 Image: James O'Hare
Finding this common ground is the heart of Welcome Refugees campaign.
"If you meet somebody face to face and learn that you actually have a lot in common, like you both have families, you both are married with children, you both worry about your kids, that kind of thing really bonds people," Nia said.
It was this type of bonding that made conversations extraordinarily ordinary, even if the participants' past histories were not.
"I'd like to extend a very big welcome to some of our guests who are from all over the globe," Simon Moss, Global Citizen's co-founder and Managing Director of Campaigns, said in a toast. "I hope America opens its arms to say that this is a country that accepts people who are facing hardship, who are facing challenges."
Read More: Global Citizen Opposes President Trump's Revised 'Refugee Ban'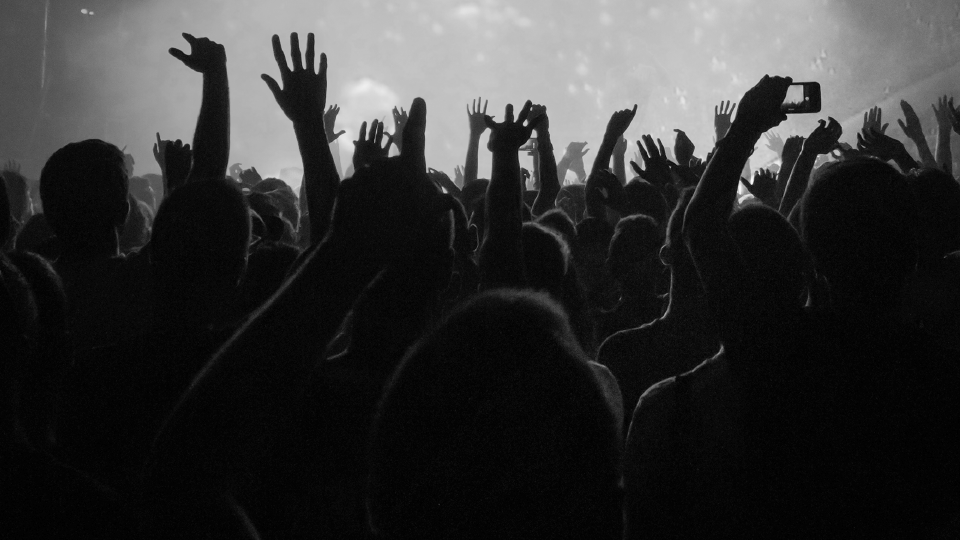 Image: James O'Hare
The Refugees Welcome website offers a simple tool kit including name tags, sign-in sheets, and light instructions for anyone who wants to break bread and break barriers with refugees.
The campaign is by no means limited to bleeding heart liberals, as stereotypes might suggest.  
"We try to make this non-partisan and as inclusive as possible," Nia said. "There's a lot of conservatives at these dinners. They might have voted for a candidate who doesn't fully support welcoming refugees to this country, yet they themselves are super welcoming."
There are currently 21.3 million refugees worldwide, and 65.3 million displaced people overall. Trump's revised executive order will reduce the number of refugees the US accepts to 50,000, less than half of the original goal of 110,000 for 2017.      
The order is being contested in court.
However many refugees are ultimately resettled or granted asylum in the US, they all deserve to feel welcome. They all deserve a home.
Global Citizen found out first hand that asking a few of them to dinner is a great way to start.