Eat Offbeat, a culinary start-up devoted to helping refugees, is making a cookbook with recipes prepared by refugee chefs. That means legitimate family recipes for dishes like hummus, chari bari, baklava, and more cuisines from countries like Nepal, Syria, Senegal, Eritrea and Iraq, to name a few.
The announcement comes just in time for International Women's Day, a celebration which holds extra significance for Eat Offbeat, an organization that is overwhelmingly staffed with international women.
Take Action: Reverse President Trump's Executive Order to Ban Refugees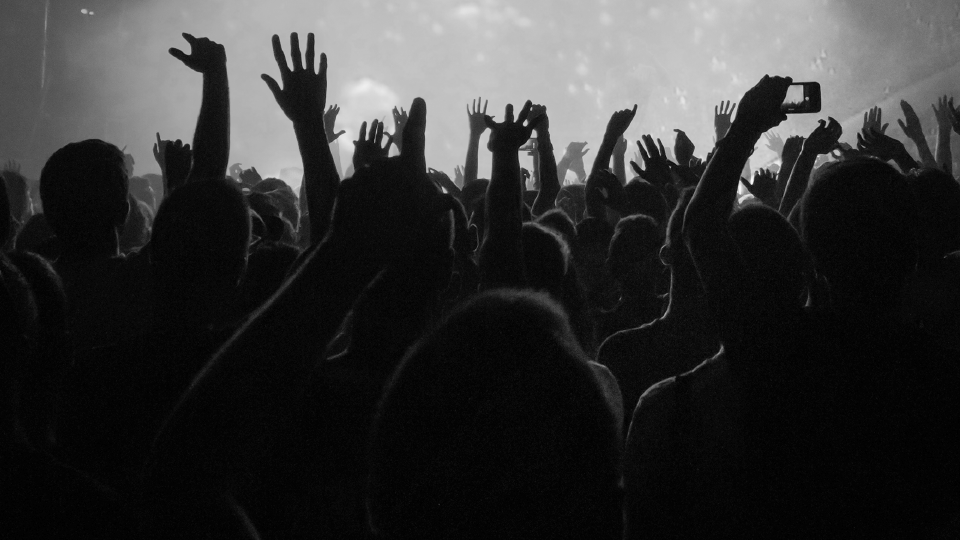 Image: Eat Offbeat
"As an international women of color owned and operated business, we are so proud to celebrate and archive our chefs' talents and stories with this cookbook," the organization said in a press release.
"What better example of the resilience and tenacity of women than refugees who are introducing their new community to the flavors of their homes as newly trained professional chefs?" said CEO and cofounder Manal Kahi. "This book not only celebrates our chefs but writes their talents and stories into the contemporary narrative."
Eat Offbeat works with the International Rescue Committee (IRC) to find passionate, talented home cooks resettled in New York City. The catering company then trains them to be professional chefs, with their recipes contributing off-the-beaten path dishes to the Big Apple's vibrant culinary culture.
Read More: Meet Eat Offbeat, a Culinary Startup Dedicated to Giving Refugees a Chance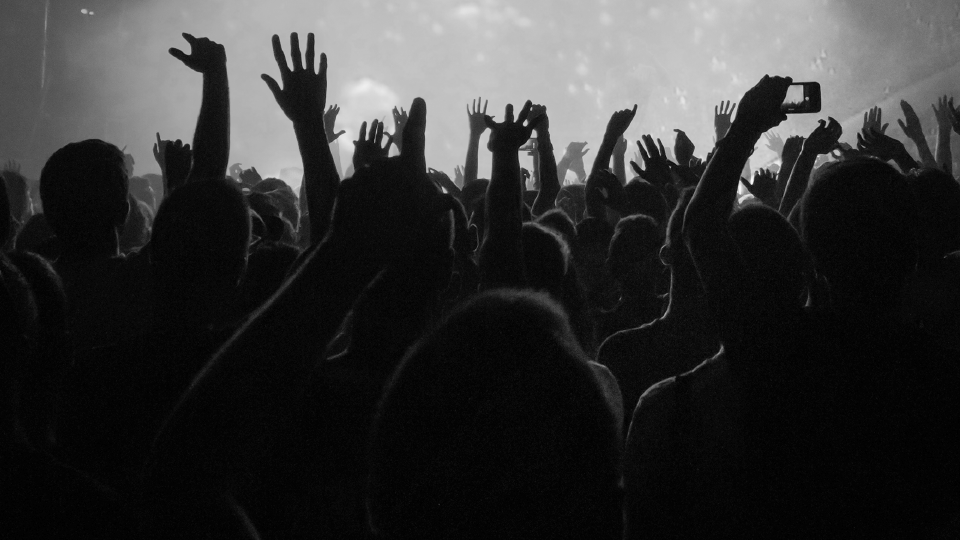 Image: Eat Offbeat
Thanks to their latest effort, these multicultural connections can go even further.
A Kickstarter campaign to fund the book raised $10,000 in just one day. On the strength of 400 backers (so far), the funding campaign is currently halfway to reaching its goal. As a thank you to donors, Eat Offbeat is offerring gifts ranging from thank you notes to autographed copies of the book and cooking lessons with the chefs. Even better — 10% of the proceeds will go to the IRC, while the remaining profits will go towards hiring and training more chefs.
The unprecedented cookbook is about much more than fundraising, though.
Along with more than 80 recipes, the cookbook will feature stories about the refugee chefs who come from 15 different countries. Those who own it will not only learn how to make authentic ethnic dishes, they'll know who's home the recipe came from and the journey the chef made to bring it to kitchens across the US.
"[The book] will give them a platform," Kahi told Global Citizen. "A way to accept refugees unlike how we usually see them – as chefs."
Read More: Global Citizen Opposes President Trump's Revised 'Refugee Ban'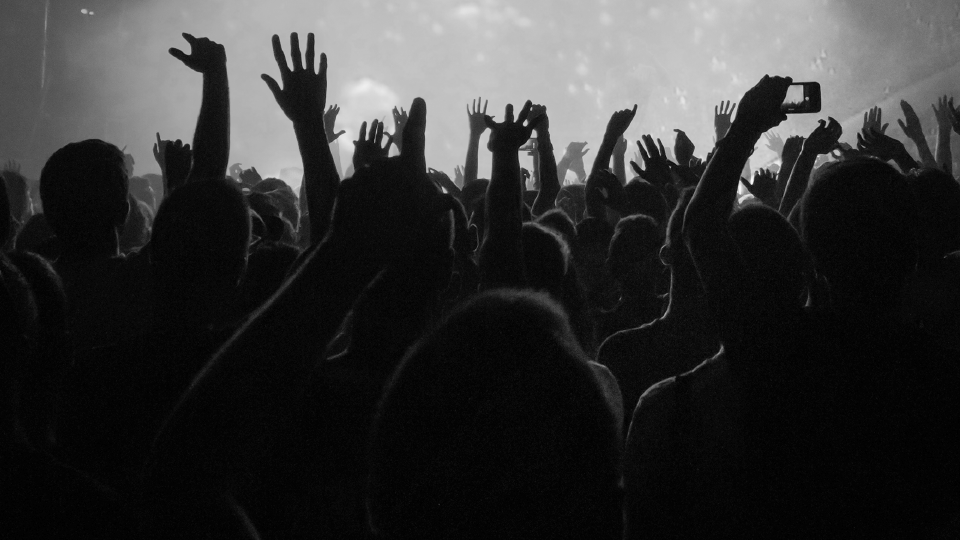 Image: Eat Offbeat
The US has entered xenophobic territory in recent months. President Donald Trump's first executive order shutting down all immigration for 90 days and banning travel from seven Muslim majority countries was struck down, but the commander in chief just signed a new one. Though less severe, it still targets the world's most vulnerable people.
The United Nations Refugee Agency reports there are currently more than 21 million refugees worldwide, more than half of them children. Turkey has resettled 2.1 million of them, more than any other country. Pakistan has resettled 1.6 million refugees and Lebanon 1.1 million.   
The cookbook, and Eat Offbeat's work in general, strives to redefine the public perception of refugees by demonstrating that they are human beings with societal value.
"At a time flooded with stories of people on the defensive, as we all scramble to protect our communities and values, we are so excited to launch a campaign that will dramatically grow a business driven by the value refugees bring to our country," the press release said.