A movement to change the commercial and romantic notions of love that have come to encompass Valentine's Day is putting the focus on refugees and spreading love at a community level. 
The initiative, Refugees Welcome, asks anyone to host a dinner for refugees or immigrants on Valentine's Day, February 14.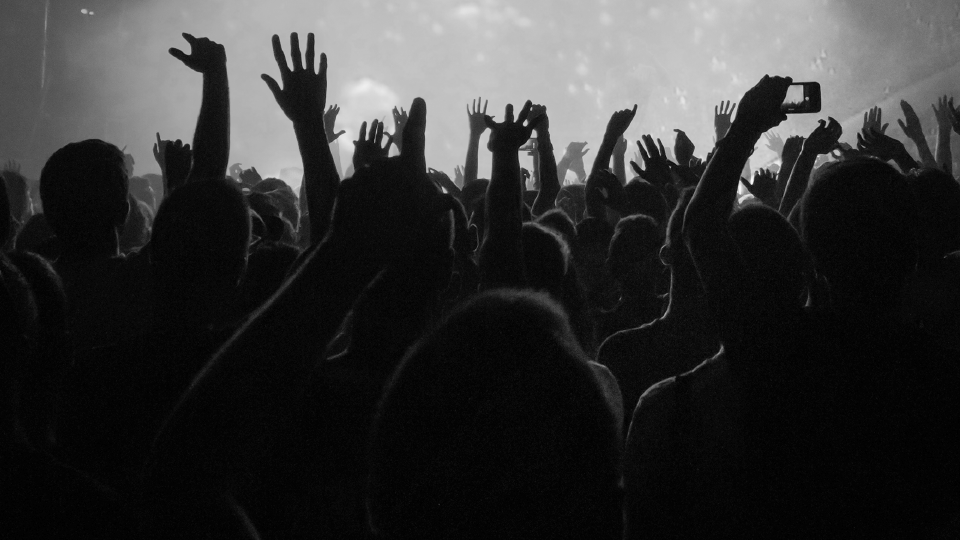 Refugees Welcome provides a toolkit, social media image, and even a chance to win free chocolate for Global Citizens and organizations who host refugees for a dinner creating awareness, friendship, and a broader community. 
During the dinner, Refugees Welcome hopes dinners will engage discussions with refugees and non-refugees to learn the human side and struggle of the world's largest refugee crisis since WWII. The ultimate goal is to "break bread and break barriers." 
Currently, 65.3 million people globally have fled violence and war seeking safety and a normal life. Nearly 21.3 million are refugees, and over half of them are children.
Read More: Half of All Migrants Are Children, And Other Startling Facts About Refugees
Refugees Welcome provides a full toolkit with everything from making guest list, name tags (for everyone to get to know one another), and how to score free chocolate. Hint: tag @TheoChocolate in social posts and to receive fair-trade desserts before or after your Refugees Welcome dinner. 
The toolkit also suggest some friendly questions to guide an inclusive atmosphere such as: 
What's your favorite childhood memory? 
What was everyone's favorite food growing up? 
What was the first dish you prepared on your own?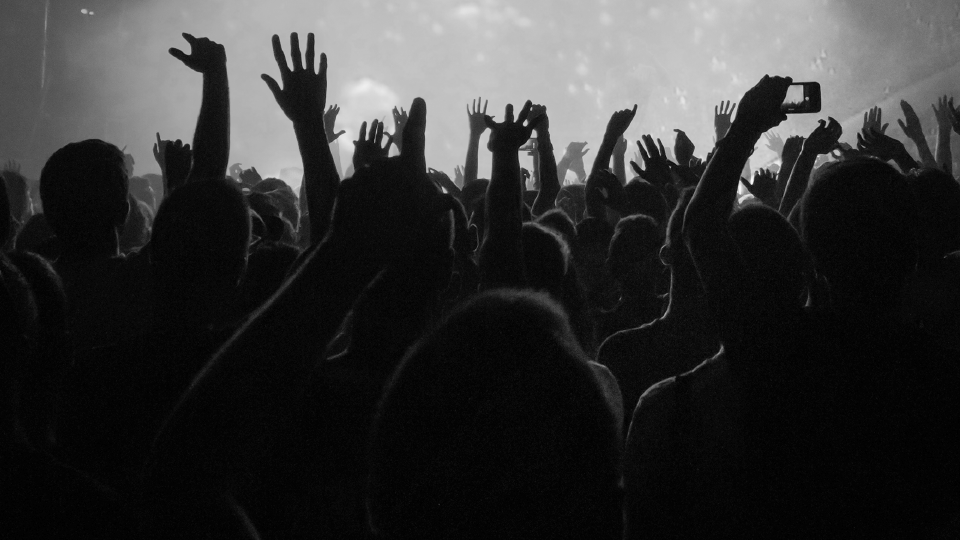 They recommend everyone share what each person learned, and stay in touch. 
Read More: What It's Like To Welcome a Refugee Into Your Own Home
Hosting a Refugees Welcome dinner is a beautifully intimate way to set aside fear, and learn about past histories and present commonalities of refugees and immigrants from around the world. As more countries and governments choose to close off walls and borders, this presents an opportunity to come together stronger than ever before in solidarity with those who are most marginalized. 
Here are few families who've already started. 
Syria Supper Club: Reaching Out To Refugees, One Dinner At A Time #RefugeesWelcomehttps://t.co/Qqqmi8s12T

— (((Menna))) (@mennake) February 1, 2017
Sunday dinner because #RefugeesWelcomepic.twitter.com/XYoiQHBr80

— Peter A Singer, OC (@PeterASinger) February 13, 2017
I had friends over for dinner last night, so I made them my immigrant food. #Jordanianfood#refugeeswelcome#muslimbanpic.twitter.com/gGbAnSVbYm

— Natasha Tynes (@NatashaTynes) January 30, 2017
Syrian refugee children have the sweetest souls. UCF MSA hosted a "This Is Your Home Too" Refugee Dinner and I'm so glad I met these kids. pic.twitter.com/7zMUYBmyDC

— raysssssssss (@anotherarabgurl) February 10, 2017
And here's a peanut-buttery reminder that it doesn't matter what you serve, extending an open mind and heart is always worth it. 
It's dinner at the airport today as we head to ohare to join @IndivisibleChi and teach my kids that #RefugeesWelcome#nobannowallchipic.twitter.com/baWSsdnWJ7

— JasonRieger (@JasonRieger) January 28, 2017
To find refugees in the US who you can host, check out this map of refugee agencies and services in each state, or visit the Refugee Processing Center for recommended local and state agencies. 
To learn more about how to connect with refugees in your community visit International Rescue Committee. United Invitations, a non-profit in Europe that encourages inviting refugees over for dinner year-round, offers tips like calling up local language school, or social workers offices here. 
Can't host? See if you can donate or drop off food, clothing, or other supplies for asylum seekers and refugees in your area. More information for those in New York here. Or share your support and solidarity #RefugeesWelcome with this toolkit. 
Refugees Welcome also points to UNICEF, International Rescue Committee, the United Nations Refugee Agency, ONE, Save the Children, and World Vision to learn more about the refugee crisis.