Looking around the room at an event put on by Eat Offbeat, I notice a man wearing jeans and a Philadelphia Eagles hooded sweatshirt. Before he was introduced, no one could have possibly identified him as a refugee chef. All anyone could have guessed about him was that he was from the city of brotherly love (or a fan of its professional sports teams), risking his well-being in New York Giants country to support a groundbreaking food startup.
But that's one of Eat Offbeat's goals, which employs home cooks from countries like Nepal, Iraq, and Syria – to show that refugees are far more than people seeking refuge. Among many other things, they can also cook delicious food.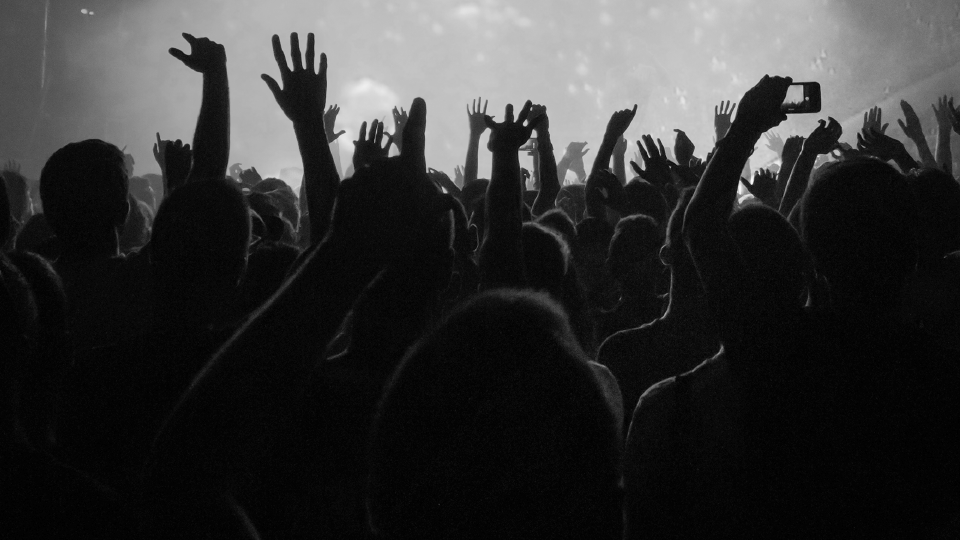 Image: Facebook
Read More:#ScaryImmigrants Hashtag Pokes Fun at Xenophobia
The organization is just as much about helping refugees get back on their feet once they've relocated, as it is about reforming the public's perception of refugees as people. The International Rescue Committee and New York Immigration Coalition help with recruitment. No previous experience as a professional chef is necessary.
"The only criteria are talent and passion to cook and share culture," Manal Kahi, Eat Offbeat's co-founder, CEO, and an immigrant from Lebanon, told Global Citizen. "They put us in touch with talented home cooks. We do the rest."
'The rest' includes providing culinary training, like how to move in a professional kitchen, and teaching the chefs, who might be used to cooking their native cuisines for ten people, how to cook for 200.
The benefits for the chefs are clear – they are working and are contributing to society in a meaningful way.
"They're not getting charity," Kahi said.
Read More:Starbucks Is Giving Free Legal Advice on Immigration to All of Its Employees
Customers are beneficiaries, too. On the shallowest level, Eat Offbeat adds to New York's culinary variety.
"It offers cuisines that people wouldn't have tried anywhere else," Kahi said. "New York has a vibrant food scene, but some countries are still underrepresented."
On a grander scale, Eat Offbeat has legitimate value in terms of cultural education, another one of Kahi's goals: "Someone may have never heard of Eritrea before, so eating their food, there's a geography lesson in there.
"It gives people an idea about refugees that's not just what they see on the news. A person can learn that Iraq has amazing food. It's not just the crisis or the war."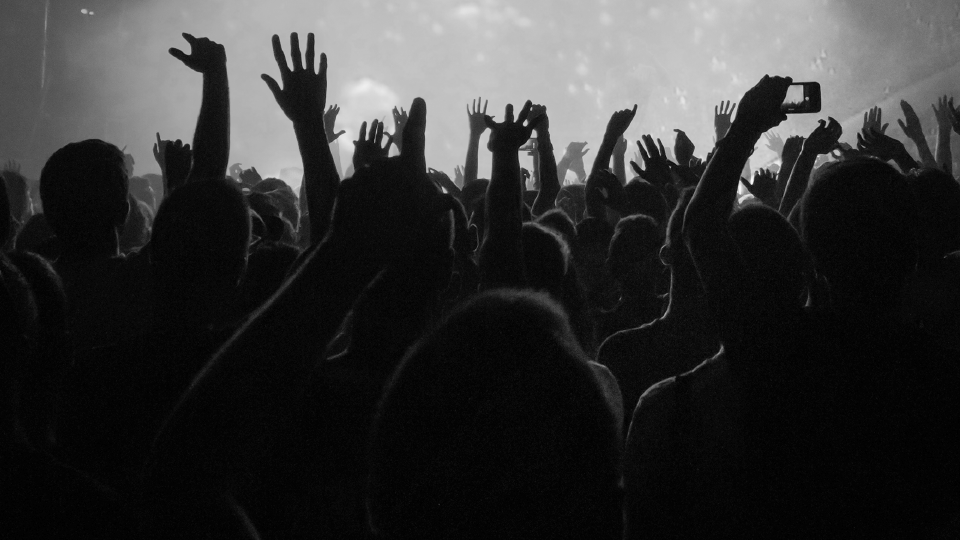 Image: Facebook
Read More: United Nations Requests $2.1B to Curb Humanitarian Crisis in Yemen
It's a project that grew out of the refugee crisis that is roiling the globe. According to the United Nations Refugee Agency, there are 21.3 million refugees worldwide, more than half of them from Somalia, Afghanistan, and Syria. Turkey currently hosts the most refugees with 2.5 million but there are 10 million people who are currently stateless.
Orders at Eat Offbeat have doubled since President Donald Trump signed an executive order shutting down all immigration and refugee intake in the United States for 90 days and barring travelers from seven Muslim-majority nations.
In spite of the immigration ban, Kahi remains optimistic: "We're not happy about the ban, obviously, but we are happy to see people reacting to it in a positive way."
The increase in demand is due in large part to existing customers ordering more, but there has also been an influx of new socially conscious foodies who want to do whatever they can to help out.
Read More:John Oliver Offers Stinging Rebuke of Trump's Travel Ban to Stephen Colbert
"People wanted to show their support, and they found us," Kahi said. "Eating someone's food is the ultimate symbol of acceptance. It's a way for our chefs to feel proud and welcome."
As part of a crowdfunding effort to bolster the New York operation and ultimately expand to other cities, Eat Offbeat will be releasing a cookbook in March that features recipes and stories about the chefs.
"It will give them a platform," Kahi said. "A way to accept refugees unlike how we usually see them – as chefs."