As politicians around the world craft bans on plastic, one entrepreneur in Ghana may have found a new way to deal with the polymers contaminating our environments.
Nelson Boateng recently developed a form of asphalt made predominantly from plastic waste, particularly plastic bags, according to Cameroon Radio TV.  
Now the asphalt composite is being used to pave roads.
Take Action: Pledge to Stop Using Single-Use Plastic
It's the latest innovation in a burgeoning industry of products made from repurposed plastic, which has inspired companies like Adidas, and artists, such as Tuula Närhinen, to tackle the issue.
Boateng's new form of asphalt is made from 80% plastic waste and 20% sand, compared with traditional asphalt, which is made almost entirely of aggregate sand—one of the most exploited resources in the world. So his product has the added benefit of easing reliance on sand.
Boateng told CRTV that the plastic pavement is more resilient than traditional asphalt because it doesn't rot and crumble as easily. Plastic also has a longer lifespan than aggregate sand, he said.
It's also cheaper, CRTV reports.
The plan suffers from one major flaw, however. The plastic being used will eventually break down into microplastics as the asphalt erodes and, in turn, contaminate ecosystems. A truly sustainable alternative would not involve plastic. 
Read More: 7 Ways to Cut Junk Plastic From Your Life
The entrepreneur is now paving roads throughout Ghana with his company Nelplast, which directly and indirectly employs more than 230 people, according to CRTV.
Boateng came up with the idea after plastic bags were banned in Ghana, where just 2% of plastic waste is recycled, according to CRTV.
Bans on plastic have been gaining momentum around the world as political leaders grapple with the escalating problem of plastic pollution.
Taiwan, France, and Kenya, are three of the most recent countries to crack down on plastic.
Read More: 'Tornado of Plastic' Envelops Photographer in Indonesia
More broadly, the UN recently proposed a global ban on plastic pollution entering the oceans and Canada is planning to introduce a similar proposal at the G7 gathering later this year.
Globally, around 380 million metric tons of plastic are being created annually. Meanwhile, an estimated 8 million metric tons of plastic enter the oceans each year, which is like emptying a garbage truck of plastic into an ocean every minute.
All of this plastic is harming animals and ecosystems, and is even making its way into the food that humans eat and the water we drink.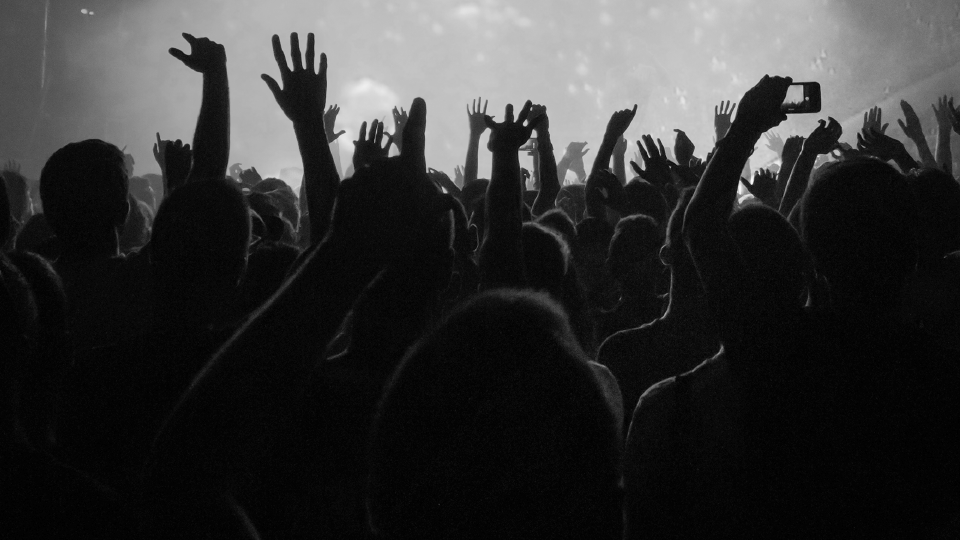 Read More: The Long, Strange Journey of a Plastic Bag
But even if plastic production ceased tomorrow, trillions of pieces of plastic would still be contaminating environments.
That's why inventions like Boateng's are critical.
Global Citizen campaigns to stop plastic pollution and you can take action on this issue here.