---
Why Global Citizens Should Care 
We believe that every single person in the world has to be united in the mission to end extreme poverty, if we are to achieve the UN's Global Goals by 2030. The Global Citizen Prize ceremony exists to honor and celebrate those individuals who are leading the way in that mission — from business leaders and world leaders to young activists and artists. You can join the movement by taking action with us here, and tune in to celebrate with us and watch the show as it broadcasts globally throughout December. Find out how to tune in wherever you are here. 
---
On Dec. 13, the Global Citizen Prize award ceremony took over London's iconic Royal Albert Hall for a stunning show all in honor of incredible individuals leading the way in the fight to end extreme poverty by 2030. 
The show brought a beautiful close to the decade, with messages of hope, unity, celebration, and strength as we enter the 10-year countdown to achieving the UN's Global Goals.
The audience of Global Citizens was treated to performances from Jennifer Hudson, John Legend, Raphael Saadiq, Sting, and Stormzy, with special guests Chris Martin, H.E.R., and Jorja Smith. 
John Legend also hosted the show, alongside presenters Connie Britton, Nikolaj Coster-Waldau, Jason Derulo, Chiwetel Ejiofor, Dakota Johnson, Leona Lewis, Himesh Patel, and Kal Penn.
But the real stars of the night were the award winners — with the Global Citizen Prize for a world leader being awarded to Amina Mohammed, Deputy Secretary-General of the UN; the Global Citizen Prize for an artist going to Sting; Richard Curtis was honored as Global Citizen of the Year; and Chobani CEO Hamdi Ulukaya was presented with the Global Citizen Prize for a business leader. 
The Cisco Youth Leadership Award winner was also announced from among our five extraordinary young finalists from around the world — but you'll have to tune in to watch the show to find out who won the award! You can find out here how to tune in and watch wherever you are as the show is broadcast globally throughout December. 
Here are just a few of our favorite photos from an incredible show that brought together Global Citizens, artists, philanthropists, business leaders, and more, in the mission to help end extreme poverty by 2030.
---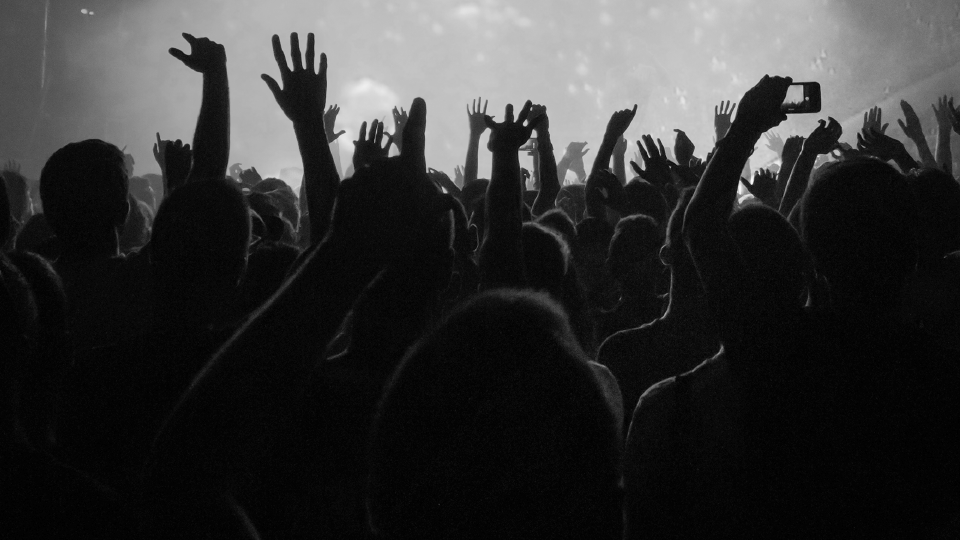 Festivities on the red carpet.
Graham Berry for Global Citizen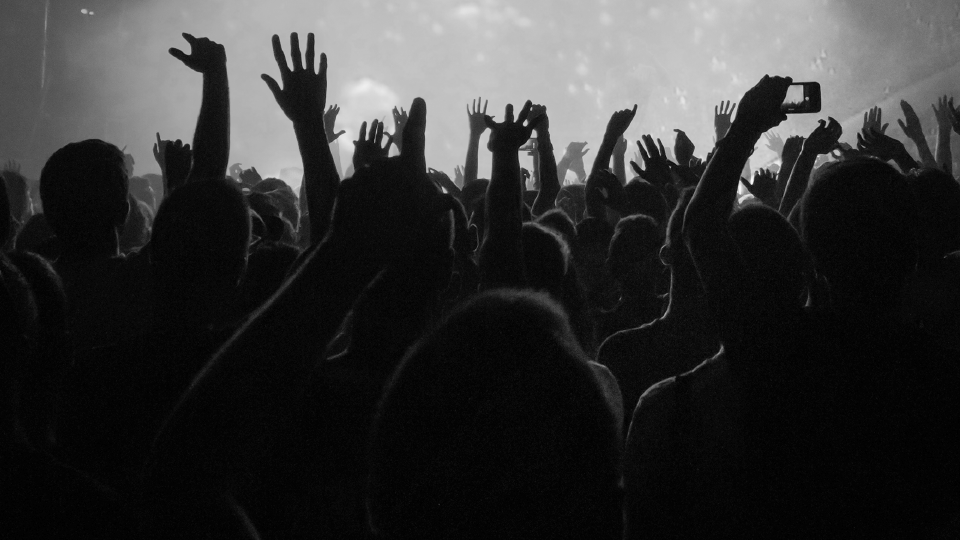 Festivities on the red carpet.
Graham Berry for Global Citizen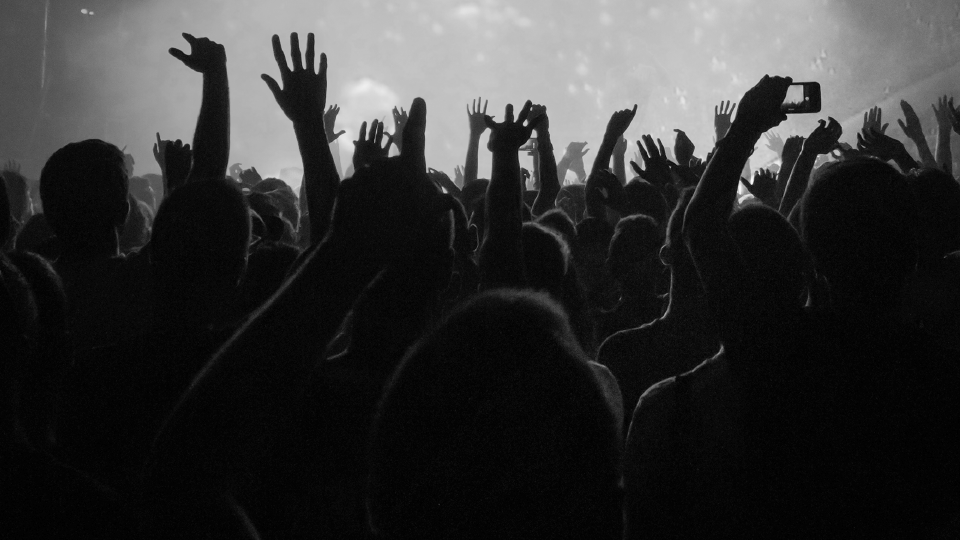 Festivities on the red carpet.
Graham Berry for Global Citizen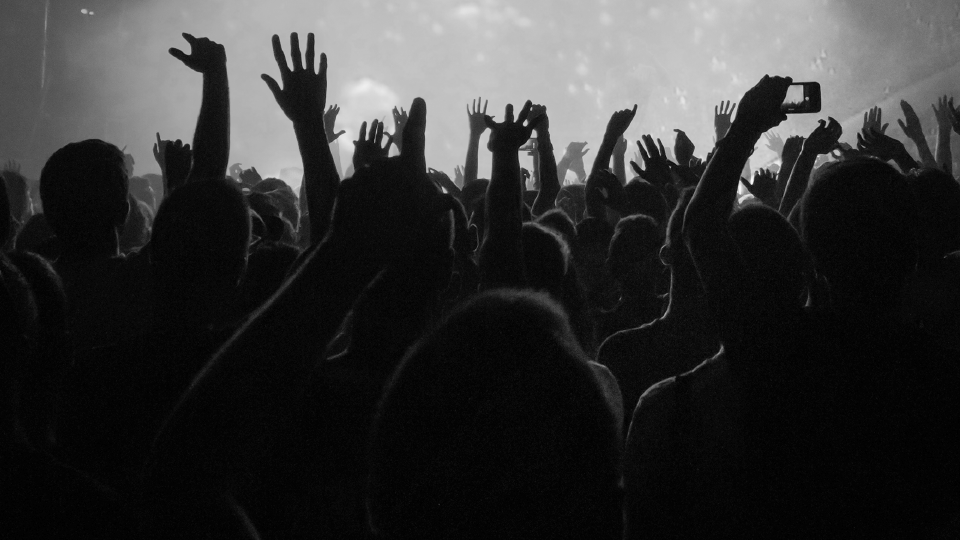 Festivities on the red carpet.
Graham Berry for Global Citizen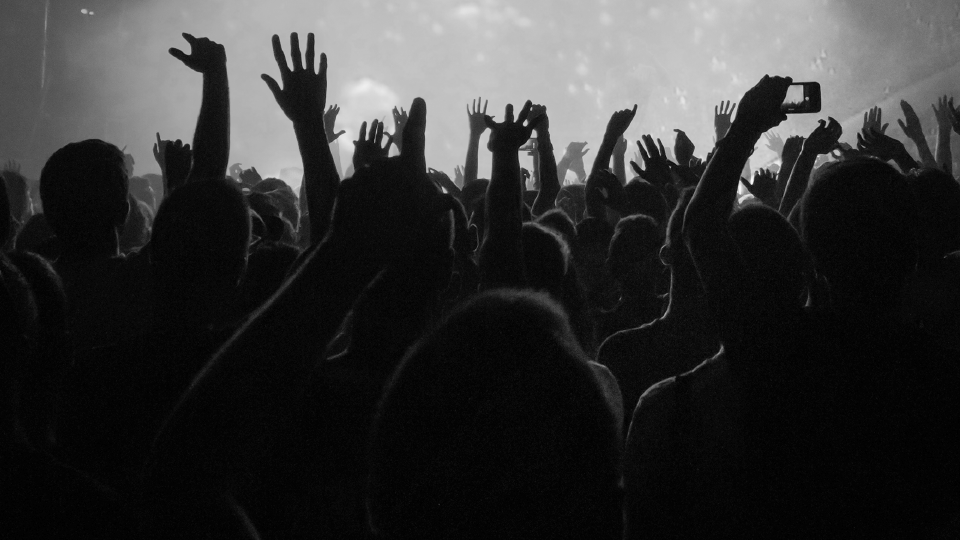 Festivities on the red carpet.
Graham Berry for Global Citizen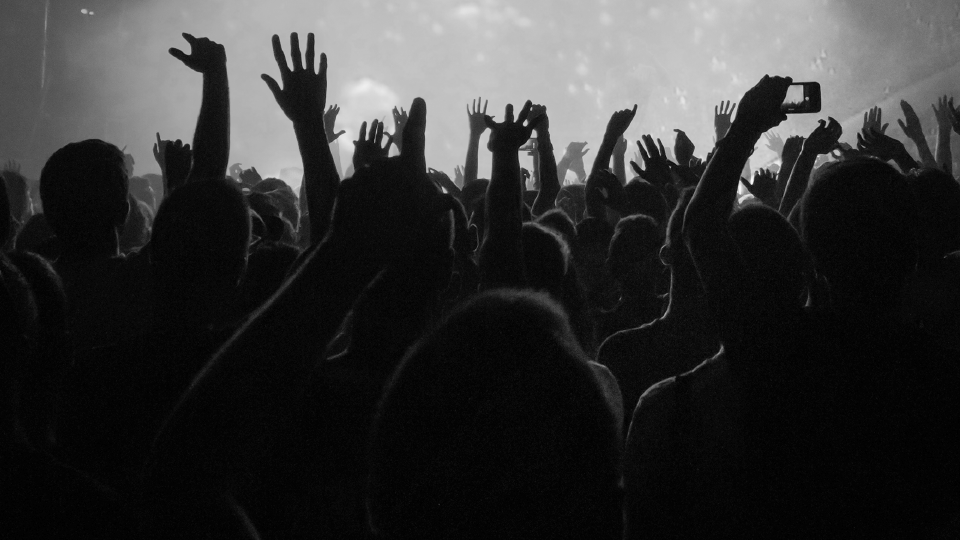 Attendees fill the iconic Royal Albert Hall for the Global Citizen Prize on Dec. 13, 2019 in London, England.
Attendees fill the iconic Royal Albert Hall for the Global Citizen Prize on Dec. 13, 2019 in London, England.
Image: Grey Hutton for Global Citizen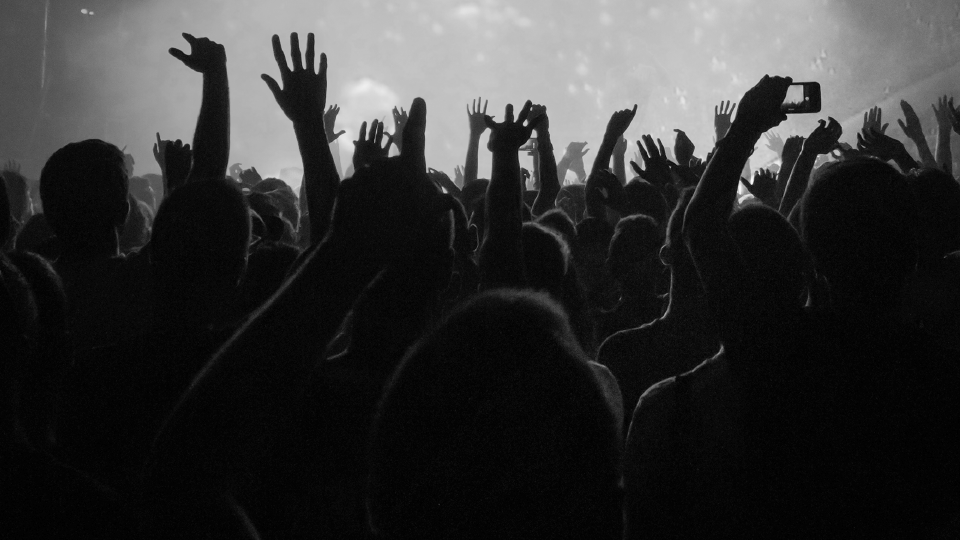 Performer and host John Legend is pictured backstage prior to the start of the show at the Royal Albert Hall.
Performer and host John Legend is pictured backstage prior to the start of the show at the Royal Albert Hall.
Image: Grey Hutton for Global Citizen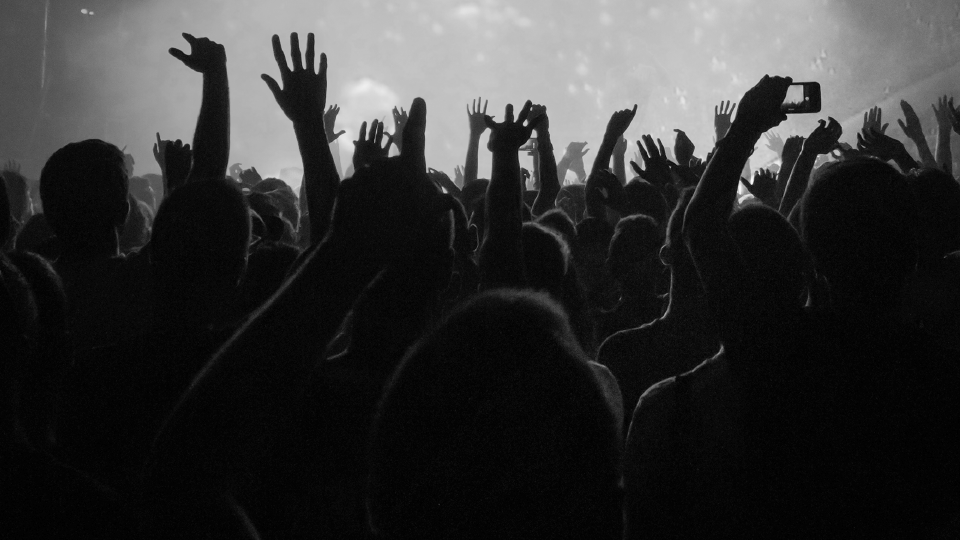 Nikolaj Coster-Waldau, a presenter during the show, poses for a portrait backstage at the Royal Albert Hall.
Nikolaj Coster-Waldau, a presenter during the show, poses for a portrait backstage at the Royal Albert Hall.
Image: Grey Hutton for Global Citizen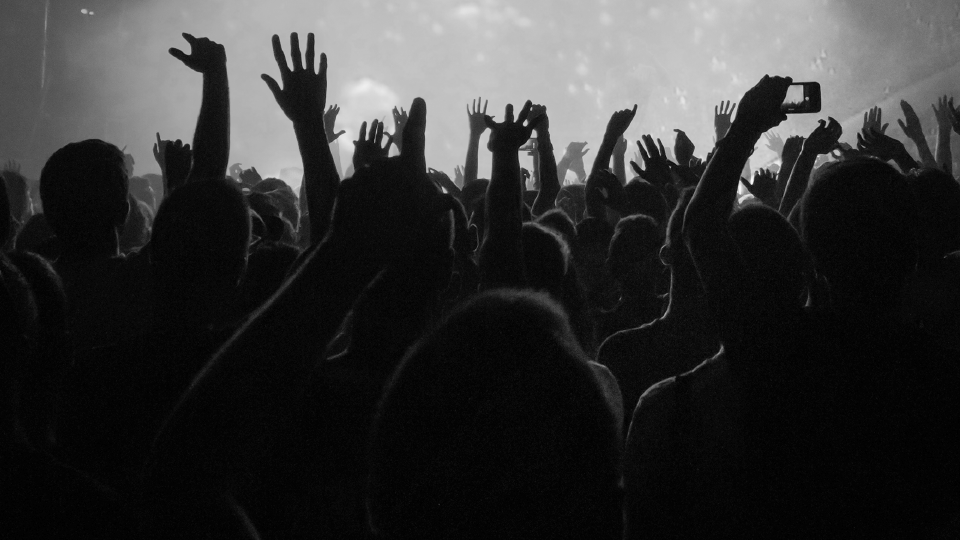 Kal Penn and John Legend take the stage at the start of the Global Citizen Prize at the Royal Albert Hall on Dec. 13, 2019 in London, England.
Kal Penn and John Legend take the stage at the start of the Global Citizen Prize at the Royal Albert Hall on Dec. 13, 2019 in London, England.
Image: Tristan Fewings/Getty Images for Global Citizen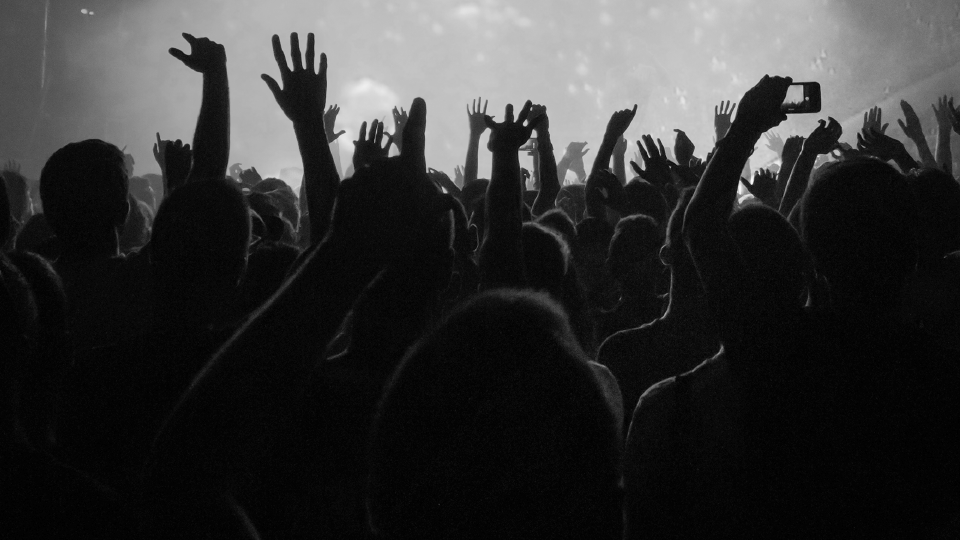 Stormzy performs on stage at the Royal Albert Hall.
Stormzy performs on stage at the Royal Albert Hall.
Image: Grey Hutton For Global Citizen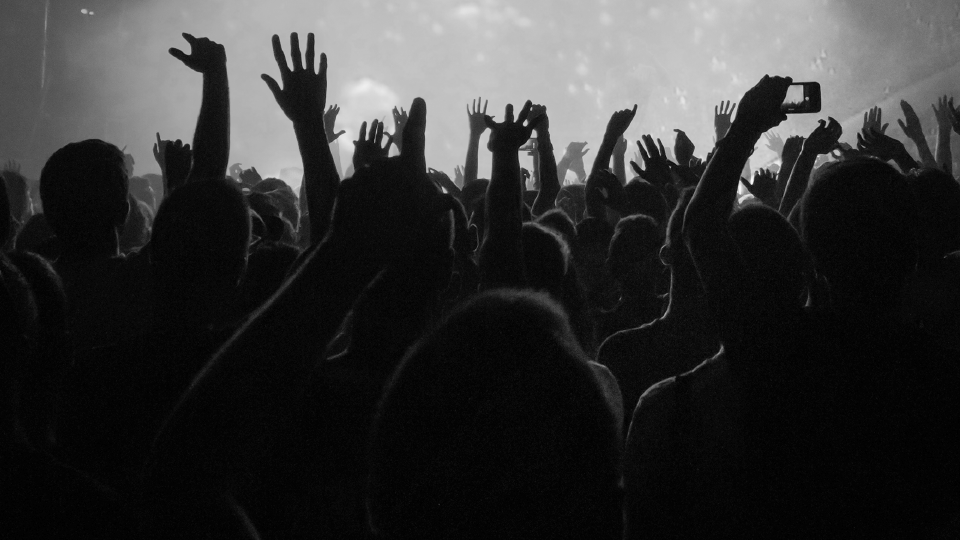 Show host John Legend is photographed on stage at Royal Albert Hall.
Show host John Legend is photographed on stage at Royal Albert Hall.
Image: Pip Cowley for Global Citizen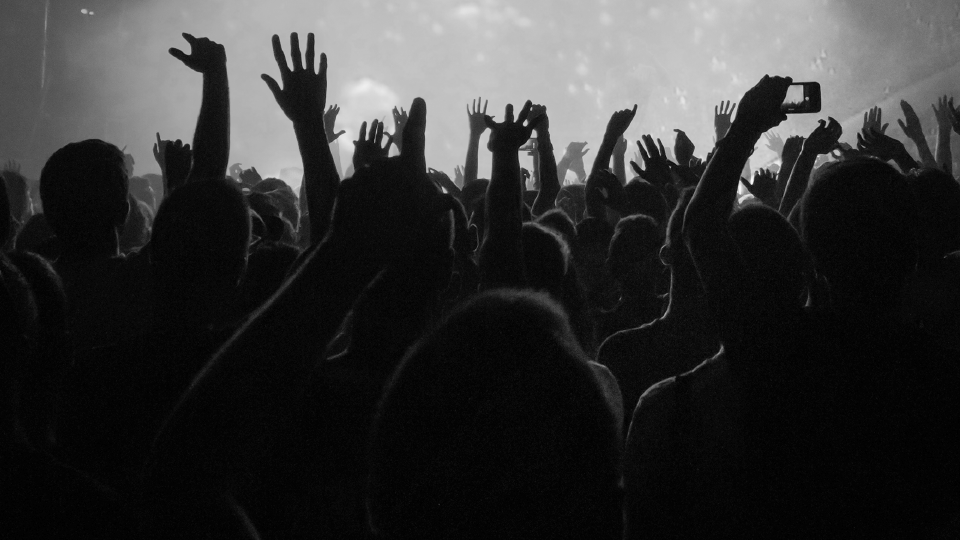 A Royal Albert Hall-full of people joined us for the night of celebration, music, and activism.
A Royal Albert Hall-full of people joined us for the night of celebration, music, and activism.
Image: Grey Hutton For Global Citizen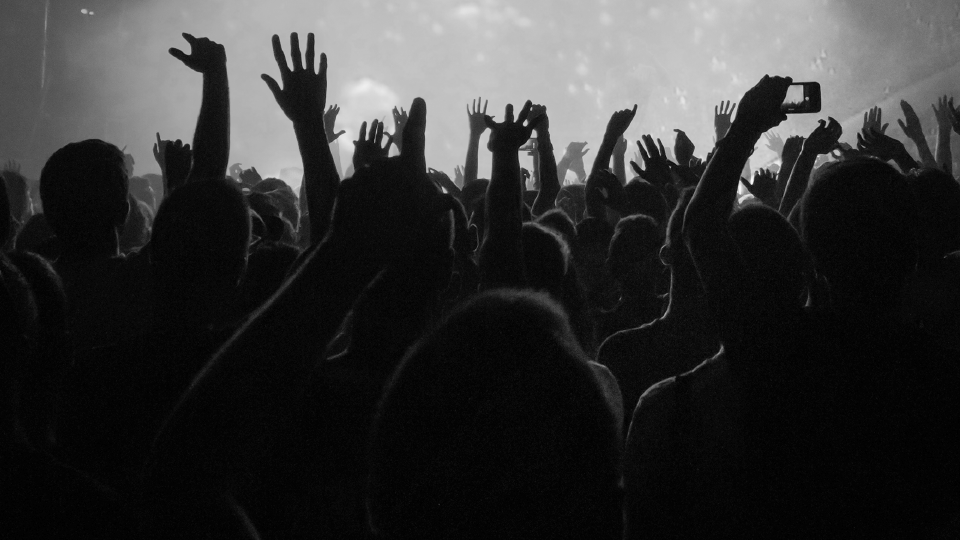 Amina Mohammed, the Deputy Secretary-General of the UN, was presented with the Global Citizen Prize for a world leader, in recognition of a lifetime spent working to improve the lives of people all around the world.
Amina Mohammed, the Deputy Secretary-General of the UN, was presented with the Global Citizen Prize for a world leader, in recognition of a lifetime spent working to improve the lives of people all around the world.
Image: Grey Hutton For Global Citizen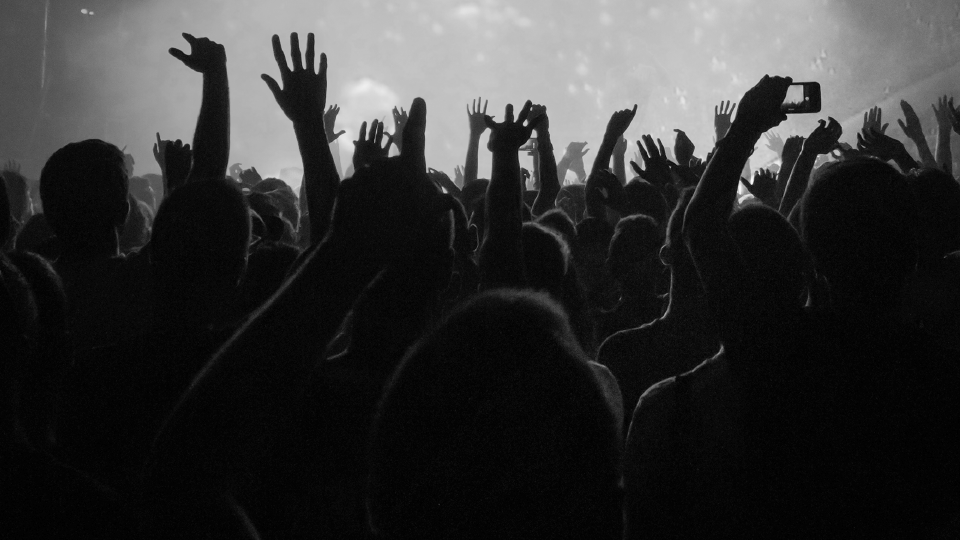 H.E.R performs at the Global Citizen Prize at the Royal Albert Hall on Dec. 13, 2019 in London, England.
H.E.R performs at the Global Citizen Prize at the Royal Albert Hall on Dec. 13, 2019 in London, England.
Image: Grey Hutton for Global Citizen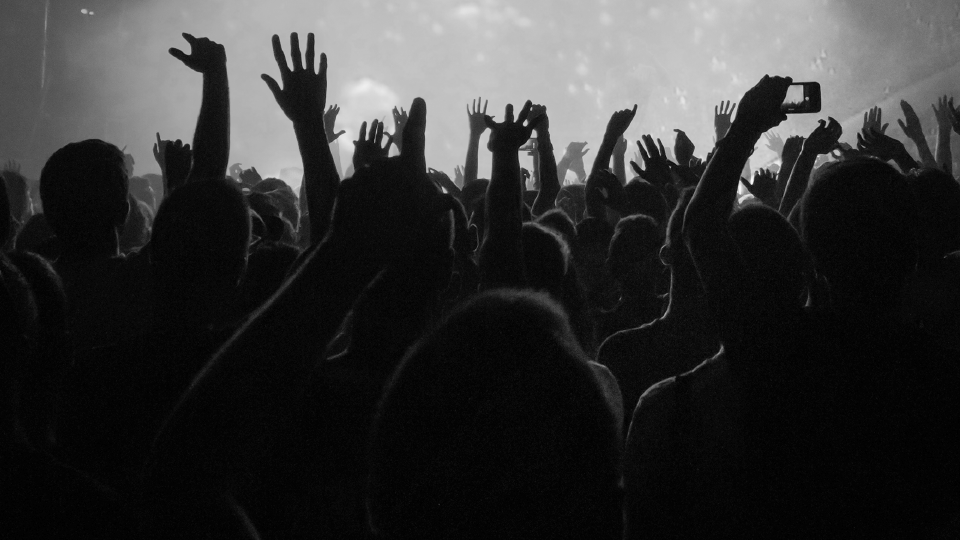 Attendees are pictured in Royal Albert Hall for the Global Citizen Prize. The hosts, presenters, performers, and prize winners, were joined by thousands of Global Citizens as well.
Attendees are pictured in Royal Albert Hall for the Global Citizen Prize. The hosts, presenters, performers, and prize winners, were joined by thousands of Global Citizens as well.
Image: Grey Hutton for Global Citizen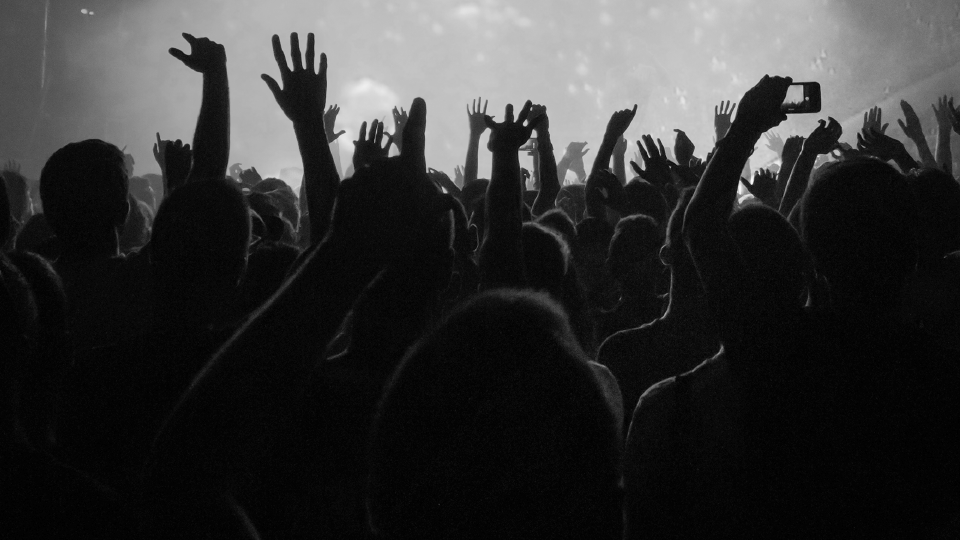 Jennifer Hudson performs at the 2019 Global Citizen Prize.
Jennifer Hudson performs at the 2019 Global Citizen Prize.
Image: Grey Hutton for Global Citizen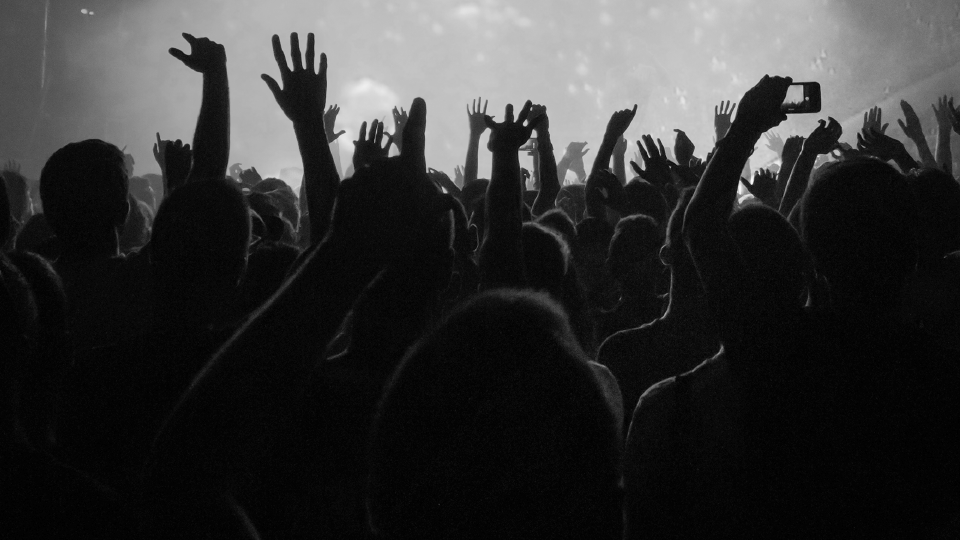 Stormzy and Chris Martin perform at the 2019 Global Citizen Prize at the Royal Albert Hall.
Stormzy and Chris Martin perform at the 2019 Global Citizen Prize at the Royal Albert Hall.
Image: Grey Hutton for Global Citizen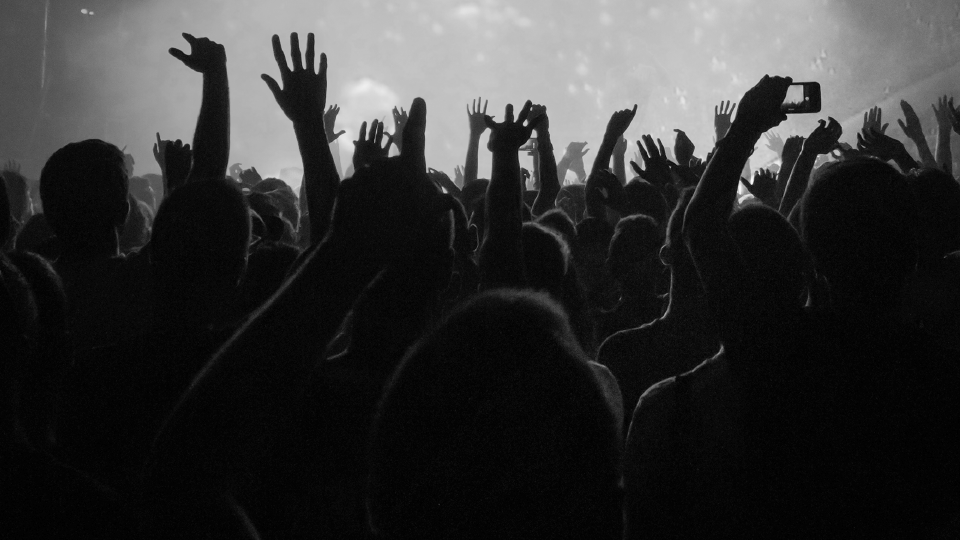 Raphael Saadiq performs at Global Citizen Prize.
Raphael Saadiq performs at Global Citizen Prize.
Image: Tristan Fewings/Getty Images for Global Citizen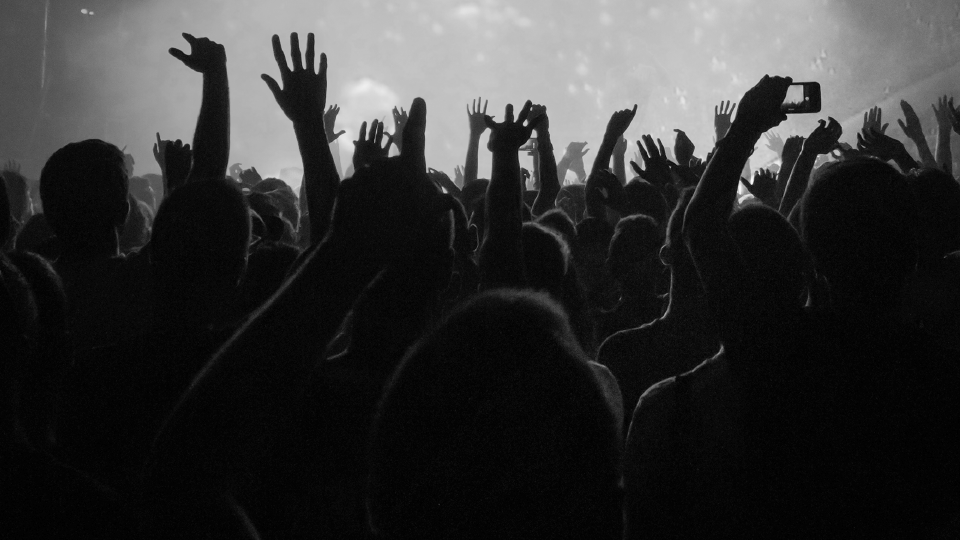 Hamdi Ulukaya, the CEO of Chobani, was honored with the Global Citizen Prize for a business leader in celebration of his work for employee rights and to help solve the refugee crisis.
Hamdi Ulukaya, the CEO of Chobani, was honored with the Global Citizen Prize for a business leader in celebration of his work for employee rights and to help solve the refugee crisis.
Image: Grey Hutton for Global Citizen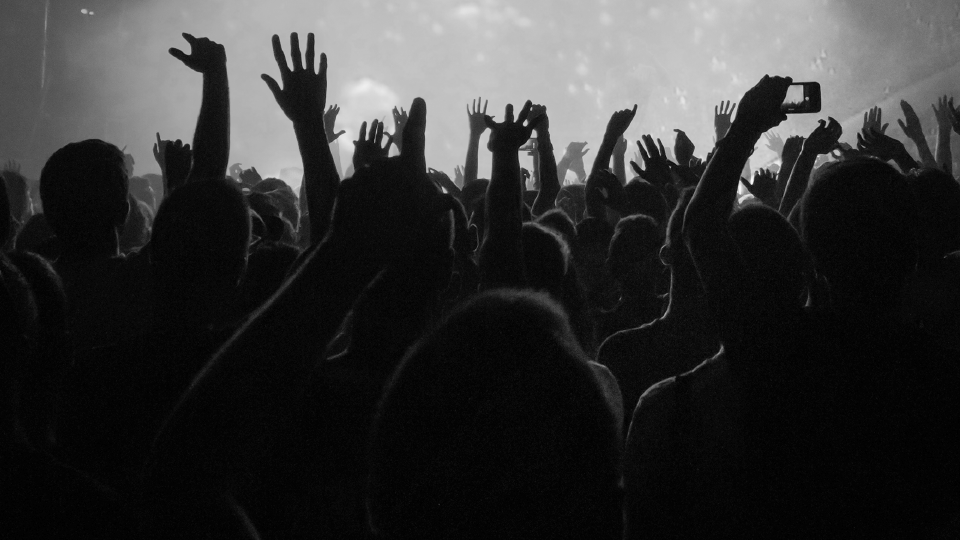 Show presenter Jason Derulo is photographed backstage in Royal Albert Hall.
Show presenter Jason Derulo is photographed backstage in Royal Albert Hall.
Image: Graham Berry for Global Citizen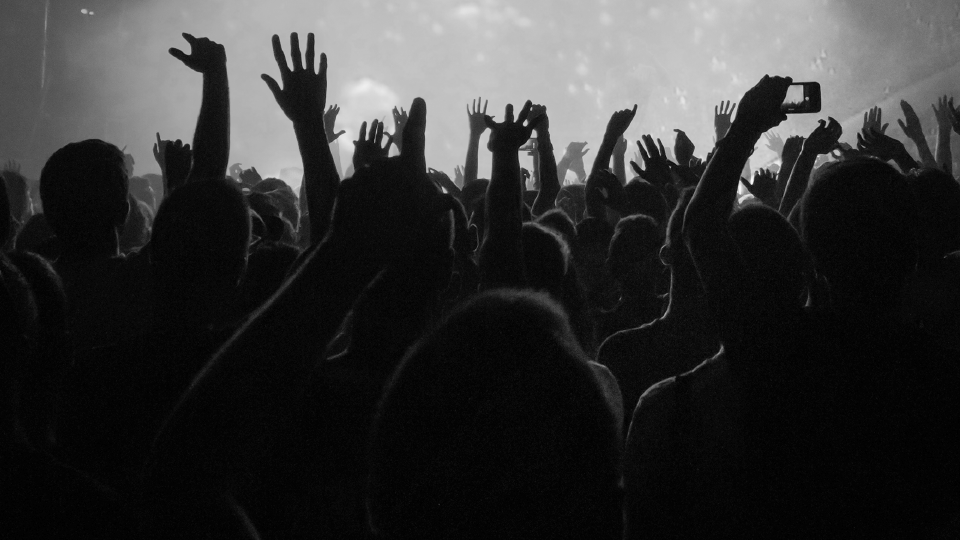 Chris Martin speaks on stage at the Global Citizen Prize on Dec, 13, 2019 in London, England.
Chris Martin speaks on stage at the Global Citizen Prize on Dec, 13, 2019 in London, England.
Image: Graham Berry for Global Citizen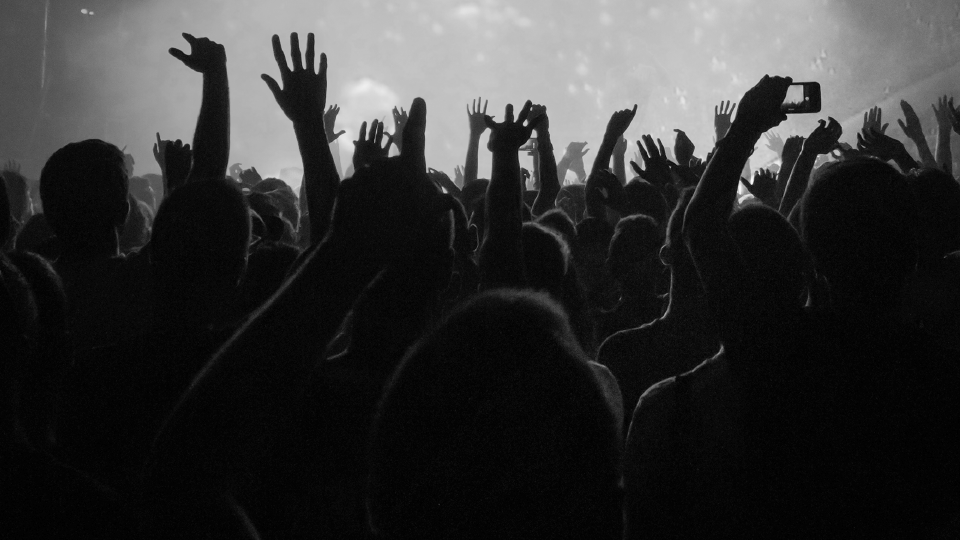 Sting performs with H.E.R. on Dec. 13, 2019 in London, England. Sting was honored at the ceremony with the Global Citizen Prize for an artist, in recognition of his lifelong work fighting to protect the world's rainforests and the Indigenous people.
Sting performs with H.E.R. on Dec. 13, 2019 in London, England. Sting was honored at the ceremony with the Global Citizen Prize for an artist, in recognition of his lifelong work fighting to protect the world's rainforests and the Indigenous people.
Image: Grey Hutton for Global Citizen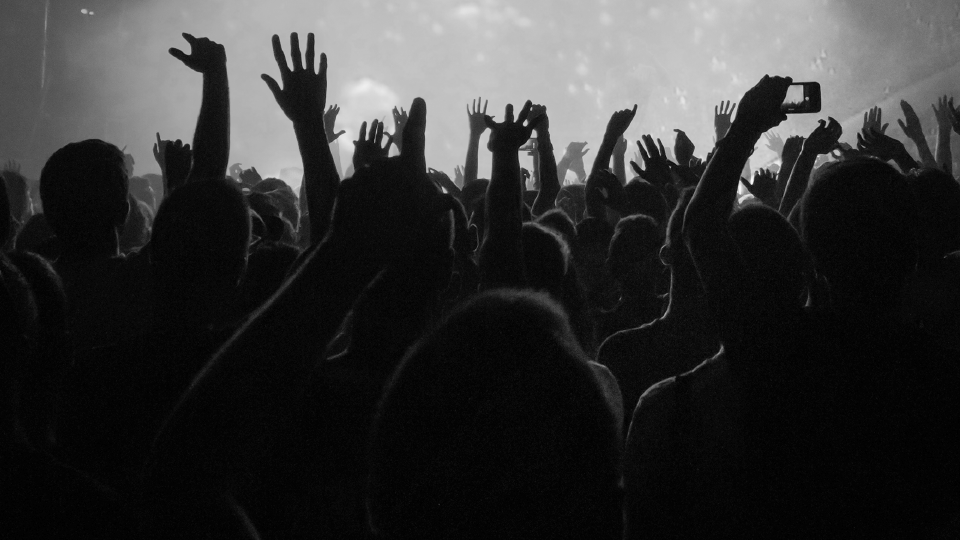 H.E.R performs at the 2019 Global Citizen Prize with a stunning performance of "Fate" — which featured a guitar solo that rocked the room.
H.E.R performs at the 2019 Global Citizen Prize with a stunning performance of "Fate" — which featured a guitar solo that rocked the room.
Image: Grey Hutton for Global Citizen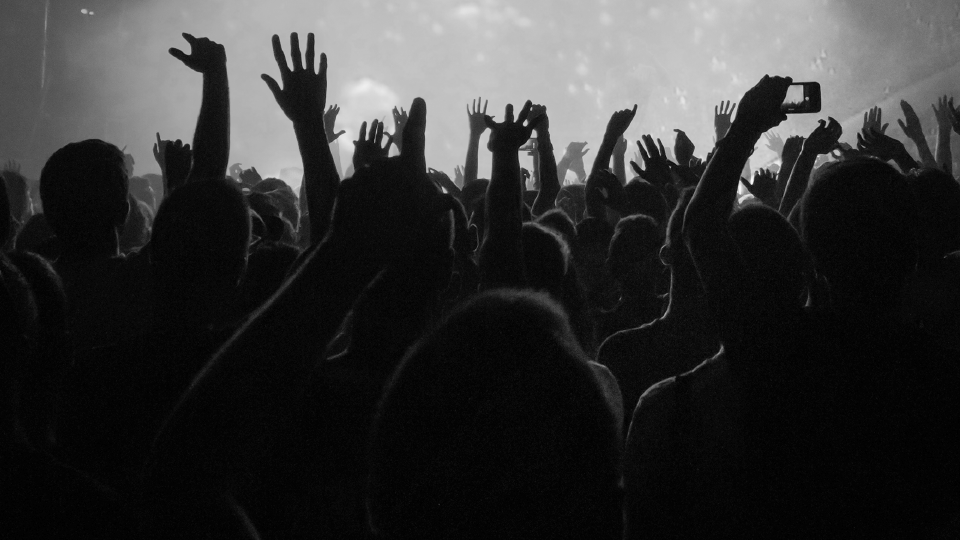 A general view of Royal Albert Hall during the Global Citizen Prize on Dec. 13, 2019.
A general view of Royal Albert Hall during the Global Citizen Prize on Dec. 13, 2019.
Image: Grey Hutton for Global Citizen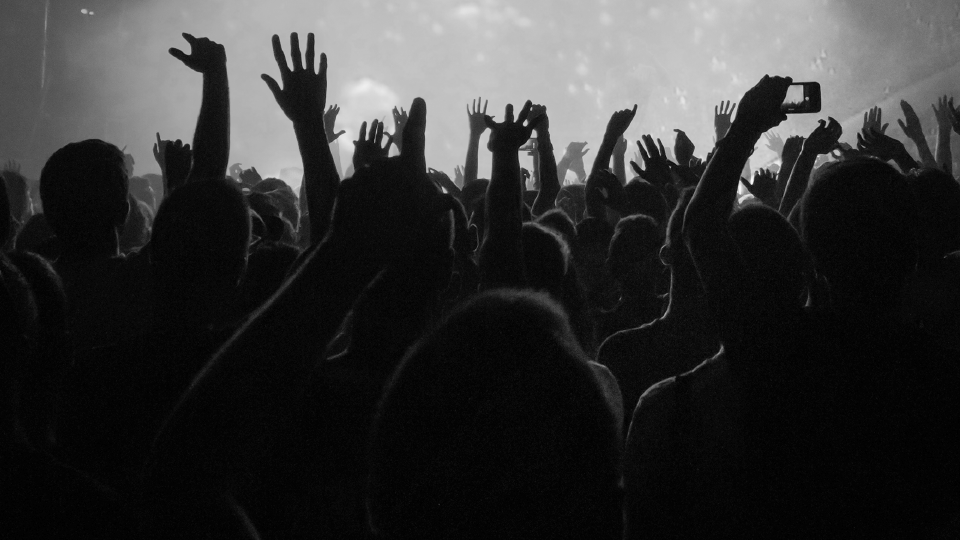 Chiwetel Ejiofor speaks on stage at the Global Citizen Prize at the Royal Albert Hall on Dec. 13, 2019 in London, England.
Chiwetel Ejiofor speaks on stage at the Global Citizen Prize at the Royal Albert Hall on Dec. 13, 2019 in London, England.
Image: Graham Berry for Global Citizen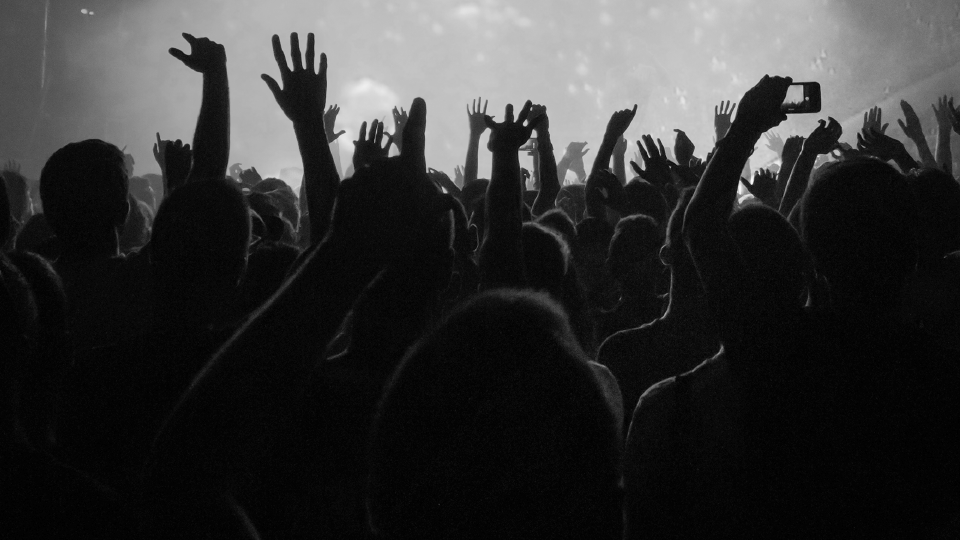 John Legend and Jorja Smith teamed up for the show finale, with a collaboration of one of the most beautiful and uplifting Christmas songs, Happy Xmas (War Is Over).
John Legend and Jorja Smith teamed up for the show finale, with a collaboration of one of the most beautiful and uplifting Christmas songs, Happy Xmas (War Is Over).
Image: Grey Hutton for Global Citizen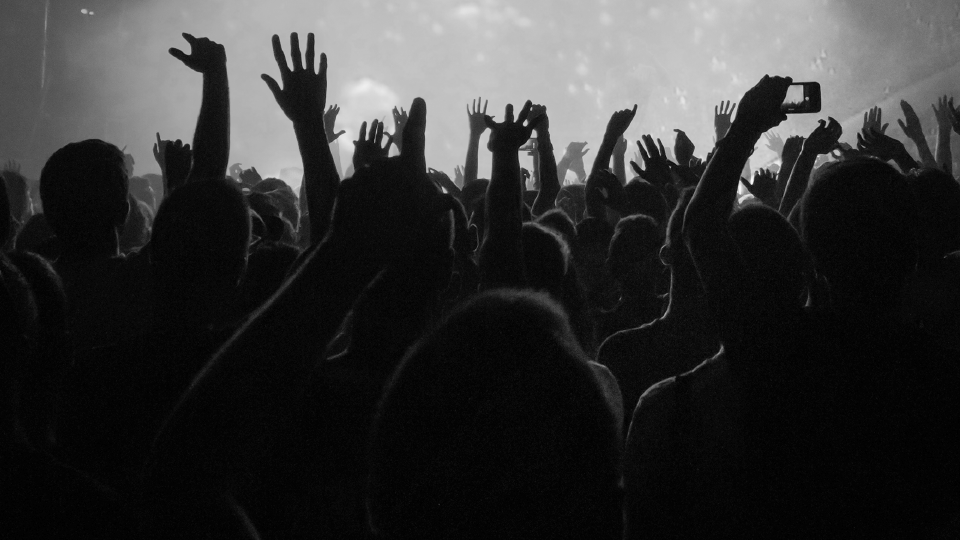 Iconic filmmaker Richard Curtis — behind some of the most loved British classics like Love Actually and Notting Hill — was recognized with the Global Citizen of the Year award.
Iconic filmmaker Richard Curtis — behind some of the most loved British classics like Love Actually and Notting Hill — was recognized with the Global Citizen of the Year award.
Image: Grey Hutton for Global Citizen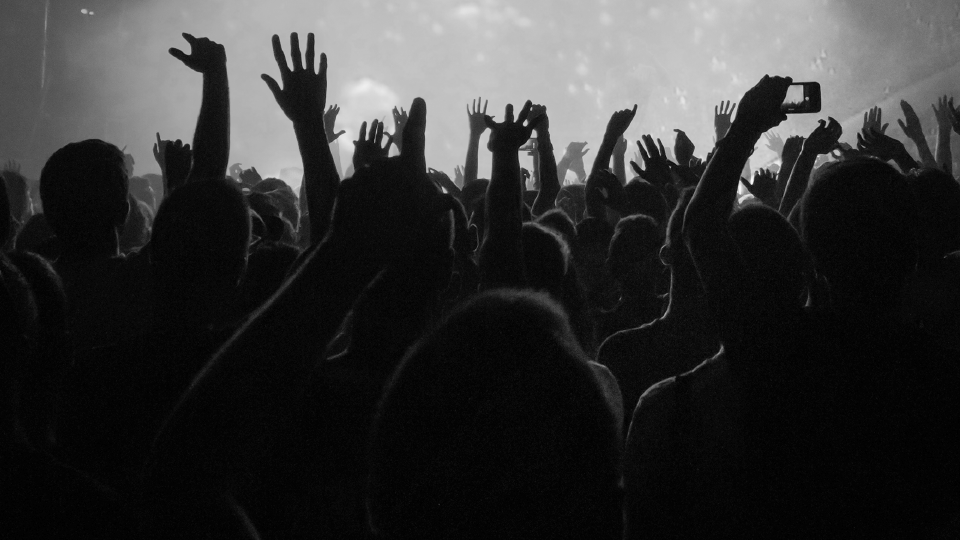 Attendees are pictured in Royal Albert Hall for the Global Citizen Prize.
Attendees are pictured in Royal Albert Hall for the Global Citizen Prize.
Image: Grey Hutton for Global Citizen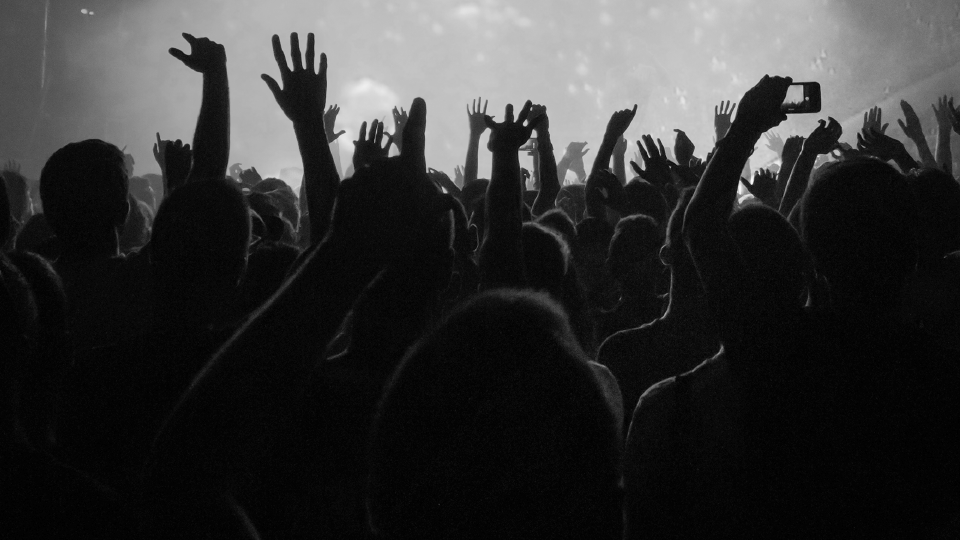 Connie Britton speaks on stage at the Global Citizen Prize at Royal Albert Hall on Dec. 13, 2019 in London, England.
Connie Britton speaks on stage at the Global Citizen Prize at Royal Albert Hall on Dec. 13, 2019 in London, England.
Image: Graham Berry for Global Citizen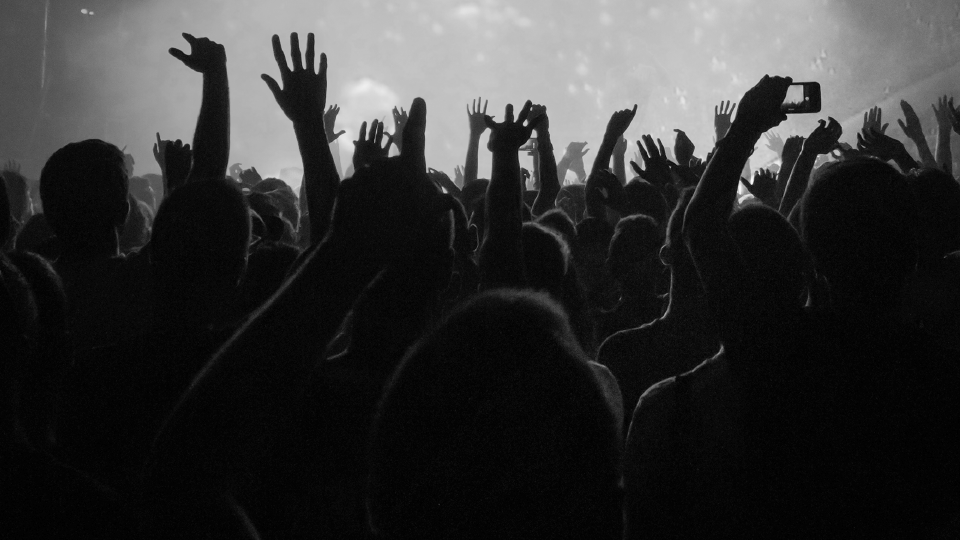 Fran Katsoudas (L), Executive Vice President and Chief People Officer of Cisco, and (R) Jason Derulo speak on stage at the Global Citizen Prize on Dec. 13, 2019, prior to announcing the 2019 Global Citizen Prize: Cisco Youth Leadership Award.
Fran Katsoudas (L), Executive Vice President and Chief People Officer of Cisco, and (R) Jason Derulo speak on stage at the Global Citizen Prize on Dec. 13, 2019, prior to announcing the 2019 Global Citizen Prize: Cisco Youth Leadership Award.
Image: Grey Hutton for Global Citizen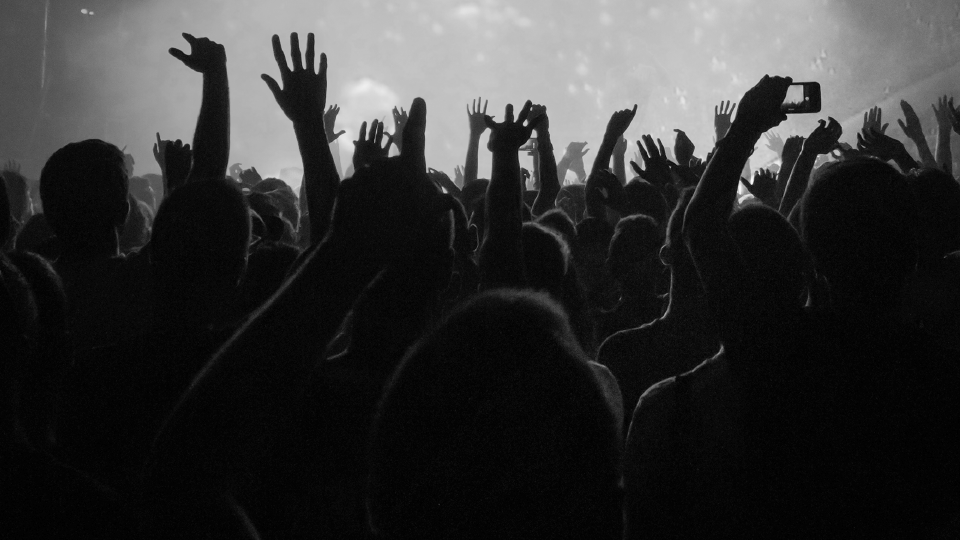 Global Citizen CEO Hugh Evans speaks on stage at the Global Citizen Prize at Royal Albert Hall.
Global Citizen CEO Hugh Evans speaks on stage at the Global Citizen Prize at Royal Albert Hall.
Image: Grey Hutton for Global Citizen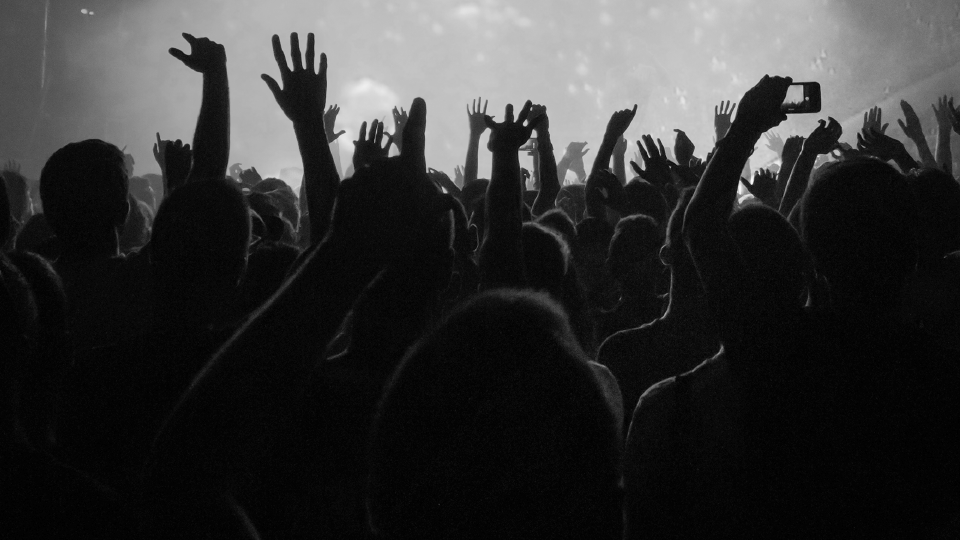 John Legend and Jorja Smith perform together for the finale as confetti fills Royal Albert Hall.
John Legend and Jorja Smith perform together for the finale as confetti fills Royal Albert Hall.
Image: Grey Hutton for Global Citizen