---
Why Global Citizens Should Care 
Global Citizen campaigns to achieve the UN's Global Goals to end extreme poverty by 2030. The Global Citizen Prize: Celebrating the World's Most Inspiring Activists is the first major event in the 2020 Global Citizen campaign, Global Goal Live: The Possible Dream — and the Cisco Youth Leadership Award exists to celebrate the amazing young people driving change in their communities. Join the movement by taking action here to help end extreme poverty. 
---
Young people are shaping and changing our world like never before. They're engaged, compassionate, and innovative — dreaming up new solutions to the root causes of extreme poverty. 
That's why this December at the Global Citizen Prize — an award show to celebrate the world's most inspiring activists working towards ending extreme poverty by 2030 — we'll be honoring the world's leading youth activists through the Global Citizen Prize: Cisco Youth Leadership Award. 
The Cisco Youth Leadership Award was established in 2018 as an annual award to recognize and lift up a young person positively impacting the world, as a way to demonstrate the impact that young people are having on achieving our common goals. 
The award will be presented at the Global Citizen Prize ceremony on Dec. 13 at London's iconic Royal Albert Hall. 
We can now announce the names of the five extraordinary young people who make up the shortlist of finalists for the award — which includes a $250,000 prize paid to the organization to which the individual contributes. 
But now, we need your voice to help decide the overall winner of the Global Citizen Prize: Cisco Youth Leadership Award.
Luisa Bonin, Brazil
Tamo Junto — Aliança Empreendedora, Co-founder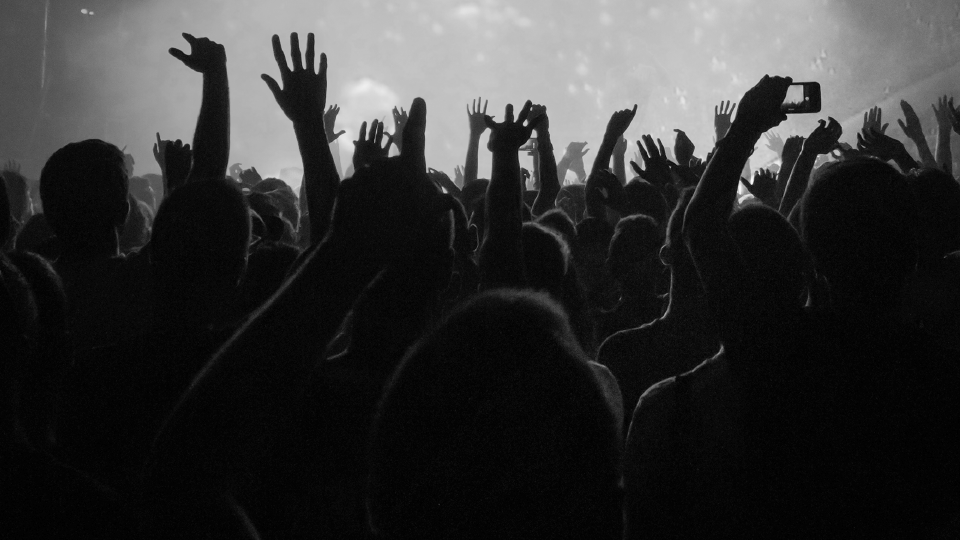 Luisa Bonin, 29, is the co-founder of Tamo Junto — meaning "we are together" — a free online platform that provides support for low-income micro-entrepreneurs in Brazil. 
The website helps users to develop their entrepreneurial and soft skills, to create an online space that shortens the distance between the micro-entrepreneurs and the knowledge they need to make their small business a successful income source for their families. 
Tamo Junto was founded in 2014 inside Aliança Empreendedora, a Brazilian NGO that provides support for low-income micro-entrepreneurs in the communities.
Bonin has a public relations degree from the Federal University of Paraná, and started at Aliança as an intern during her sophomore year in college. 
As of 2019, Tamo Junto has more than 30,000 users and 60,000 subscribers on their YouTube channel.
Priya Prakash, India
HealthSetGo, Founder and CEO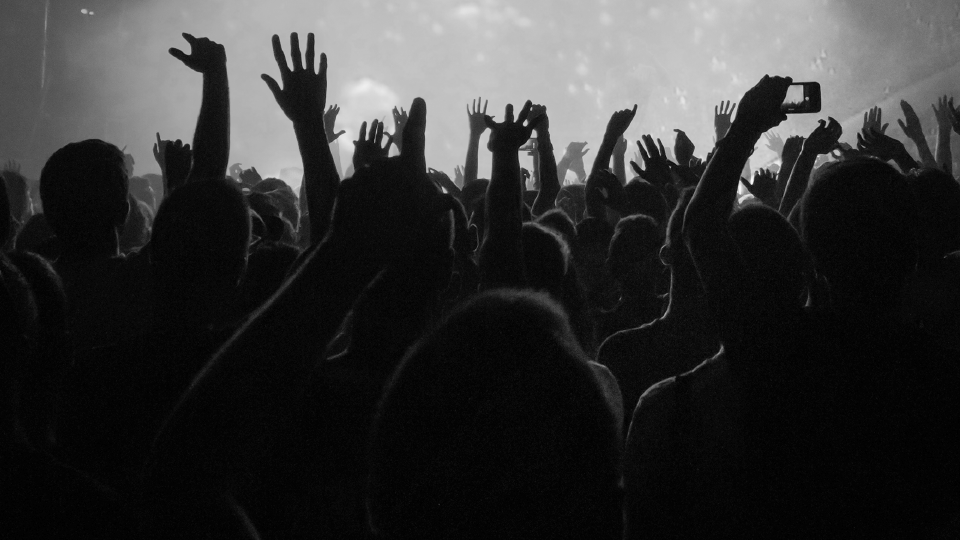 Priya Prakash, 28, is a health care entrepreneur and the founder and CEO of HealthSetGo. 
Having struggled with her mental and physical health throughout her childhood, it is Prakash's mission today to ensure that every child in India grows up healthy and disease-free. 
Her work has impacted more than 200,000 children in schools by providing access to affordable preventable health services and education. 
With the unique integration of technology in health care, HealthSetGo has been able to empower parents, doctors, schools, and governments to make data-driven decisions in real-time — ensuring early diagnosis and treatment for thousands of children across more than 70 cities, with a vision to reach 1 million people by 2023. 
Nashin Mahtani, Indonesia
PetaBencana.id, Director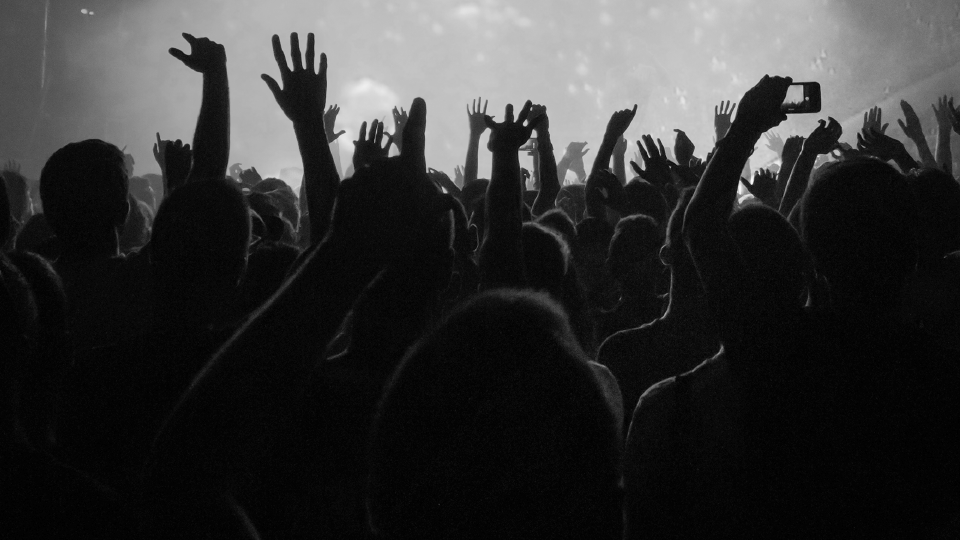 Nashin Mahtani, 27, is an architectural researcher and designer, investigating the interplay of software aesthetics, ecological systems, and social behaviors to advocate for environmental justice. 
She is the director of PetaBencana.id, where she leads a multidisciplinary team in developing methods and open source software infrastructures for community-led disaster co-management. 
Developed through co-research with the widest variety of stakeholders, PetaBencana.id democratizes decision support tools, enabling all residents to equally participate in critical decision-making during emergencies. 
The platform promotes civic co-management as a form of climate change adaptation and advocates for the use of open source software to propel social and environmental justice. 
Haroon Yasin, Pakistan
Orenda, Co-founder and Chairperson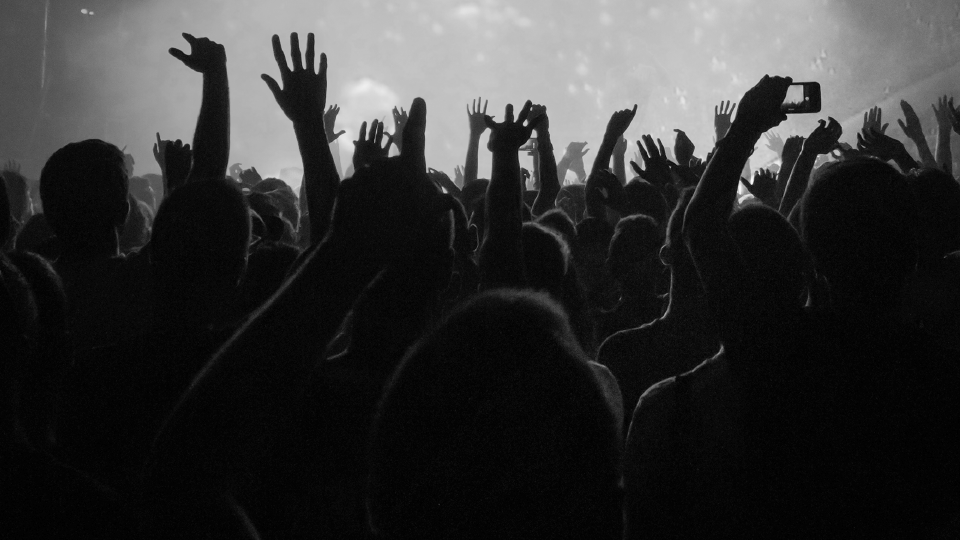 Haroon Yasin founded his first company at the age of 19, establishing and running slum schools that taught street children. 
In the eight years since then, he has founded Orenda — with the dream of capturing the most innovative ideas in learning and scaling them to reach underserved, hard-to-access areas across the globe. 
The organization produces a gamified, localized curriculum which is delivered through a mobile platform that is adaptive and understanding of the child's learning needs. 
The platform is expected to reach 1 million children across multiple countries in the upcoming years, and has earned recognition from Britain's Queen Elizabeth and Nobel Laureate Malala Yousafzai along the way. 
Alain Nteff, Cameroon
GiftedMom, Co-founder & CEO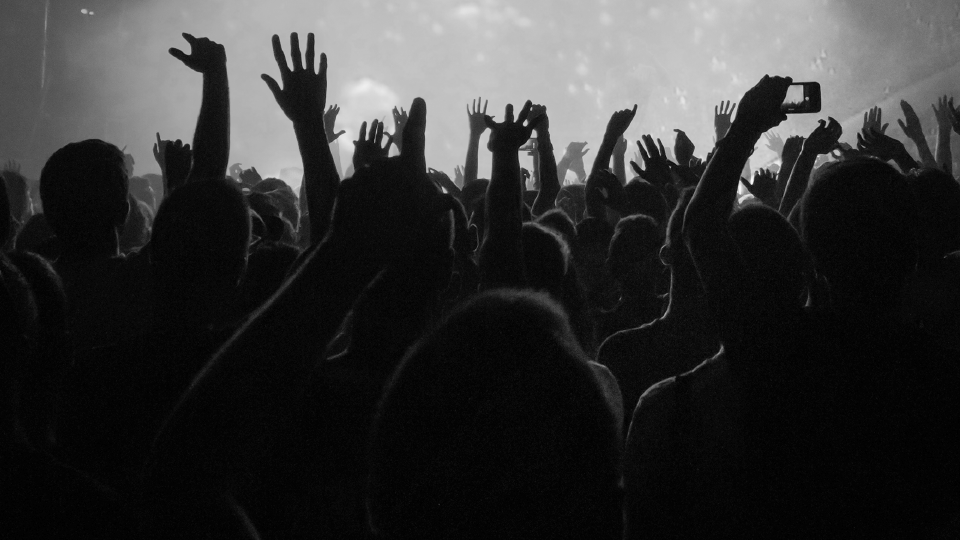 Alain Nteff, 27, is the co-founder and CEO at GiftedMom, a social enterprise founded in 2015 with a vision to provide instant access to quality health for expectant moms. 
GiftedMom is re-inventing maternal healthcare with an app and SMS service that provides life-saving health information to expectant moms, gives them unlimited access to a doctor throughout their pregnancy, and finances care for those who can't afford it. 
GiftedMom has over 180,000 expectant moms actively using their services today, working with hospitals and the ministry of health in Cameroon, and also running pilots in Nigeria, Côte d'Ivoire, and Mauritania. 
---
Now, we need your help to select the final winner — the person who you think has achieved the best impact; who has the most compelling vision; who embodies Global Citizenship; who innovates with technology; and who is a catalyst to inspire other young people to have an impact. 
The Cisco Youth Leadership Award offers a truly life-changing opportunity for the young winners. 
As a child, our 2018 winner, Kenyan food and nutrition activist Wawira Njiru, recognized the poverty that was impacting children around her. She was inspired to create a system by which families could prepay for their children's school lunches using RFID [radio-frequency identification] technology. 
Her program, Food for Education, also helps feed children who otherwise wouldn't be able to afford to eat. 
Now, thanks in part to winning the Cisco Youth Leadership Award in 2018, her program feeds more than 10,000 schoolchildren a day in Kenya. You can read more about Njiru and her remarkable achievements here. 
The Global Citizen Prize award show will also be broadcast around the world in December, so stay tuned for more information about where, when, and how you can tune in to watch! 
---
Proud partners of the Global Citizen Prize include Comcast NBCUniversal, MSNBC, Cisco, Johnson & Johnson, Citi, Live Nation, Reckitt Benckiser (RB), the Bill & Melinda Gates Foundation, and the Motsepe Foundation.