Why Global Citizens Should Care
The rise of Islamophobia around the world is a trend that should alarm everyone. The United Nations' Global Goals call on countries to promote tolerant, inclusive, and open societies. You can join us in taking action on this issue here.
---
At least 49 people were shot to death in two different mosques in the center of Christchurch, New Zealand, on Friday in the worst mass shooting in the country's history.
The act of terror has shaken the world.
New Zealand Prime Minister Jacinda Ardern called the terrorist attacks "unprecedented" and said "there is no place in our home" for the assailants, while world leaders have swiftly condemned the attacks and urged people to reject bigotry and violence.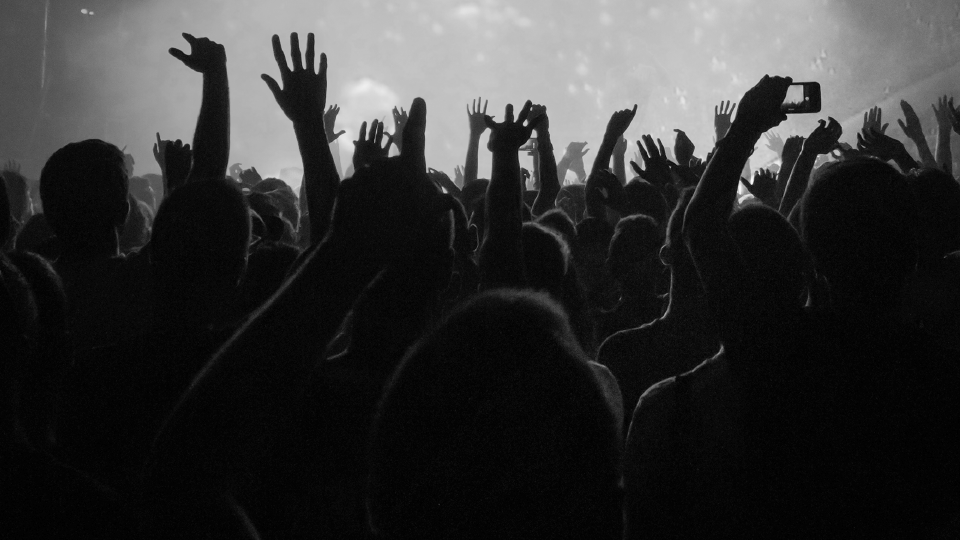 Indian Muslims hold placards during a condolence meeting and protest against Friday's mass shootings in New Zealand in Mumbai, India, Friday, March. 15, 2019.
Image: Rajanish Kakade/AP
Four people have been arrested for their alleged role in the shootings, including the man suspected of planning and carrying out the violence. A manifesto by the alleged shooter, along with video evidence of the shooting being streamed, and a cache of weapons have been found, according to the New York Times.
The emerging details depict a young man deeply deranged by hate who cultivated bigotry as a point of pride in online communities, and conceived of the attack as a way to both stand out amid his peers and strike fear in others.
These details elicit an all-too familiar dread and they provide a stark reminder that bigotry strikes at the foundation of civil society.
All around the world, acts of breathtaking violence have been waged against Muslims and other marginalized communities in recent years, often in places of worship. In Quebec City last March, a gunman shot up a mosque, killing six worshippers. In Pittsburgh last October, a man radicalized by talk news and online communities killed 11 Jewish people in a synagogue. And in 2015, an avowed white supremacist gunned down nine black worshippers in a Charleston church.
These events are just the tip of the iceberg, and none of them happened in a vacuum. They aren't the spontaneous acts of an outlier suddenly consumed by the flames of bigotry.
All of these incidents take place against a backdrop of bigotry that permeates online forums, talk shows, and events, where generalizations and aspersions made about a single ethnic group build up over time to persuade people to view those of different backgrounds with suspicion, disdain, and hate.
In New Zealand, a survey of 16,000 people in 2017 showed that the more a person consumed news, the more they disliked Muslims, suggesting an undeniable bias in the way Muslims are portrayed in media.
Various other studies have shown that the way Muslims are described in news outlets negatively affects actual Muslims in their day-to-day lives, whether when they apply for a job, receive care in a hospital, or walk through a park.
Read More: How Two Anti-Muslim Hate Crimes Revealed Incredible Stories of Love
Media portrayals of Muslims in the US and UK often focus on violence, stereotypes, and outright falsehoods, which leads to incidents of Islamophobia, according to Duke Today. Imran Khan, the Prime Minister of Pakistan, linked the rise in Islamophobia to the aftermath of the Sept. 11 terror attack, when the depraved actions of a handful of individuals were used to impugn more than a billion innocent Muslims.
Muslim activists spoke out against the terrorist attack in New Zealand and called for solidarity.
This is a statement from a Queensland legislator in Australia. It's hateful. It's the very type of lies and propaganda that fuels these types of attacks. It's hate speech. I hope the constituents/voters of Queensland rise up and say - Not In Our Name. #NewZealandMosqueAttackpic.twitter.com/OtDrtPar5L

— Linda Sarsour (@lsarsour) March 15, 2019
First half of my interview on @democracynow where I call on Black, White, & Brown people to stand together against terrorism.

Being not racist isn't enough. We must be anti-racist. #NewZealandStrong
pic.twitter.com/zsSnYIjRkX

— Qasim Rashid, Esq. (@MuslimIQ) March 15, 2019
Inna lilahi wa inna ilayhi raji'un. This is chilling news to wake up to. In the face of this horror, I'm mourning with, and holding our community extra close today.

We must not live in fear. I will be at Jumu'ah today and I hope others will too. Jummah Mubarak.

— Ilhan Omar (@IlhanMN) March 15, 2019
Muslims are not terrorists. Muslims are not trying to overtake or undermine society.
These are obvious statements that shouldn't have to be said, but such stereotypes and bigoted statements often animate the discourse around Muslims online and across other mediums and help to fuel the violent actions of murderers.
Read More: Women Who Wear Headscarves Are the Most Frequent Targets of Anti-Muslim Attacks: Survey
Islamophobia is real and it has to stop. Any form of prejudice is inherently flawed — it seeks to categorize whole groups of people by single attributes and depends on jarring double standards. And the global rise of Islamophobia, anti-Semitism, racism, and all other versions of bigotry is an alarming trend.
Global Citizen believes our differences are what unite us as one humanity; racism and xenophobia in any form have no place in the lives of global citizens.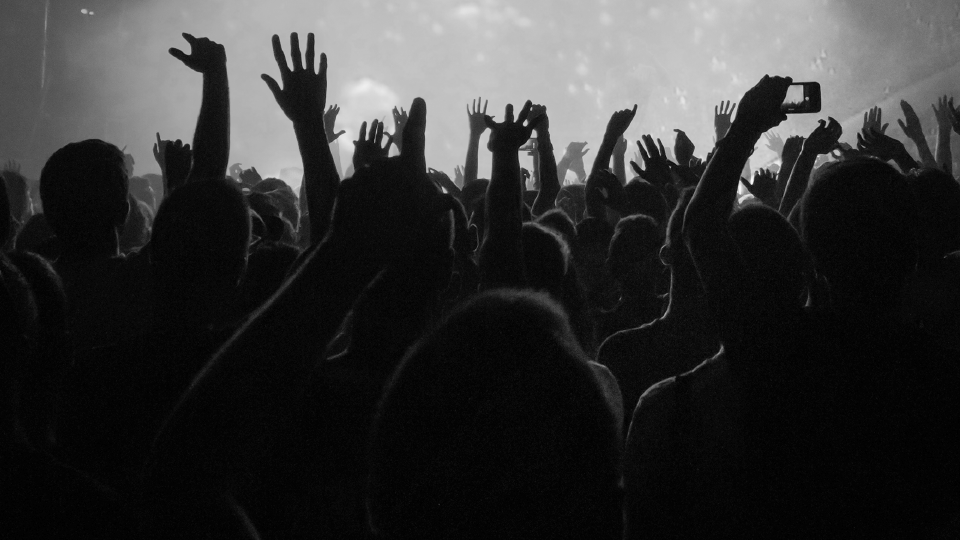 Young demonstrators hold banners from multi-faith group 'Turn to Love' during a vigil at New Zealand House in London, Friday, March 15, 2019.
Image: Kirsty Wigglesworth/AP
Actions like the terrorist attack in New Zealand are meant to divide us, but we can't let that happen. We call on all Global Citizens of all races, religions, and countries to stand up together against hate-inspired rhetoric and violence at every chance they can.
If you see a Muslim being harassed, intervene and defend them against this hate. Counter hateful rhetoric online, and debunk stereotypes. Join interfaith communities to bridge cultural distances, and show solidarity for all people who are targeted by bigotry.
Our voices are stronger together, and we have the power to stamp out hate like this forever.