---
Why Global Citizens Should Care
From the political Islamophobia of Norwegian mass-murderer Anders Breivik to the attack on a mosque in London's Finsbury Park, a rising tide of far-right terrorism has targeted Muslims in acts of extreme violence. To truly achieve Global Goal 16 for peace and justice it's vital we come together to fight hate wherever we find it. Join our movement to stand up for the world's most vulnerable communities.
---
Shootings at two mosques in Christchurch Friday have left at least 49 people dead in an attack New Zealand's Prime Minister Jacinda Ardern labeled an "extraordinary act of unprecedented violence."

Around 1.45PM local time, point-of-view video footage of the terror attack was posted live to social media. A 28-year-old Australian male has been arrested and charged with the murder, while two others remain in police custody. Around 20 people are seriously injured.  
"Many of the people affected by this act of extreme violence will be from our refugee and migrant communities. New Zealand is their home. They are us," Ardern stated in a live media cross. "The person or people who carried out this act of unprecedented violence are not. There is no place in our home for them."
"This is one of New Zealand's darkest days... There is no place in New Zealand for such acts of extreme and unprecedented violence."

Prime Minister Jacinda Arden speaks after Christchurch mass shooting - live updates: https://t.co/J0iLbkCFQEpic.twitter.com/vn2tDeEk1o

— CNN (@CNN) March 15, 2019
1/9 Police continue to deal with what is an unprecedented event for New Zealand. The loss of life and the number of those who have been injured is tragic.
As the Prime Minister has stated, this has been designated a terrorist attack.

— New Zealand Police (@nzpolice) March 15, 2019
In the wake of the attack, Australian Prime Minister Scott Morrison confirmed the attacker was an Australian-born citizen and requested flags be flown at half-mast.
Read More: The Day After the Mosque Burns— How Two Anti-Muslim Hate Crimes Revealed Incredible Stories of Love
"Australia and New Zealand are not just allies, we're not just partners, we are family," he announced in a media statement. "As family members with our New Zealand cousins, today we grieve, we are shocked, we are appalled, we are outraged, and we stand here and condemn absolutely the attack that occurred today by an extremist, right-wing, violent terrorist that has taken the lives, stolen the lives, in a vicious, murderous attack, that has claimed so many New Zealanders."
Australians stand with all New Zealanders today during this dark time where hate and violence has stolen their peace and innocence. Kia kaha (stay strong).

— Scott Morrison (@ScottMorrisonMP) March 15, 2019
Countries around the world similarly echoed their deepest condolences.  
Prime Minister of the United Kingdom Theresa May tweeted her thoughts to all victims.
"On behalf of the UK, my deepest condolences to the people of New Zealand after the horrifying terrorist attack in Christchurch," May stated. "My thoughts are with all of those affected by this sickening act of violence."
On behalf of the UK, my deepest condolences to the people of New Zealand after the horrifying terrorist attack in Christchurch. My thoughts are with all of those affected by this sickening act of violence.

— Theresa May (@theresa_may) March 15, 2019
Muslim-majority Indonesia extended their deepest sympathies while revealing two Indonesian citizens were injured during the attacks.
"The government and the people of Indonesia convey deep condolences to the victims and their families," Foreign Minister Retno Marsudi announced.
Our thoughts and prayers go out to the victims, their families and friends affected by the horrific and unprecedented shooting, including the 2 Indonesian citizens injured in the incident.

There is no place for such acts in New Zealand or anywhere else in the world.

— Menteri Luar Negeri Republik Indonesia (@Menlu_RI) March 15, 2019
Pakistan Prime Minister Imran Khan cited Islamophobia as a result of the September 11 attacks as a contributing factor to the massacre.
"Shocked and strongly condemn the Christchurch, New Zealand, terrorist attack on mosques. This reaffirms what we have always maintained — that terrorism does not have a religion. Prayers go to the victims and their families," Khan tweeted.
I blame these increasing terror attacks on the current Islamophobia post-9/11 where Islam & 1.3 bn Muslims have collectively been blamed for any act of terror by a Muslim. This has been done deliberately to also demonize legitimate Muslim political struggles. https://t.co/5bBREoayLz

— Imran Khan (@ImranKhanPTI) March 15, 2019
Tweets and condolences continue to stream in from around the world.
Shocked and horrified by the tragic terrorist attacks in New Zealand.

49 lives taken by the actions of xenophobic, racist & misguided terrorists.

There is no place for hate in our world.

We must stamp out all forms of racism & stand with the victims families. #NewZealand

— Hugh Evans (@Hughcevans) March 15, 2019
"You'll have to forgive me, these won't be my best words..."

On this heartbreaking day, Waleed reflects and calls for unity. #TheProjectTVpic.twitter.com/mIOI0eGamb

— The Project (@theprojecttv) March 15, 2019
Bangladesh team escaped from a mosque near Hagley Park where there were active shooters. They ran back through Hagley Park back to the Oval. pic.twitter.com/VtkqSrljjV

— Mohammad Isam (@Isam84) March 15, 2019
The Queen has sent the following message to the people of New Zealand.

I have been deeply saddened by the appalling events in Christchurch today. Prince Philip and I send our condolences to the families and friends of those who have lost their lives...(1/2)

— The Royal Family (@RoyalFamily) March 15, 2019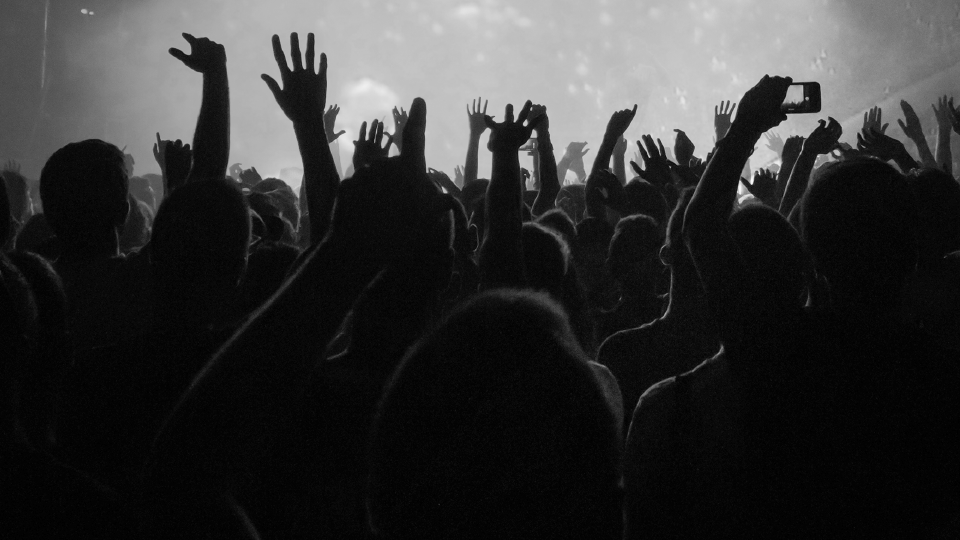 Young demonstrators hold banners from multi-faith group 'Turn to Love' during a vigil at New Zealand House in London, Friday, March 15, 2019.
Image: Kirsty Wigglesworth/AP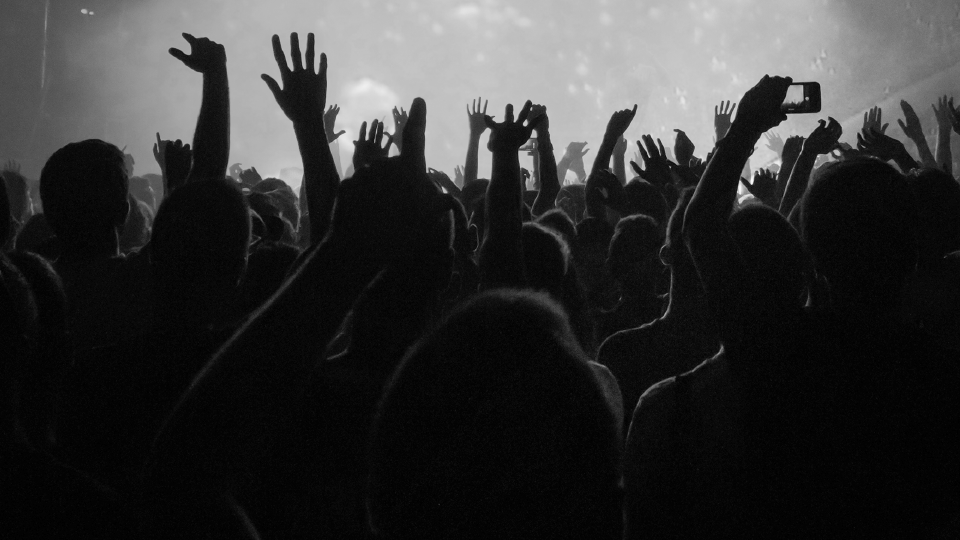 Indian Muslims hold placards during a condolence meeting and protest against Friday's mass shootings in New Zealand in Mumbai, India, Friday, March. 15, 2019.
Image: Rajanish Kakade/AP
Christchurch police have requested all residents stay inside and all mosques remain closed while investigations continue.
---
Members of the public can register missing persons or register themselves as alive on the Restoring Family Links (RFL) website. People living in New Zealand can also register missing persons by calling 0800 115 019.