---
Why Global Citizens Should Care
Discrimination has kept marginalized people out of politics around the world. Less than a
quarter
of all national government members were women in 2019. Equal representation in governments supports the United Nations' Global Goal 16 to promote peace, justice, and strong institutions. You can join us and take action
here
. 
---
Native American women are more represented in the US government than ever before.
A record number of Native American women, nine Democrats and nine Republicans, ran for Congress in the 2020 election on Tuesday, compared to just two in 2018, according to the news site the 19th. Three of the candidates won House seats.
Democrat Deb Haaland is a Laguna Pueblo member who will represent New Mexico's 1st Congressional District and Democrat Sharice Davids is a Ho-Chunk Nation member who will represent Kansas' 3rd Congressional District. 
Both Haaland and Davids held onto their seats after becoming the first Native American women elected to Congress in the 2018 midterm elections. 
Republican Yvette Herrell, a member of the Cherokee Nation, beat Xochitl Torres Small for her seat in New Mexico's 2nd Congressional District.
Haaland and Herrell's wins are groundbreaking for New Mexico. The state will now be the first to have two Indigenous women in Congress and the first to elect three women of color to the House, according to the Guardian. 
Proud of the confidence New Mexicans have in me to work for our families and bring their voices to Congress.
Can't wait to continue delivering for New Mexico next Congress! pic.twitter.com/Dkc2zwDj2j

— Rep. Deb Haaland (@RepDebHaaland) November 4, 2020
Native American women also made strides in other areas of government. Democrat Stephanie Byers, Chickasaw Nation, became Kansas' first transgender state legislator.
"We've done something in Kansas most people thought would never happen, and we did it with really no pushback, by just focusing on the issues," Byers told the Wichita Eagle on Tuesday.
Democrat Christina Hawswood, a 26-year-old Navajo Nation member, became the youngest person in the Kansas legislature, according to the Guardian. Meanwhile, Democrat Ponka-We Victors, Tohono O'odham and Ponca, was re-elected as a member of the Kansas House to represent District 103. 
Native American women made up 2.65% of all women running for Congress in 2020, which is still a small margin of all candidates but an improvement for the group that has been historically underrepresented in political leadership.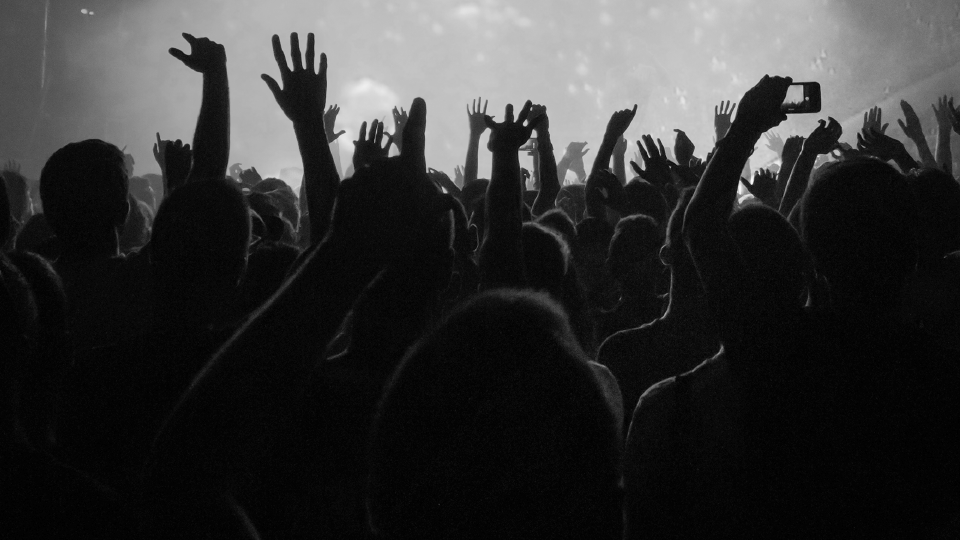 Republican U.S. House hopeful Yvette Herrell of New Mexico waits for a news conference in Albuquerque, N.M., on Nov. 4, 2019.
Republican U.S. House hopeful Yvette Herrell of New Mexico waits for a news conference in Albuquerque, N.M., on Nov. 4, 2019.
Image: Russell Contreras/AP
In the US, 1 in 3 Native Americans lives in poverty, and many face barriers to basic needs, from access to water to electricity. The women recently elected now have the opportunity to continue helping address the issues that impact their communities and empower others to run for office.