---
Why Global Citizens Should Care
Gender discrimination has historically kept women out of politics. Following the Nov 6. US midterm elections, a record number of women representatives are heading to Congress in January 2019. You can join us in taking action on this issue
here
. 
---
Change is in the air.
More than 100 women are projected to win seats in the US House of Representatives, the Washington Post reports. Additionally, at least 13 women won Senate seats, according to NPR. 
As of Wednesday morning, following the Nov 6. election, 95 women had already been declared winners. Many of them campaigned around the need for a better health care system, the environment, and equality. A majority of the women had never run for office before and represented diverse backgrounds — breaking barriers across race, sexual orientation, and religion. Of the winners, 31 were newly elected to the House of Representatives, while 65 were reelected. 
Women ran against other women in a record 33 elections. Before 2018, women had never been elected for more than 84 of the 435 seats in the House. 
Even with this feat, women are still widely underrepresented in Congress, but the representatives headed there are determined to continue advocating for change. 
Take Action:Sign this petition to #LeveltheLaw and empower girls and women around the world!
Latinas Are Heading to Congress
Community organizer Alexandria Ocasio-Cortez, a 29-year-old Latina Democrat from New York, is the first woman of color to represent the 14th district, which covers parts of Queens and the Bronx — where people of color make up the majority of the population. 
Ocasio-Cortez is also the youngest woman elected to the House. She defeated Democratic incumbent Joseph Crowley in the primary, which was considered the most significant congressional turn since Virginia's 2014 Republican primary. 
Polls close in 1 minute.

I am so thankful for every single person who contributed, amplified, and worked to establish this movement.

Never forget the hard work it took to get us here. No matter what happens, this is what it takes.

📸: @jose___apic.twitter.com/b32yavKPF5

— Alexandria Ocasio-Cortez (@Ocasio2018) November 7, 2018
Texas is sending its first Latina women to Congress, too. Democrat Veronica Escobar won the seat to replace Democrat Beto O'Rourke in the congressional district near El Paso.
In El Paso, we have fierce community pride. We take care of each other. We are people of compassion and empathy.  I'm running for Congress to take these El Paso values to D.C. https://t.co/rGmW0vFJBl

— Veronica Escobar (@vgescobar) October 12, 2018
Two Native-American Women Will Occupy Congressional Seats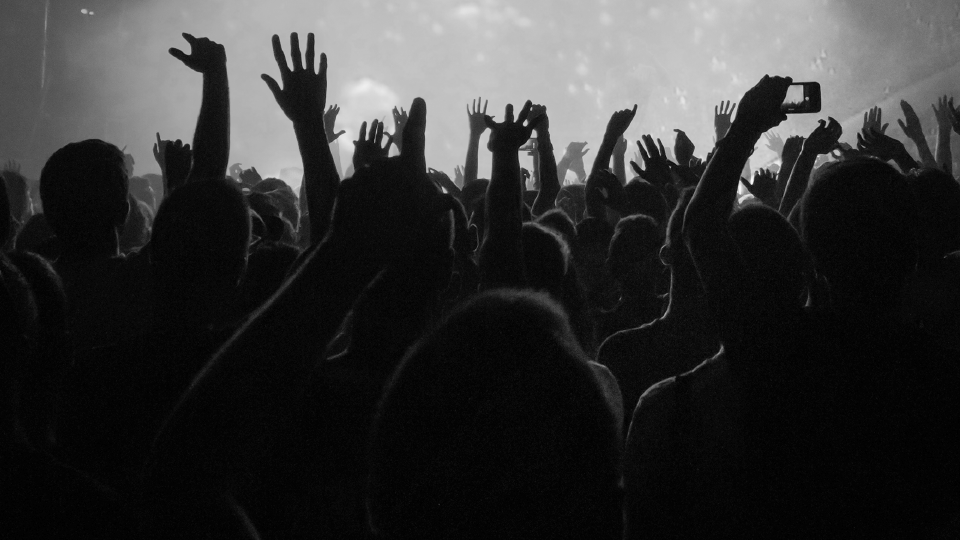 Deb Haaland poses for a portrait in a Nob Hill Neighborhood in Albuquerque, N.M., June 5, 2018.
Deb Haaland poses for a portrait in a Nob Hill Neighborhood in Albuquerque, N.M., June 5, 2018. New Mexico residents voted on Tuesday to narrow the field in two competitive congressional races. Haaland, a tribal member of Laguna Pueblo, took one step closer to becoming the first Native American woman in Congress by winning the Democratic nominationin New Mexico's heavily Democratic 1st district .
Image: Juan Labreche/AP
Deb Haaland, a Democrat in New Mexico's 1st Congressional District, and Sharice Davids, a Democrat in Kansas's 3rd Congressional District, will be the first female Native American represenatatives. Davids, a lawyer and mixed martial arts fighter, is also the first openly LGTBQ Kansan elected to Congress.
Thank you New Mexico. Thank you to my family. And thank you Team Deb, for your tireless work to get us here! Together, we made history! #nmpol#nm01pic.twitter.com/SJLg5GFNlV

— Deb Haaland (@Deb4CongressNM) November 7, 2018
"Sharice won the hearts of voters by putting forward a positive and solutions-oriented agenda while explaining how her experiences as a Native American LGBTQ woman influenced her policy positions and beliefs," former Houston Mayor Annise Parker told NBC News.
Thank you, #KS03. pic.twitter.com/sRKrFv7eIv

— Sharice Davids (@sharicedavids) November 7, 2018
The First Muslim Women Elected are Champions for Racial Diversity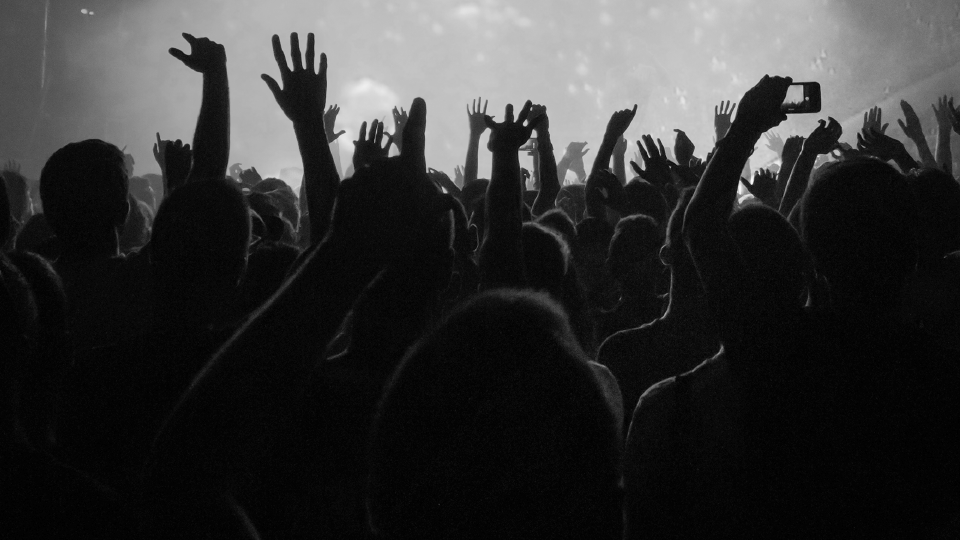 Rashida Tlaib, center, Democratic candidate for Michigan's 13th Congressional District, talks during a rally in Dearborn, Mich., Oct. 26, 2018.
Rashida Tlaib, center, Democratic candidate for Michigan's 13th Congressional District, talks during a rally in Dearborn, Mich., Oct. 26, 2018.
Image: Paul Sancya/AP
Michigan's Rashida Tlaib, born to Palestinian parents will represent the state's 13th congressional district, and Minnesota's Ilhan Omar, serving the state's 5th congressional disctrict, became the first Muslim women elected during the midterm election. Omar, a Somalian immigrant who arrived in the US at the age of 14, will also be the first Somali-American member of Congress, according to CNN.
To our phenomenal volunteers & supporters: Thank you for believing in the possibility of this moment.

13th District residents: Get ready to be spoiled with unwavering advocacy & constituent services. I will never back down because you deserve no less. Now, let's get to work. pic.twitter.com/VjvmBoP231

— Rashida Tlaib (@RashidaTlaib) November 7, 2018
OUR VICTORY DHAANTO @IlhanMN#BlueWave2018pic.twitter.com/tE0UpvOwCY

— jafar dhoof (@BihiDhoof) November 7, 2018
Read More: The Girls' Guide to Getting Into Government
Female Veterans Will Join The House
Female veteran candidates grew in popularity this election. Chrissy Houlahan, an Air Force veteran and Democrat, won in Pennsylvania's 6th Congressional District race. Mikie Sherrill, a former Navy helicopter pilot and Democrat who won New Jersey's 11th Congressional District, was motivated to run after noticing a "lack of respect for women" in the Trump administration. Sherrill reached a breaking point while watching an all-male Senate debate over the repeal of the Affordable Care Act in 2017. 
Our victory tonight belongs to you. Thank you #PA06. I couldn't be prouder to be your next Representative. pic.twitter.com/5GMFzAWNVI

— Chrissy Houlahan (@HoulahanForPa) November 7, 2018
I pledge to everyone in #NJ11, that when I stand on the floor of the U.S. House of Representatives, raise my right hand and once again swear that oath to my country, I will also be swearing an oath to every resident of the 11th District pic.twitter.com/g6ctav8yt7

— Mikie Sherrill (@MikieSherrill) November 7, 2018
Victories for women in the midterm election didn't stop at the House of Representatives. Arizona is guaranteed to elect a female senator, as Democratic Representative Kyrsten Sinema is facing off against Republican Representative Martha McSally, according to CNN. Republican Marsha Blackburn became the first female to represent Tennessee in the Senate.
Meanwhile, South Dakota elected its first woman governor, Republican Kristi Noem. Michigan Democrats elected a woman for every statewide office including governor, US senator, attorney general, and secretary of state. 
Compared to the rest of the world, the US still falls behind when it comes to female representation in legislative roles. However, a lack of female representation in politics is widespread across the world. UN Women reports as of January 2017, only 18.3% of government ministers were women.
"Are women fired up? That is putting it mildly," Jen Cox, a founder of the political organization PaveItBlue, told the Washington Post. 
"It's historic. It's our turn in having a say in changing the face of politics," she said.