Why Global Citizens Should Care
The COVID-19 coronavirus pandemic is exposing long-standing inequalities in societies around the world. The United Nations Global Goals calls on countries to eliminate poverty, make health care universal, and ensure the right to clean water and sanitation. You can join us in taking action on these issues here. 
---
Washing your hands with warm, soapy water is a directive heard countless times since the COVID-19 coronavirus began spreading around the world. 
It's sound medical advice that allows and empowers people to protect themselves. But not everyone is able to follow it.
On the Navajo Nation — an area spanning parts of Arizona, Utah, and New Mexico that has become an epicenter of coronavirus — between 15% and 40% of households lack access to clean, running water. Navajo people often have to go to windmills, gas stations, or other facilities to fill up large plastic jugs with water, according to a 2019 report.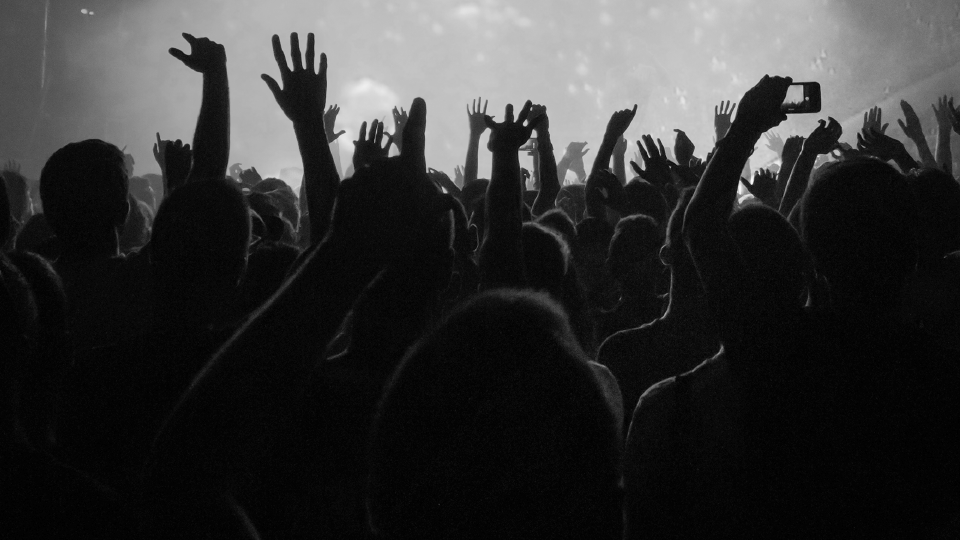 Raynelle Hoskie attaches a hose to a water pump to fill tanks in her truck outside a tribal office on the Navajo reservation in Tuba City, Ariz., on April 20, 2020. Hoskie is hauling water back to her home where she lives with her extended family.
Image: Carolyn Kaster/AP
Because of its unique legal status and decades of neglect from the federal government, the Navajo Nation has often been excluded from water infrastructure projects, according to NPR. To make matters worse, groundwater in the region has been heavily contaminated by mining and other extractive industries, which has left many Navajo people with pre-existing conditions that further expose them to the virus. 
As lockdown and curfew measures continue, families are having a harder time getting water, according to Bleu Adams (Mandan/Hidatsa, Diné), a Navajo activist, entrepreneur, and co-founder of Protect Native Elders.
She said that many families are beginning to ration water.
"When you're rationing your water, you're trying to be very mindful of how you're using it," Adams told Global Citizen. "And then, if you have multiple families in a household, that water gets more and more precious. Washing clothes, washing dishes and surfaces, that's all impacted by the rationing."
There are other factors that have made the community uniquely vulnerable to the virus.
Tribal members often live in densely packed homes —  in part because of cultural tradition, but also because restrictive federal policy has resulted in a housing shortage. This has allowed the virus to surge through entire families, Adams said.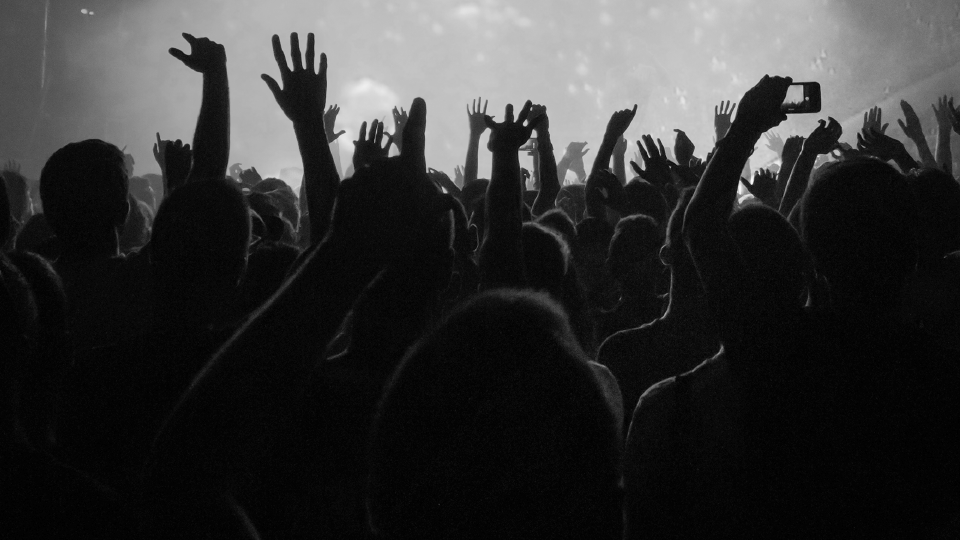 The Navajo Nation is facing one of the worst COVID-19 outbreaks in the US.
The Dinehdeal family, from left, Annabelle, Maria Cruz, Christina, Eugene, Angelina, and their dog, pose for a photo on the family compound in Tuba City, Ariz., on the Navajo reservation on April 20, 2020. The family has been devastated by COVID-19.
Carolyn Kaster/AP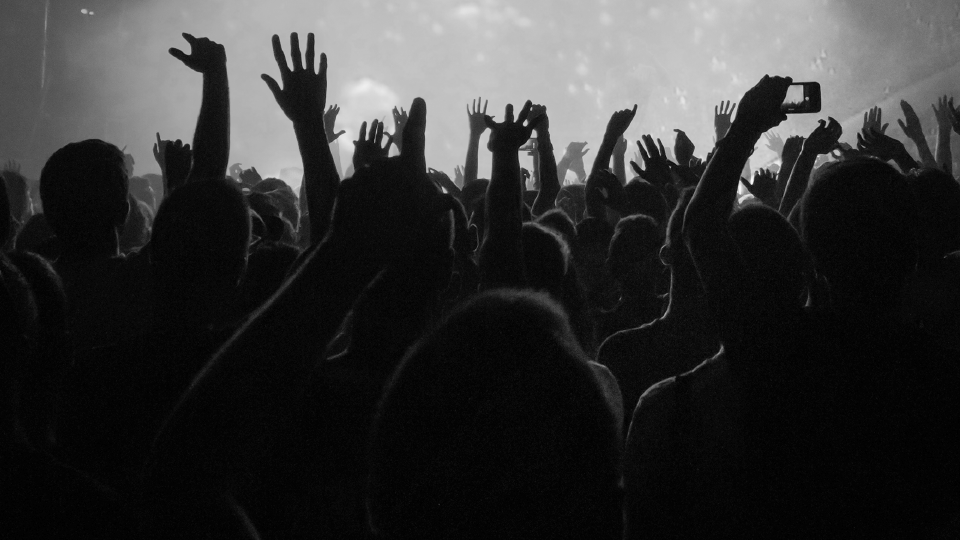 The Navajo Nation is facing one of the worst COVID-19 outbreaks in the US.
Mabel Charley, left, applies hand sanitizer as she arrives to care for her home-bound uncle in his traditional Navajo dwelling, in Chilchinbeto, Ariz., on the Navajo reservation on April 21, 2020.
Carolyn Kaster/AP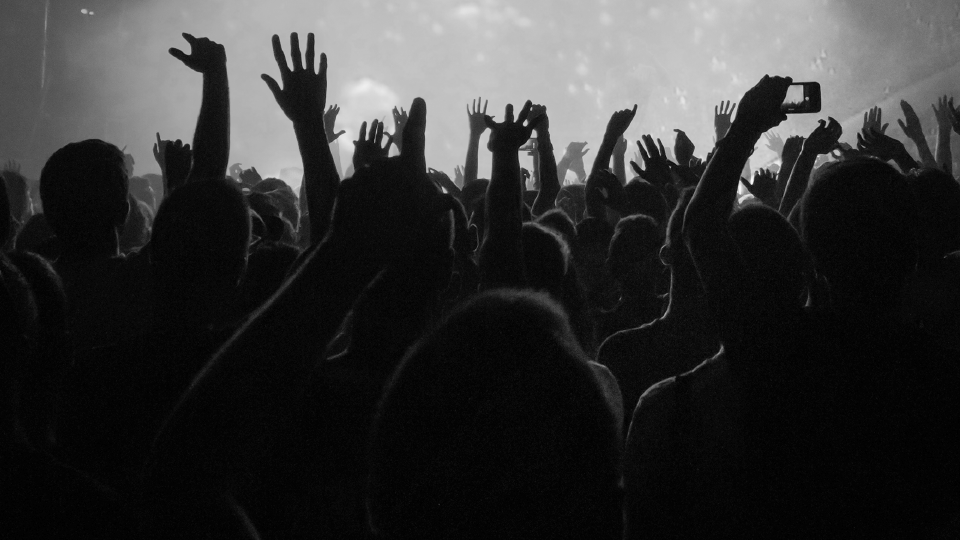 The Navajo Nation is facing one of the worst COVID-19 outbreaks in the US.
Navajo rancher and shepherd Leslie Dele guides his sheep into their corral on the family ranch outside Tuba City, Ariz., on the Navajo reservation on April 22, 2020. The reservation has some of the highest rates of coronavirus in the country.
Carolyn Kaster/AP
"You'll have two to four generations of family in one home," she said. "And the homes are fairly small, anywhere from two to four bedrooms. The traditional homes that many of our elders still live in are single rooms. 
"When you're asking for people to isolate, it's very difficult for them," she said, mentioning, by way of example, a mother she knows with COVID-19 who's self-isolating in her car. 
The Navajo Nation has little in the way of infrastructure compared to the rest of the US. Adams said that there are 12 health facilities and six hospitals for an area as large as West Virginia. 
"We're overwhelmed quickly in our health facilities," she said. "When we're hit with these numbers, we're immediately overwhelmed, so what happens is, if the patient needs critical care, they need to be transferred to Albuquerque, Phoenix, or Flagstaff. That's a minimum of one hour by helicopter ride or a three-hour car ride."
Communities have few grocery options, and the stores that are available are often overpriced and understocked because it's difficult to source supplies to the reservation, Adams said.
"I have a friend who owns a market in the Hard Rock community on the reservation, and she has been saying for months that she just can't get access to cleaning supplies," Adams said. "Then you have the problem of people traveling off res and possibly coming into contact with infected people and coming back."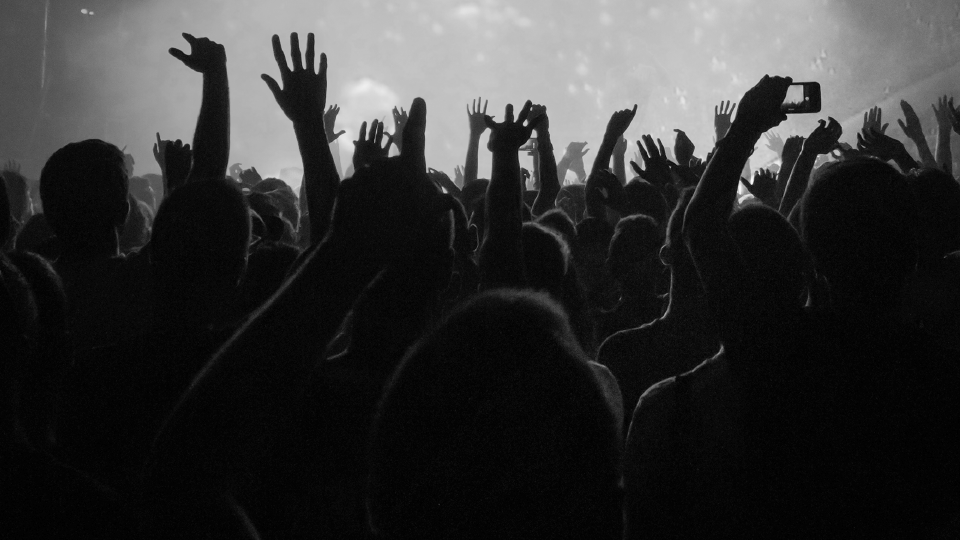 An officer with the Navajo Nation Police talks to a driver at a roadblock in Tuba City, Ariz., on the Navajo reservation on April 22, 2020. The roadblock was to inform residents of evening and weekend curfews, hand washing, and wearing a face mask.
Image: Carolyn Kaster/AP
Lack of broadband internet access has also impeded the ability of Navajo people to get regular updates on the pandemic. 
Because of these and other factors, the virus has been able to spread like wildfire. An estimated 144 Navajo people have died from the virus, and 4,153 have been infected by it, according to the Navajo Department of Health. The Navajo Nation now has the highest per capita rate of infection in the US, having recently surpassed New York. 
The federal government set aside $8 billion within coronavirus stimulus packages to help Native American tribes address the virus, but little of this money has been disbursed so far, according to the New York Times. Tribes are now suing the government for the funds. 
"How is it that the Navajo Nation borders 80 miles of the Colorado River and doesn't have access to one drop of water?" Wahleah Johns, a founder of Native Renewables, recently wrote in a New York Times op-ed. "How can it be that coal and water from Navajo lands helped create electricity for Los Angeles, Las Vegas, and Phoenix, and yet 15,000 families on the reservation don't have power?"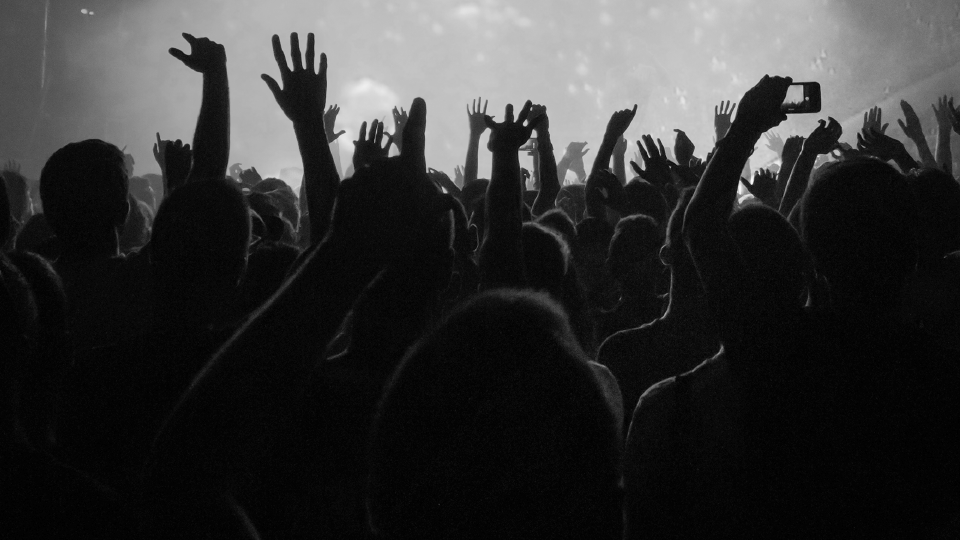 (L) A man runs a hose from a water pump to fill a water tank in the back of a pickup truck on the Navajo reservation, April 20, 2020. (R) A sign for Navajo Drive is seen against a cloud-darkened Sentinel Mesa in Oljato-Monument Valley, Utah on April 30.
Image: Carolyn Kaster/AP
Grassroots Navajo groups and international nonprofits such as Doctors Without Borders have stepped up to fill the void by the federal government, and relief funds have been set up to help communities overcome the economic hardship of lockdown measures.
"We were willing to mobilize so quickly at the grassroots level because historically we haven't had the support of the federal government," Adams said. "There are multiple grassroots organizations mobilizing, coming up with innovative solutions to these problems, but if we're talking long-term, it has to involve politics: regulations and policy at the federal level." 
Adams said that you can't understand the virus' impact on the Navajo Nation without understanding the broader history of Indigenous communities in the US, which has involved cultural erasure, oppression, and marginalization. Overcoming the virus and preventing future outbreaks, she said, requires Indigenous people having a seat at the table in political discussions — bringing centuries of knowledge and wisdom to bear. 
If the tribe's fundamental right to clean water was fulfilled, for example, the virus could be more easily contained. 
"We need water," she said. "This literally all ties back to how water is life. Most of our communities are fighting for our right to water."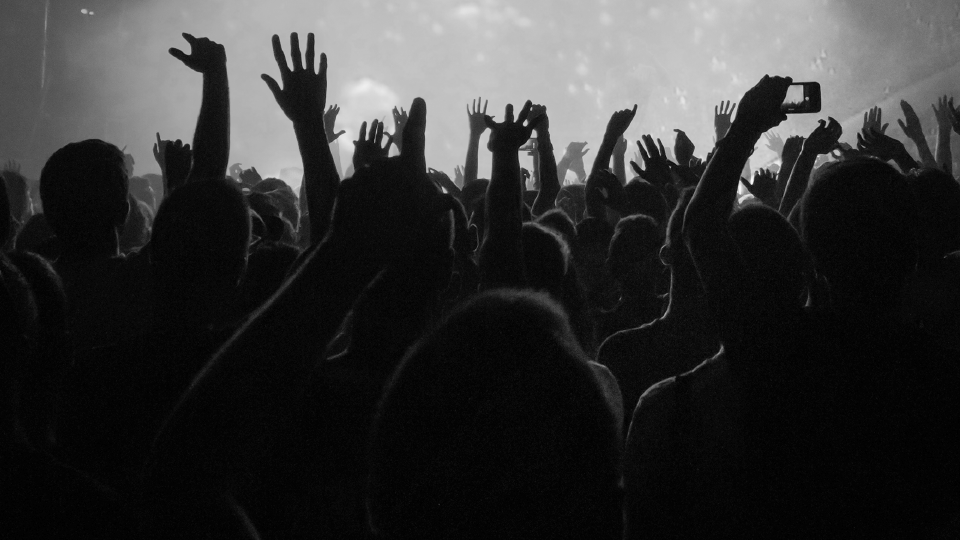 The water tower and a basketball backboard at the school in Chilchinbeto, Ariz., on the Navajo reservation, are seen at sunrise on April 19, 2020.
Image: Carolyn Kaster/AP