The United States has much lower voter turnout rates than other developed countries. In the 2016 presidential election, almost half of the eligible voting population in the US didn't cast a vote, according to the Knight Foundation. And while the 2020 presidential election saw record turnout, one-third of American voters didn't go to the polls, according to NPR. 
Part of the problem has to do with the prevalence of voters not registered to vote. National Voter Registration Day aims to get people registered so that everyone who is eligible can vote on Election Day.
First observed in 2012, this nonpartisan civic holiday has already registered nearly 4.7 million voters across all 50 states.
Here are six ways you can take action and help increase that number on this year's National Voter Registration Day.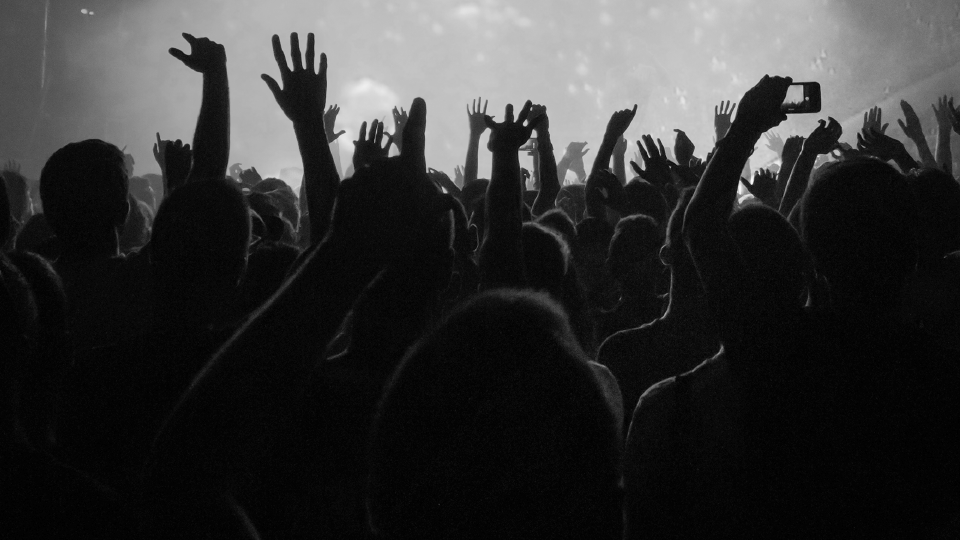 Karina Shumate, 21, a college student, fills out a voter registration form in Richardson, Texas, Jan. 18, 2020.
Karina Shumate, 21, a college student, fills out a voter registration form in Richardson, Texas, Jan. 18, 2020.
Image: LM Otero/AP
1. Check your registration status and win rewards.
The easiest way you can take action is to check your own registration status. Even if you think you're already registered, double-check that your legal name is correct, as well as your current address. The smallest mistakes can disqualify you from voting.
You can check your voter registration status with HeadCount here.
2. Encourage three friends to check their status and register.
Once you've made sure you're all set to vote, it's time to expand your impact. Reach out to at least three friends and encourage them to check their registration status and register to vote. Check out some tips on how to talk to your friends about voting. Share these facts and figures to convince them to get to the polls. And five things young people should know about the power of their vote this year.
3. Share resources on how to register.
There are so many potential voters out there who aren't yet registered. One way to reach them is to spread awareness about registration deadlines. Another way is to share resources that make the registration process easier. Use word of mouth and social media to inform your community about the basic requirements and things to keep in mind when registering to vote. You should also reach out to people who recently moved to make sure they have updated their address. 
4. Fight against voting barriers that persist today.
Despite the progress throughout US history in achieving more equal voting rights, barriers to voting still exist today. Learn about the ongoing struggle against voter suppression faced by many marginalized populations, including Black and brown Americans, Native Americans, and people who live in poverty. Here are some ways you can help those who are at risk of disenfranchisement due to state-imposed barriers like voter ID laws and voter roll purges.
5. Speak out against myths about voting.
There are quite a few misconceptions about voting that can be harmful to voter turnout rates and result in less engaged citizens. It's important to speak out against these myths whenever you can. Debunking these myths can help ensure that all Americans have an accurate understanding of the impact of their vote, the frequency of voter fraud, and the logistics of voter registration. Here are some debunked myths you should know.
6. Prepare for Election Day.
Now that you've gotten informed, spoken out about the facts, and encouraged people to register, it's time to prepare for Election Day. Go through these six checkpoints to make sure you're ready for the big day in November, and find out if you're allowed to vote early or absentee.
---
Global Citizen and HeadCount have teamed up to engage young Americans to check their voting status, register, and vote. Through the work of this groundbreaking nonpartisan collaboration, we're activating young people to get involved and spark change in their communities by expressing opinions at the ballot box. Learn how to register to vote, volunteer, and take action right now!
---
Editor's note: This story was updated on April 25, 2022.