Why Global Citizens Should Care 
The UN's Global Goal 11 calls for the creation of sustainable cities and communities — including for the most vulnerable people to have adequate, safe housing — and that means ensuring that refugees are protected. But after the devastating fire in Moria refugee camp in Lesvos, Greece, many have found themselves in a position with even less protection, security, and hope than before. Join our movement by
taking action here
.
---
In September, the largest refugee camp in Europe burnt to the ground.
Moria, on the Greek island of Lesvos, was home to 13,000 refugees, including 4,000 children, who suddenly found themselves with nowhere to turn.
But while Germany relocated 1,553 people, many countries across Europe, including Britain, didn't offer to relocate anyone — and as such, an already desperate situation in Greece has got much worse.
Instead, those who have not already been relocated abroad or moved to other camps — approximately 7,500 people — now live in what's been called "Moria 2.0", a temporary field of tents set up in a former shooting range with little access to water or sanitation.
The Guardian reports that conditions in the new camp are "dire." Families wash in the sea because fresh water is so hard to come by; there is no real protection from the weather; and those now living there have said that the electricity from generators doesn't always work either.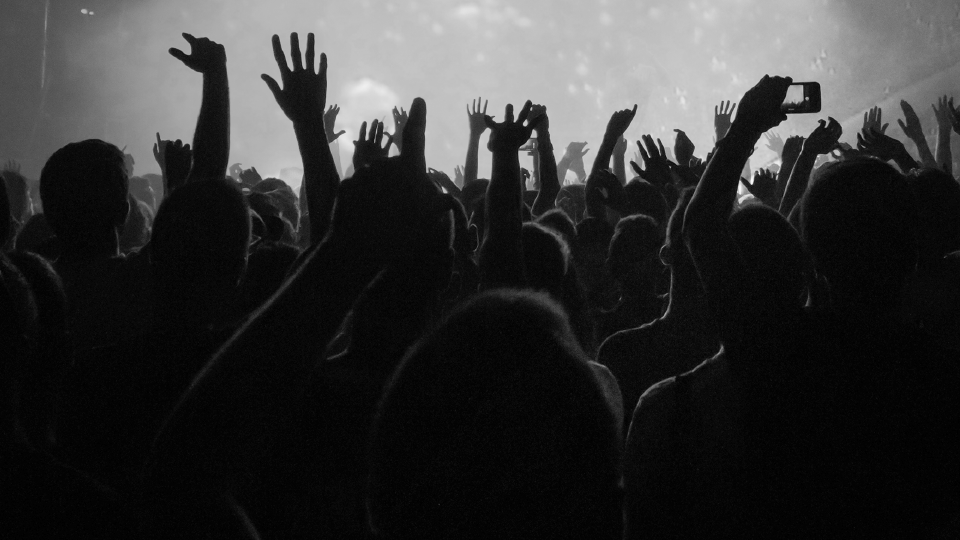 An Afghan man from the destroyed Moria camp, looks at he mobile phone as he rests in a tent, on the road that refugees and migrants are sheltered on, in Lesbos island, Greece, Sept. 17, 2020.
Image: Petros Giannakouris/AP
Residents also complained that people often had to leave the camp to find better toilets elsewhere, with poor sanitation in the camp, while some could not eat the food provided. Queues for food and provisions reportedly stretch on endlessly, as the ongoing threat of COVID-19 continues to loom large.
Moreover, there is still live ammunition being found around the camp from its days as a shooting range — despite the many vulnerable children who now have to live in the camp. 
People inside the camp describe #Moria 2.0 as hell on earth:
While 9000 #refugeesGR already live in the camp, authorities are still recovering live (!) ammunition from the former shooting range.
There is no running water, barely any toilets and only one meal a day!#ShameOnYouEUpic.twitter.com/sucNVDc4NX

— Mare Liberum e.V. (@teammareliberum) September 30, 2020
A spokesperson from the Greek government claimed there were 400 toilets in the camp that were cleaned daily. Meanwhile, there have been 1,600 refugees reportedly moved to the mainland to live in less crowded camps and hotels with better conditions.
But in Moria 2.0, it appears that hope for improved conditions is hard to come by. Indeed, a local newspaper revealed that the rental agreement on the site runs until 2025, perhaps suggesting a permanent, swift solution is not in sight. 
"At a time when we hear from the European Union, 'no more Moria', a new Moria has been built and the conditions — as far as we hear from the people inside — are worse than at the previous camp," said Carmen Dupont from Lesvos Solidarity, a charity working on the island.
"There seems to be a very clear agenda linked to the migration pact and the European Union's direction, which is of containment," Dupont said. "Keeping people trapped and locked in inhumane camps in hellish conditions and at the same time, erasing and closing the dignified shelters that exist."
At the same time, the Guardian has reported that two other camps set up on Lesvos specifically for vulnerable people are set to close as early as next week. It's yet another devastating loss for the communities there, as they were known for their more promising conditions.
"We know that [Moria 2.0] has very minimal services," said Marco Sandrone, a project coordinator at Médecins Sans Frontières (Doctors Without Borders). "[The closures are] extremely concerning, because the lack of appropriate accommodation for vulnerable categories has always been an issue."
11 positive cases of COVID 19 in Moria 2.0 today pic.twitter.com/XBnGZTDbX1

— Dr. Apostolos Veizis (@AVeizis) October 6, 2020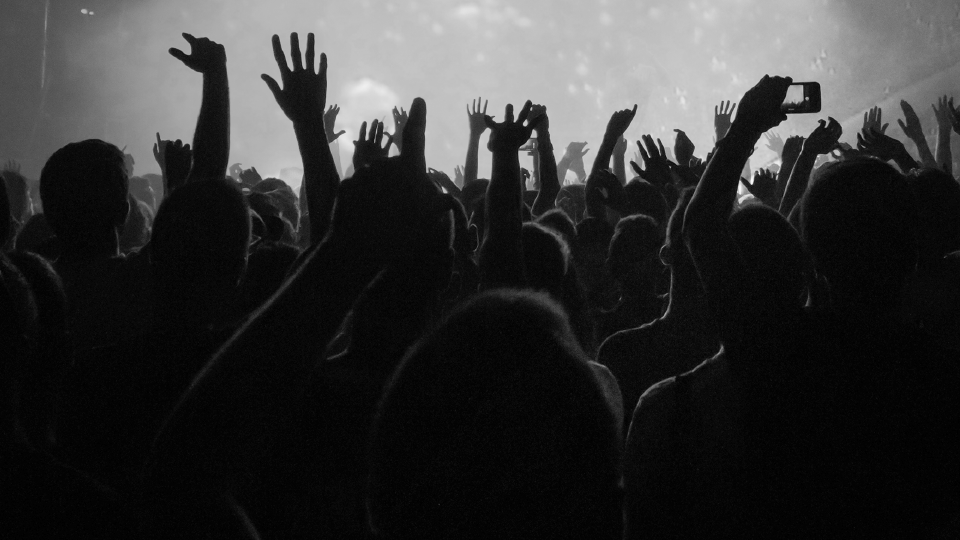 Migrants wait to board buses after their arrival at the port of Lavrio, south of Athens, Sept. 29, 2020. Greek authorities have moved nearly 1,000 asylum-seekers from eastern Aegean islands to the mainland as part of efforts to improve conditions.
Image: Petros Giannakouris/AP
---
Thousands of refugees are trapped in overcrowded camps around Europe, and such places were never supposed to be permanent. As long as they're still standing, it's inevitable that another catastrophe — like the fire that destroyed Moria — will put even more lives in danger. Help us tell European countries to act right away with humanity and to urgently relocate refugees from the Greek islands by joining our campaign here.