---
Why Global Citizens Should Care
Global Citizen Festival: Mandela 100 celebrated the legacy of Nelson Mandela, 100 years since his birth, and encouraged the power of unity to bring an end to extreme poverty. An unforgettable blend of music, dance, and activism, the festival brought together tens of thousands of Global Citizens to commit to making a positive impact on the world. Join the movement by taking action here in support of the fight to end poverty. 
---
In a year that has called on all of us to avoid public gatherings and distance ourselves from society, it seems almost dream-like to look back at December 2018, the moment we gathered from all around the world to celebrate Nelson Mandela's 100th birthday in the heart of Soweto, Johannesburg. 
For weeks before Global Citizen Festival: Mandela 100, South Africa was abuzz with anticipation. A feeling graced the country's summer air that told citizens something special was on its way to our homeland. Not just anything — something that every individual could be part of. 
The day resulted in an incredible $7.2 billion (ZAR 104 billion) in commitments being made by world leaders, corporations, philanthropists, and more. Now, two years on, Global Citizen can announce that more than half of those commitments have been dispersed and have already helped 105.4 million people around the world. 
From health care to education, menstrual hygiene, HIV prevention, and safe toilets in schools, commitments made at the festival have already gone such a long way to helping improve lives in South Africa and globally. You can read here all about the impact that Global Citizen Festival: Mandela 100, and the actions of Global Citizens, have had. 
In a country burdened with deep inequalities, it's not often South Africans get to experience a situation where every single person has the opportunity to stand in the same space and celebrate the same thing.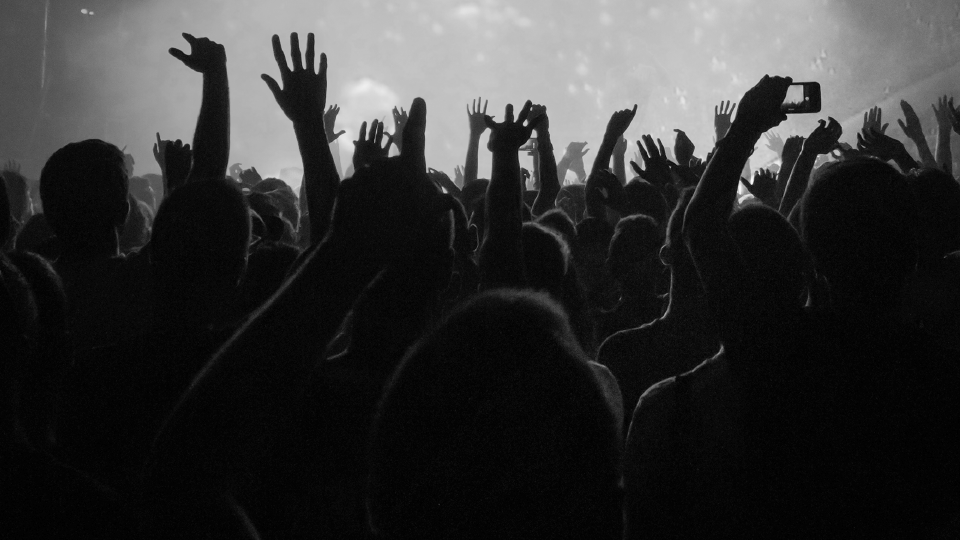 Image: Gulshan Khan for Global Citizen
It didn't matter who you were or where you came from, Global Citizen held out the invitation for all to attend the monumental event. South African citizens from all walks of life, joined by Global Citizens around the world, dedicated themselves to taking action to help secure the commitments that drove the remarkable impact announced on the day. 
At this point, I should mention that I was one of the tens of thousands of people in the crowd that day, completely in awe of the power that the Global Citizen community has. The day was nothing short of magical and really inspired me to continue the work of taking action to end extreme poverty. Today, two years after being part of the crowd, I now work at Global Citizen, telling stories that will continue to drive change.
Being in the audience as each world leader and influential donor announced the commitment they had made as a result of Global Citizen Festival: Mandela 100, and the actions that each individual had taken, was nothing short of affirming and inspirational.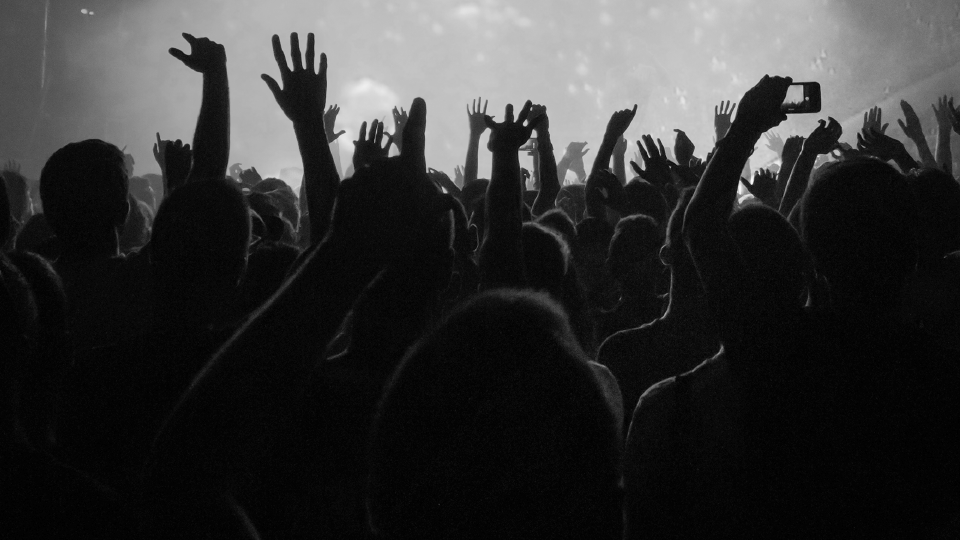 Image: Gulshan Khan for Global Citizen
The realisation that each person, together with the citizens around them, had the power to influence global change, encouraged a feeling of empowerment that will likely stay with most people for a long time. 
The festival was hosted by South African comedian and host of The Daily Show, Trevor Noah. He was joined by American comedian and producer, Dave Chapelle, and South African actress and UNHCR ambassador, Nomzamo Mbatha.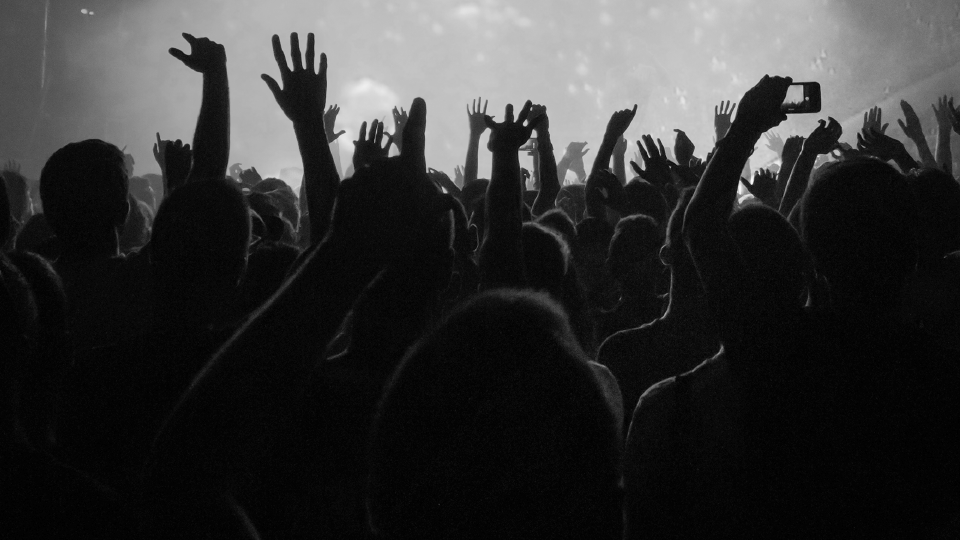 Trevor Noah speaks onstage during the Global Citizen Festival: Mandela 100 at FNB Stadium on December 2, 2018 in Johannesburg, South Africa.
Image: Gulshan Khan for Global Citizen
Co-hosts included a formidable list of activists and celebrities including Naomi Campbell, Tyler Perry, Bonang Matheba, Sir Bob Geldof, Gayle King, and Forest Whitaker.
The performance lineup was also incredible, with Beyoncé and JAY-Z headlining the festival, alongside performances from Cassper Nyovest, D'banj, Ed Sheeran, Eddie Vedder, Femi Kuti, Kacy Musgraves, Pharrell Williams and Chris Martin, Sho Madjozi, Tiwa Savage, Usher, and Wizkid.
As we continue to take a walk down memory lane — and celebrate the impact that the festival and the actions taken by Global Citizens have had over years since — we can't help but smile at these moments that moved us two years ago. 
1. The Mandela family tribute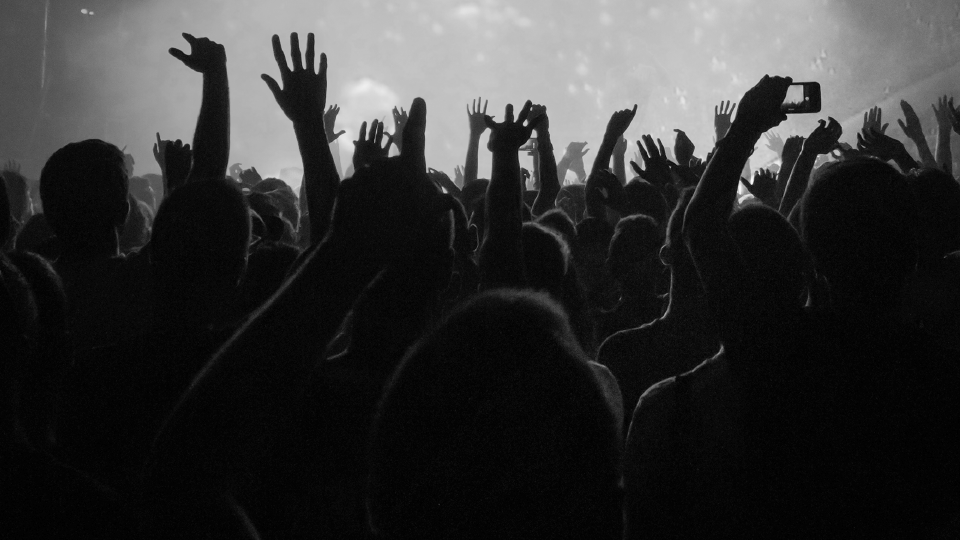 Zama Mandela (C) and other members of the Mandela family speak on stage during the Global Citizen Festival: Mandela 100 at FNB Stadium on December 2, 2018 in Johannesburg, South Africa.
Image: Jemal Countess/Getty Images for Global Citizen
One of the most powerful moments of the day was the tribute made by the Mandela family, that ended with a call to action for all Global Citizens to continue Nelson Mandela's legacy. 
With 11 members of the Mandela family onstage, his great-granddaughter Phumla Mandela-Amuah, great-grandson Luvuyo Mandela, and daughter Dr. Makaziwe Mandela, reminded the audience of the values Mandela stood for. 
"Justice, democracy, freedom, and women's empowerment were the essential tenets of our grandfather's legacy," said Phumla. "The values which he spent his life fighting for live on in all of us today." 
Luvuyo even went on to tell the crowd that his great-grandfather "left it to all of us to pick up and contribute to the long walk to freedom, demanding freedom and defeating poverty by 2030."
2. Oprah Winfrey speaking about the importance of unity and kindness
In her keynote address, Oprah Winfrey reminisced about the time she first met Nelson Mandela, almost two decades ago, when she was invited to spend 10 days with South Africa's former president. 
She went on to point out the lessons that Mandela has left us with, and the power of working together to overcome poverty and injustice. 
"Every single one of us has the ability to comfort and strengthen somebody through small acts of kindness," she told us. 
She highlighted a key lesson that we can learn from Mandela, that is "when a society is wounded, we all bleed." 
"That when many are lacking, all of us are less than we could be," she continued. "Until each of us is truly free, all of us are in shackles." 
3. We celebrated Albertina Sisulu's legacy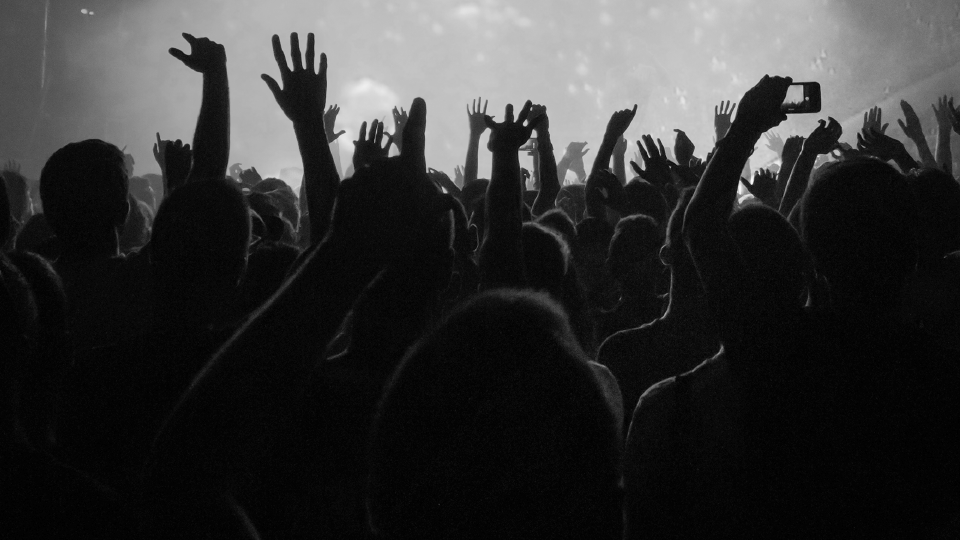 Tumi Sisulu (C) speaks onstage during the Global Citizen Festival: Mandela 100 at FNB Stadium on December 2, 2018 in Johannesburg, South Africa.
Image: Jemal Countess/Getty Images for Global Citizen Festival
The year 2018 also marked Albertina Sisulu's 100th birthday, a woman who dedicated her life to bettering the lives of South African people, as an anti-apartheid and women's activist. 
She remains fondly remembered as MaSisulu, the prefix "Ma" being a respectful manner of addressing a female elder or mother-figure. 
"In the face of imprisonment, torture, and even death, MaSisulu's courage was unwavering," her granddaughter Tumi Sisulu told the crowd. "Her lasting legacy is the fierce collective she birthed, the MaSisulu Women of Fortitude."
The MaSisulu Women of Fortitude is a campaign that launched in 2018 to honour her legacy. The campaign seeks to encourage the current generation of South Africans to continue MaSisulu's legacy of activism through its 100 women ambassadors.
Tumi Sisulu emphasised that the whole Sisulu family stands behind movements that aim to address inequality and recognise the vital role women play in all areas of society. 
4. We heard from Wakanda's number one warrior: Danai Gurira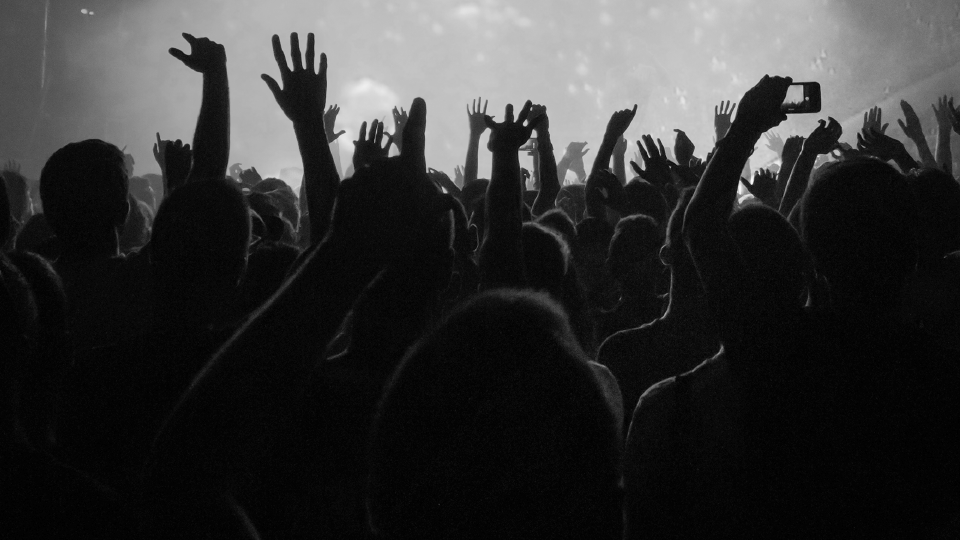 Danai Gurira speaks on stage during the Global Citizen Festival: Mandela 100 at FNB Stadium on December 2, 2018 in Johannesburg, South Africa.
Image: Photo by Kevin Mazur/Getty Images for Global Citizen
But 2018 was also the year of Black Panther, a celebration of African heroes who spoke in African languages and wore African attire. It was a movie that the continent marveled at and entirely welcomed as a celebration of our home. 
To have Zimbabwean-American actress and UN Women Goodwill Ambassador, Danai Gurira ― who played the role of Okoye, the leader of Wakanda's female warriors ― speak to the audience about gender inequality was undeniably important. 
"Unfortunately, Wakanda is a fictional country," she said. "In our world, there is much work to be done to level the playing field between women and men, girls and boys. And we need every single one of you to have zero tolerance for violence for all women and all girls."
5.  All the amazing artists that kept the crowd on their feet
There was no shortage of unforgettable performances at the festival. From Nigerian artist Wizkid teaming up with the Soweto Gospel choir to perform an uplifting fusion of music; to South Africa's Sho Madjozi taking to the stage to keep the crowd dancing; to being serenaded by Ed Sheeran's whimsical tunes; and moving along with Usher's upbeat performance, it was entirely extraordinary. 
Ending the evening off with a stellar performance from Beyoncé and JAY-Z was the absolute musical highlight of an already formidable day. Both artists performed their own individual hits, and Beyoncé also shared the stage with the South Africa Youth Choir and Ed Sheeran, for renditions of Halo and Sheeran's Perfect.