Global Citizen Festival: Mandela 100 was an event to commemorate the legacy of a man whose extraordinary vision for peace and equality resonates with the hearts and minds of generations past and present.
On Dec. 2, 2018, over 70,000 Global Citizens, artists, and global leaders came together in Johannesburg, South Africa, to honor the life and legacy of Nelson Mandela in his centenary year. Answering the call to be "the generation to end poverty", Global Citizens rallied in support of the Global Goals, taking over 5.65 million actions in the six months leading up to the event.
Global leaders from Belgium, The World Bank, South Africa, PEPFAR, Mozambique, and many others stepped-up, with some leaders pledging an incredible USD $7.2 billion (ZAR 104 billion) across 60 pioneering commitments in health, sanitation, education, and more.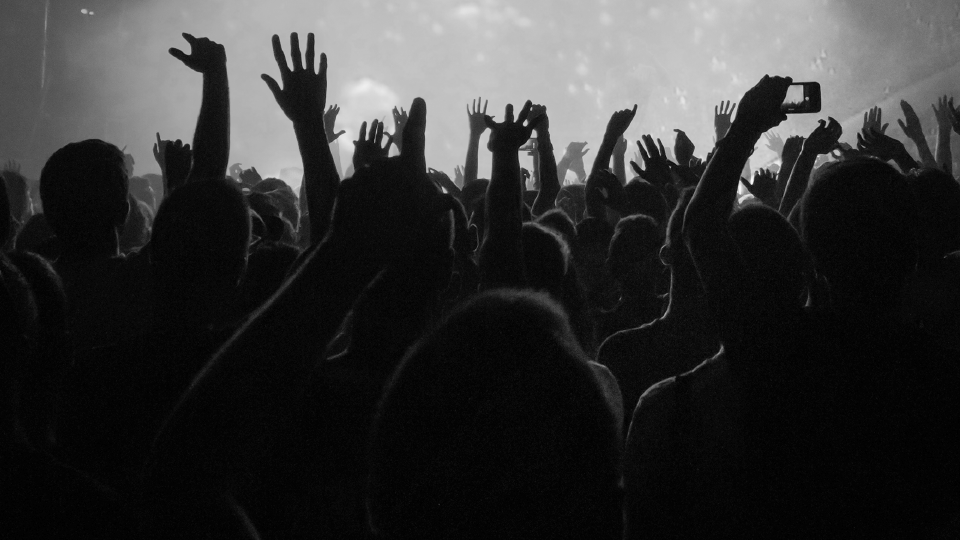 Hosts of the event included Sir Bob Geldof, Naomi Campbell, Gayle King, Bonang Matheba, Tyler Perry, and Forest Whitaker, with ground breaking performances by Beyoncé & JAY-Z, Cassper Nyovest, Ed Sheeran, Sho Madjozi, and more.
In the two years since the Mandela 100 festival, 105.4 million lives have been impacted by those pledges — that's over 50 million new lives affected in 2020, and 14.6 million in South Africa alone.
Global Citizen Festival: Mandela 100 was a special day for the world, but the COVID-19 pandemic has since disrupted the lives and livelihoods of many, placing immense strain on the health care sector and marginalized communities everywhere. It is estimated that in 2020 alone, the COVID-19 pandemic has erased close to 10 years of progress in the world's mission to meet the Global Goals.
Today we celebrate 2 years since the incredible #Mandela100 festival took place in Jozi. Watch this special message from @Nandi_Madida covering commitment updates, and read more here 👉https://t.co/q5xseiWVukpic.twitter.com/E0AVaNPHnl

— Global Citizen Africa (@GlblCtznAfrica) December 2, 2020
Commitments made at Mandela 100 have continued to help millions of the world's most vulnerable combat poverty, while mitigating the ongoing personal and economic impacts of the COVID-19 pandemic.
In a 2020 impact report released this week, we are celebrating the commitments made during Mandela 100 that have had the greatest impact on health, and lives overall.
The World Bank exceeded its $1 billion commitment to increase investments toward Human Capital Projects in 2020 - 78 projects in Africa specifically, 28 of which were part of the World Bank's COVID-19 health emergency response. So far, this commitment has positively impacted 5.4 million lives, across projects in nutrition, health, and skills based learning in the Democratic Republic of Congo and Sahel region of Africa. The COVID-19 pandemic is threatening a decade of human capital gains in Africa, but the World Bank responded rapidly, committing up to USD $160 billion in financing in response to the pandemic.
PEPFAR South Africa's $1.4 billion commitment helped provide 3.8 million people living with HIV with Antiretroviral Therapy, while providing resources to help South Africa combat COVID-19. As of June 2020, PEPFAR has directly provided 3.7M People Living with HIV/AIDS (PLHIV) with Antiretroviral Therapy (ART), while investing in programs aimed at reducing HIV risk for young women and girls.
CISCO helped prepare 4.5 million people to work in the digital economy, with plans to work with 28,400 instructors at 11,800 learning institutions in 180 countries in 2021.
The Government of South Africa delivered USD $11.1 million in free sanitary care for girls across South Africa as part of its commitment to menstrual health. Lack of access to menstrual health management continues to be a barrier to girls' education, particularly, in South Africa where it is estimated that 3.7 million girls are unable to afford sanitary pads. Over 1 million girls have benefited from this commitment and six South African provinces have prioritized menstrual health management education programs.
Vodacom launched Africa's first commercial Mobile 5G Network in South Africa in May 2020, helping connect 95K homes and businesses in rural and urban communities. During COVID-19, data usage surged by +86%, as connectivity demands changed with a need to work and educate from home.  Vodacom's commitment is benefiting millions of people who currently reside in townships and deep rural areas of South Africa. This helped keep families connected, enabled businesses to operate, facilitated online learning, and assisted the government in providing critical services.
Various other commitments made during the Mandela 100 festival have pivoted funding to meet urgent COVID-19 needs with continued attention to global HIV/AIDS and Tuberculosis (TB) screening, routine immunization for vulnerable children, and the ongoing treatment for the millions affected by Neglected Tropical Diseases (NTDs) across Africa.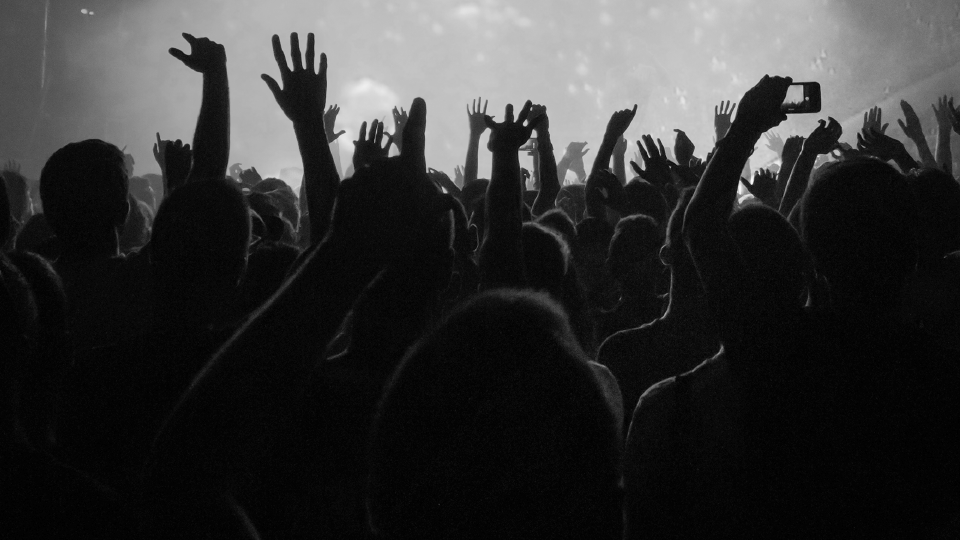 In order to eradicate extreme poverty by 2030, the world must continue to stay on track to meet all 17 of the Global Goals, and protect the increasingly vulnerable and marginalized parts of the world's population. This virus knows no borders, threatening everyone, everywhere.
The world must work together to end extreme poverty by continuing vaccinations and health services for the most vulnerable in our societies; breaking the barriers that drive starvation and hunger across continents; striving to provide every child with education and schooling; accelerating action on climate change; and ensuring equality and dignity for all from every community.
History has shown that progress is truly possible when we act as an international community, — and global solidarity and cooperation is the fastest and most effective way to defeat the pandemic.
As we look ahead to 2021, Global Citizens from South Africa and the world will continue to take action to protect the worlds' most marginalized — because we're the generation that must make Mandela's wish to end extreme poverty a reality.
As Nelson Mandela once said, "It always seems impossible until it's done."