---
Why Global Citizens Should Care
On the year that marks 100 years since Nelson Mandela's birth, Global Citizens all around the world have been honouring his memory by taking action in pursuit of his dream to end extreme poverty. Join the movement by
taking action here
. 
---
Nelson's Mandela's grandchildren and great-grandchildren have said they cherished every moment they spent with him, in a touching tribute made on the stage of Global Citizen Festival: Mandela 100, presented and hosted by the Motsepe Foundation.
Introduced by South African comedian Trevor Noah, 11 members of Mandela's family took to the stage to remember him, honour him, and inspire the world to continue his legacy. 
Mandela's great-grandson Ziyanda Manaway said that, while Mandela was an icon for the world, to his family he was Tata. 
Take Action: Be the Generation to End Extreme Poverty
But the Mandela family shared him with the world, because he opened his heart and took selfless decisions in pursuit of his dream of equality. 
"We, as a family, have spent this past year reflecting on what my great-grandfather stood for and why his message and example are more important now than ever," Ziyanda told the tens of thousands of Global Citizens gathered at Johannesburg's FNB Stadium on Sunday.
Mandela — affectionately known as Tata by many people, especially in South Africa — stood together with activists across the country, to fight and defeat the oppressive apartheid government, and to champion unity. 
Phumla Mandela-Amuah said that her great-grandfather stood for a country where people of all colours would be afforded justice, would enjoy their freedom, and would live in a democratic state.
"Justice, democracy, freedom, and women's empowerment were the essential tenets of our grandfather's legacy," she said. "The values which he spent his life fighting for live on in all of us today."
And according to Luvuyo Mandela, a social entrepreneur and education activist, his great-grandfather's passing five years ago "left it to all of us to pick up and contribute the long walk to freedom, demanding freedom and defeating poverty by 2030."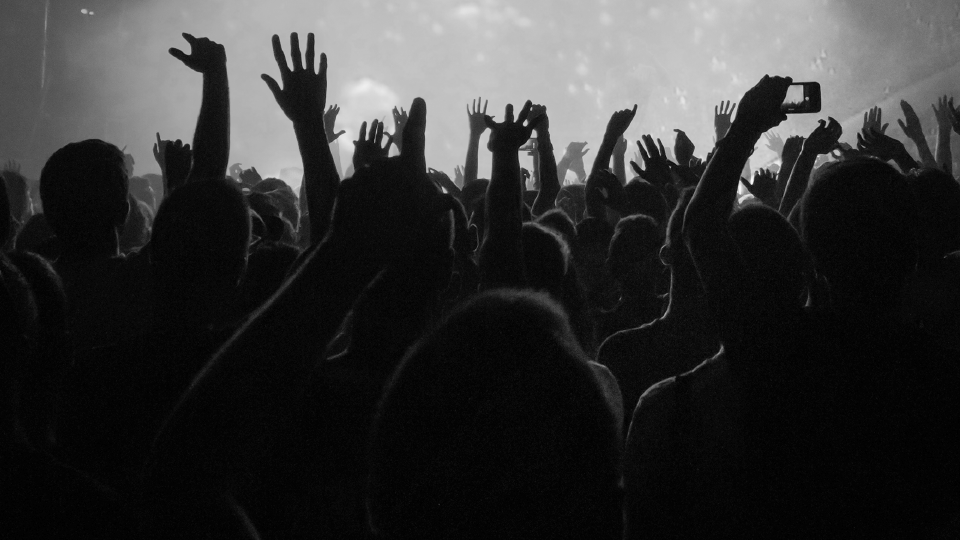 Image: Gulshan Khan for Global Citizen
On the year that marks 100 years since the birth of Mandela, South Africa's first democratically-elected president, Global Citizens have taken millions of actions in support of Mandela's ambition of an end to extreme poverty — through championing issues such as education, healthcare, and gender equality. 
That's because, as highlighted on stage by Tata's granddaughter, fashion designer Swati Dlamini, Mandela was a feminist too. 
"He once said, freedom cannot be achieved unless the women have been emancipated from all forms of oppression," Swati said, describing Mandela's work to help make it possible for women to be given a chance to take on leadership roles. 
She added: "Today, we have a chance to send the world a message to say that the future is here, and the rights of all of us must outweigh those of a few."
In a rousing, inspiring end to the family union, Mandela's grandson Ndaba called on each of us to continue to raise our voices in the pursuit of the elimination of poverty everywhere. 
"Today, it is a privilege and a choice for us to take action on behalf of the hundreds of millions of people trapped in the cycle of poverty," he said.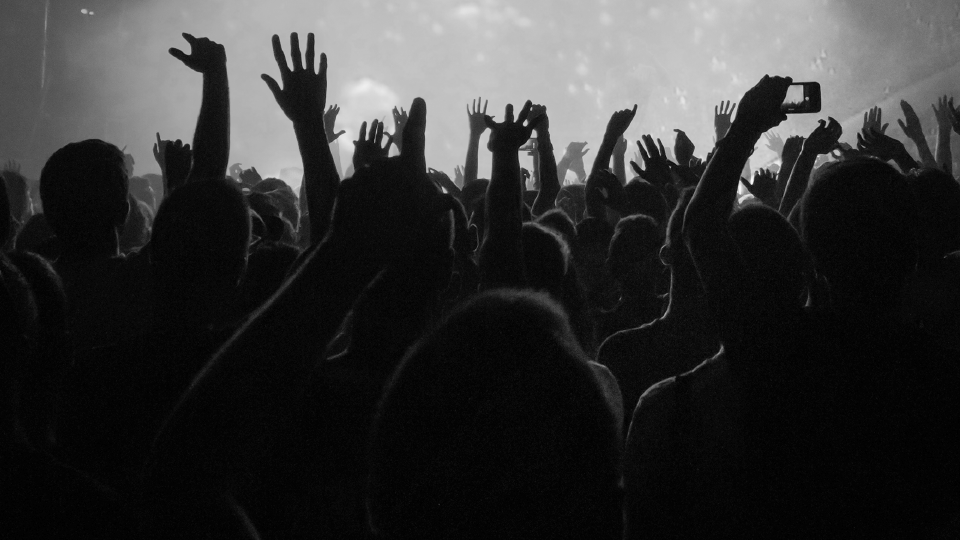 Image: Gulshan Khan for Global Citizen
"So I plead with you: don't think of this as just a music festival," he continued. "This is a call to the hearts and minds of humanity all across the world." 
Ndaba — who also runs the Africa Rising movement to inspire young leaders through education, technology, film, media, and through social interactions — urged festival goers to carry Mandela's spirit with them and to carry on his activism.
He said: "South Africa: I want to hear you make noise for freedom, for love, and for justice. Make noise to end extreme poverty." 
"Let our voices be heard all the way to Washington DC, Beijing, and Moscow," he finished, to chants of "viva, viva, viva" from the crowd. "Amandla! Long live the spirit of Madiba! Long live!"
What a powerful way to start the Global Citizen Festival: Mandela 100. Let's hear it for the @SowetoGospel Choir 🙌🏾 #GlobalCitizenFestivalSApic.twitter.com/FQzSP6oELT

— Global Citizen (@GlblCtzn) December 2, 2018
Later in the evening, Mandela's daughters also took to the stage. 
Dr Makaziwe Mandela "Tata embraced what was good in everybody and his virtues were love, peace, forgiveness, kindness, humility, and above all Tata lived and fought for the liberation of women." 
"I encourage all who are here today to continue being active citizens who work towards the transformation of our lives and challenging governance to actually do the things that will improve the lives of all citizens of this world," she continued. 
Ambassador Zindziswa Mandela continued: "I'd like to begin by thanking my late mother, Mama Winnie Madikizela Mandela, for the role she played in keeping my father's legacy alive in our hearts and in our minds."
She said: "The best gift that we can give Tata rightnow is to live by his values and to take action."
---
The Global Citizen Festival: Mandela 100 is presented and hosted by The Motsepe Foundation, with major partners House of Mandela, Johnson & Johnson, Cisco, Nedbank, Vodacom, Coca Cola Africa, Big Concerts, BMGF Goalkeepers, Eldridge Industries, and associate partners HP and Microsoft.