There's no easy fix to Europe's migrant crisis. Despite falling numbers of arrivals of African migrants on the continent, the death rate of migrants crossing the Mediterranean has doubled in the past year. 
But French President Emmanuel Macron may have a temporary solution. 
Take Action: Protect Children Fleeing Persecution and Conflict
On Thursday, speaking at a naturalization ceremony for two migrant families in the French city of Orléans, Macron announced that France would open its first migrant "hotspot" in Libya, CNN reports. 
"The idea is to create hotspots to avoid people taking crazy risks when they are not all eligible for asylum," Macron said, according to French media reports.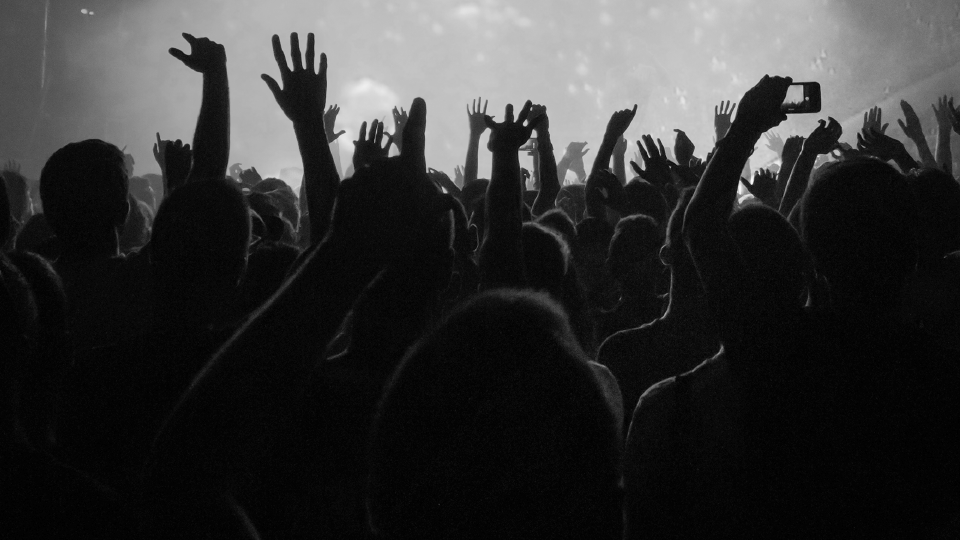 Image: Emilio Morenatti/AP
The proposed hotspots, Macron said, would open this summer, though he did not specify an exact date. At them, migrants would be vetted for asylum on the African continent rather than making their claim upon reaching Europe.  
"The aim is to ensure pre-processing of requests, rather than letting people cross the Mediterranean at the risk of their lives," he said. 
Read More: Starvation, Rape, & Abuse: African Migrants Say Detention Centers Are 'Living Hell Holes'
According to Macron, there are an estimated 800,000 to 1 million people in refugee camps in Libya, who live "without the slightest humanity" (link in French). These migrants, according to the International Organization of Migration (IOM), come to Libya primarily from seven countries: Egypt, Niger, Sudan, Nigeria, Bangladesh, Syria, and Mali.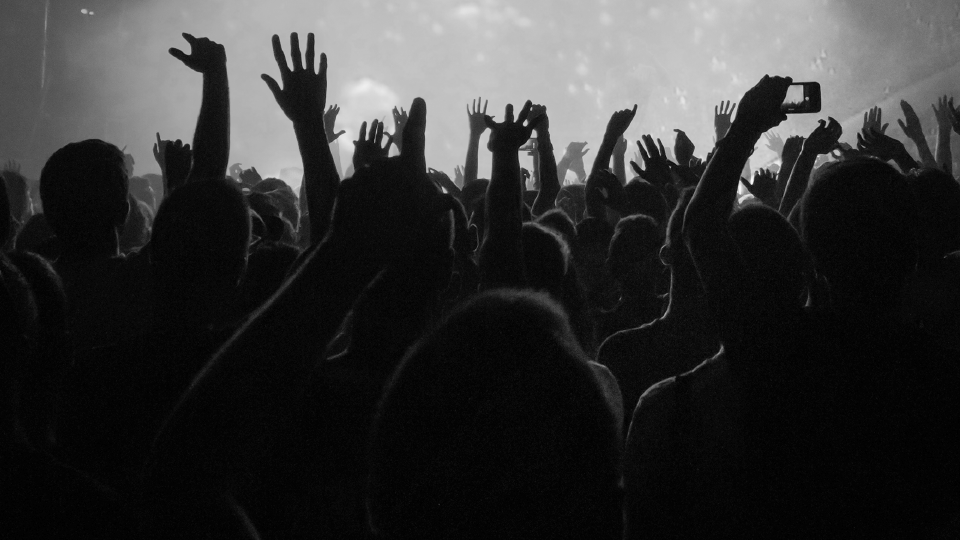 Image: Santi Palacios/AP
This year alone, the IOM has reported, more than 100,000 migrants have made the dangerous journey across the Mediterranean, often in rickety boats and guided by illegal smugglers. An estimated 2,300 have died. 
Read More: 2016 Is Set to Be the Deadliest Year Yet for Refugees — But Nobody Is Talking About It
But human rights watchdogs have expressed concern that Macron's proposed policy would actually further endanger migrants, who endure abysmal conditions in Libya. 
"An Italian Navy blockade in Libyan waters combined with French processing centers on Libyan land could expose migrants and asylum seekers to even greater abuse," Judith Sunderland, associate Europe and Central Asia director at Human Rights Watch said in a statement. 
Comment from @HRW on Italy's plans to operate in Libyan waters and France President Macron's proposal for migration processing in Libya pic.twitter.com/zTJuNK3ijX

— Ben Ward (@Benjamin_P_Ward) July 28, 2017
"The idea is to intervene as early as possible to sort the refugees — to choose between friendly asylum seekers and evil economic migrants," Marine de Haas, European affairs specialist at Cimade, a nonprofit, told France 24. 
Macron, for his part, made clear that "there is not one country that can welcome all of the economic migrants," but also added that "by the end of the year I don't want to see people living in the streets, in the woods." 
To ensure this, he will need closer collaboration with other European and African countries.