For the millions of Africans who face starvation, violence, and sexual assault on a daily basis, the prospect of fleeing to Europe often offers the only chance of escape. Tragically, most face more of the same conditions on the road to a better life.
The United Nations children's agency (UNICEF) released a report on Tuesday detailing the horrors that hundreds of thousands of women and children face on the Central Mediterranean Migration Route, a web of roads originating from either coast of Africa that runs through Libya before ultimately leading to Italy.
Read More: Thousands Flee South Sudan As Civil War Worsens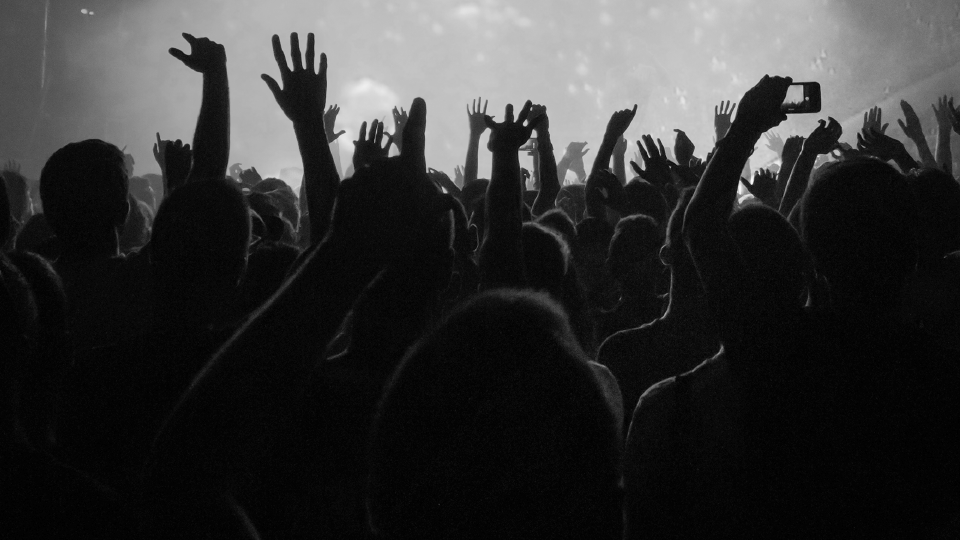 Image: UNICEF
The Journey
According to the report, over 181,000 people migrated to Italy last year. More than 4,500 of them died, including just over 700 children.
Migrants often lacked basic supplies, like food and water, as they crossed Libya's southern desert on the way to the Mediterranean coast. Some didn't even have access to vehicles.
"We crossed the desert walking, it took almost two weeks," said Pati, a 16-year-old girl from Nigeria. "Sometimes we had to walk a full day without drinking any water – sometimes we went two days without water – before we arrived in Libya."
Read More: Teens Flock to Preschools to Learn in Boko Haram-Embattled Nigeria
Of the roughly 256,000 migrants in Libya, more than 7,500 are believed to be unaccompanied children, though the Organization for Migration believes the real figure is three times higher.
Without anyone protecting them, unaccompanied children are at much greater risk of being victims of trafficking and violence, according to the report.
Abuse
According to the more than 100 women and children interviewed in the report, more than half experienced sexual abuse while migrating, often multiple times and at the hands of military personnel at checkpoints. Smugglers also expected sexual favors, in addition to thousands of dollars, as payment.
Men were often separated from the women with whom they travelled in order to eliminate challenges to the assailants.
Women declined to report abuses to authorities for fear of being deported or sent to a detention center and to avoid public shaming.
Men and boys also experienced abuse.
Read More: There's a Famine Crisis in Africa – Here's How You Can Help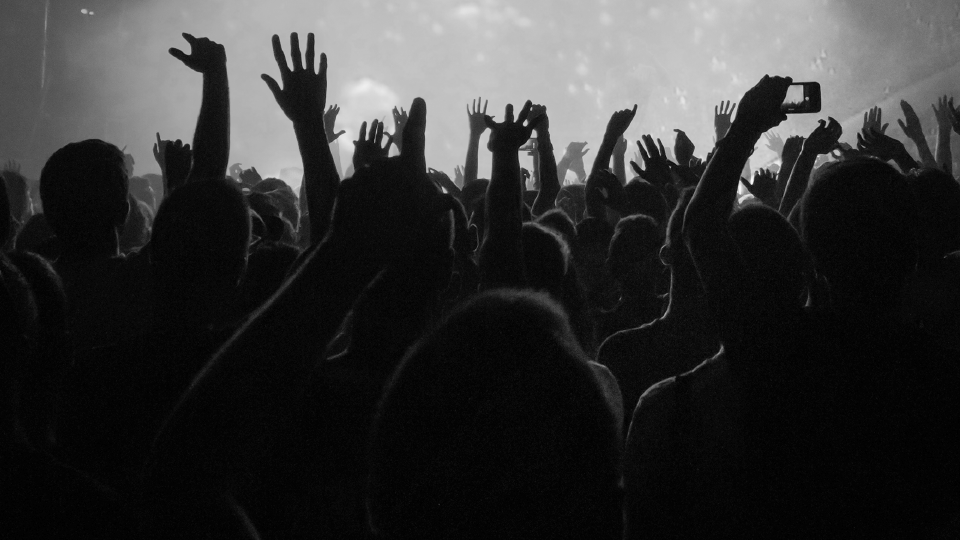 Image: UNICEF
The report describes detentions centers as "living hell holes."
"Here [in the detention center] they treat us like chickens," said Jon, an unaccompanied 14-year-old boy from Nigeria who fled to escape Boko Haram. "They beat us, they do not give us good water and good food. They harass us. So many people are dying here, dying from disease, freezing to death."
Detention facilities are often overcrowded and unsanitary, increasing the risk of disease. To make matters worse, health care services are unavailable and UNICEF has only had access to less than half of the 24 government detention facilities.
Children were often kept in cells with adults which increased the risk of abuse.
Read More: Trump Proposes Cuts to Foreign Aid & EPA to Spend More on Military
Due to conflict and political insecurity, different regions in Libya are controlled by militias that prey on vulnerable migrants. Many of these armed groups operate their own detention centers, described in the report as "no more than forced labor camps […] and makeshift prisons."
The Central Mediterranean Migration Route is dominated by a billion-dollar criminal enterprise. Smugglers charged the report's participants between $200 and $1200 each for passage.
"The smugglers exist because they supply a service that desperate people can't legally obtain," said Justin Forsythe, UNICEF Deputy Executive Director. "They care about nothing other than the blood money they are extracting from tens of thousands of women and children and think nothing of sending children to their deaths crossing the Sahara or the Mediterranean Sea."