At the end of last year, more than 25 countries pledged to stop getting energy from coal power plants by 2030.
And now France wants to set the bar even higher.
At the World Economic Forum in Davos, Switzerland, France's President Emmanuel Macron said that the county will shut down all coal power plants by 2021, according to the Independent.
Take Action: Stand Up for the Arctic
"We've also decided to make France a model in the fight against climate change," Macron said.
Macron's predecessor Francois Hollande had pledged to cease production at coal plants by 2023, so Macron's announcement is an acceleration of a plan that had already been set in motion, the Independent reports.
And the new time frame is feasible for France because it only gets 1% of its electricity from coal plants. The country gets the bulk of its energy, 75%, from nuclear energy.  
Read More: UK Goes Record 6 Days Without Burning Coal — 1st Time Since 1881
Other countries are far more reliant on coal plants.
For example, the US gets 30% of its electricity from coal and 34% from natural gas, making a transition to renewable sources of energy more challenging. China, meanwhile, gets more than 72% of its electricity from coal.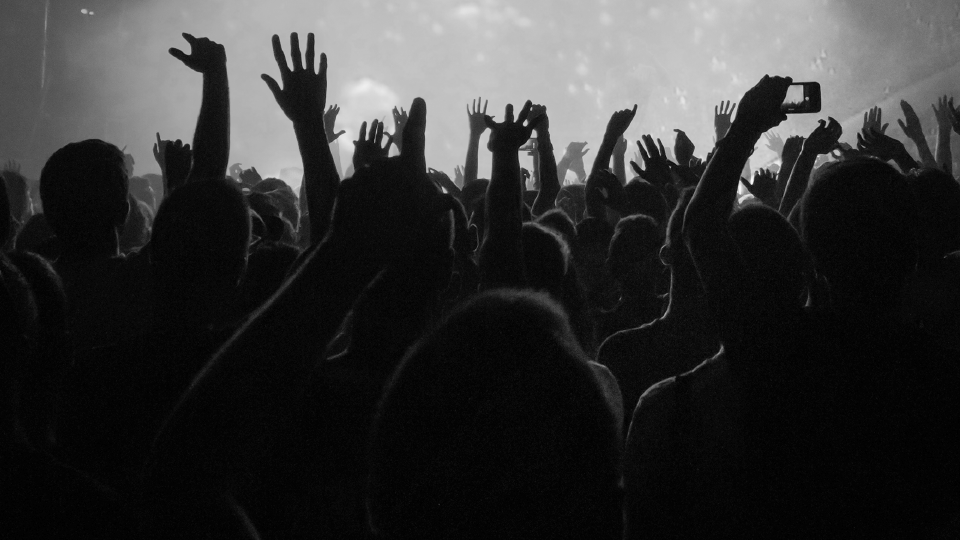 Image: AP Photo/David Goldman
While China's use of coal has grown over the past several years, the country is investing heavily in renewables and has begun shifting to natural gas, which releases less emissions, for more of its energy needs.
The US, on the other hand, ended policies aimed at curbing coal production under the Trump administration and recently put a tariff on solar panels, which is expected to halt the solar industry's growth.
Read More: 139 Countries Could Move to 100% Renewable Energy by 2050
Because of the the Paris climate agreement, more countries seem to be following in the footsteps of France and Macron's renewed pledge to abandon coal could spur other leaders to transition more swiftly to renewable sources of energy.
Global Citizen campaigns on the Paris climate agreement, and you can take action on this issue here.
The World Economic Forum gathers elite business and political leaders to check in on the state of the global economy, so Macron's announcement is another signal that renewable energy is a sound investment.
And as renewable energy prices continue to drop, it's expected that more investment will follow, which could spur prices to fall further. In fact, global investments in renewables fell 23% in 2016 compared to 2015, but the amount of energy added grew 8% compared to the year before, according to Europa.
Read More: Renewable Energy Could Soon Be Cheaper Than Fossil Fuels, UN Reports
That sort of rising value will likely appeal to business investors, especially those who are concerned about climate change. In the US alone, for instance, hundreds of companies are encouraging the growth of renewable energy.
This broad embrace of sustainability further shatters the myth that renewables are bad for the economy and that's a message that Macron insisted on in Davos.
"We should stop opposing on one side productivity, on the other side climate change issues," he said.