Why Global Citizens Should Care
More than 60,000 people descend on Central Park for the Global Citizen Festival and it sometimes gets crowded and messy. We want to make sure your day is seamless and sustainable. You can join us in taking action on this issue here. 
---
The 2018 Global Citizen Festival in New York City is just a couple of days away, and everyone's starting to map out their game plans. What are the best things to bring? What's the weather going to be like? How early should you arrive?
Some of these questions can be addressed by our Frequently Asked Questions page — and others by your favorite weather forecast app— but there are lots of other tips and lessons we've developed over the years to improve your overall festival experience.
Take Action: Take the Plastic Pledge: #UnplasticthePlanet
Our goal is to make sure everyone attending has the best, most stress-free day possible. We also want to help Global Citizens make sustainable decisions throughout the day, so the festival's overall environmental impact is as small as possible.
These two goals are closely linked — and the festival grounds are even designed to maximize sustainability.
Read More: 8 Ways We're Making the 2018 Global Citizen Festival Sustainable
Here are a few ways you can have improve your festival experience.
---
Getting There Basics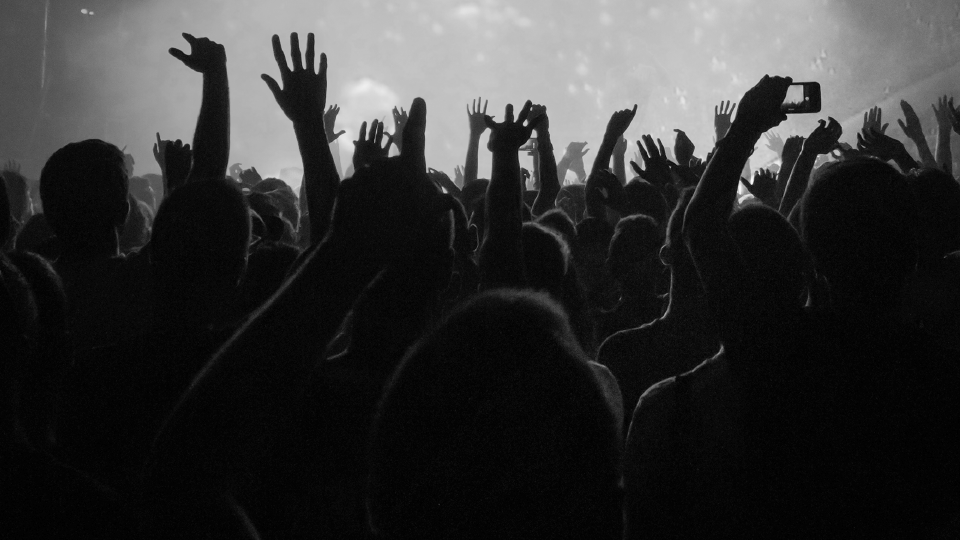 The Global Citizen Festival will take place on Central Park's Great Lawn, and you can get there via the West Gate located on 72nd Street and Central Park West or the East gate located on 72nd Street and 5th Avenue.
The festival starts at 4 p.m. and the first people are allowed onto the Great Lawn at 2 p.m., but the line starts forming at 10 a.m. You don't have to get there that early, but since the pens are filled on a first-come basis, the earlier you arrive, the closer you'll be to the stage.
That means you should map out your route to festival the day before. If it's not raining out, we recommend using a Citi Bike, which can be easily parked at any one of the many Citi stations surrounding the park. If you have your own bike, even better — biking and walking are the most eco-friendly ways to get to the festival.
Read More: Literally Everything You Need to Know About Attending the 2018 Global Citizen Festival
Most people will end up taking public transit, and Citymapper is an app and website that has you covered, no matter where you're starting from. The app incorporates all sorts of timely data, including subway track changes and repairs, delays, and traffic, and features public transit options leading into New York. It offers you numerous route options and even lets you know where to stand on the subway platform.
But there will be some subway closures on the day of this year's festival. For West Gate entry tickets, you can take the A, C, B, D, or 1 train to 59th Street-Columbus Circle and walk to the 72nd Street entrance of the park. If you're taking a downtown train to the festival on Central Park West, please note that it runs express from 125th St. to 59th St. The B, D, and C trains will not stop at the 72nd Street or 86th Street stations on Saturday, Sept. 29.
If you have VIP tickets, transfer to the uptown B train to the 81st Street station.
For East Gate entry tickets, you can take the 4 or 6 train (both running on local stops Saturday) to 68th Street-Hunter College, 77th Street, or 86th Street, and walk to the 72nd Street entrance. No 5 trains will be operating.
---
What to bring
No outside food is allowed in the festival, but you should definitely bring snacks for waiting in line — the wait is sometimes long and you might get hungry.
Similarly, you should bring a reusable water bottle to the park so you stay hydrated. But make sure it's not glass or metal, or you won't be able to bring it into the festival.
If it rains, you'll want to bring a poncho and water-resistant shoes, and you should bring some eco-friendly sunscreen.
Read More: 7 Eco-Friendly Alternatives to Plastic Straws to Help Save the Oceans
Wireless phone chargers will help you stay connected all day, and there will also be charging stations provided by Citi throughout the Great Lawn.
---
What to do at the festival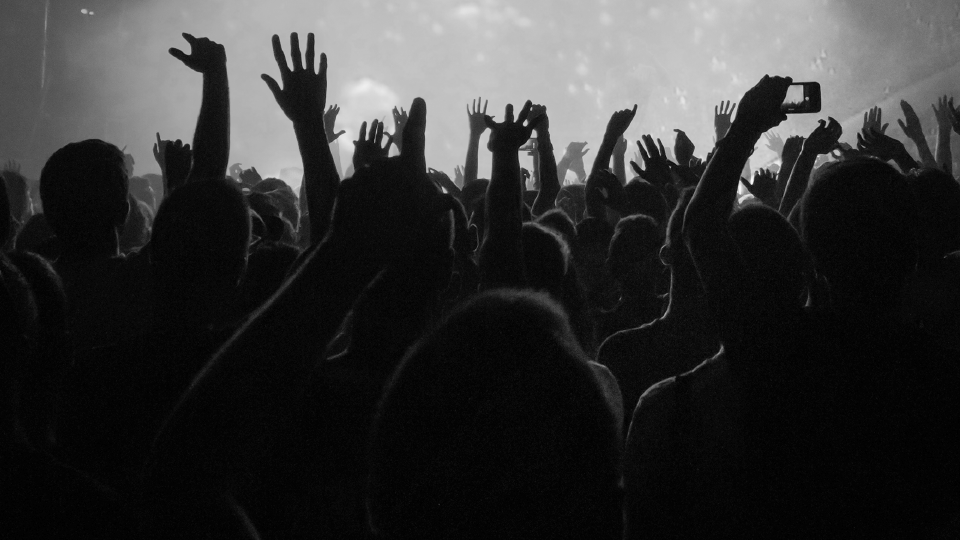 When you get to the Great Lawn, you'll be sorted into one of six pens to watch the show.
Each pen has massive video screens, food and beverage vendors, water stations, porta-potties, activities, charging stations, and plenty of space to be comfortable to enjoy the show.
You'll also have the opportunity to be an environmentalist in the pen. Global Citizen will be giving out prizes to people who collect plastic water bottles, with the ultimate goal of recycling every piece of plastic consumed during the festival. Afterward, teams of volunteers will scour the grounds to remove any remaining plastic.
Read More: Why Global Citizen Is Campaigning to Reduce Plastic Waste in the Oceans
We're also composting throughout the festival and encourage everyone to speak with any of the recycling experts on hand to learn how you can best minimize your eco footprint.