---
Why Global Citizens Should Care
The United Nations' World Toilet Day (Nov. 19) helps bring attention to sanitation challenges across the world. Billions of people lack access to safe water, sanitation, and hygiene (WASH) putting them at risk of preventable diseases. To end poverty by 2030, we must ensure all people have access to WASH and good health. You can join us and take action on this issue
here
. 
---
Climate change and the global sanitation crisis are inextricably linked and must be tackled in tandem, argues a new report released by the organization WaterAid on Tuesday ahead of World Toilet Day. 
The report, entitled "Living in a fragile world: The impact of climate change on the sanitation crisis," closely examines how climate change exacerbates the connection between poor sanitation and fatal preventable diseases. 
Access to safe sanitation is limited worldwide. Less than half (45%) of the world's population has access to a safe toilet, 2 billion people do not have access to a private toilet, and more than 600 million people practice open defecation, the report said. 
Without adequate toilets, people are more likely to rely on contaminated groundwater, rivers, or lakes for drinking, cooking, and cleaning, according to WaterAid. When children come in contact with fecal contamination they can put their entire communities at risk by spreading diarrheal diseases.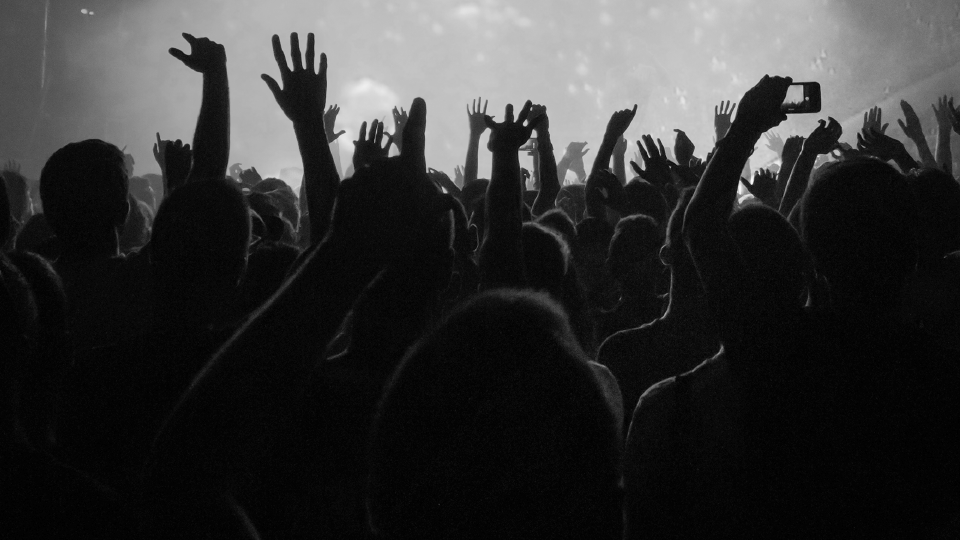 A child walks to use an open-air hanging toilet in Kalabogi, Dacope, Khulna, Bangladesh. Without water or somewhere to wash hands it's impossible to maintain good hygiene practices.
Image: WaterAid/DRIK/Habibul Haque
Health care centers can also become breeding grounds for epidemics if they lack adequate sanitation. Out of every 10 health care facilities, one does not have any sanitation facilities at all, and 1.8 billion people lack access to sanitation at their local health care center, according to the report. 
Climate change is heightening the sanitation crisis globally, the report explained. Extreme weather, from floods to rising temperatures, is damaging weak sanitation systems and allowing illnesses to spread further.
Without addressing climate change and the sanitation crisis simultaneously, millions of people's health is at risk, Tim Wainwright, chief executive at WaterAid, said in a press release issued to Global Citizen.
"Having these basic human rights in place helps to stop infectious diseases in its tracks and decent sanitation systems are even more vital as the impact of climate changes bites on vulnerable communities," he said.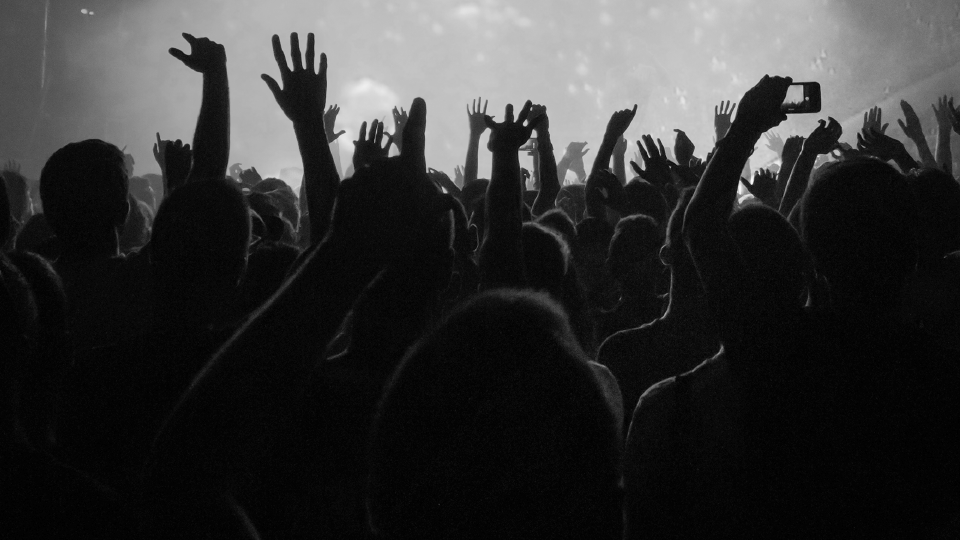 Teodora, stands outside her toilet to show how the flood waters have gone into the water storage tanks and filled up the pit latrines, causing more flooding in Kigamboni, Tanzania.
Image: WaterAid/Sam Vox
WaterAid is urging governments and the international community to increase investments in sanitation services and prioritize sanitation plans in climate change strategies to help prevent the spread of infectious diseases.
"Governments must respond now to the urgent threat of climate change, and recognize the vital role climate-resilient sanitation plays in helping vulnerable communities be more prepared for climate change, because despite contributing the least to it, it's the world's poorest people currently suffering the brunt of its destructive impact," Wainwright said.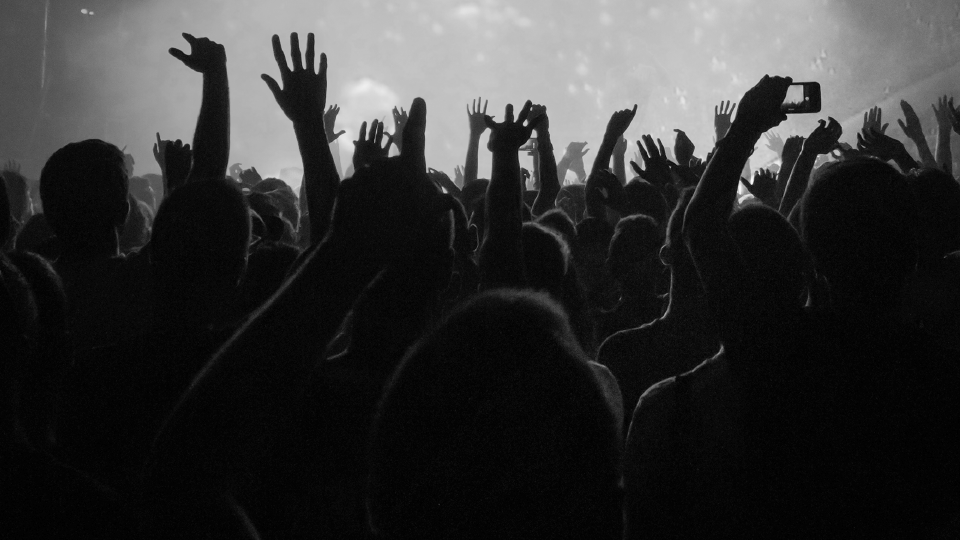 Shabana, 25, cleans her climate-resilient toilet in Trimohoni, Dacope, Khulna, Bangladesh.
Image: WaterAid/ DRIK/ Habibul Haque