Why Global Citizens Should Care 
Tackling COVID-19 requires the whole world to unite behind the urgent and critical need to develop and distribute tests, treatments, and vaccines against COVID-19, and ensure these tools are made available to everyone, everywhere. We must also work to lessen the impacts of COVID-19 on the world's most vulnerable and the root causes of extreme poverty, such as hunger, gender inequality, and more. Join the movement by
taking action here
to support the
Global Goal: Unite for Our Future
campaign. 
---
Global Citizen has always offered rewards to its most dedicated activists: from free gig tickets  to a spot in the crowd at Global Citizen Festivals in New York, Johannesburg, Hamburg, Mumbai, and many more.
But the pandemic has made us rethink the way we do things. While live music is on pause pretty much everywhere, what can we do to bring people together? How can we give Global Citizens the best possible experiences to say thank you for helping drive so much positive impact?
We saw throughout our One World: Together At Home campaign and broadcast special that digital festivals can sometimes be just as compelling, entertaining, and impactful as our annual pilgrimages to Central Park. So we're taking everything we learned, and we're putting it into our rewards programme too.
Some of the biggest names in music and entertainment are coming on that journey with us — all in support of our new campaign, launched alongside the European Commission, called Global Goal: Unite for Our Future. It ends with a global concent on Saturday June 27, hosted by Dwayne "The Rock" Johnson and featuring performances from Miley Cyrus, Coldplay, Shakira, Christine and the Queens, and loads more.
It's an urgent call to action to ensure COVID-19 solutions are available for everyone, everywhere. That means actions like sending tweets to world leaders urging them to invest in testing, treatments, and vaccines; signing petitions for the protection of vulnerable communities; or sending emails calling to build better health systems. 
And in return, you get the chance to earn your place on some of the most legendary lockdown calls ever. Join our campaign, take action, and be in with a chance to earn some once-in-a-lifetime rewards with some spectacular artists here. From a personal happy hour with Adam Lambert to a coffee date with Dionne Warwick, check out all the incredible experiences on offer below.
1. Adam Lambert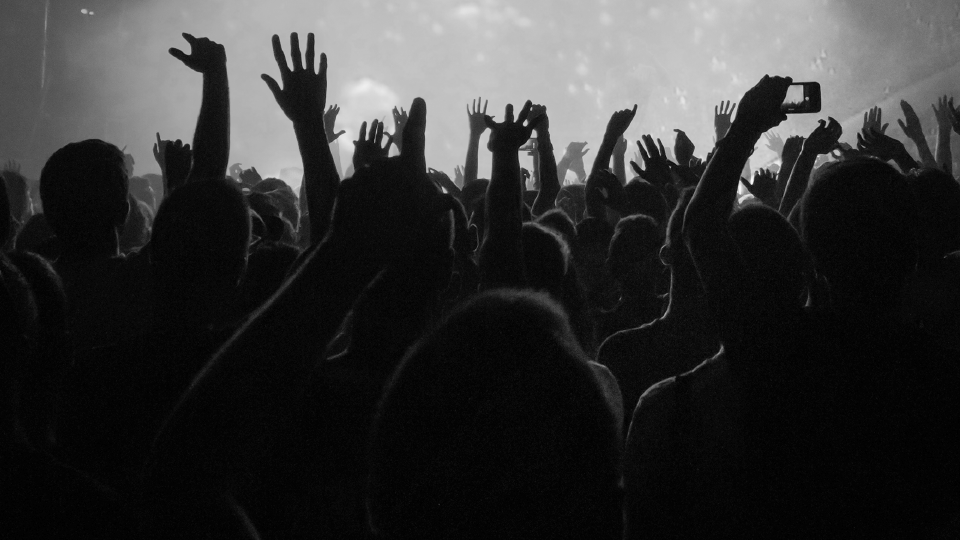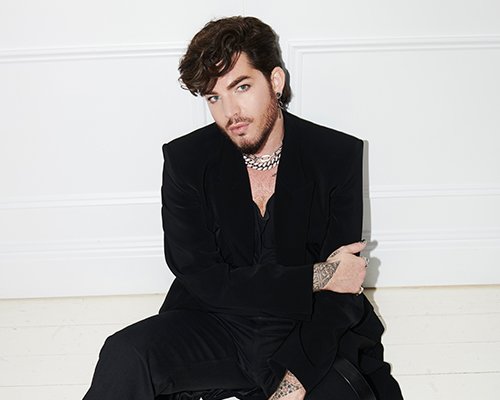 A cocktail with Adam Lambert is no mere aperitif! The Grammy-nominated singer who has fronted Queen since 2011 offers a splash of the glam; a tasty combination of the jazziest shirts and regally sequined jackets; and the best vocals in the business, on the rocks, of course.
Lambert joined Queen onstage at Global Citizen Festival 2019 in Central Park, New York, and covered Tears for Fears for One World: Together At Home. Now he's inviting you to a virtual happy hour where you can make cocktails together, maybe play some online games, and ask him anything you like. 
All you have to do is take a selfie to #DefeatDiseaseTogether, sending in your photos here to show your support for every child to get access to life-saving vaccines. Those images will then be shared with governments including France, Sweden, Australia, Denmark, the Netherlands, Australia, and the European Commission. Let's show them how loud our voices can be.
I'm very excited to support @glblctzn and their launch of Global Goal: Unite For Our Future, a campaign to protect everyone, everyone in this pandemic and support funding for COVID-19 treatment. https://t.co/VUBcTPZQ4Ipic.twitter.com/IGasQFgHXk

— ADAM LAMBERT (@adamlambert) May 28, 2020
2. Femi Kuti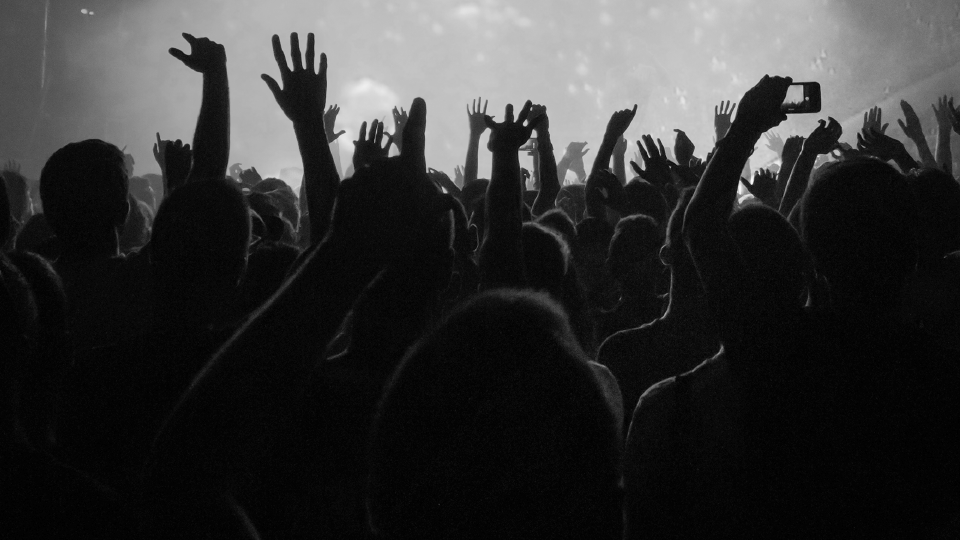 Just over three years ago, Nigerian afrobeat legend and activist Femi Kuti played a single note on the saxophone for 51 minutes and 35 seconds, several minutes longer than the world record previously held by Vann Burchfield. 
How did he do it? Kuti is a master of circular breathing: a technique ideal for wind instruments where you continuously inhale through your nose as you breathe out through the mouth.
But don't talk to us about it. Ask Kuti himself during a virtual lesson on circular breathing where he will teach you the basics of the art form. But first, he wants you to send an email to South Africa's President Cyril Ramaphosa to ask him to raise his voice to help ensure COVID-19 tests, treatments, and vaccines are available for everyone.
I'm excited to support @glblctzn and their launch of Global Goal: Unite For Our Future, a campaign to support funding for COVID-19 treatment. pic.twitter.com/i7moMHTOFP

— Femi Anikulapo-Kuti (@Femiakuti) May 28, 2020
3. Dionne Warwick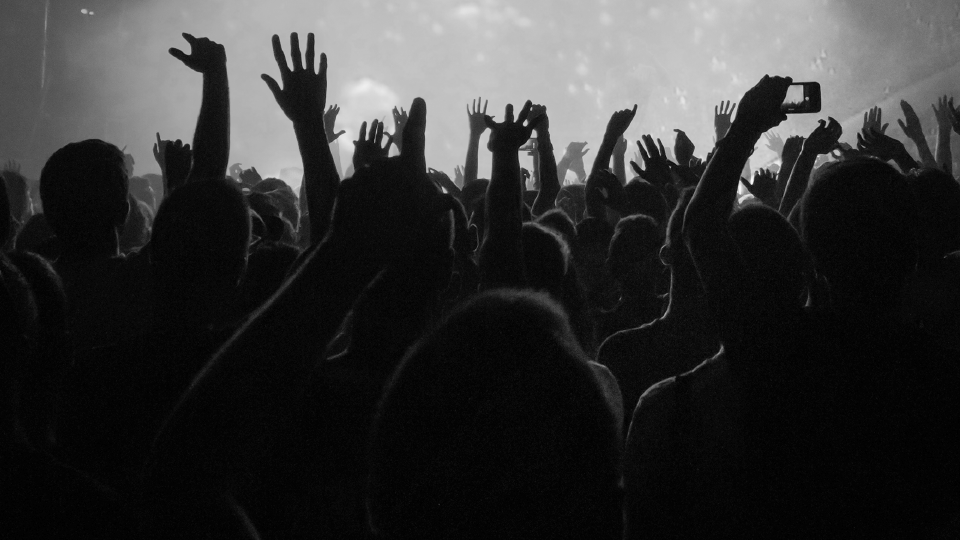 The woman who won a Grammy for her hit with One World: Together At Home heroes Elton John and Stevie Wonder — and has another five for good measure by the way, including a lifetime achievement award last year — wants you to join her for a coffee date.
You might know Dionne Warwick from that iconic singalong in My Best Friend's Wedding — "and all through my coffee break-time, I say a little prayer for you" — or maybe you saw her in a giant mouse costume on The Masked Singer? Perhaps, like us, you're a fan of her work as a goodwill ambassador for the United Nations on nutrition and health. 
Warwick has lived a thousand lives, sold 85 million records, and wants to know if you would like any caramel in your cappuccino. Don't forget to ask some questions about her incredible life — but first, you need to write a message to the governments of Austria, Poland, Switzerland, and Spain to commit extra funds for the development and deployment of COVID-19 tests, treatments, and vaccines to the world's poorest countries.
4. Lang Lang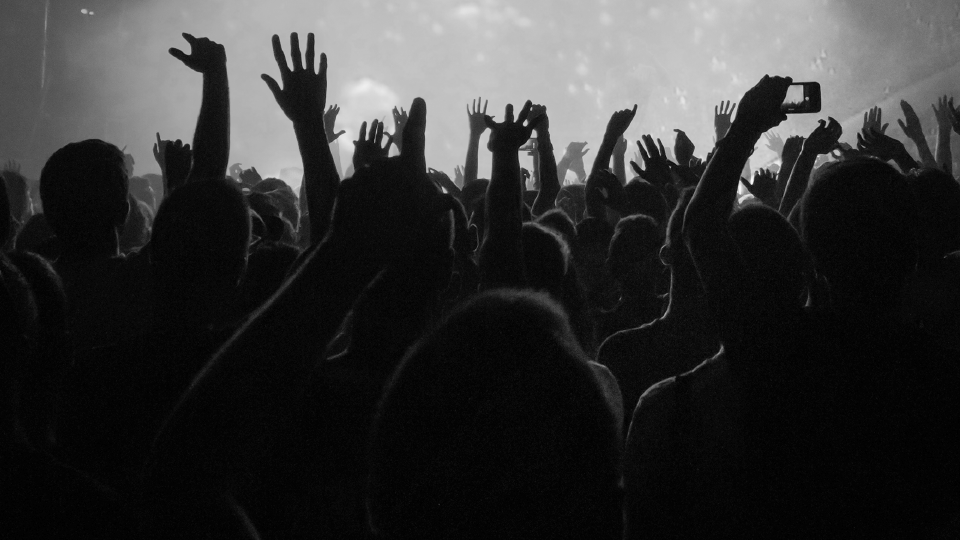 After eight hours and over 100 performances, One World: Together At Home closed with a star-studded crescendo: Lady Gaga, Andrea Boccelli, Celine Dion, and John Legend singing out the show with a cover of The Prayer. But the first thing you hear on the track is the soft tinkle of a distant piano, played by a man so lost in the moment his eyes remain firmly closed.
Lang Lang is no stranger to dazzling through an introduction: he played to billions when he opened the Beijing Olympic Games in 2008. Since then, he's played for Barack Obama at the White House; been called the "hottest artist on the classical music planet" by the New York Times; and was named on Time Magazine's 100 Most Influential People in the World.
But his most important audience is yet to come. You! Lang Lang will dedicate a song to one Global Citizen action-taker with a special video to say thank you. To enter, sign this petition calling on world leaders to protect the most vulnerable communities from COVID-19.
5. Chloe X Halle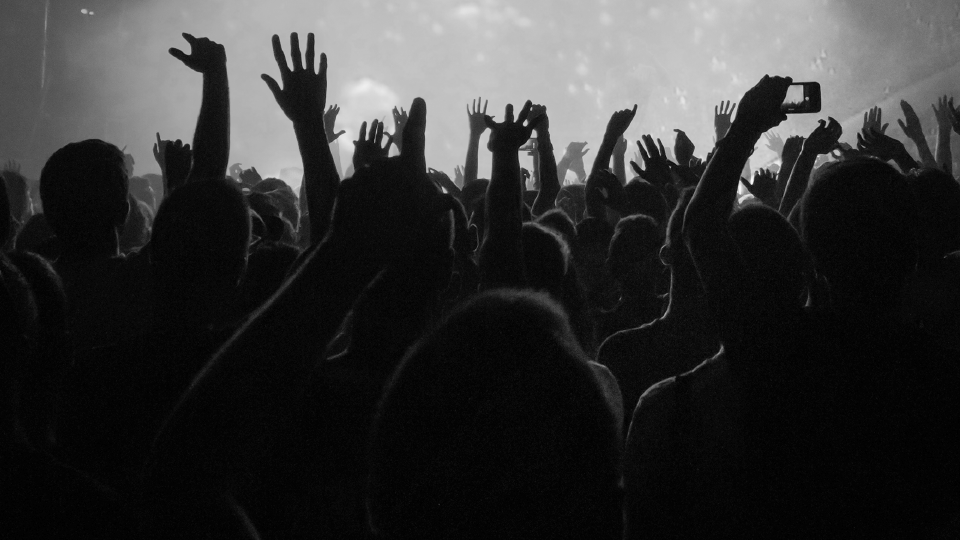 Any friend of Beyoncé is a friend of ours.
But R&B sisters Chloe and Halle Bailey — known asChloe X Halle to their legions of fans — are absolute stars in their own right too: they were only teenagers when they sang for billions at the Super Bowl last year; their debut album was nominated for two Grammy Awards; and on Thursday they shared a moving cover of protest anthem "We Shall Overcome" in honor of George Floyd, killed on Monday after a Minnesota police officer knelt on his neck.
And you can earn a personal concert with the pair, including a song request of your choice, by calling on the President of Ghana to prioritize strengthening health systems and commit to encouraging other governments to do the same. You know what to do.
6. Rachel Brosnahan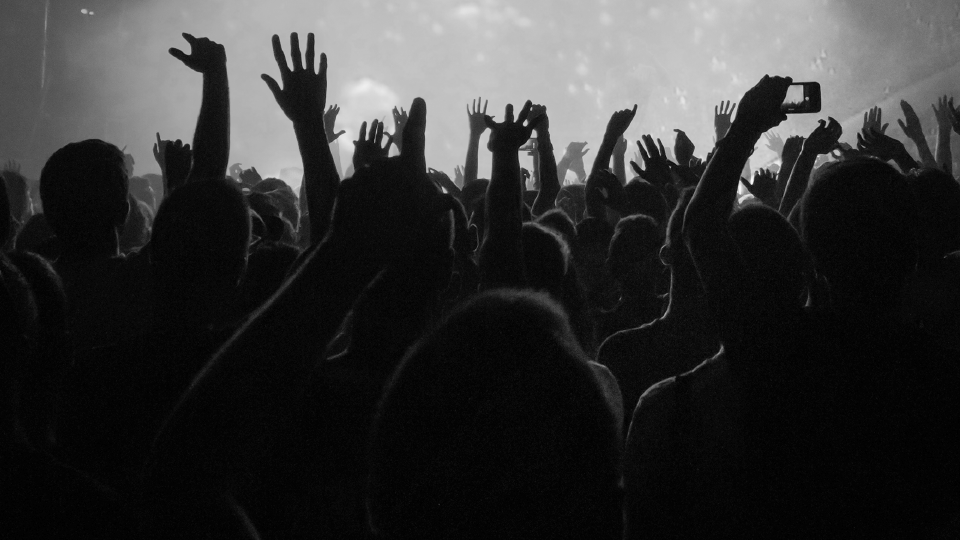 You might know Rachel Brosnahan from all those Golden Globes she's been racking up recently for her lead role in The Marvelous Mrs. Maisel. 
But we know her best as a passionate advocate for social justice: fighting to get legislation through the US Senate to close the global education gap for girls; using her Emmy's victory speech to urge people to vote; or joining us in Peru to explore the impact conflicts and natural disasters can have on children's education, as part of ACTIVATE, the documentary series showing a behind-the-scenes look at the Global Citizen movement.
Despite all this good, trust us when we say she can make a mean margarita. Find out for yourself in a one-on-one virtual cocktail making session with the Hollywood star by sending messages to members of US Congress to support the Coalition for Epidemic Preparedness Innovations (CEPI) — the foundation that's funding COVID-19 vaccine development programs around the world with a view to ensure they can be accessed by everyone.
7. Padma Lakshmi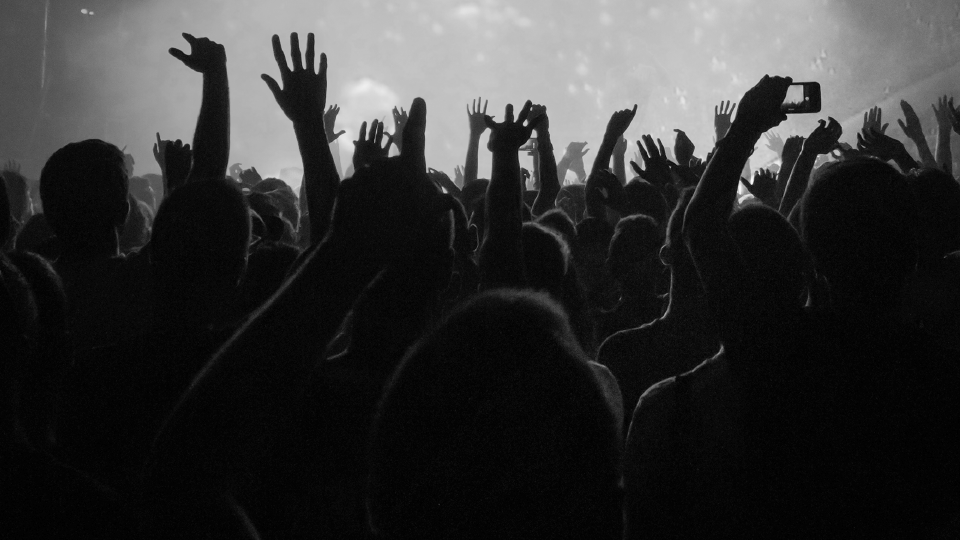 One of the world's most famous celebrity chefs, Padma Lakshmi has won an Emmy as the host of US cooking show Top Chef. But just like the rest of us, Lakshmi has been stuck at home during lockdown — and has found joy filming culinary videos at home with her daughter.
And now you can join her, with a virtual cooking lesson with Lakshmi herself for up to five members of your household. Here's how: send a message to leaders in India and Singapore and urge them to commit additional funding for the creation and equitable delivery of tests, treatments, and vaccines against COVID-19. 
The solutions to the pandemic must reach everyone, equally.
8. Fher of Maná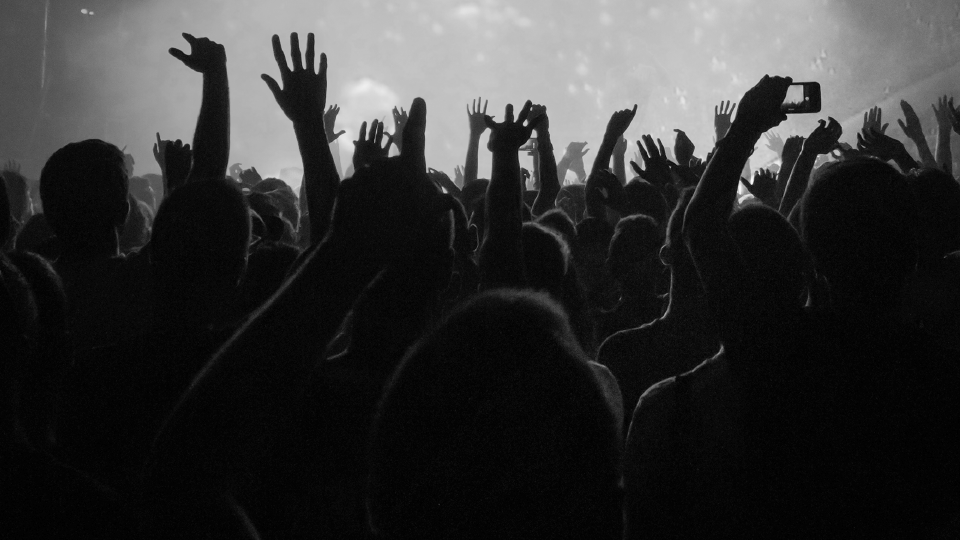 Sure, you could hold a stereo outside someone's window. But if you really want to impress, why not get the most successful Latin American band of all time to serenade somebody for you?
Enter Fher Olvera — the frontman of Mexican rock band Maná — who has offered a song to one lucky Global Citizen who sends a message to Latin American leaders to come together to build more resilient systems for marginalized communities in the face of the pandemic.
Let's do this.
Me uní a @glblctzn y quiero tu ayuda para pedirle a los líderes en Latinoamérica que ayuden a combatir el COVID-19 para todos, en todas partes. Toma acción junto a nosotros y ¡participa por la posibilidad de ganar una serenata conmigo! https://t.co/cDwUqfHM9v#GlobalGoalUnitepic.twitter.com/mzw3tVaxZI

— Maná (@manaoficial) May 28, 2020
9. Delta Goodrem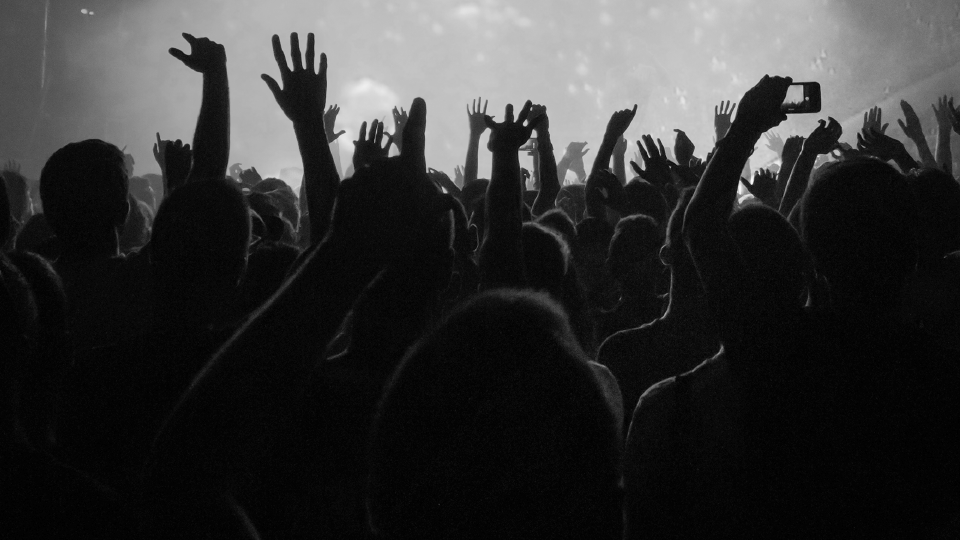 Greatest duets ever? How about David Bowie and Queen? Or David Bowie and Mick Jagger? You could argue for literally anything with John Travolta and Olivia Newton‐John.
But history hasn't seen anything like this: you — yes, you — alongside Australian pop royalty Delta Goodrem.
So what will it be? Will you go classic and bellow out your best "Born to Try" cover? Or maybe you know every last lyric to "Keep Climbing". At any rate, the duet is optional. You also get some free signed merchandise and a chat with the singer online. To be in with a chance of winning, just sign our petition calling on leaders to ensure nobody gets left behind in the global response to COVID-19 — and write a personal message.
And get your vocal warmups at the ready!
10. Asuka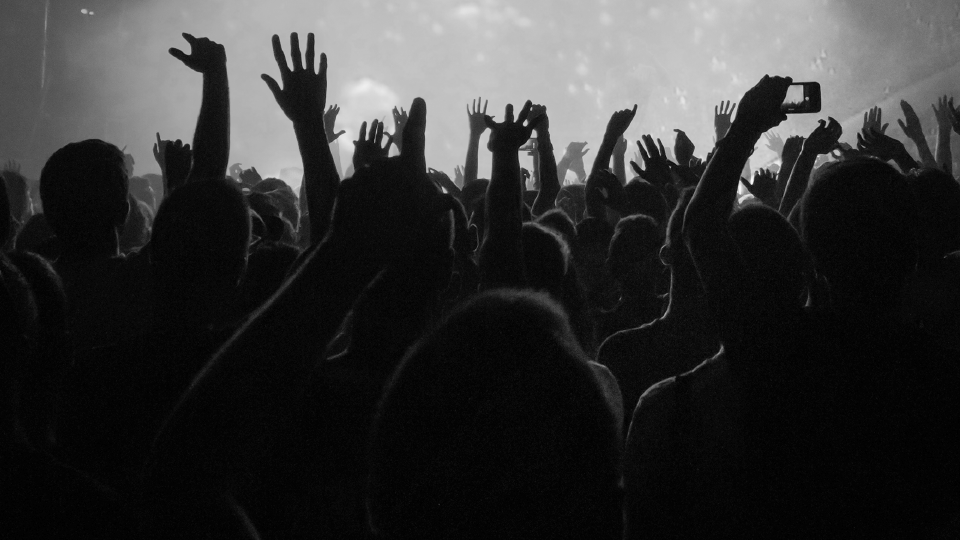 Gamer. Cook. Mother. Hair salon owner. Oh — and current World Wrestling Entertainment Raw Women's Champion. Asuka — a WWE superstar — has done it all.
You might not be able to take out five athletes at once with one well-time belly flop. That would be pretty tricky to teach over the internet too. But the superstar is here for you when it comes down to her kaleidoscope array of makeup looks. 
And all you have to do to earn that makeup tutorial with The Empress of Tomorrow is to send a message to world leaders to invest in a coronavirus relief fund so vulnerable communities can break the cycle of hunger. Easier than putting someone in a triangle choke hold, after they just jumped on you from the corner of the ring, two metres in the air, anyway. Much easier than that.
11. Pedro Capó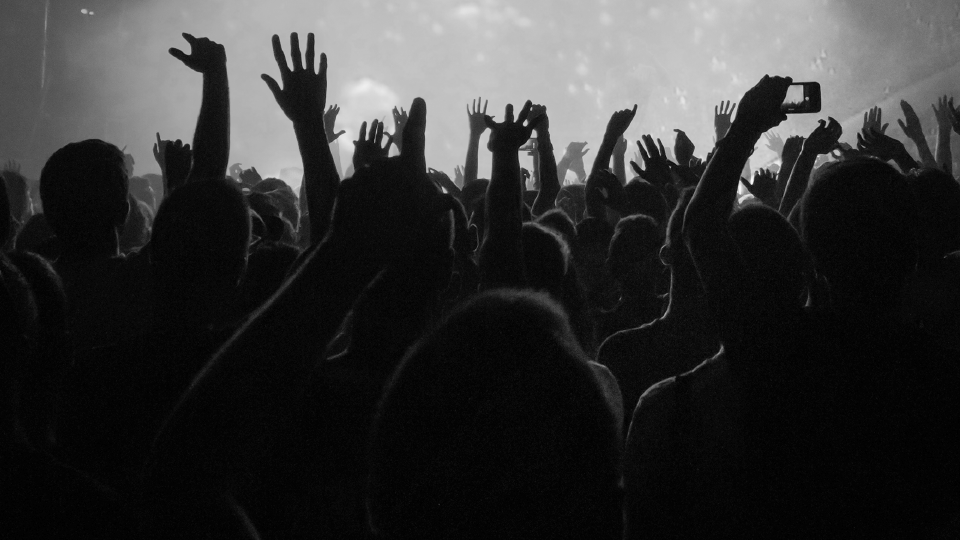 And finally, on the topic of world-beating multi-taskers, enter singer, songwriter, activist, guitarist, and actor, Pedro Capó.
The Latin Grammy Award-winning artist from Puerto Rico made a big comeback to music in 2018 with a song that's since been heard nearly 2 billion times on YouTube. Want to hear how he did it? Don't talk to us. Ask him yourself.
Earn yourself a virtual meet and greet with Capó by joining our Global Goal: Unite for Our Future campaign to get tests, treatments, and vaccines available to everyone, everywhere. 
---
You can join the Global Goal: Unite for Our Future campaign by taking action here to help ensure everyone, everywhere can access the tools that are vital to putting an end to COVID-19, and mitigate its impacts on the world's most vulnerable people.
You can find out more about COVID-19, what's needed to tackle it, and how it's impacting the lives of people around the world, through our COVID-19 coverage here.